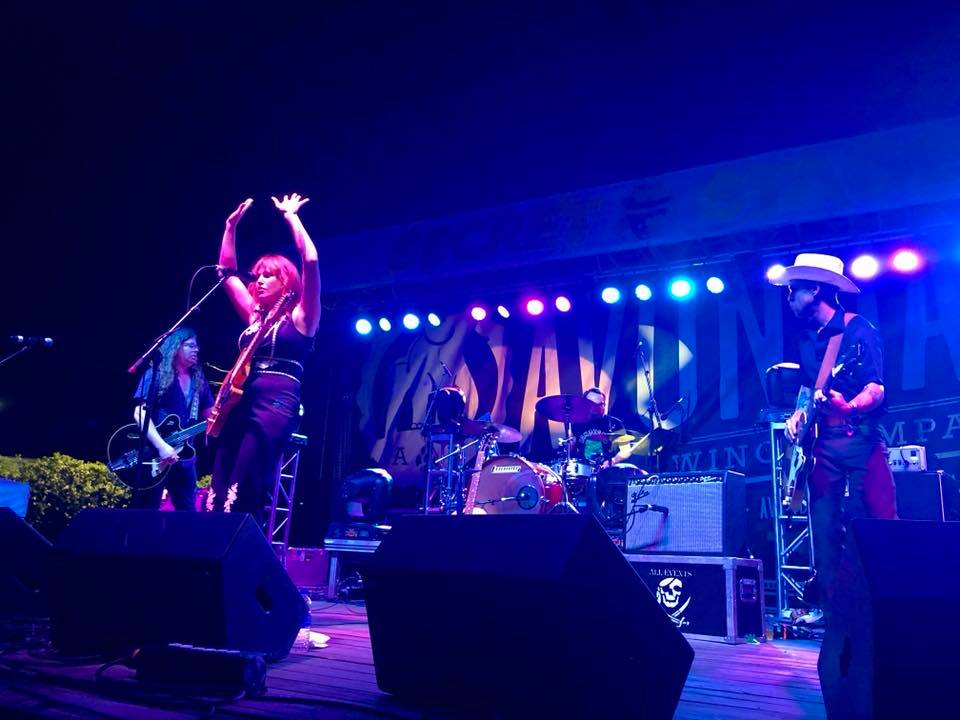 The Next Big Thing, Right Here in the 'Ham
Secret Stages is Birmingham's premier music discovery festival, held on the first weekend of August each year. Bands like St. Paul and the Broken Bones, Hiss Golden Messenger and Shovels and Rope all got their start on the Secret Stages, well, stage. The music experts behind this unique music fest just dropped the 2019 lineup, and we're betting you'll want to remember more than a few of these incredibly talented names (before they hit the big time, of course).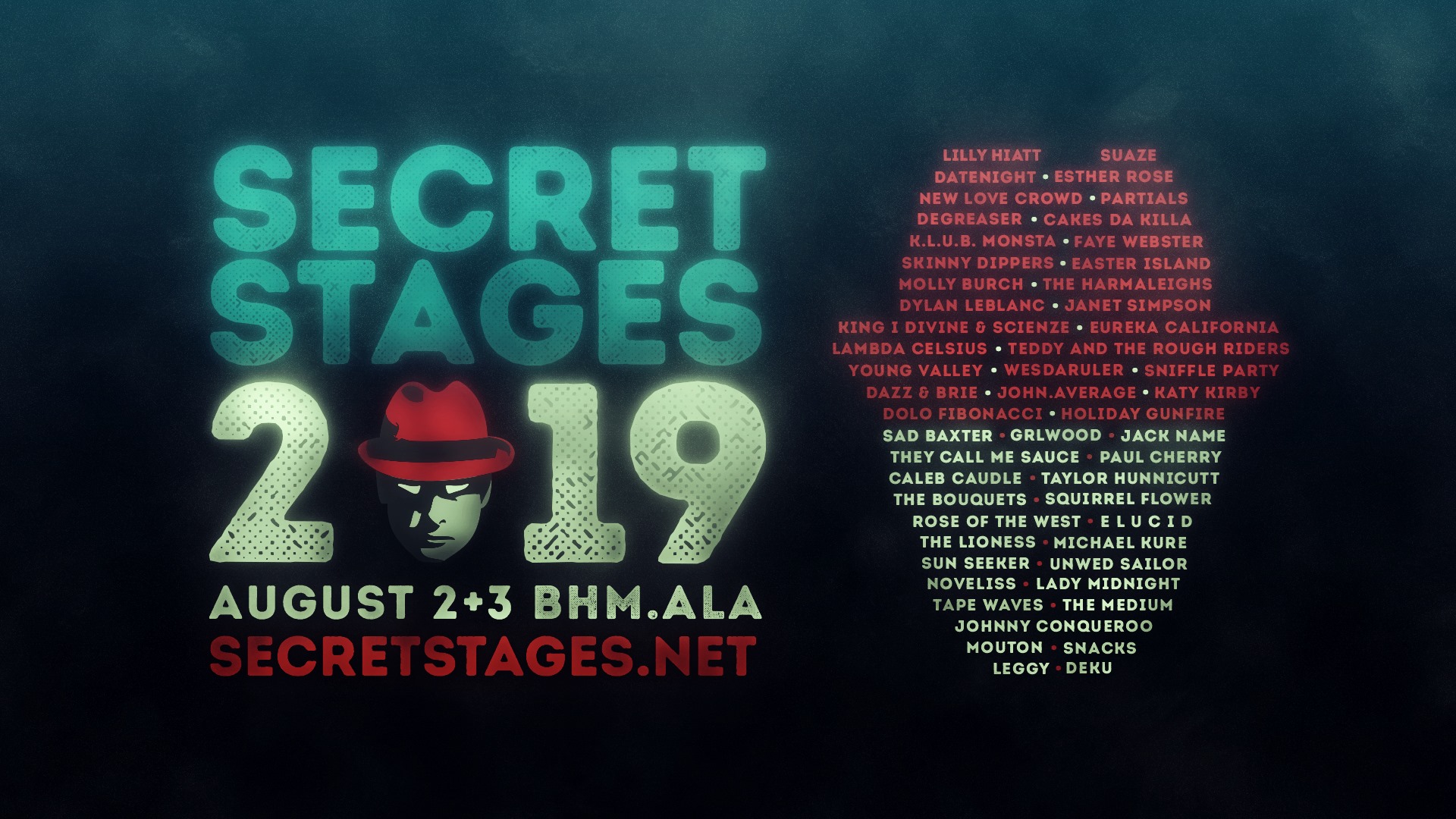 Drum Roll, Please!
While several of these bands and musicians are local, many others will travel from New York, Chicago, Minnesota and other parts of the country.
More Details, Please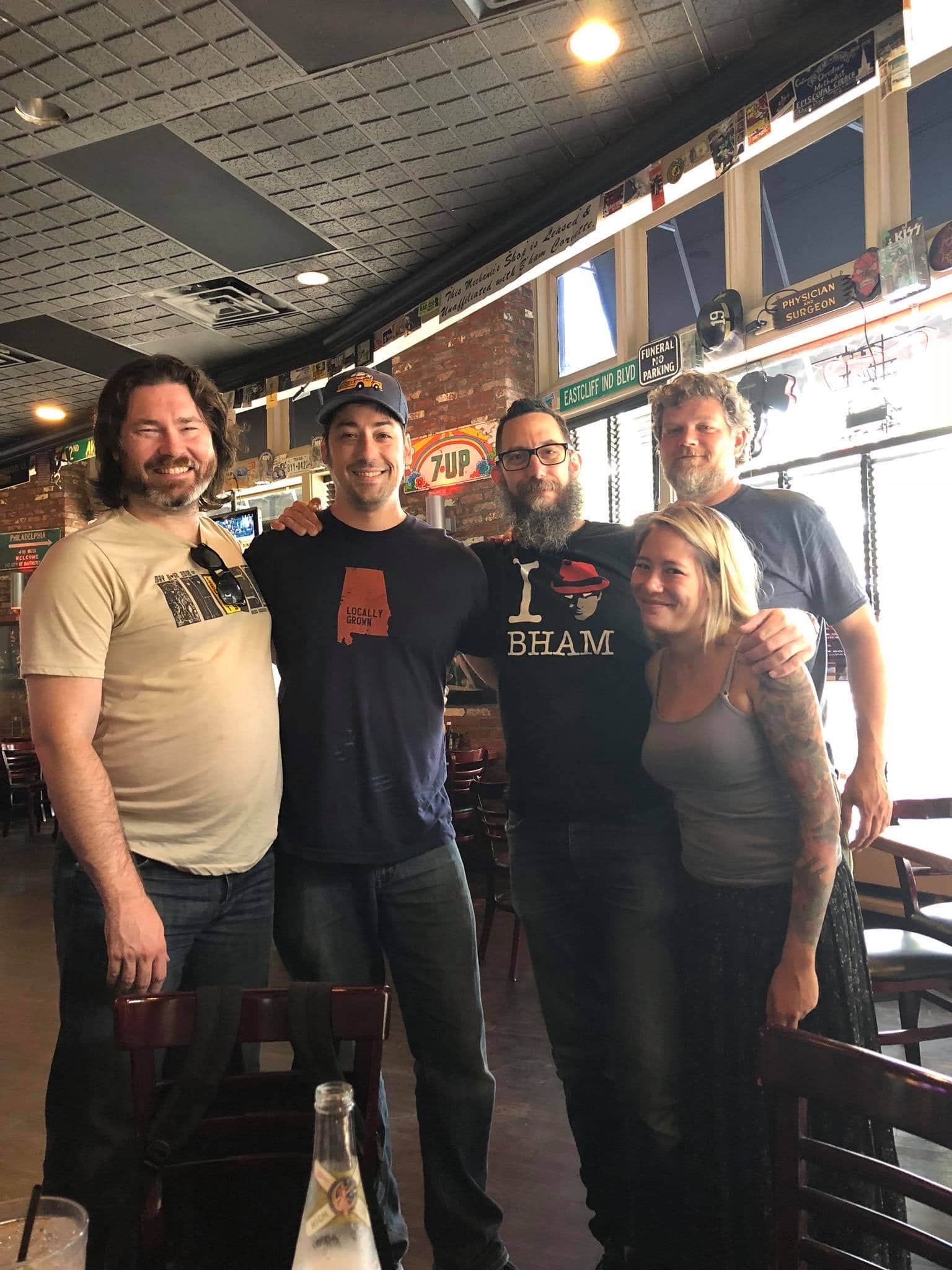 Secret Stages relocated to the Avondale district just last year–playing on stages in The Hangar, 41st Street Pub, Avondale (outdoor and upstairs) and Saturn.
Ready to get your Tickets? We Thought So.
The music festival's official schedule is yet to be announced, but tickets are already flying the metaphorical shelves. Here's how it works:
VIP Passes ($100): VIP Pass holders will have access to all venues and events plus the VIP Lounge. This pass includes free drinks, catering and DJ sets in between acts. The whole nine yards.
Weekend Passes:($55) Weekend Pass holders have access to all venues on both days of the festival.
Day Passes: ($35) Day Pass holders have access to all venues on a single day of the festival.
You can purchase tickets to Secret Stages on their website. This is one of Birmingham's best kept secrets, and a must-see for anyone passionate about Birmingham's ever-growing music scene. Each year this fest grows a little more, and I can't wait to see where it takes us in the coming years.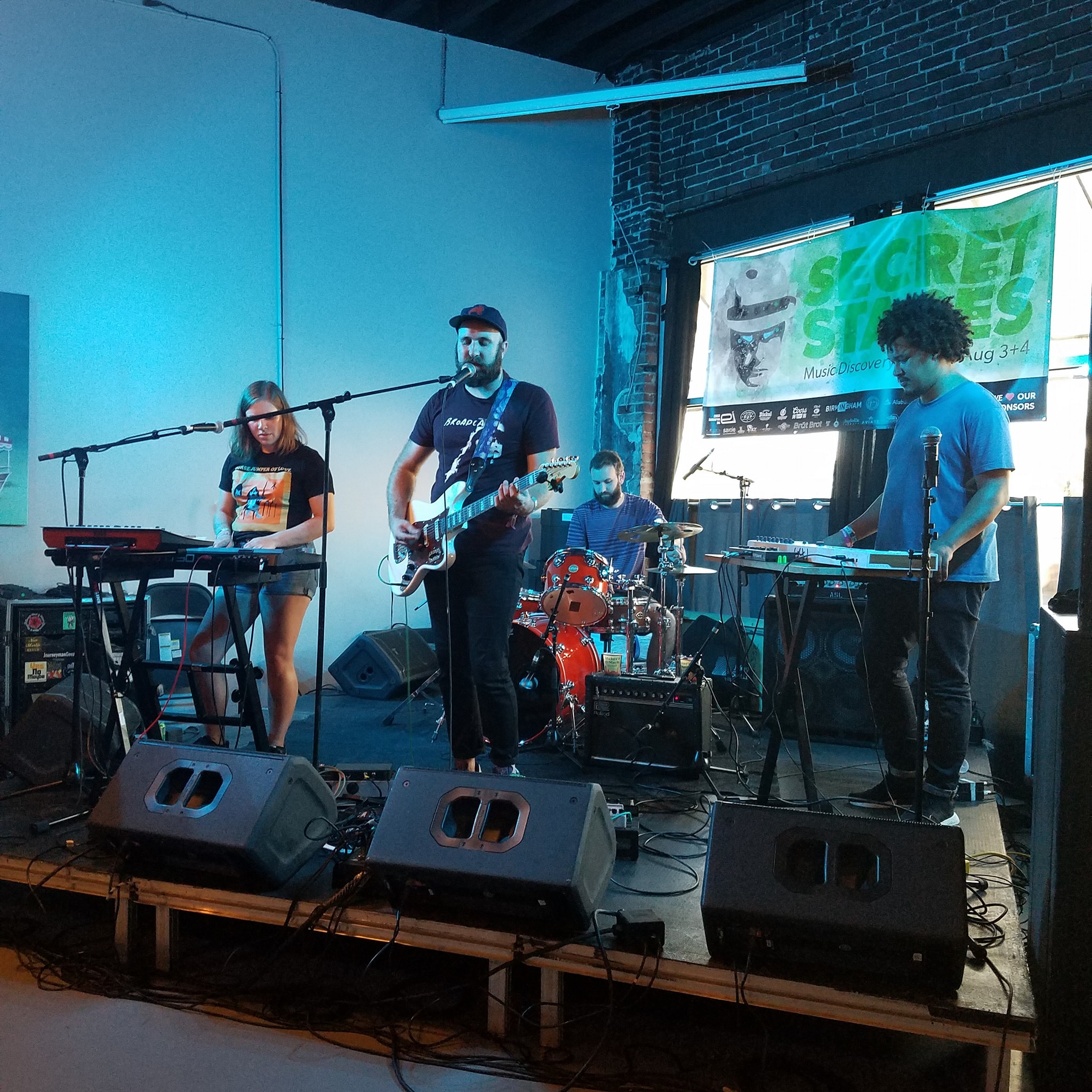 How do you like this year's Secret Stages lineup? Any old favorites make the list?