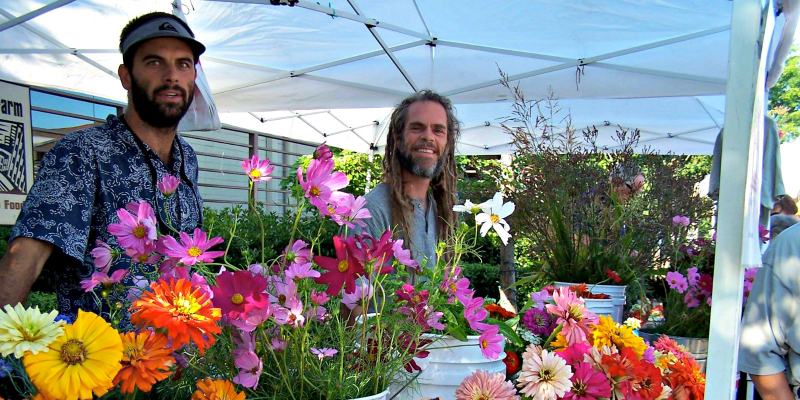 Birmingham's local farmers' markets are plentiful in number and in offerings. At them, you'll find fresh produce, meats, cheeses, flowers, handcrafts, handmade soaps, herbal medicines and so much more. Plus, you're likely to run into friends and neighbors, making your outing all the more rewarding.
We're guessing Bham Now's readers are familiar with Pepper Place Farmer's Market. Some of you may have even been to the Alabama Farmers' Market in North Birmingham. But what about all those local farmers' markets that pop up in church parking lots or tucked away neighborhoods?
Today, we wanted to fill you on in the details of where and when you'll find those markets. Of course, we're bound to miss a few, so please, tag us on social media and let us know what we missed.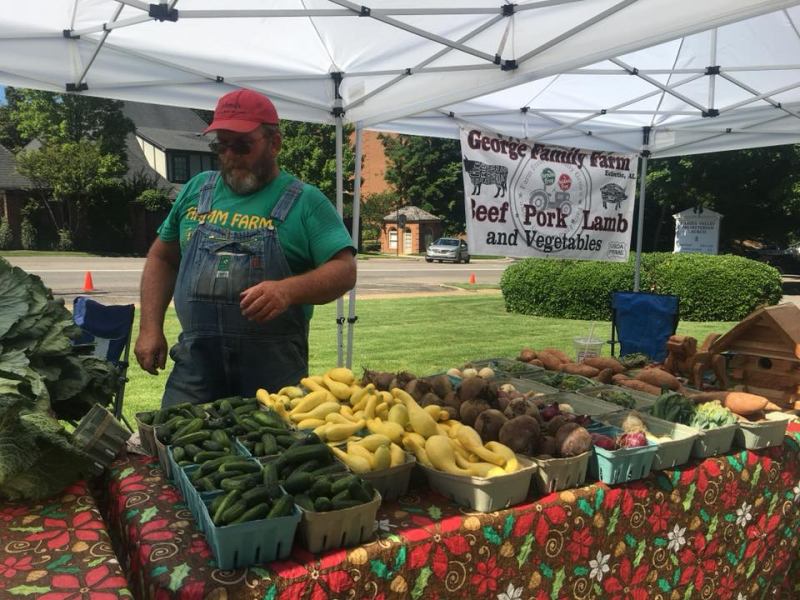 Each Wednesday afternoon throughout the summer, you can stop by Shades Valley Presbyterian to buy fresh, local produce straight from growers. The farmers market offers a chance to visit with friends and neighbors, get to know local farmers, and buy healthy and delicious food.
Shades Valley Presbyterian Church
May 22-August 14, 2019
Wednesdays, 3-6pm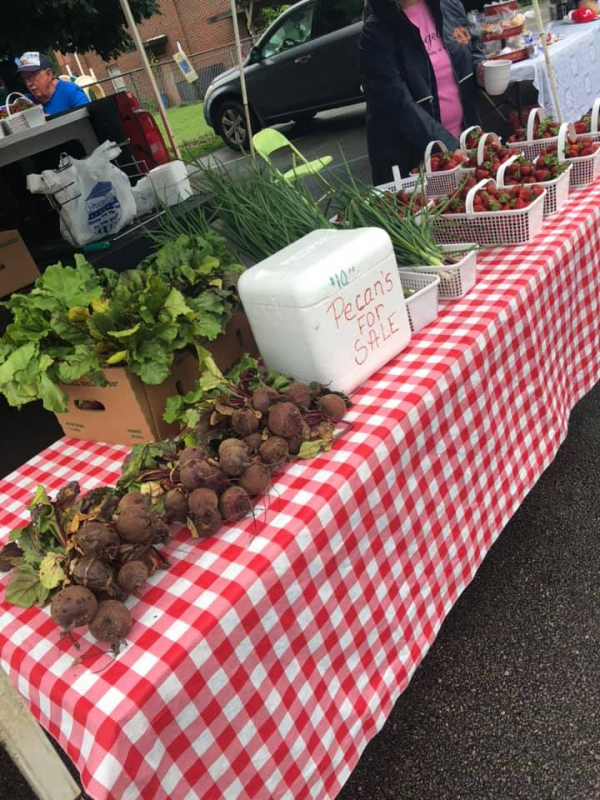 This local market serving folks on the eastern side of town opens each year with a Strawberry Festival. You'll find local craft vendors, musicians and baked goods, along with loads of produce and a chance to sit and play giant checkers in the shade for a while.
East Lake United Methodist Church
May 4-October 12, 2019
Saturdays from 8AM to noon
Accepts SNAP/EBT and Senior Nutrition Coupons.
"A community gathering of people who want to build relationships around things that are good." Voted as 2015's "Best Farmer's Market" in Central Alabama. Food trucks, local farm vendors, arts and crafts for sale and live music, right across from Patriot Park.
Shades Valley Community Church
Tuesdays June, July and 1st Tuesday in August, 5-8PM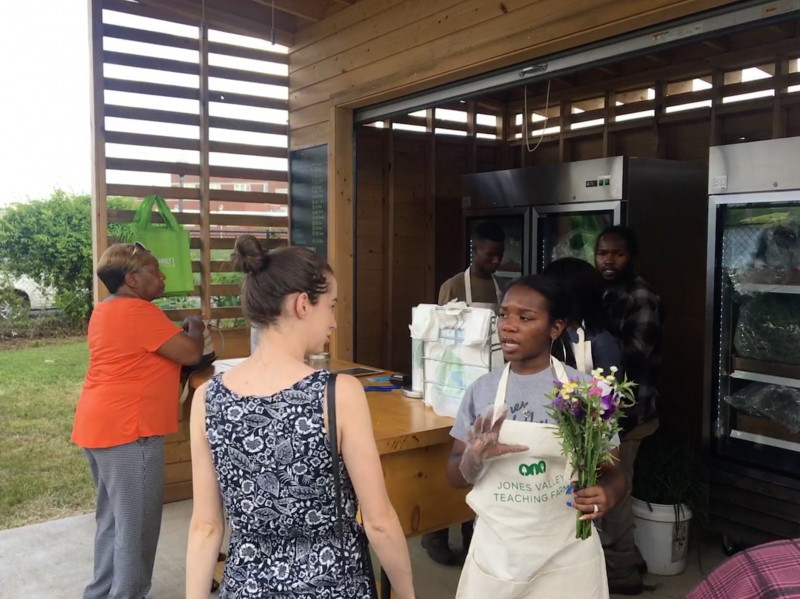 This student-run farm stand has seasonal produce, flowers, and fruit three days a week in a part of town where it's often hard to get those things.
Woodlawn High School: the Farm Stand is next to the Farm Center, with parking available behind the high school
May-November, 2019
Tuesdays, Wednesdays and Thursdays from 3-5:30PM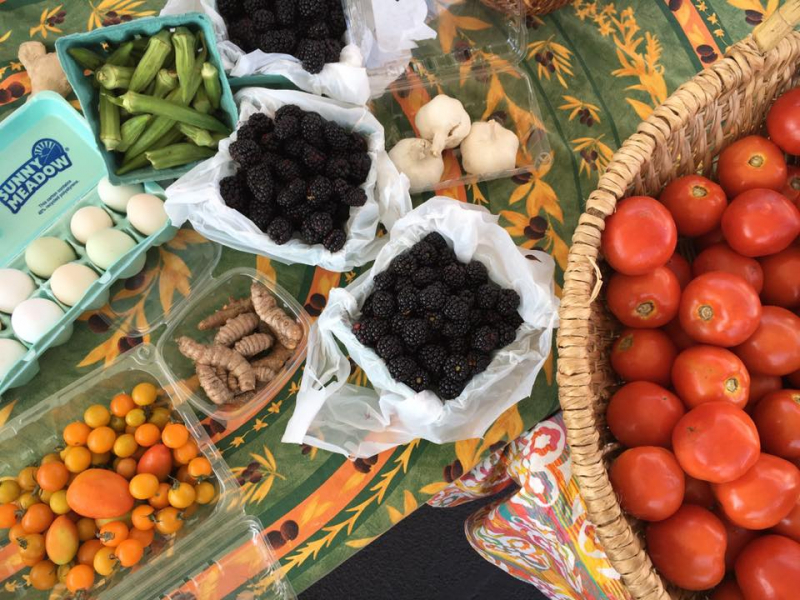 Baked goods, artisan goodies, beautiful produce. What's not to love?
Faith Presbyterian
Saturdays, beginning May 25, 2019
8AM-noon
Locally grown fruits and vegetables from Boozer Farms.
The Kirklin Clinic of UAB Hospital
Mondays, Tuesdays & Fridays, 10AM-2PM
February 11-December 6, 2019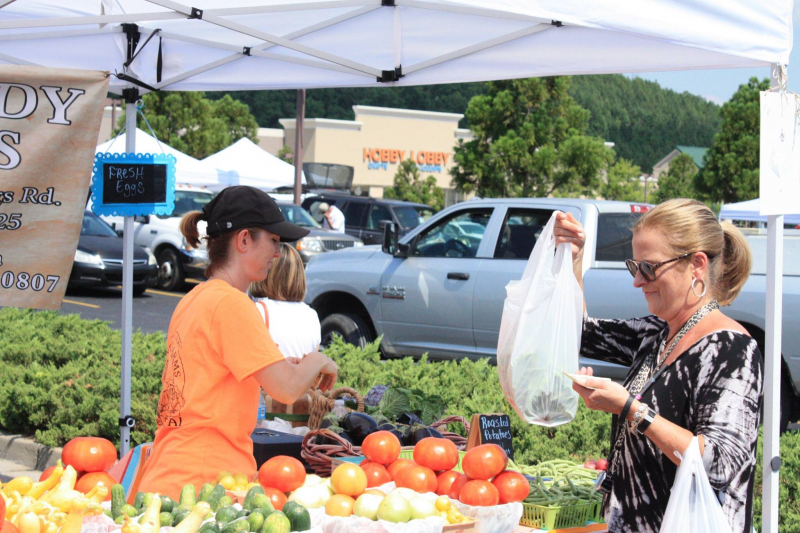 "A Rain or Shine certified Alabama Farmers Market with local fruits, vegetables, eggs, grass fed meat, and unique artisans with an Alabama flair."
Saturdays, 7:30AM-noon
May 18-September 28, 2019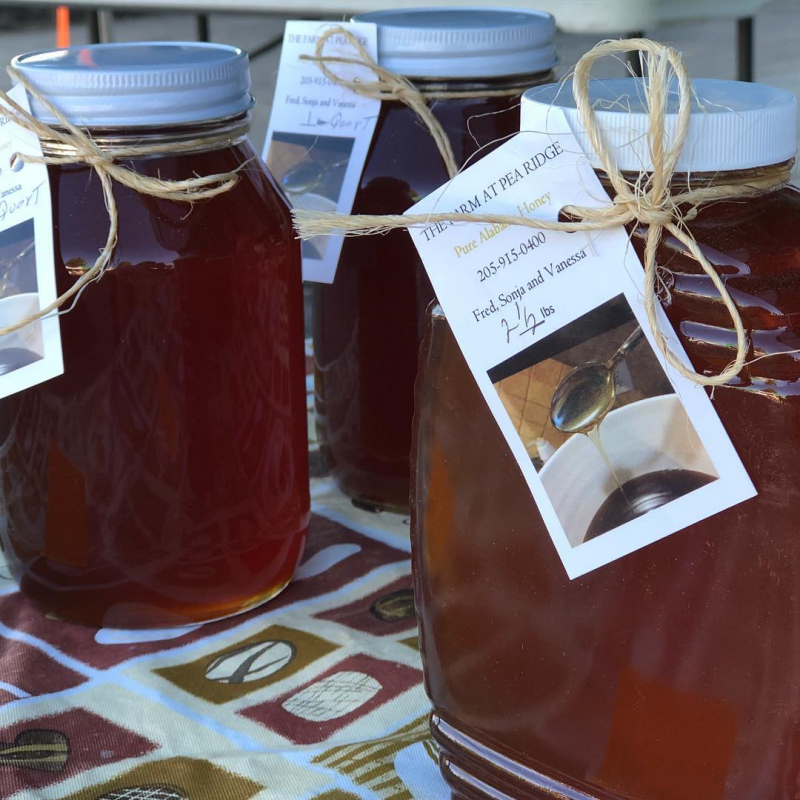 Fresh produce, live music, children's activities, food trucks and more!
Fridays, 4-8PM
May 17-August 23, 2019
9. Rocky Ridge Church Farmers' Market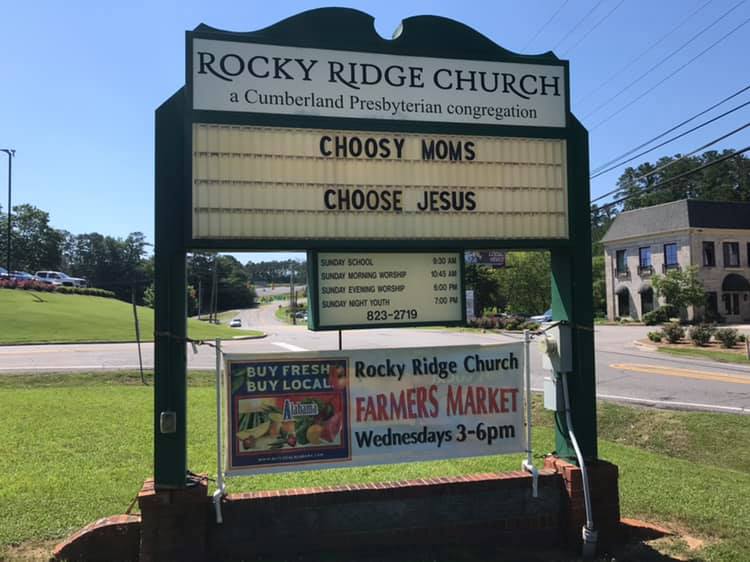 Rocky Ridge Cumberland Presbyterian Church
Wednesdays 3-6PM
May 8-mid-September, 2019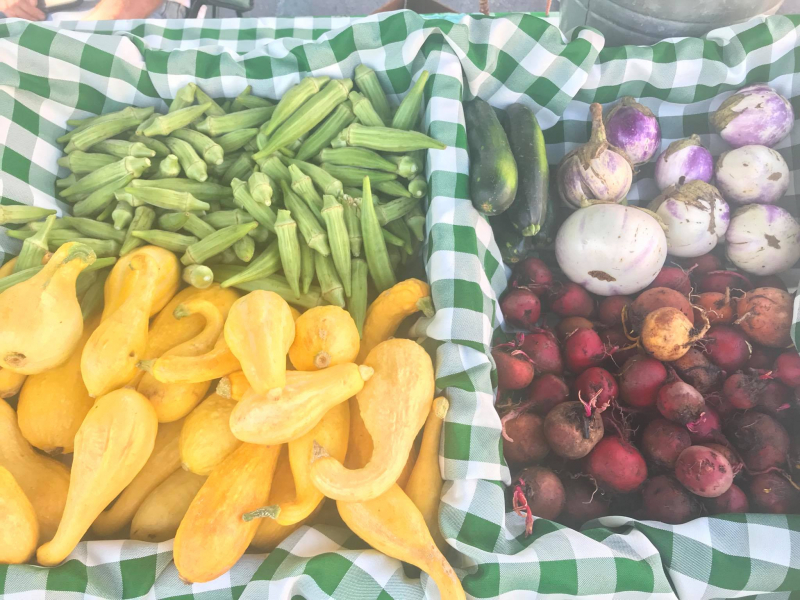 You'll find all kinds of things at this non-crowded market, from produce to sugar scrubs to flowers.
Mountain Brook Presbyterian Church
May 18-late August, 2019
Saturdays 8AM-noon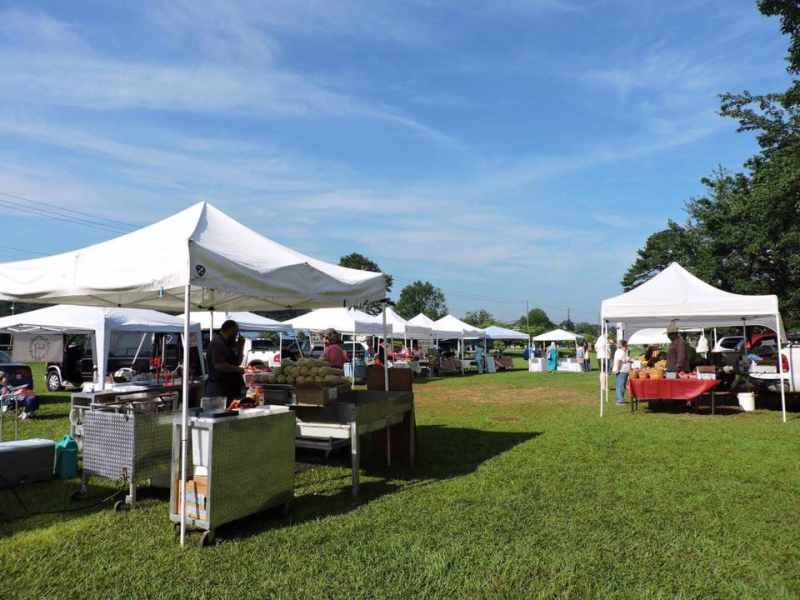 All the yummy things, plus live music and family fun.
Holy Cross Episcopal Church
April-November
Tuesday afternoons, 1-5PM
Saturdays, 8AM-noon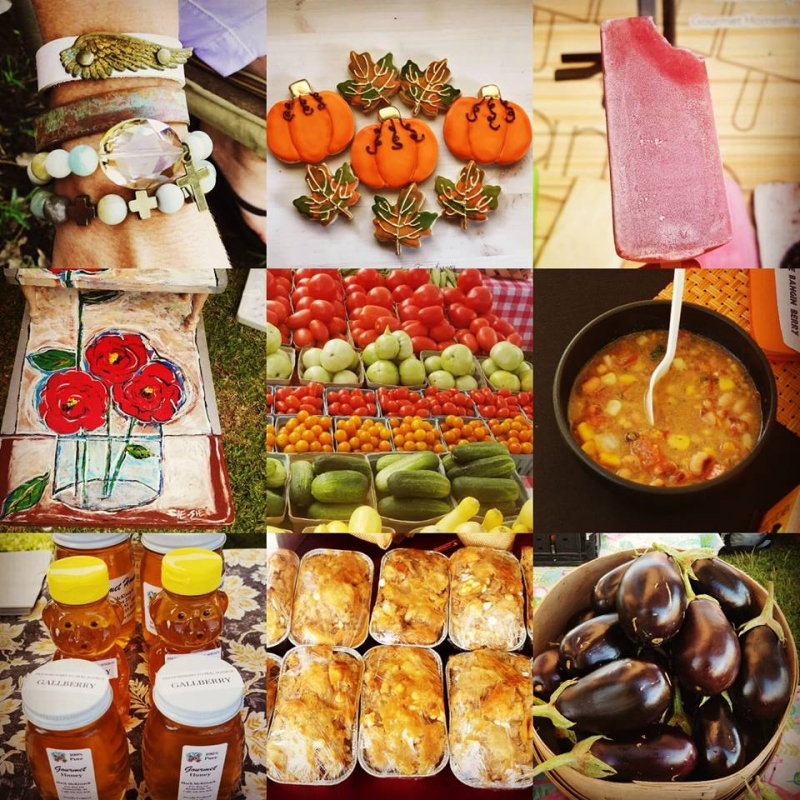 "A gathering place for our community, where local farmers and entrepreneurs can sell directly to the consumer. We're promoting local economic development as well as social and community building through educational and family-friendly activities.
Saturdays, 8am-1pm, rain or shine
May 11 – August 31, 2019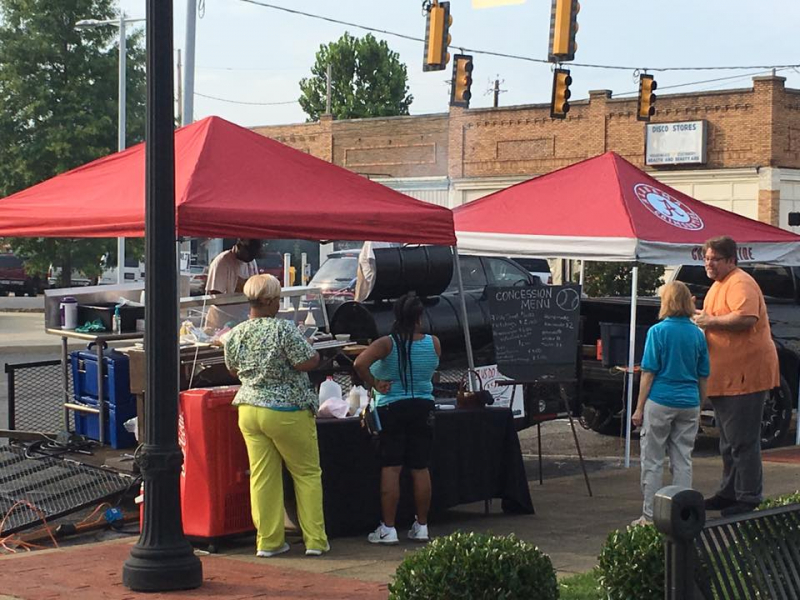 Saturday mornings, 8AM-noon
June-late September, 2019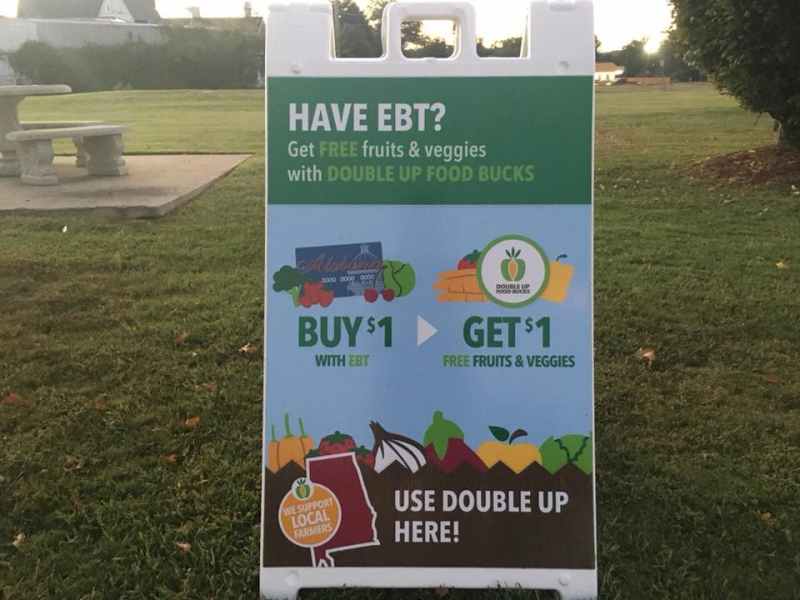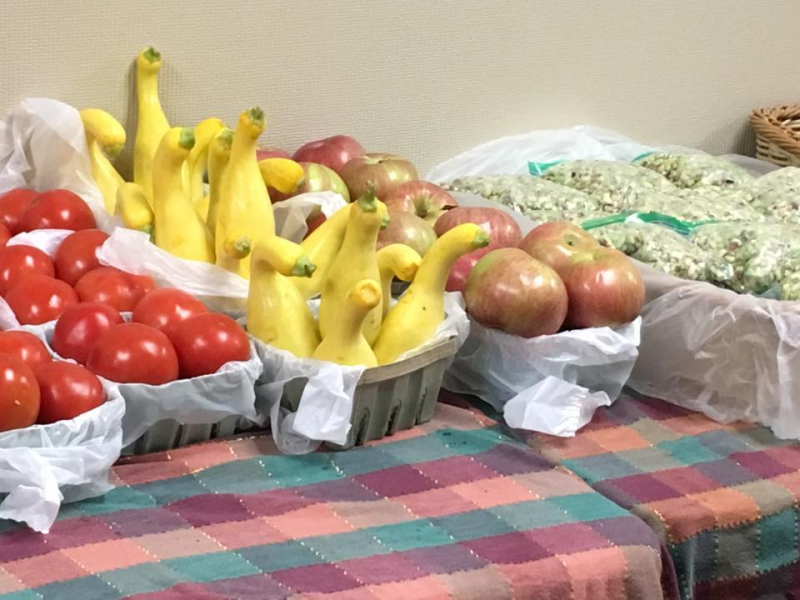 UAB Medical West, near Subway and the Cafeteria
Tuesdays, 11AM-2PM
June-late September, 2019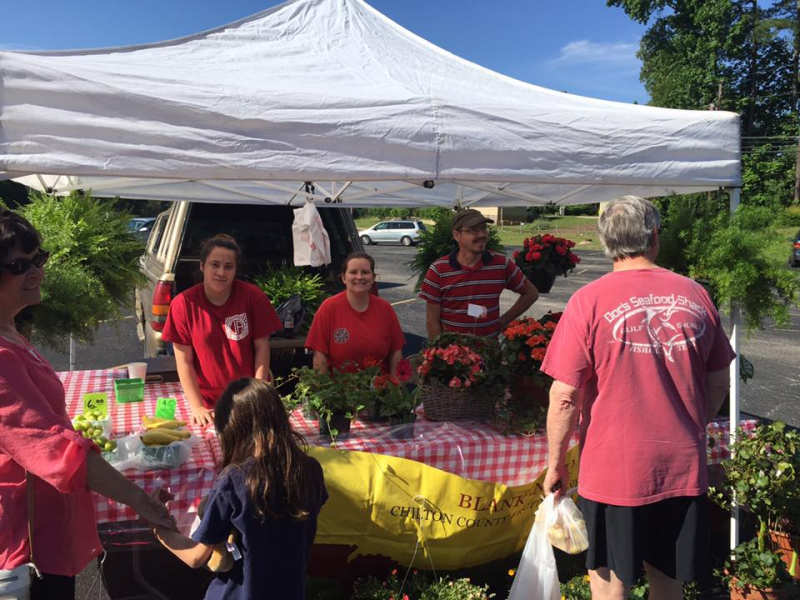 Seasonal vegetables, baked goods and fruits from local producers.
Scout Square (organized by Vestavia Hills United Methodist Church)
May 15-August 28
Wednesdays, 10AM-1PM
---
We have an abundance of farmers markets here in the Birmingham area. And, we all owe a huge debt of gratitude to the United Methodists, the Presbyterians, and the Episcopalians for generously hosting so many local farmers' markets. These are places where we can all get fresh, healthy food (and a few simply delicious treats), while visiting with our friends and neighbors.
So now, tell us, Birmingham, what's your favorite farmers' market? Which ones did we miss?