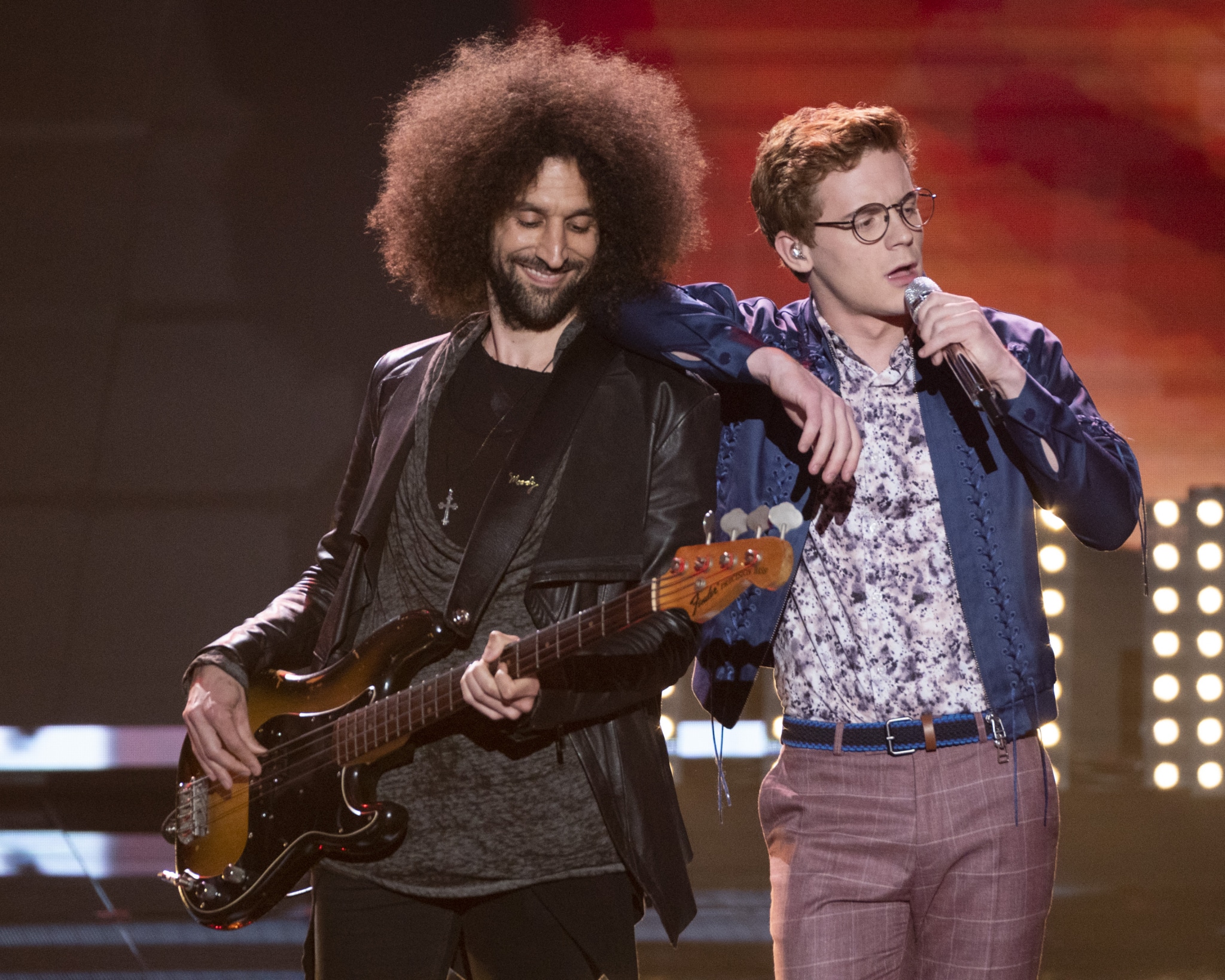 Vestavia Hills grad Walker Burroughs will not move on to the next round on American Idol. Much to the shock of fans and followers, he did not receive the votes needed to snag one of six remaining spots left on ABC's singing competition on Sunday night's episode.
Walker Burroughs Last Performance on Idol
Burroughs' Sunday performance of Queen's "Crazy Little Thing Called Love" brought fans to their feet and high praise from the judges Katy Perry, Lionel Richie and Luke Bryan. However, it wasn't enough to carry him to the top six round.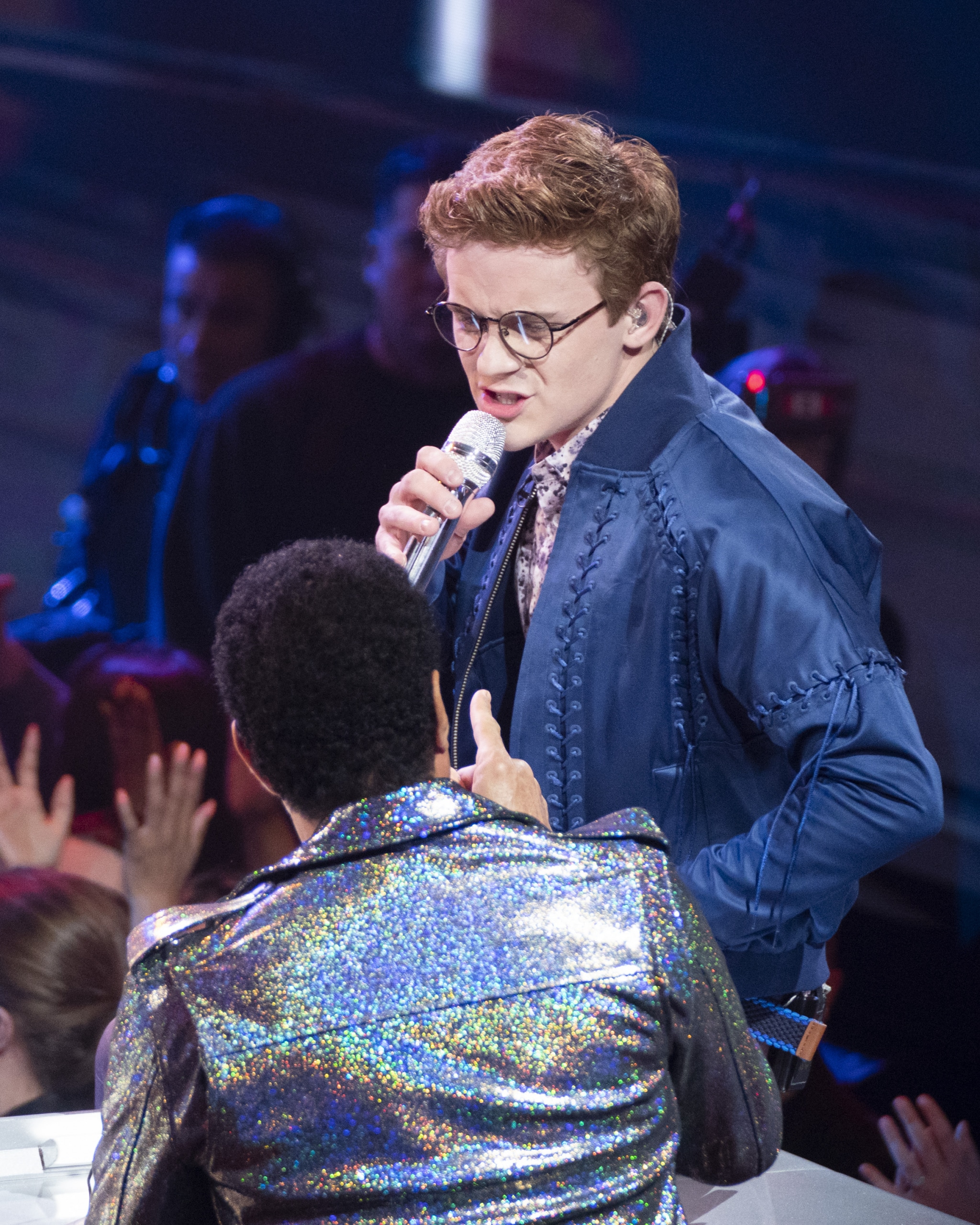 Sunday's episode was recorded live and relied on viewers to cast their vote in real time to decide who should move on to the next round. This week, Burroughs and singer Alyssa Raghu received the least amount of votes, eliminating them from the competition.
The judges did have an opportunity to save either contestant. (They are given one "pass" each season to save someone voted off.) Although we all remained hopeful, this did not happen on last night's episode and our favorite Harry Potter looking Birminghamian song-bird went home.
Walker Burroughs on Episode 15
It was all about legendary rock-n-roll band Queen on episode 15 of the hit ABC show broadcasted live Sunday, April 28. Each performer was tasked with singing a Queen song. Burroughs sang "Crazy Little Thing Called Love".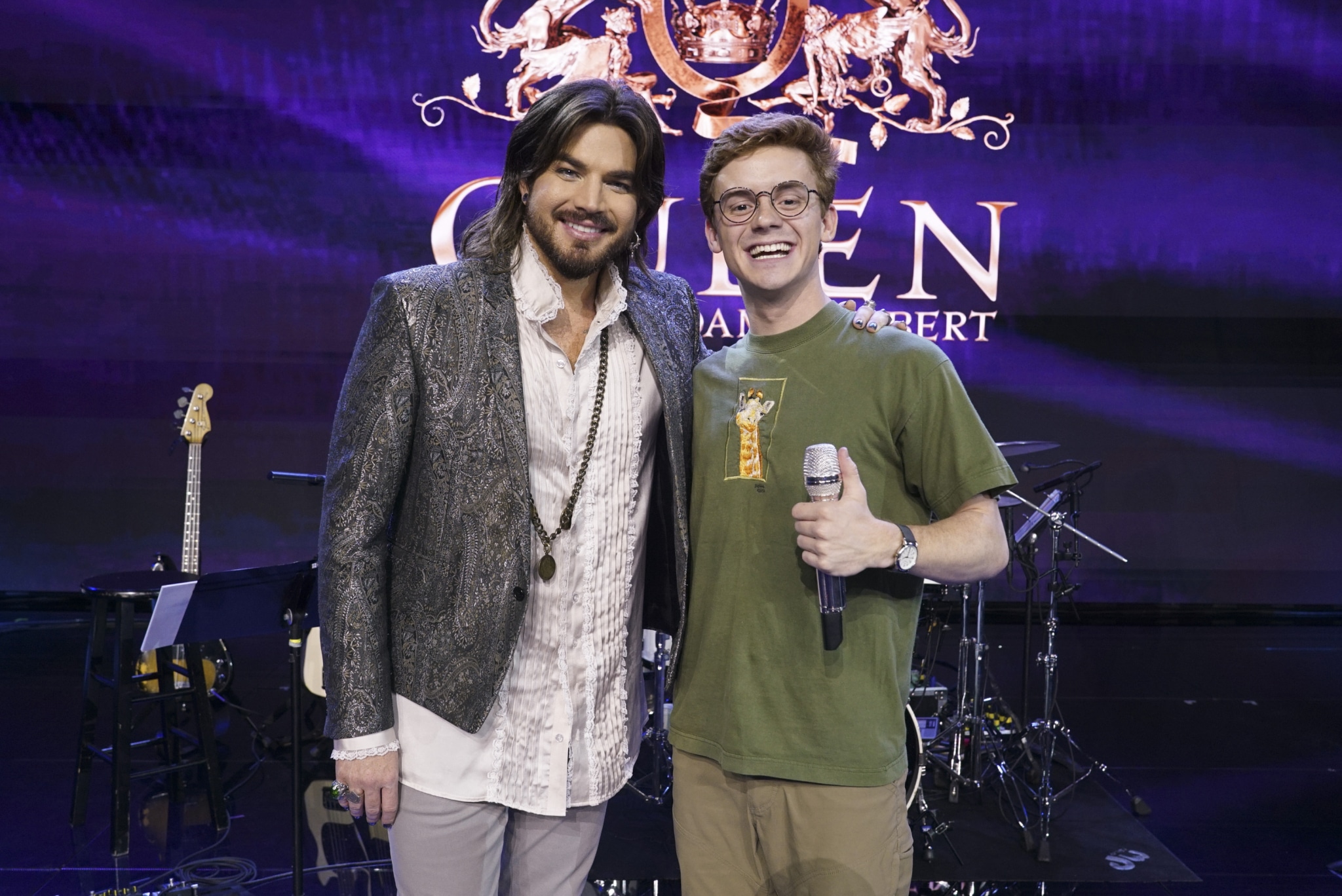 Throughout the week, the eight remaining contestants were coached by current Queen frontman and American Idol season eight runner-up Adam Lambert.
During practice, Lambert helped Burroughs prepare for his performance, coaching him to embrace his "awkwardness" and rock the stage with confidence.
"He's got to trust his instincts because his instincts are pretty great. If he's a little bit awkward, that's who he is," said Lambert.
Burroughs went on to work the stage and the judges throughout his performance. You can watch his performance below:
Here's What The Judges Had To Say:
"Walker, wow, you really used all of your appendages," said Katy Perry. "I thought you did so great and you sounded so good. I love you."
"You're just up there being yourself. Anytime you can have fun with yourself and make a little fun I think it's very endearing and that's what that whole performance was. I could not stop smiling watching your perform," said Luke Bryan.
"If you're not having fun they're not having fun. You did that," said Lionel Richie.
Duet with Alejandro Aranada
Burroughs went on to sing a duet with fellow contestant Alejandro Aranda, covering Simon & Garfunkel's "Mrs. Robinson".
"Your voices are like two peas in a pod. They were so sweetly, perfectly put together," said Perry.
"That performance shows off your true abilities. It was wonderful," said Richie.
The 20-year-old Belmont University student was a powerhouse and favorite throughout the competition, earning frequent praise from judges. (and turning us ALL into big fans at Bham Now!) We're all sad to see him go! Here's what he had to say after the show on Instagram:
American Idol Contestants Remaining:
Jeremiah Lloyd Harmon
Laci Kaye Booth
Madison Vandenburg
Laine Hardy
Alejandro Aranda
Wade Cota
Alabama Talent on American Idol
Burroughs is one of nine contestants from Alabama to make it to the top ten throughout the show's seventeen seasons.The state is also home to two overall winners, season two winner Ruben Studdard and season five winner Taylor Hicks. Both are Birmingham natives.
We have no doubt that we haven't seen the last of Burroughs on the music scene. To keep up with him, be sure to follow the Facebook page dedicated to his music or his Instagram. You can also check him out on Spotify and iTunes.

How are you feelin' about Burroughs' elimination this week? Let us know your thoughts on social @bhamnow!