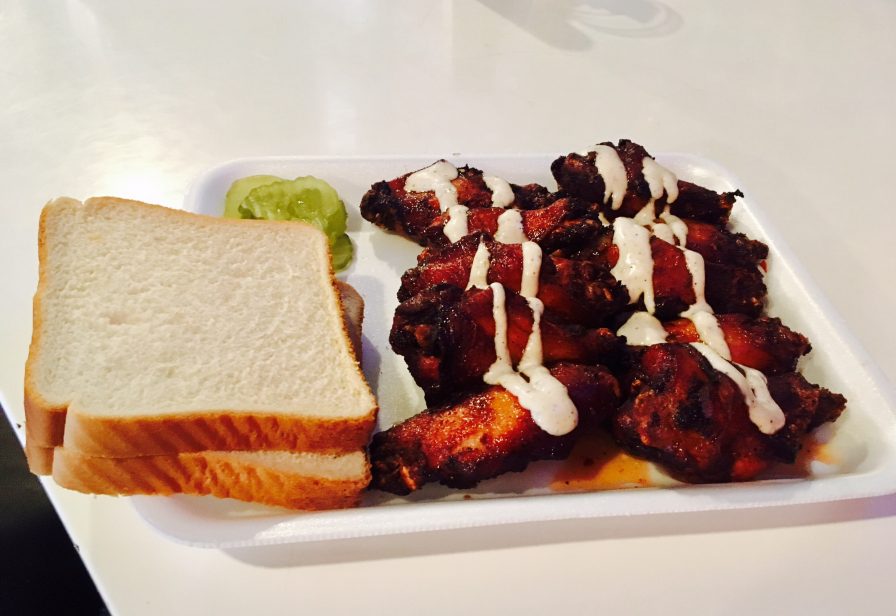 Another popular Magic City restaurant or in this case "joint" received accolades from a national online publication.
SAW's BBQ, a beloved Birmingham institution was recognized last month by Delish.com as the "Best Wing Spot" in the state of Alabama.
Bham Now interviewed SAW's general manager Randy Hrhut at the Saw's Juke Joint Crestline location about what makes their wings special.
"It's the rub, it really is.

The rub that we use is Mike Wilson's (SAW's owner) recipe. We then throw them on the grill, get them good and cooked, tender, then flash fry  before we serve them. They come out of the fryer, we toss them in our red barbecue sauce. and then drizzle the white barbecue sauce on top," stated Hrhut
Customer reactions
"We get a lot of jaw-drops.

People that have had the wings for the first time – they are amazed.  It is not your typical wing.  People sometimes expect a hot wing, they get a pleasant surprise," Hrhut concluded.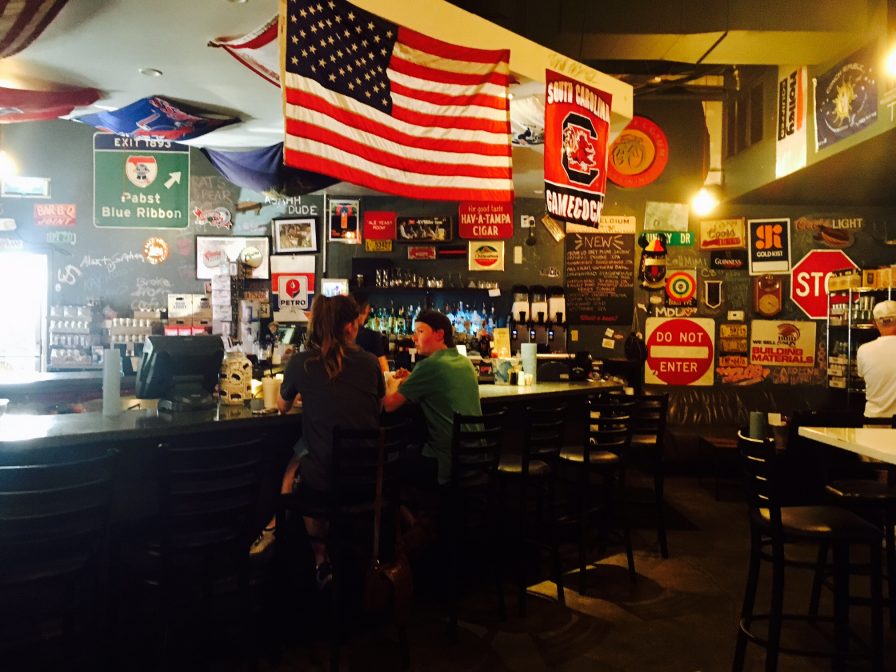 There are three Saw's locations in Birmingham area.
SAW's Juke Joint in Crestline
SAW's BBQ in Homewood
SAW's Soul Kitchen in Avondale
Along with the permanent locations, SAW's also has a Food Truck called SAW's Street Kitchen
Delish.com
According to Hearst Magazines and Digital, the owner of Delish.com, the food lovers website's traffic places the site as a top 10 food-related destination online.
This is the second time SAW's has appeared in one of Delish.com's national lists.  In 2016, SAW's made Delish.com's – The Best BBQ Joints in Every State in the U.S. (and DC!) list.
SAW's "Best"  lists keeps growing
Along with the Delish.com lists, SAW's is racking up an impressive "Best" list that includes:
Men's Journals – Best Barbecue Spots in the US
Paul Deen's  – The Best Barbecue Across America