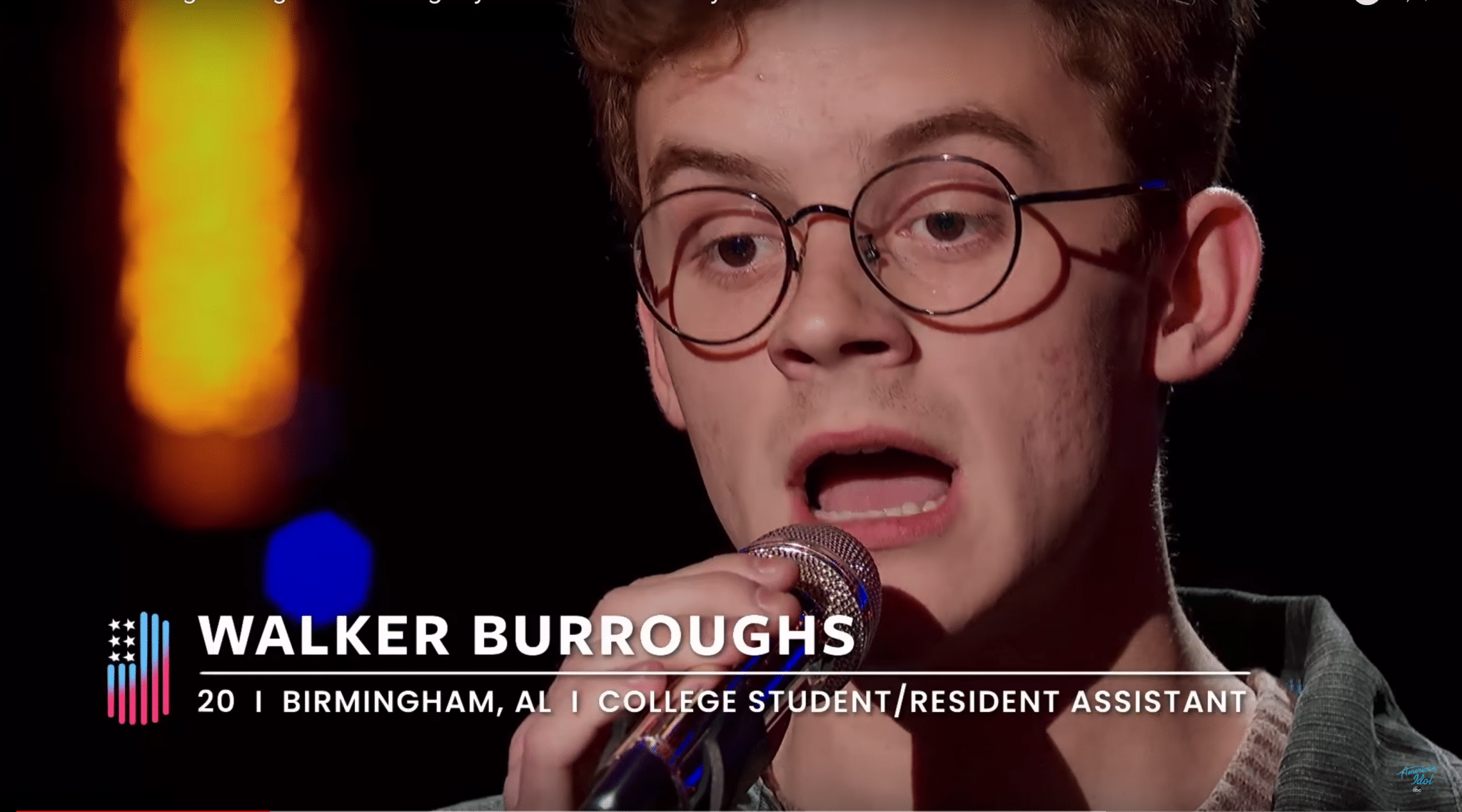 Birmingham's Walker Burroughs advanced to the top 40 American Idol contestants Monday, March 25 after performing on the back-to-back Hollywood Week episodes on the ABC's singing competition show Sunday and Monday night. Find out what's next for Burroughs on his journey to be the next American Idol.
Burroughs' Hollywood Week Performances
Burroughs, a Vestavia Hills High School graduate, knocked it out of the park Sunday night with his performance of Stevie Wonders' "Whereabouts" for judges Katy Perry, Luke Bryan and Lionel Richie. After his performance, the camera panned over to his mama, Colleen Burroughs, proudly clapping in the audience. That scene right there was #momgoals, folks!
Monday night, the 20-year-old sang Elton John's "Your Song", sans his piano. Again, he nailed it like a hybrid Micheal Bublé/Billy Joel songbird that he is. Is there anything this kid can't sing?
Here's Walker Burroughs Sunday Night Performance:
"That was wild. That was WILD! There's nothing like that. I'm feeling good," said an excited Burroughs after taking the stage in Hollywood Sunday night.
Monday night, the judges gave Burroughs a standing ovation after his rendition of Elton John's "Your Song".
"Harry Potter can SING!" said Katy Perry after Burroughs performance.
Walker Burroughs Monday Night Performance:
At the end of the show Monday, the judges told the top 40 contestants to pack their bags, because they are headed to Hawaii for the next round. During their stay in Hawaii, the contestants will partake in a showcase performance on the beach in front of a live audience.
You can watch the top 40 announcement here:
The next episode will air Sunday, March 31, where contestants will perform on the beach at the Disney Aulani resort in Honolulu, Hawaii. While there, the remaining 40 contestants will be whittled down to 20. Then 14 the next week. If he remains in the running past the next two rounds, Burroughs will then proceed to the live shows where he will need all of Birmingham to vote! The final American Idol episode will air May 20.
You can follow Burroughs on his journey to the top on his Facebook page or Instagram.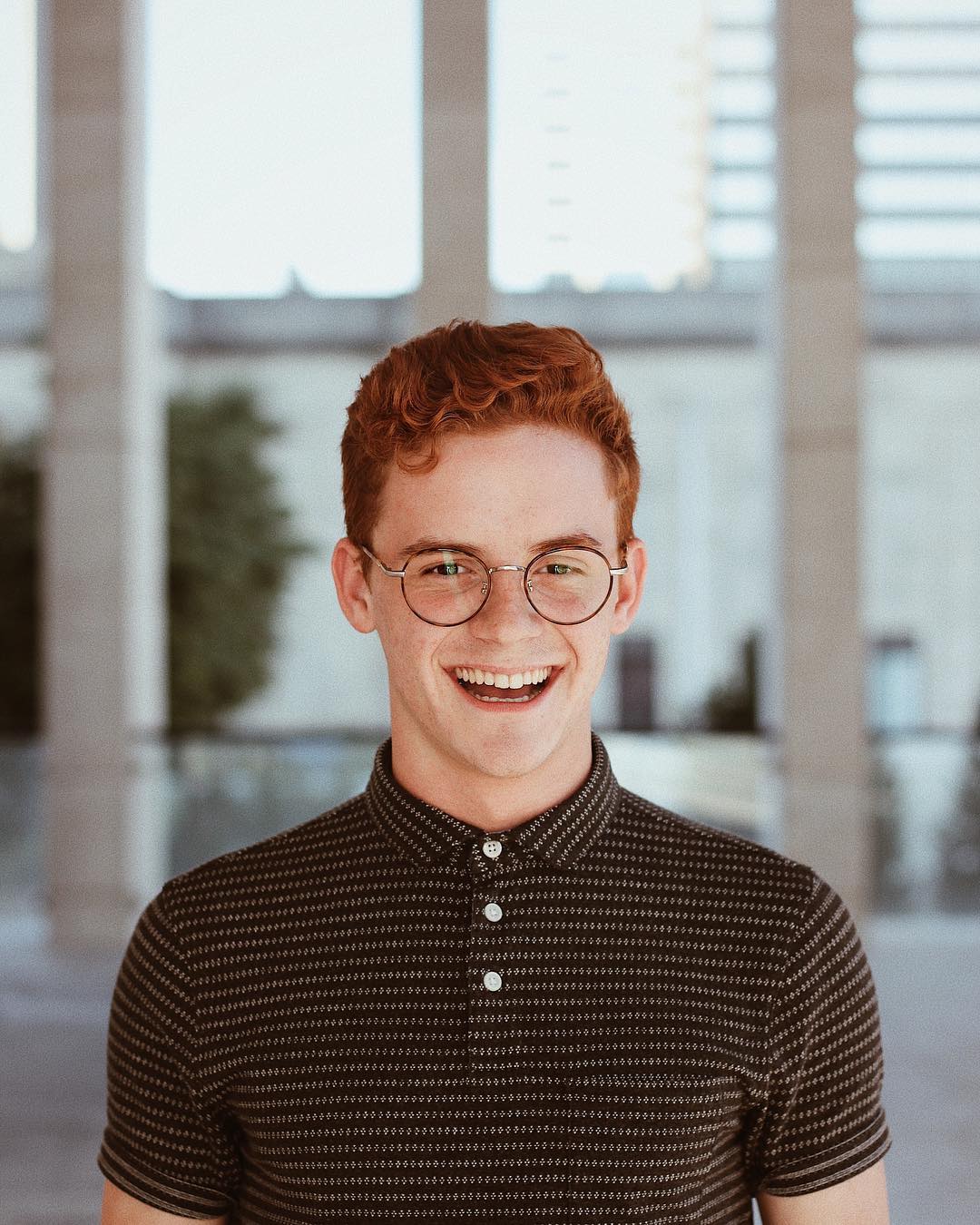 Do you think Walker Burroughs will make it to the top 20? WE DO! Hit us up on social with your predictions @bhamnow