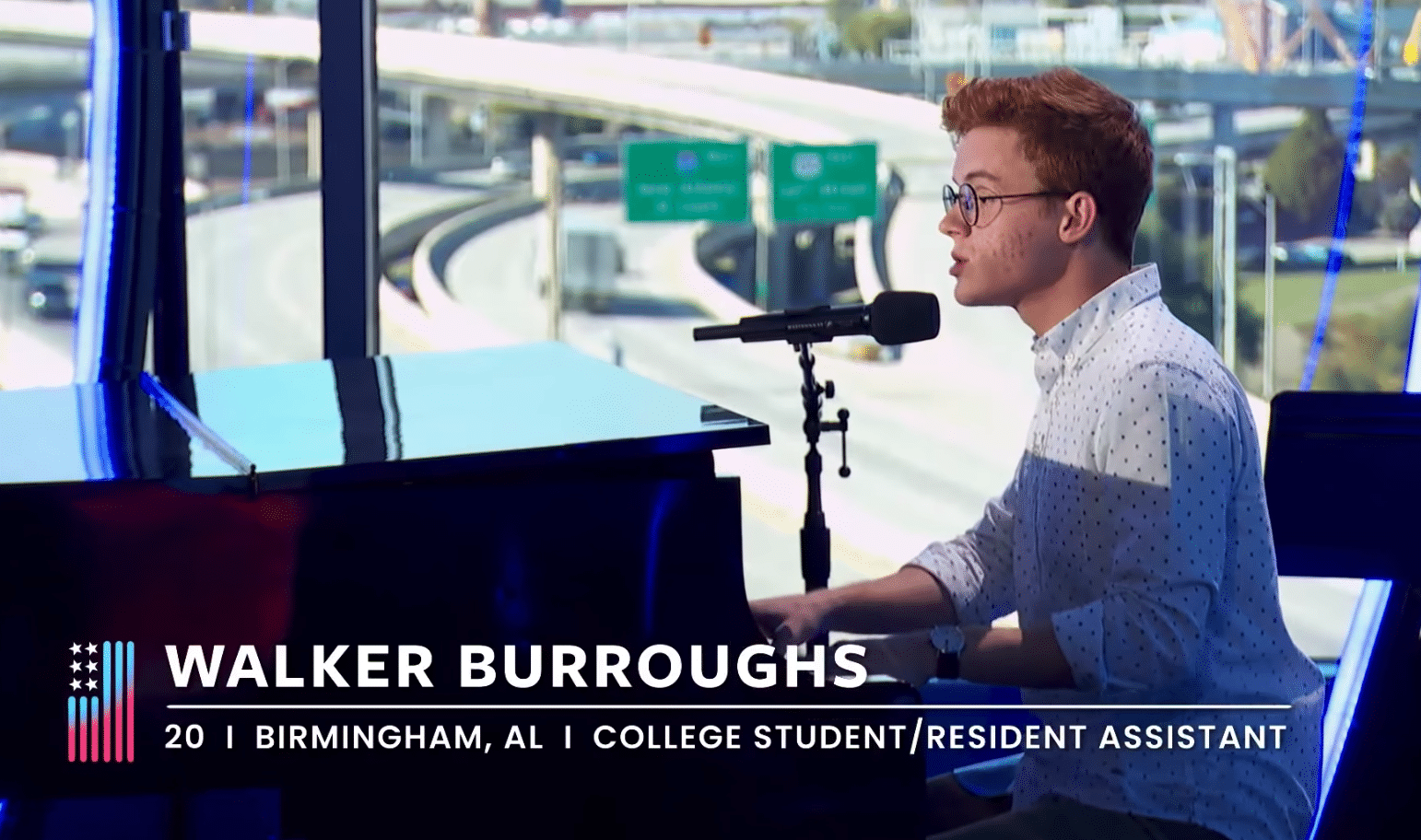 We might have another American Idol winner repping the 205, Birmingham! 20-year-old Vestavia Hills grad Walker Burroughs is going to the next round of competition on American Idol after earning the overwhelming approval of the show's three celebrity judges Sunday night.
He's got the golden ticket, y'all!
Burroughs, who is now a sophomore at Belmont University in Nashville, sang Ben Rector's 'Love Like This' while playing the piano for celebrity judges Katy Perry, Lionel Richie and Luke Bryan.
He also performed Lionel Richie's 'Hello' at the request of Luke Bryan, who asked him if he knew any Lionel songs. Burroughs made it to the next round, receiving a coveted golden ticket at the end of his performance.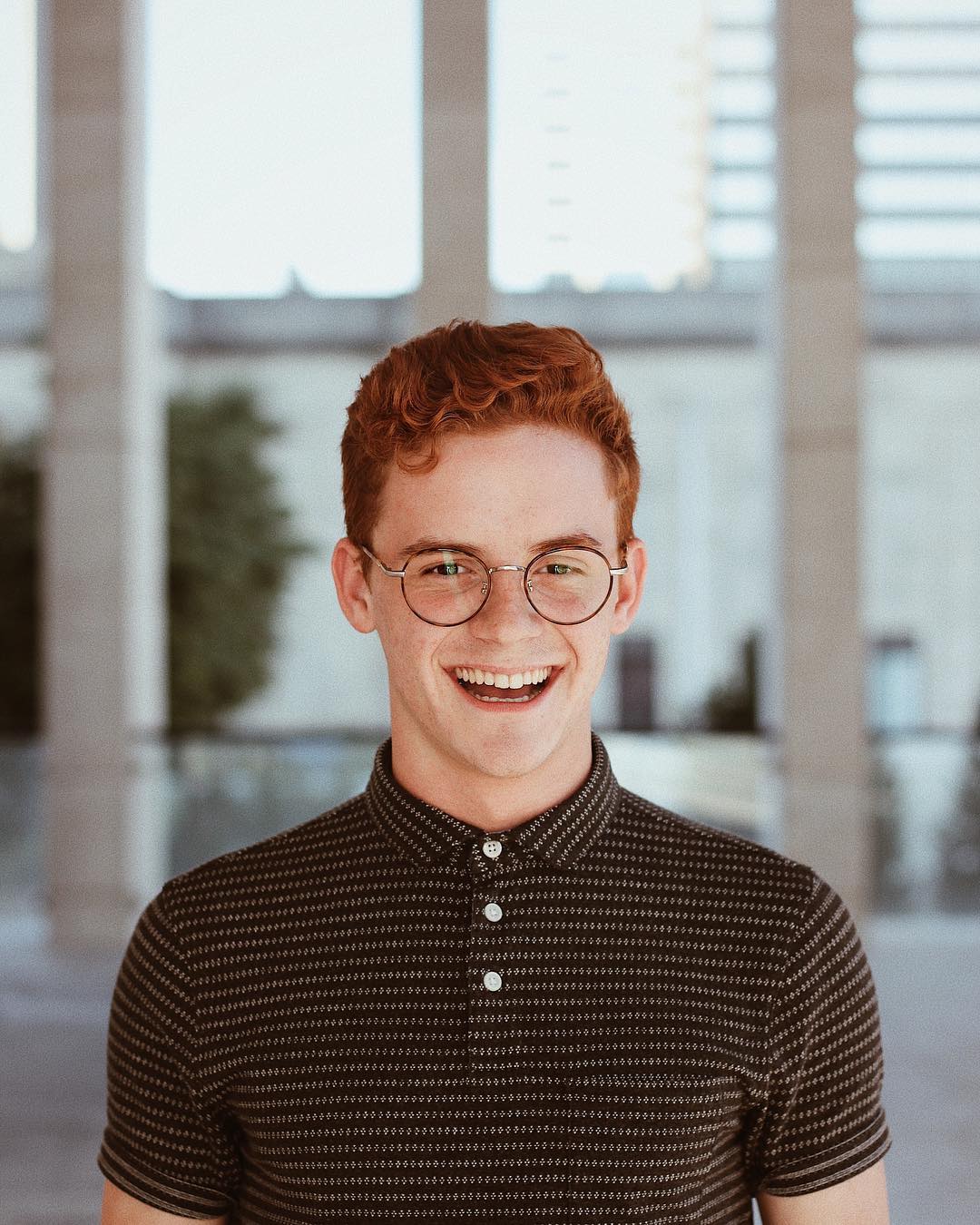 Burroughs is 'top 10 material'
"Wow! That is so natural and cool and effortless and DOPE!"— that's how Katy Perry opened up the judges' commentary after Burroughs' performance.
The judges compared his strong vocal performance and ease at the piano to the likes of famous performers such as Ben Folds, Billy Joel and Randy Newman.
"I think there's going to be some people captivated by you at home," said Luke Bryan. (You're absolutely right, Luke!)
"The possibilities of all your talent are amazing," said Lionel Richie. "I am very proud of you and very excited for you. I want to put you in front of some talent and blow the competition out of the water."
"You're top ten material," said Katy Perry.
Contestants need at least two "yeses" from the judges to move on to the next round of competition in Hollywood. Burroughs easily sailed through the first round of competition Sunday with a yes from all three judges.
His parents, David and Colleen Burroughs, waited in the wings while he performed. Burroughs' mom, a big Lionel Richie fan, was all smiles when she went into the competition room to greet the judges and give her son a big hug.
"You raised your kid so well, mom and dad." said Richie.
According to the American Idol schedule, Burroughs' next performance will air during the two-part round of auditions in Hollywood either Sunday, March 24 or Monday, March 25. You can watch his Sunday, March 3 audition below:
We've got a while to go before the winner is crowned Monday, May 20. Here's to hoping Burroughs makes it to the next stage!
What do you think? Is Birmingham's Walker Burroughs making it all the way this year? Let us know on social @BhamNow !