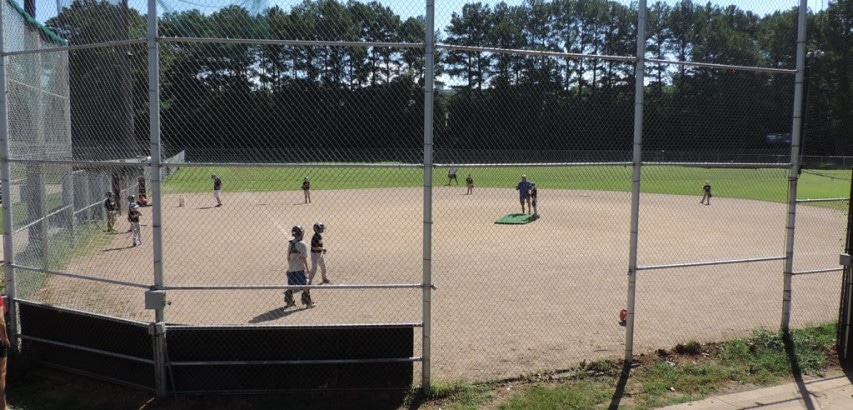 Could the MLB be one step closer to building a brand new youth academy at George Ward Park? We think so. The Birmingham City Council approved an agreement that would allow the Major League Baseball Youth Development Foundation to bring their youth baseball and softball academy to Birmingham.
Root, Root, Root for the Home Team.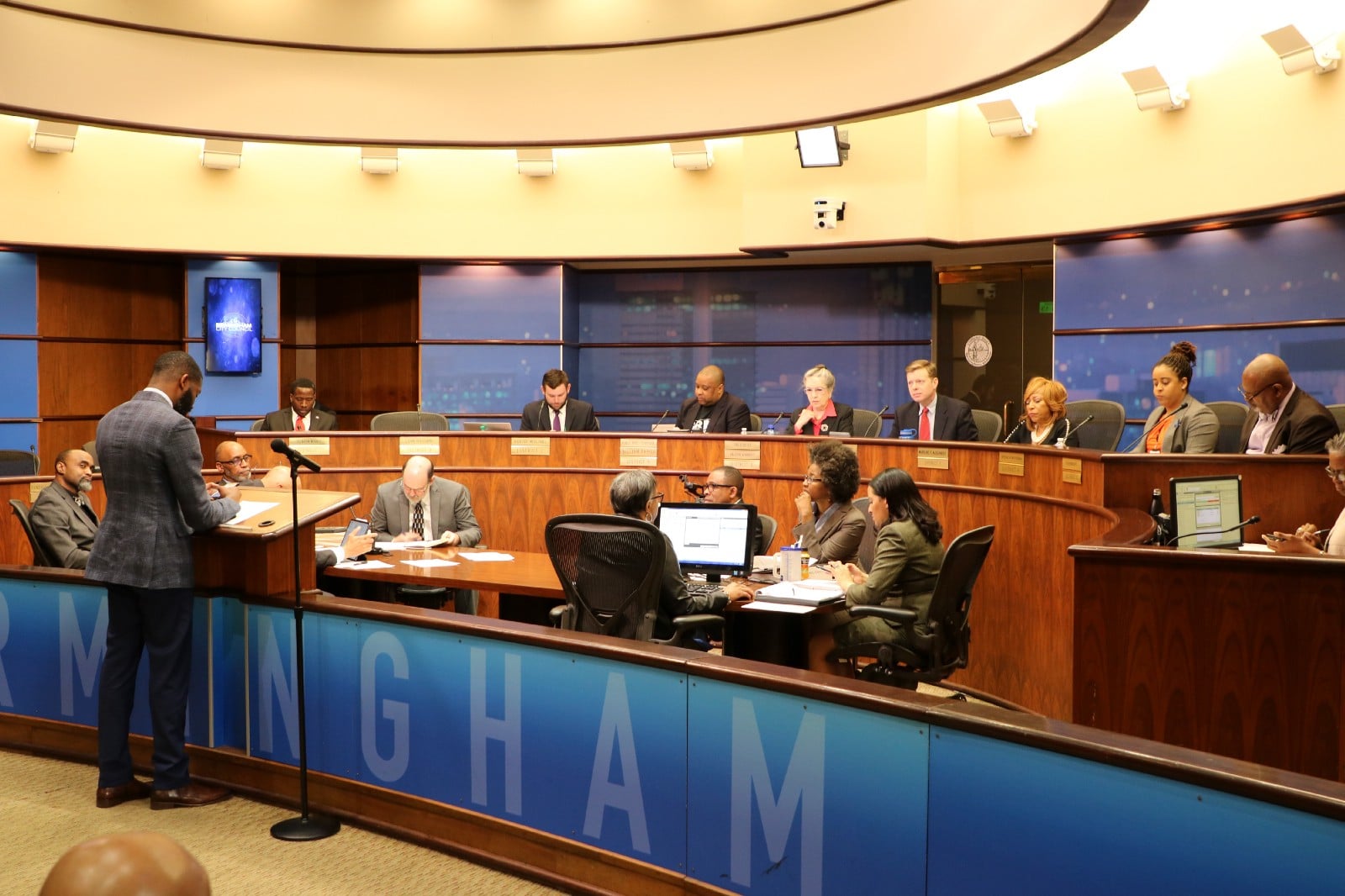 According to the Birmingham City Council, it is now up to the MLB Youth Development Foundation to determine whether or not they want to continue plans to build the $10 million program in the park. The youth academy will provide free baseball and softball training to the Birmingham kids of all ages.
After much opposition from citizens residing close to the park, the MLB Youth Development Program decided to 'reassess' building the park in this area earlier this month.
The Birmingham City Council met this Tuesday to vote on this matter, and came to an agreement in an 8:1 vote for the park's advancement. "It is a good park. It is centrally located. It is right in the heart of the city. Why not?" said Birmingham City Councilor Steven Hoyt.
The MLB Youth Development Foundation can choose where they want to place their program-be it George Ward Park, East Lake Park, Banks Middle School or other parks in the U.S.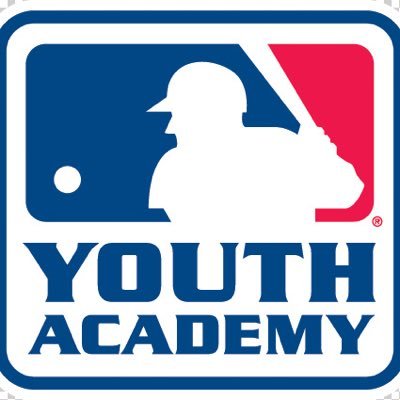 MLB's Youth Academy program has made a major impact on urban cities for over 10 years. Major League Baseball's first Youth Academy was founded in 2006 in Compton, California. According to the MLB Youth Academy, this program aims "to set the standard for baseball and softball instruction, teach and educate in America, and enhance the quality of life in the surrounding communities."
How do you feel about this new youth academy making it's way to George Ward Park?