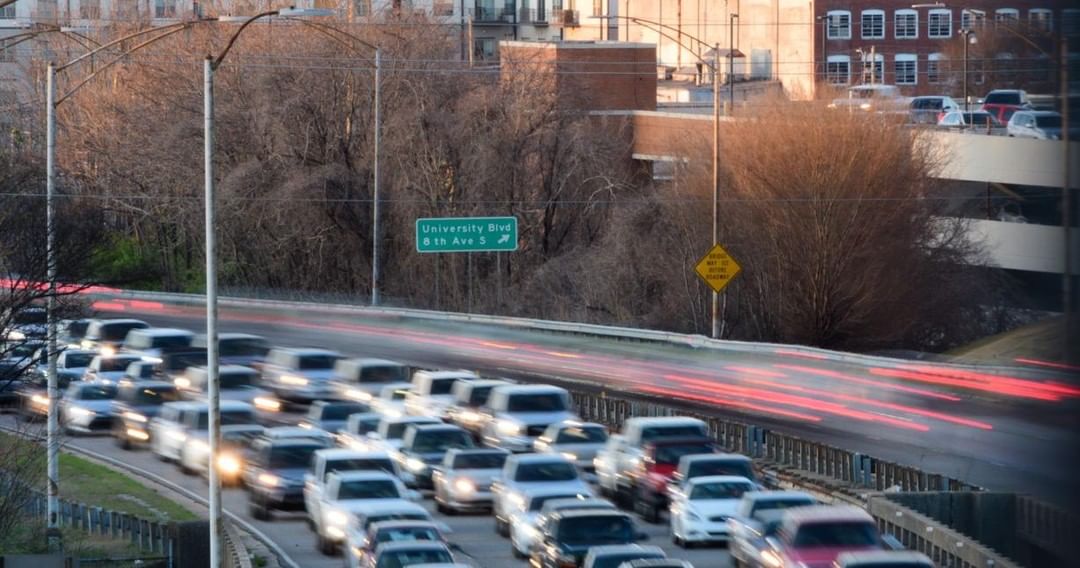 All lanes of U.S. 280 near Shades Crest Road have reopened after toxic fumes from a Birmingham Water Works treatment plant shut the highway down for three hours on Tuesday. While the numbers are still unclear, officials are saying that 15 people were taken to the hospital initially for respiratory issues. An additional 40 went later as a precautionary measure. According to Rick Jackson, spokesperson for Birmingham Water Works, there is no immediate danger to the Birmingham water supply or people in the surrounding area.
Workers at the Shades Mountain Water Treatment Facility were sent to the hospital after two chemicals, sodium hypochlorite and ferric sulfate, mixed to create toxic fumes. The two chemicals are normally used, separately, at the plant to treat the water. Residents in Mountain Brook were urged by law enforcement to shelter in place as crews worked to contain the contain the situation. That notice was lifted around noon.
Multiple agencies arrived at the scene around 10 AM. According to the Birmingham Fire Department, Hazmat entry teams closed the suspected valves at Shades Mountain Water Treatment Facility around 11:30 AM.
The Birmingham Water Works is reiterating that the water in Birmingham is safe to drink, and there are no threats to citizens at this time.
However, here's what to watch out for if you've been exposed to toxic gas:
Some of the effects people can experience from being exposed to chlorine gas are sneezing, nose irritation, burning sensation and throat irritation, nausea, vomiting or a headache. People may also experience skin irritation or chemical burns and eye irritation.

— Mountain Brook PD (@mountainbrookpd) February 27, 2019