The James Beard Foundation released its 2019 Restaurant and Chef Award semifinalists today. From the Birmingham area, Timothy Hontzas of Johnny's Restaurant in Homewood is up for Best Chef of the South. Also from Birmingham, The Atomic Lounge is up for Best Bar Program.
3 Times a Charm for Hontzas?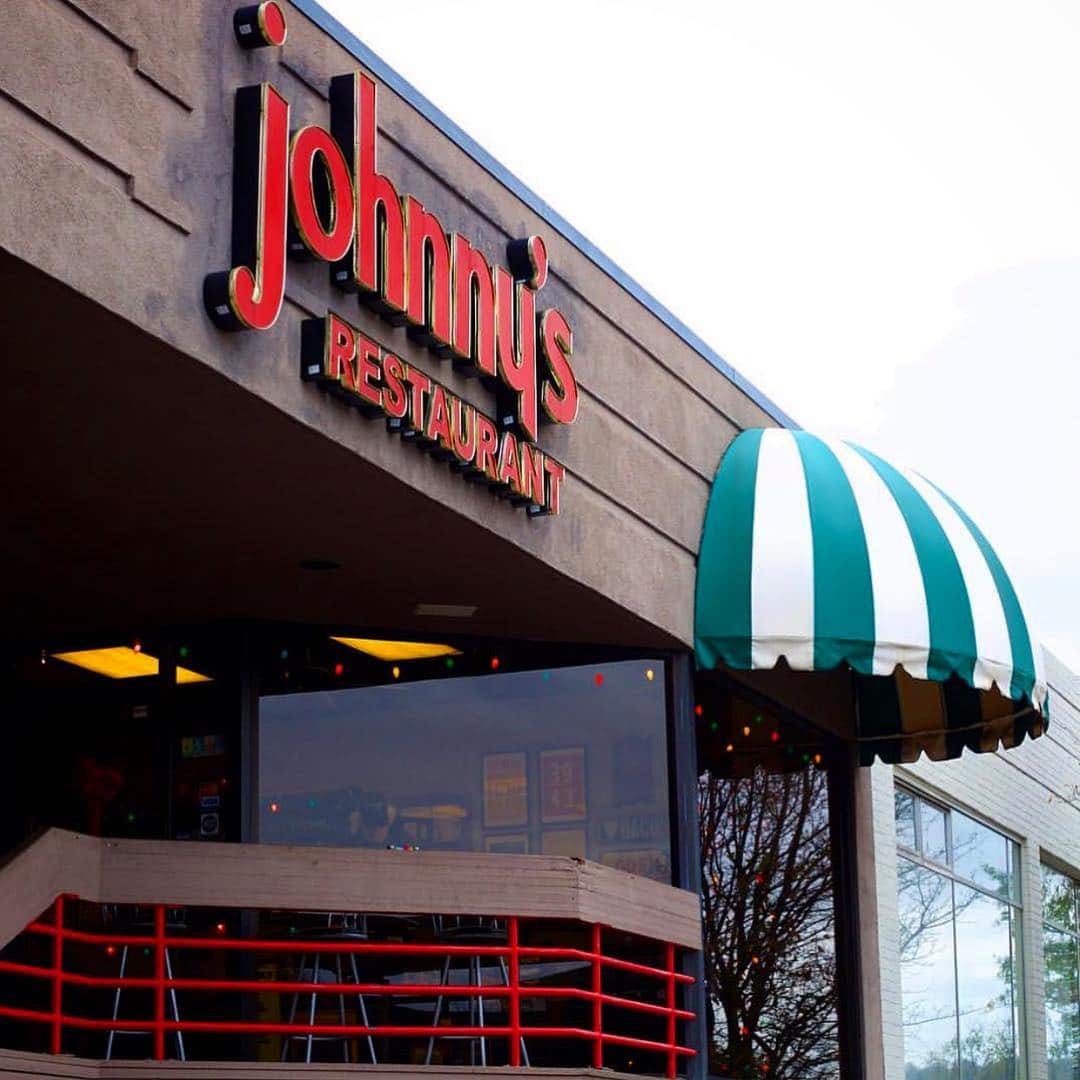 This is the third consecutive nomination for Hontzas, and we have our fingers crossed. When it comes to Johnny's in Homewood, it's about comfort food, but it's also about the atmosphere. You walk in, and you're family. Let's raise a glass of iced tea and stop by for a scoop of mac 'n' cheese and keftedes (Greek meatballs) to celebrate.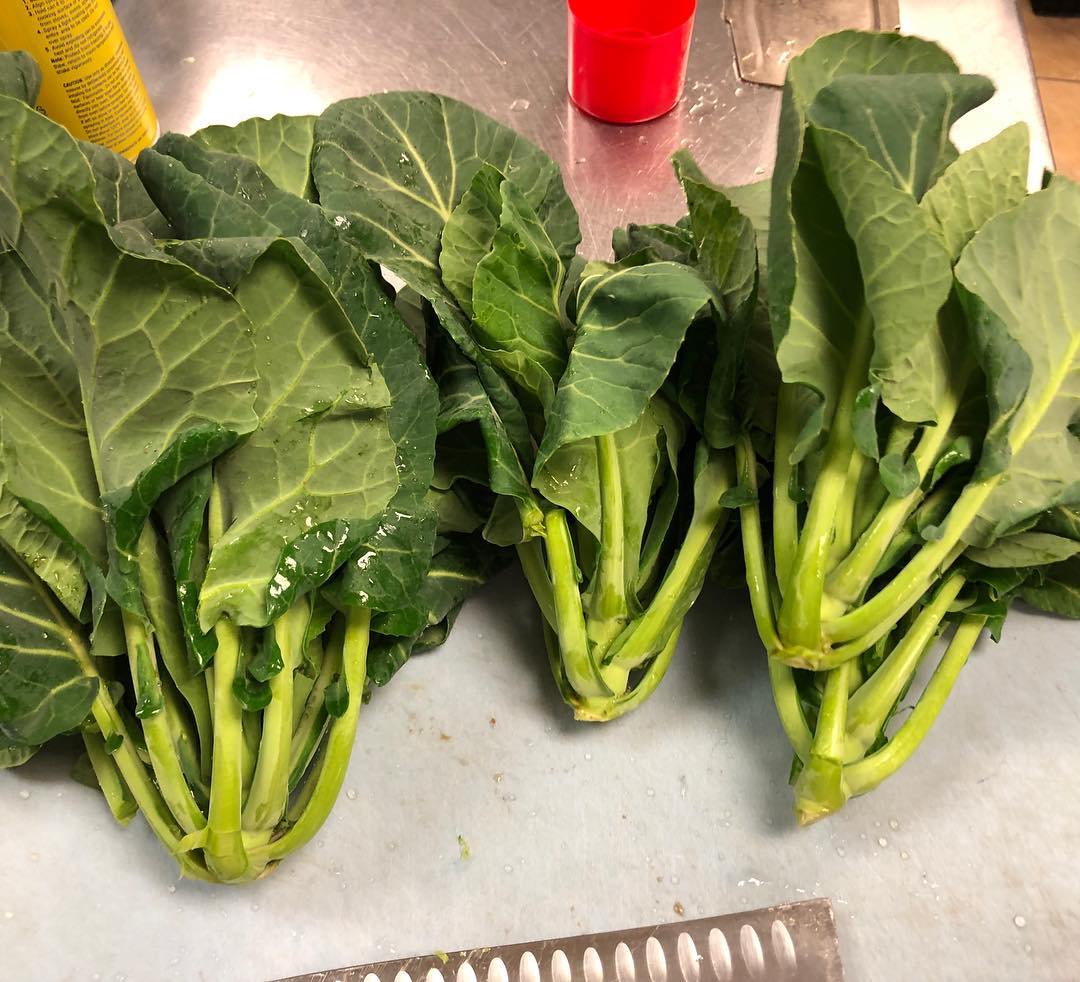 Learn more about Johnny's in Bham Now's "10 meat and threes we love in Birmingham."
Address: 2902 18th Street South, Suite 200, Homewood, AL 35209
Hours: Sun.-Fri. 11AM-2:30PM (closed on Saturday)
The Atomic Lounge Crushes It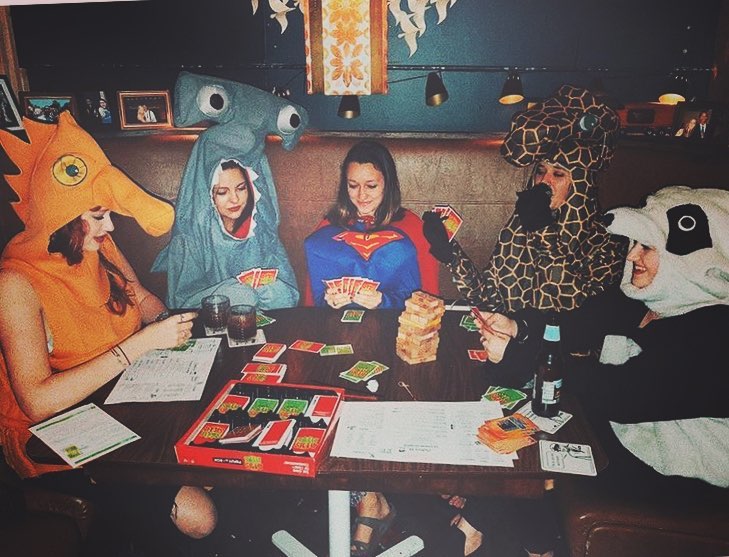 Open two years and two James Beard Semifinalist nods for Best Bar Program already? Yep, The Atomic Lounge has it going on with its craft cocktails, costumes and decor, which is the 1960s basement hangout we all wish our grandparents had.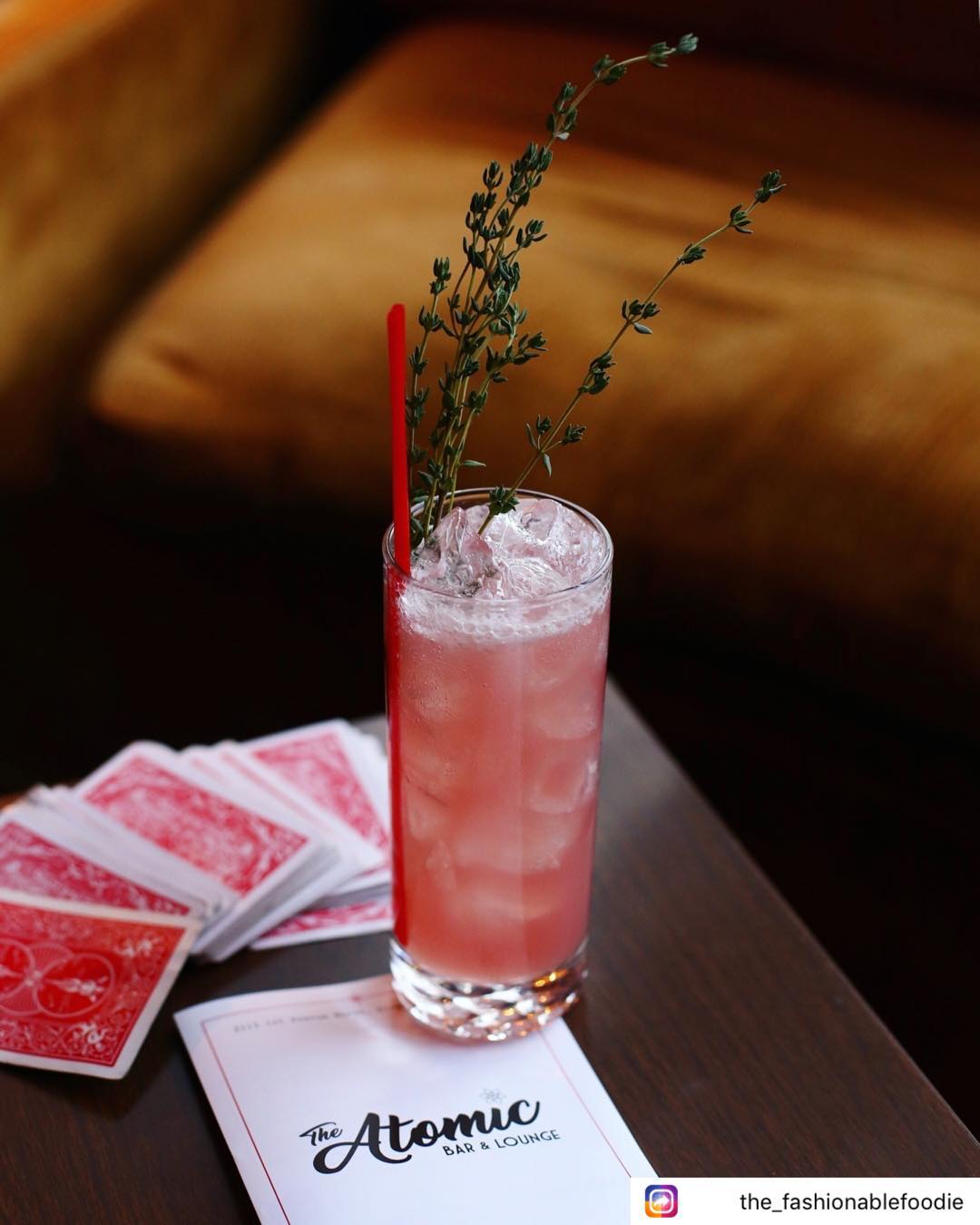 Learn more about The Atomic Lounge in Bham Now's "6 downtown Birmingham cocktail bars to put on your 2019 bucket list."
Address: 2113 1st Avenue North, Birmingham, AL 35203
Hours: Tues., Wed. and Thurs. 4PM to midnight, and Fri. and Sat. 4PM to 2AM.
Auburn and Orange Beach Also Get Nods for Best Chef of the South
Two other Alabama chefs are in the semifinalist mix for James Beard Best Chef of the South 2019. They include David Bancroft of Acre in Auburn and Bill Briand of Fisher's Upstairs at Orange Beach Marina. Next time you are in Auburn for a game or a conference, or are vacationing in Orange Beach, be sure to put these two Alabama foodie havens on your must list.
A Look Back at 2018 Birmingham Winners
Last year, two Birmingham semifinalists took home the coveted James Beard Award. Dolester Miles of Frank Stitt's Highlands Bar and Grill won Outstanding Pastry Chef 2018. Meanwhile, Highlands Bar and Grill itself took the well-deserved title of Outstanding Restaurant 2018; it was its 10th nomination but its first win.
With the opening of Rodney Scott's BBQ in Avondale this month, we gained another James Beard Award winner by way of Charleston, South Carolina. Scott owns the title of Best Chef of the Southeast 2018.