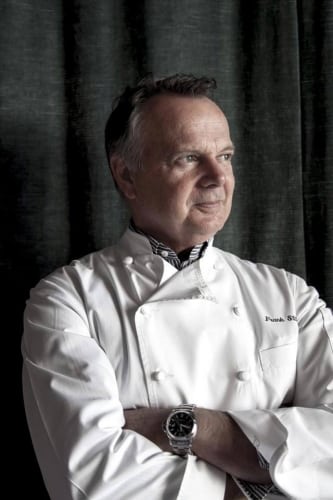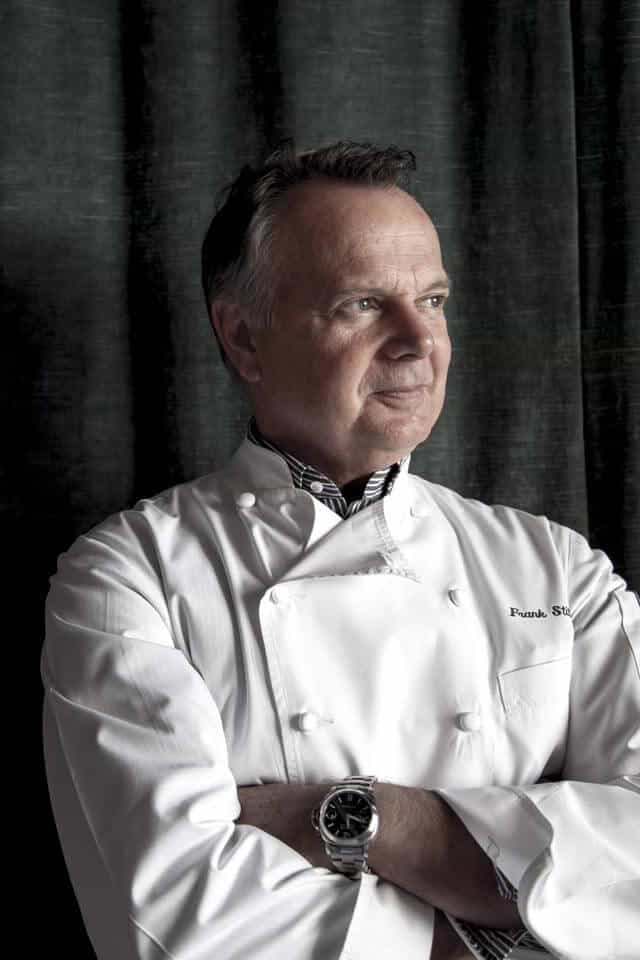 We just knocked it out of the culinary park, Birmingham.
Thanks to Frank Stitt and Highlands Bar, Birmingham just brought home two James Beard awards! This is like winning the Oscars, people. Way to go, Frank Stitt! Way to go, Dolester!
The Outstanding Restaurant award goes to: Highlands Bar & Grill in Birmingham, AL! #jbfa

— James Beard Foundation (@beardfoundation) May 8, 2018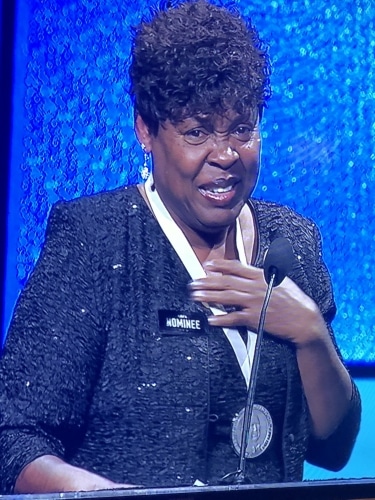 This Is Bananas
So it's Monday, and the James Beard Awards are live on Twitter. We know Birmingham is in the house, and it's not Highlands first time to be nominated. It's their tenth time, actually.
First, we find out that the dessert master at Highlands Bar and Grill for more than 35 years, Dolester Miles, is the most outstanding pastry chef in America. Then, we find out Highlands Bar and Grill won James Beard's most outstanding restaurant. Two awards in one night;just wow.
Miles has worked at Highlands Bar and Grill since 1982, when Frank Stitt opened his iconic restaurant. She also prepares the desserts for Stitt's other three restaurants—Bottega, Bottega Cafe and Chez Fonfon.
She has been a James Beard Foundation Award finalist for the most outstanding pastry chef in the country for the past two years, and tonight was her night.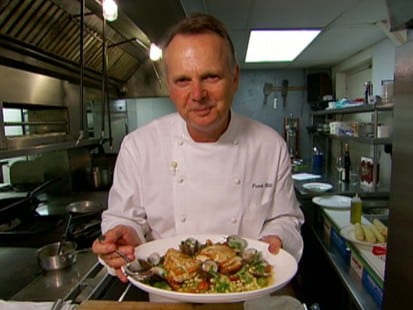 Now, Highlands
Two James Beards awards in one night, y'all. What a special recognition for Birmingham, the South's best food city, in my humble and hungry opinion.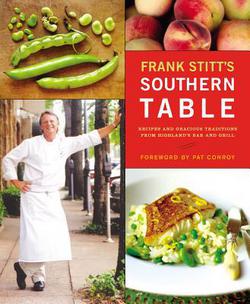 Described as the Oscars of the food world, the James Beard Awards were established in 1990 by the James Beard Foundation to "recognize culinary professionals for excellence and achievement in their fields and furthers the foundation's mission to celebrate, nurture and honor chefs and other leaders making America's food culture more delicious, diverse and sustainable for everyone."
From the Washington Post:
"The menu changes daily at chef Frank Stitt's Birmingham restaurant, which is rooted in classic French cooking techniques. Diners can experience regional, heritage ingredients crafted into interesting dishes, like crawfish beignets or a New York strip paired with a duck-fat potato cake."
Way To Represent, Birmingham
Other finalists included newcomer Atomic Lounge for the Outstanding Bar Program and Timothy Hontzas of Johnny's Restaurant in Homewood for Best Chef: South category.
The James Beard Foundation (JBF) honored chefs, restaurants and experts in the food industry at its 28th annual awards gala on Monday.