Sponsored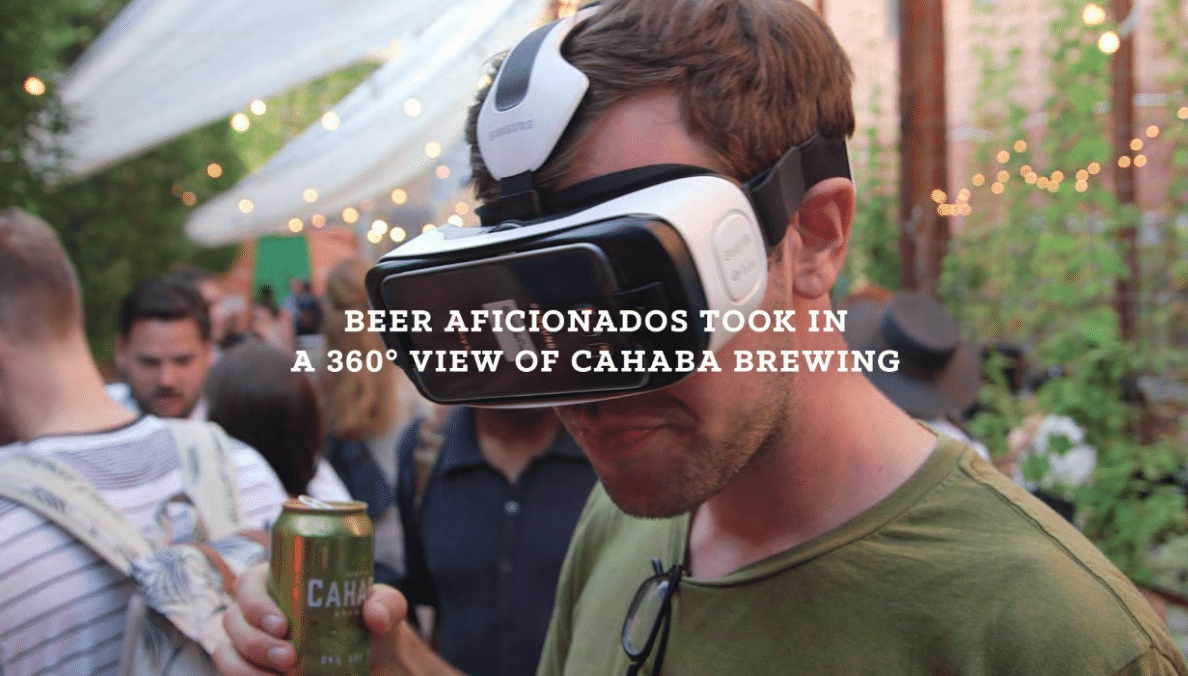 Who's going to win a Birmingham ADDY this year? We'll find out February 22, when the sharpest creative minds in the Birmingham metro showcase their 2018 advertising efforts at the Birmingham American Advertising Awards. Find out more.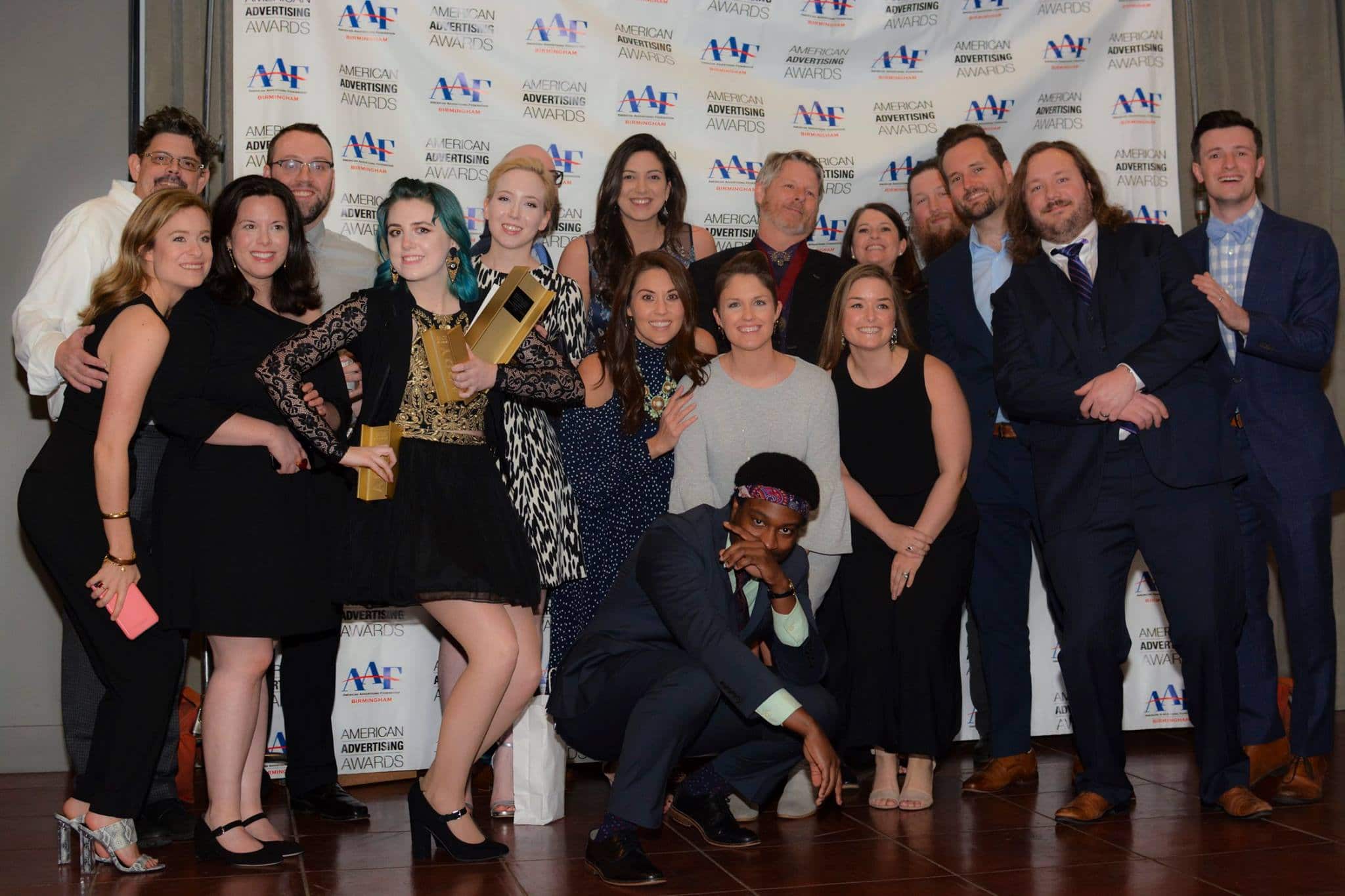 2019 Birmingham ADDY Awards
The Birmingham American Advertising Federation is gearing up for awards season in Birmingham. (No, not the Oscars—move over, Bohemian Rhapsody!) AAF-Birmingham will be hosting the first stage of the three-tier national American Advertising Awards (Known to industry insiders as the ADDYs) at Haven downtown, Friday, February 22. Buy your tickets here.
The awards aim to recognize top local creatives in advertising, ranging from large advertising agencies to independent creative professionals and students. Each year, creatives and agencies submit all types of media from various industries from around the Birmingham Metro area.

First of three ADDY competitions
The first tier of the competition, which is held in over 200 different AAF chapters in the country, represent the best advertising efforts from local areas. From there, winners go on to one of 15 regional competitions and then to a final national competition—the largest advertising creative competition in the nation.

A few 2018 winners from the Birmingham ADDYs you might be familiar with include:

Best of Show (Digital)
:
Valvoline's 'Never Idle' digital campaign by Big Communications won best of show in Birmingham. Watch it here. This campaign took top brass (or top steel, we should say!) all the way to National for a reason. It's awesome!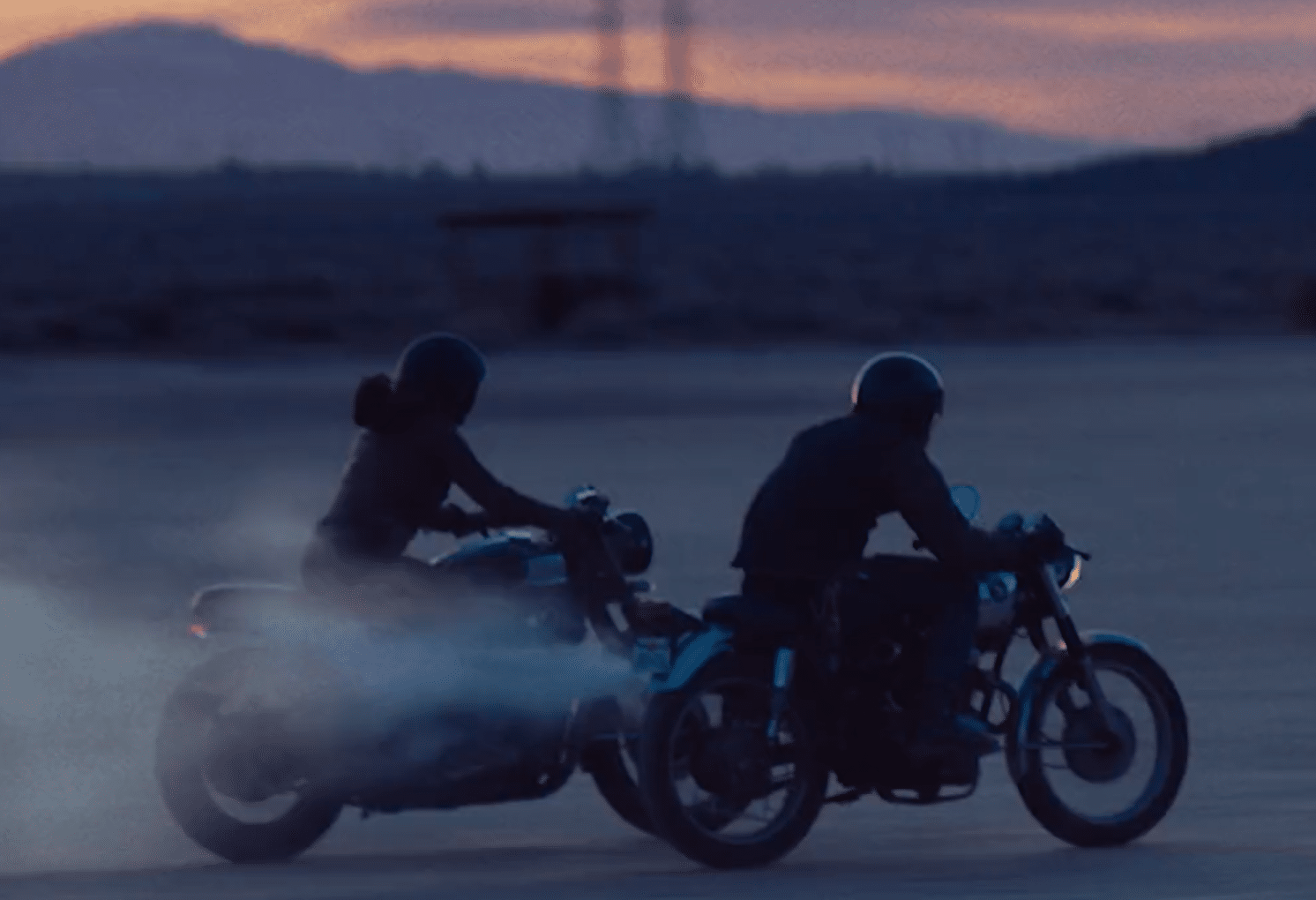 Judges' special award:
Royal Cup's 'Meet Pete' campaign by Brand Neau Co. took home the Judges' special award at the ADDYs. Watch a video from the campaign here.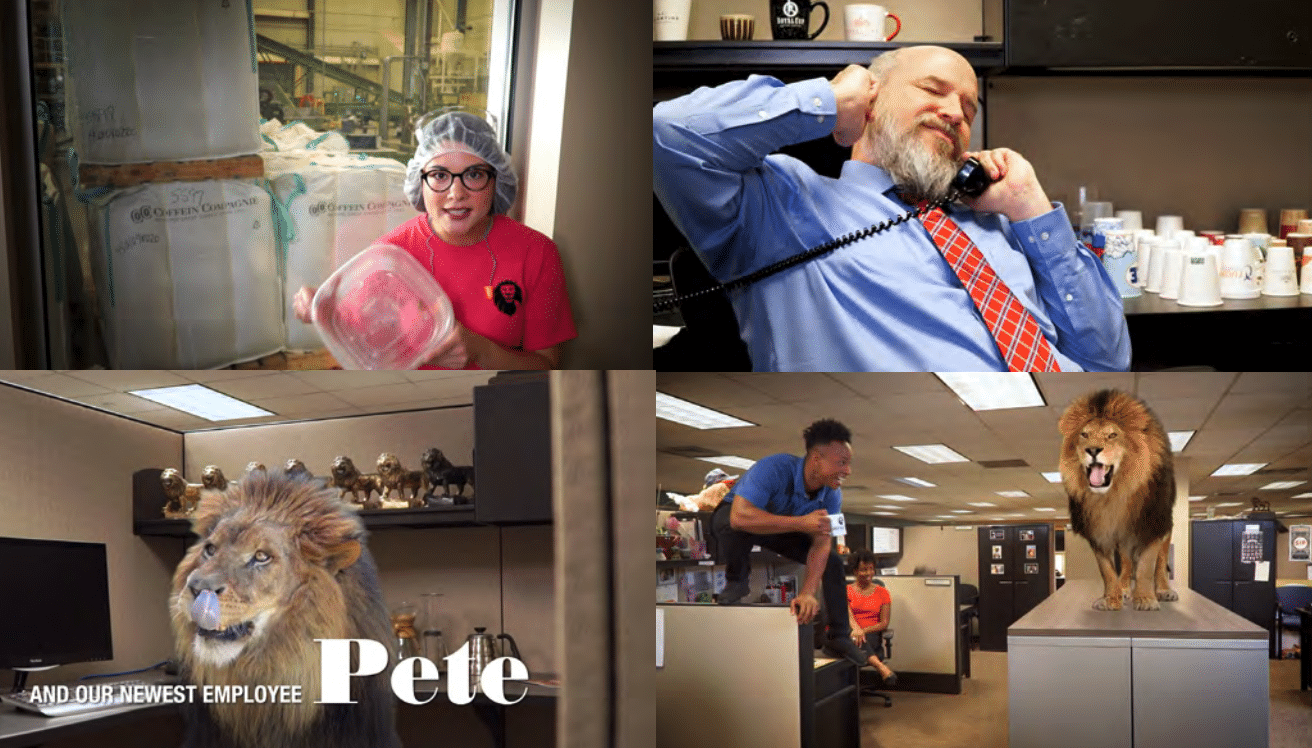 Gold Medal in Packaging:
Lewis Communications' design for Good People Brewing packaging also brought home two gold medals in 2018. If you're a fan of Birmingham-based Good People brews, you're familiar with their award-winning packaging!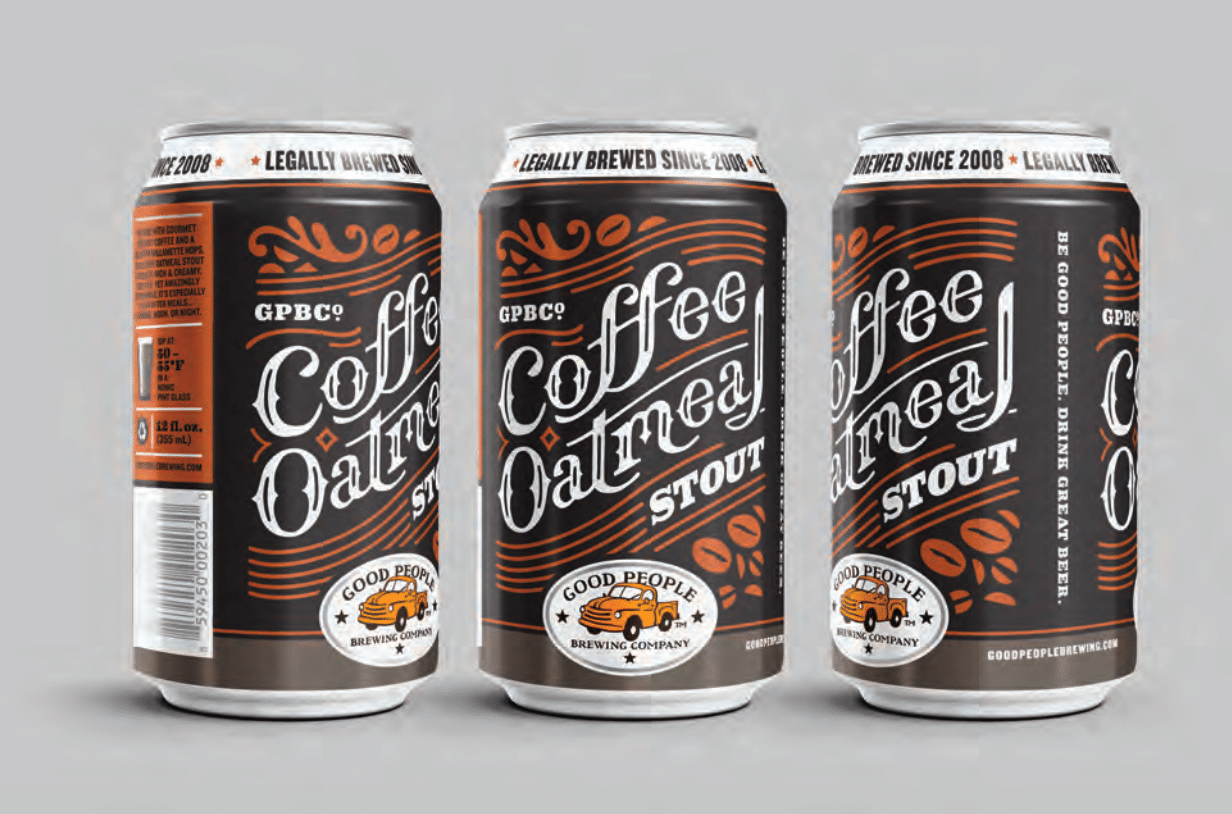 Gold medal in guerrilla marketing:
Big Communications and their popular "Bring AtoB" advertising campaign for the Birmingham Business Alliance won a gold medal at the ADDYs in 2018. The campaign's GIANT Amazon box outside of the Pizitz Food Hall gained attention from Amazon and the media, as well as the hearts of locals excited about Birmingham being on the Amazon HQ2 shortlist.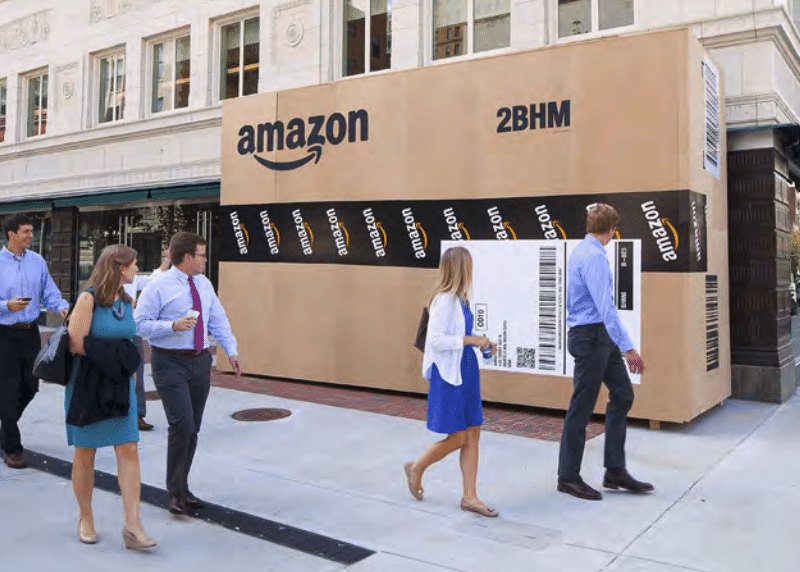 Other top 2018 local winners include Lewis, Intermark Group, Scout Branding Group, O2 ideas, Cayenne Creative and Outpost Pictures, among others. (View the entire list of 2018 winners here.)

Several winners went on to the national competition, and three walked away with major wins in 2018—Tatum Design, Big Communications and then UAB student designer Samantha Richardson all took home national ADDY awards. It was a busy year in advertising for Birmingham—we can't wait to see what 2019 brings for these stellar agencies and creatives!

2019 ADDYs Gala
The event will be held at Events at Haven Friday, February 22 from 6 PM to 10 PM and will include a print exhibit of this year's entries. This years entertainment at the gala will be by John and Katie, a Married Couple. They are the hosts of "Neon Electric" on Birmingham Mountain Radio and popular Birmingham entertainers specializing in live visual performances. Buy your tickets here.

Good luck, local advertising creatives! We can't wait to see your work!