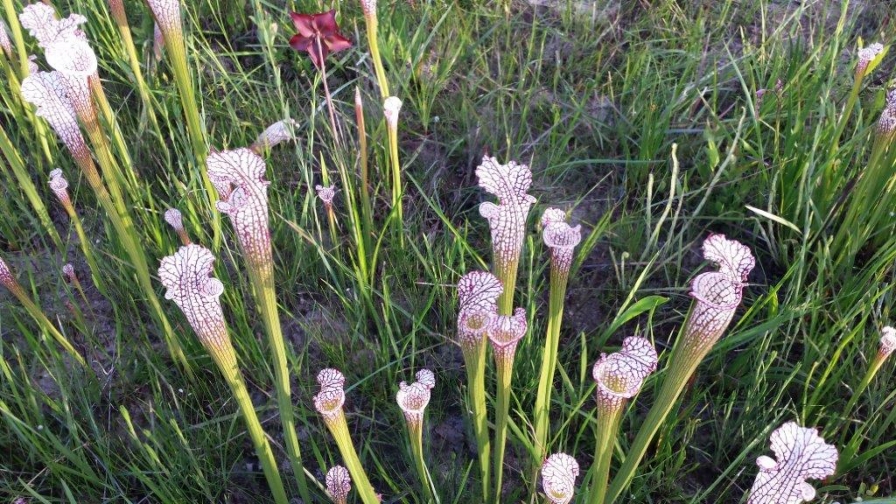 Welcome to the Bham Now Nature Roundup for the week of February 2, 2019.
This winter, the Alabama Rivers Alliance has been showing Southern Exposure Films throughout the state at conservation meetings and film festivals. We thought it would be appropriate to kick off the first Nature Round-up of 2019 with a 12 minute video about the need for a state water plan.
Despite, record rainfall in 2018, we are only 2 years removed from one of the worst droughts in reason memory back in the fall of 2016.  Whether it is too much rain or not enough, lack of water planning endangers not only the environment, but also our economy. Alabama needs a water plan.
Now onto the news and events:
News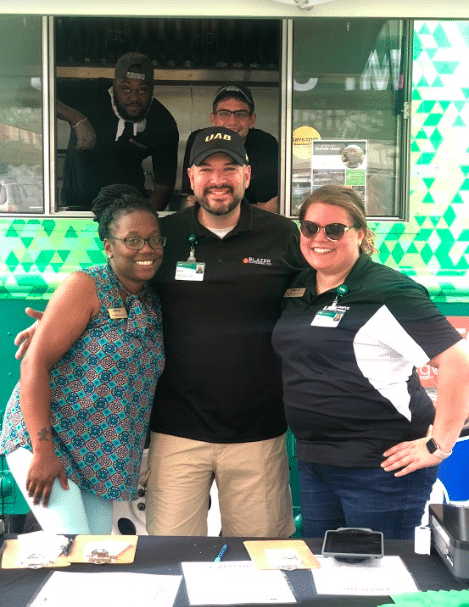 Bham Now – 5 UAB Sustainability Food and Dining Initiatives, including replacing 250,000 plastic straws in 2 1/2 months
Bham Now – Learn how a lily saved the Cahaba River. Join the Cahaba River Society Family Reunion on January 31
Bham Now – Black Warrior Riverkeeper Nelson Brooke featured in Field & Stream
Bham Now – UAB's Greg Harber has bicycled to work everyday since 2013. See how much money he saved
Events
Ruffner Mountain – ASO unwined: Copland's Billy the Kid – February 7
Black Warrior Riverkeeper – My Heart Through Art – February 8
Alabama State Parks – Eagle Awareness Weekend – February 8-10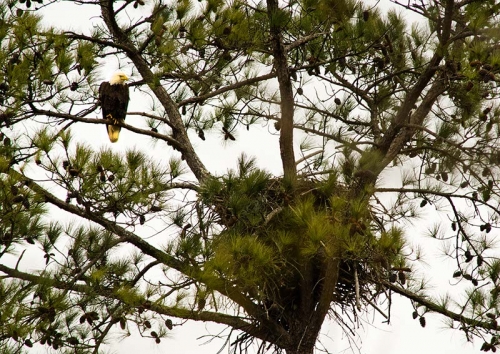 Alabama Wildlife Center – 2019 Wild About Chocolate – February 9
Birmingham Audubon –Chimney Swift Love: A joint fundraiser between Birmingham Audubon and Paperworkers Local – February 14
Red Mountain Park – 2019 Lovers Leap – February 15
Cahaba River Society -Water: Cahaba River Society benefit Art Show – February 28 to April 30
Environmental Education Association of Alabama – 2019 EEAA Annual Conference – February 28-March 2
Alabama River Alliance -Alabama Water Rally – March 15-17

Riverkeepers Groups – 8th Annual Airwave Riverkeeper Benefit -March 23
Ruffner Mountain – Spring Native Plant Sale – April 6-7
Birmingham Audubon – 43rd Annual Birmingham Audubon Mountain Workshop – May 9-12
Regularly visit Bham Now's Event Calendar to get the latest on nature events in and around Birmingham!
Organizational Calendars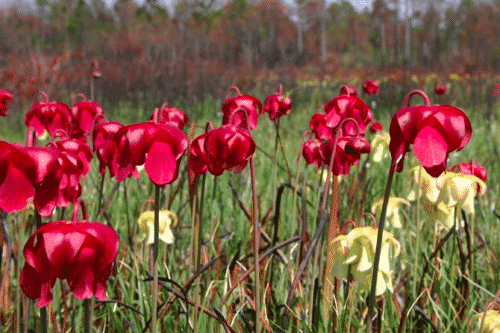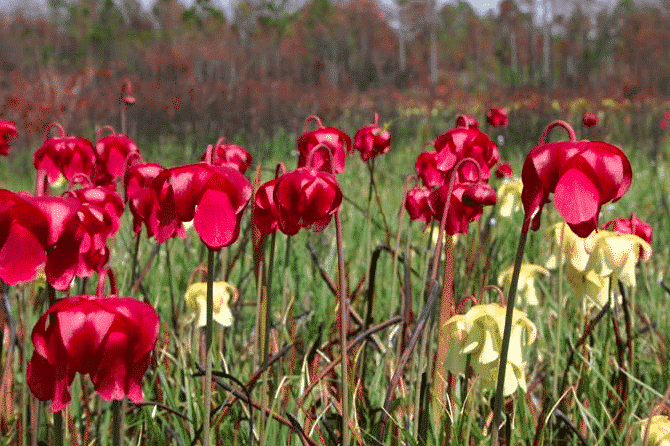 Alabama Wildlife Federation – Schedule
Wild South 2018 Events Calendar
Alabama Wildlife Center 2018 Events Calendar
Discovering Alabama Broadcast Schedule
Birmingham Zoo 2018 Calendar of Events
Birmingham Audubon  Upcoming Events
Sierra Club Alabama Chapter Meetings and Hikes –
Fresh Air Family 2018 Calendar
Alabama Birding Trails Calendar
Little River Canyon Center 2018 Calendar