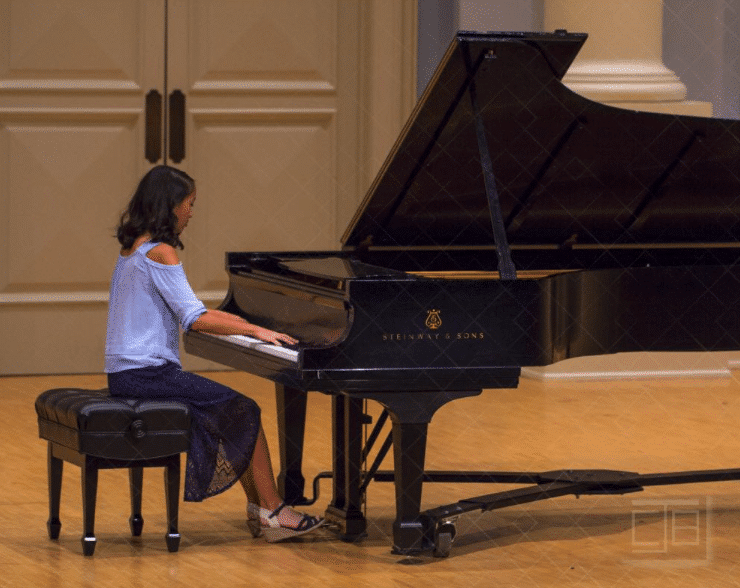 Registration for Samford Academy of the Arts summer camps opened on Tuesday, January 15. Along with the camps, several slots remain available for January classes, including the Wellness Kitchen, languages and adult piano.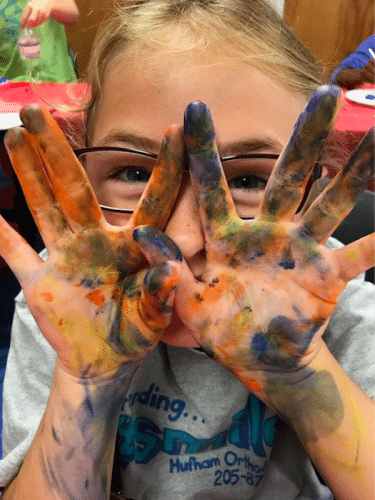 It may be months away, but it is never too late to reserve a spot for your child or grandchild to attend one of the many camps at the Academy this summer.  They can enjoy art, music, writing and all of the amenities of the beautiful Samford campus.
Available for kids 4-17, here are the categories each camp.
Art Camps – Art for Teens and Bulldog Art Camp
Music Camps – Adventures in Music Summer Camp & Music and Art for Minis
Writing Camps – Writing camps for Tweens and Teens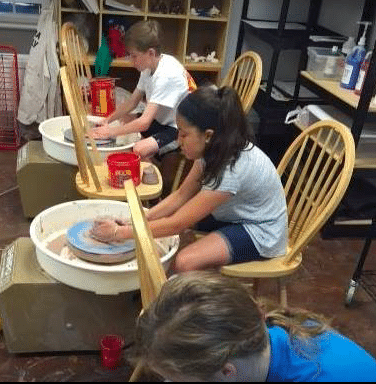 Space is limited, so reserve your spot today. If you have any questions about the camps, contact Samford Academy of the Arts directly at academyofthearts@samford.edu or call 726-2739.
January Class openings
Several January adult classes start next week.  Here is the list of classes accepting registrations.
Wellness Kitchen
In the 7-week series, participants will learn to prepare a variety of recipes and discover that healthy cooking is easier than they think. Students will learn how to feel comfortable in the kitchen, hear the truth about key nutrients and explore how different ethnic cuisines can prevent disease and lead to good health. Join registered dietitians and chefs and experiences how to cook with confidence, eat with joy and live a healthy life. Each class ends with students eating the prepared meal. Sample sessions include Build Your Plate, Kitchen Essentials, Middle Eastern Cuisine, Italian Cuisine, Asian Cuisine, Latin American Cuisine, and the New American Plate.
The first class begins January 24. Register  – HERE.
ESL (English for Second Language) and Italian
If you have a friends or family members who are learning English,  Samford Academy of the Arts has a wide range of ESL classes still available for January.
There is also space available for people interested in learning Italian.
Register – HERE
Adult Piano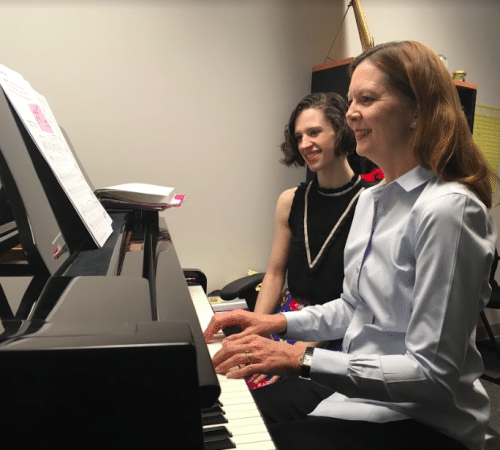 Want to be the next Billy Joel or want to entertain friends on the piano in your home?  The Academy of the Arts has some spots available.  These classes begin on February 4th and the 7th, so you still have a little more time to make a reservation.  But don't miss out!  Register – HERE.
Register today
Camps, languages and cooking! Start the new year off right. Check out the classes still available this January at Samford Academy of the Arts and register today!