Great news for one of the most successful Birmingham start-ups to date. Grocery delivery service Shipt has signed a lease to become the anchor tenant in the Wells Fargo Building, the tallest building in Birmingham.
Once renovations are completed on this 60,000 square foot building in 2020, it will be renamed Shipt Tower. Updates include a tech-friendly lobby and work common areas, and both buildings will sport the company's iconic bright green logo. It is unclear when exactly the renovations will be done, or how long it will take to complete them.
Shipt is Taking Over the Downtown Landscape
Shipt will also maintain its space in the John Hand Building. The company said the new space will act as its second headquarters, and will support the company's expansion of over 880 employees. The company vowed to keep their headquarters in Birmingham after it was acquired by Target for $550 million in December 2017.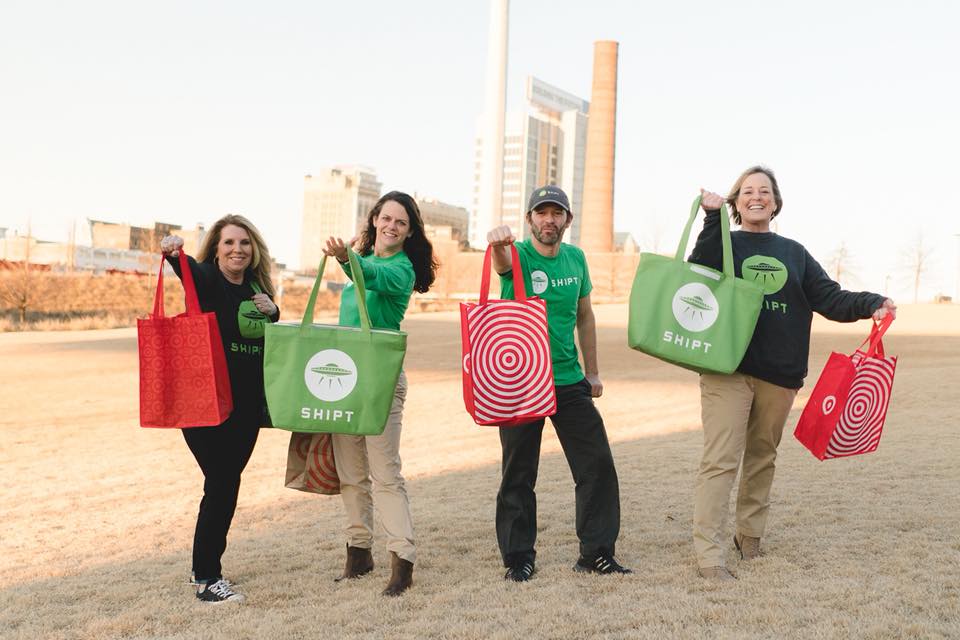 "The city of Birmingham has been a crucial part of Shipt's success. We are thrilled to expand our team and reside in two beautiful, iconic buildings in downtown Birmingham," said senior vice president of Shipt Jeffrey Smith. "Shipt has a very bright future and the Shipt Tower will be a great second home for our rapidly growing team."
Bill Smith launched Shipt in 2014, vowing his service would make grocery quick and far less stressful. The company opened a second location in San Fransisco in 2016. It's now in 250 markets across the country, and growing rapidly. The company recently landed the No. 14 spot on Comparably's annual Best Company Culture List for 2018.
Another HUGE addition to the Birmingham business scene. How do you think this will change our city?