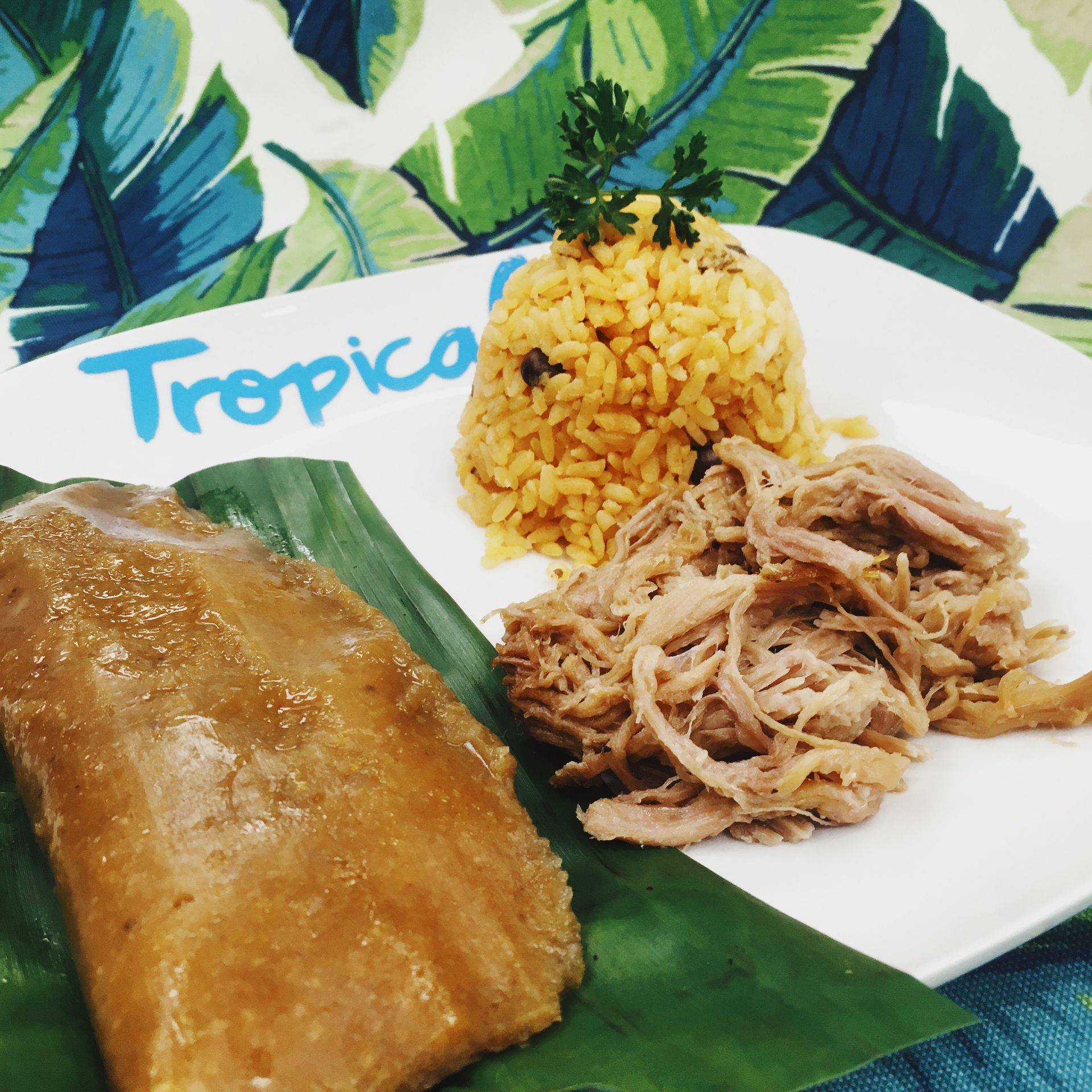 We know you're planning on having a great New Year's Eve celebration tonight because you checked out both of our NYE guides, but what about the rest of January 2019? Is there anything going on then? We did some research and it looks like January is going to kick 2019 off with a bang!
January 1: New Year's Brunch at Tropicaleo
Tropicaleo is featuring a special New Year's Day brunch menu to kick off the year! What can you find on the menu? Classic breakfasts, beef and rice traditional dishes, fruit salad with yogurt, french toast and more. Stay out late on New Year's Eve and satisfy your hunger New Year's morning with Tropicaleo!
January 1-31: Veganuary Challenge at Tropicaleo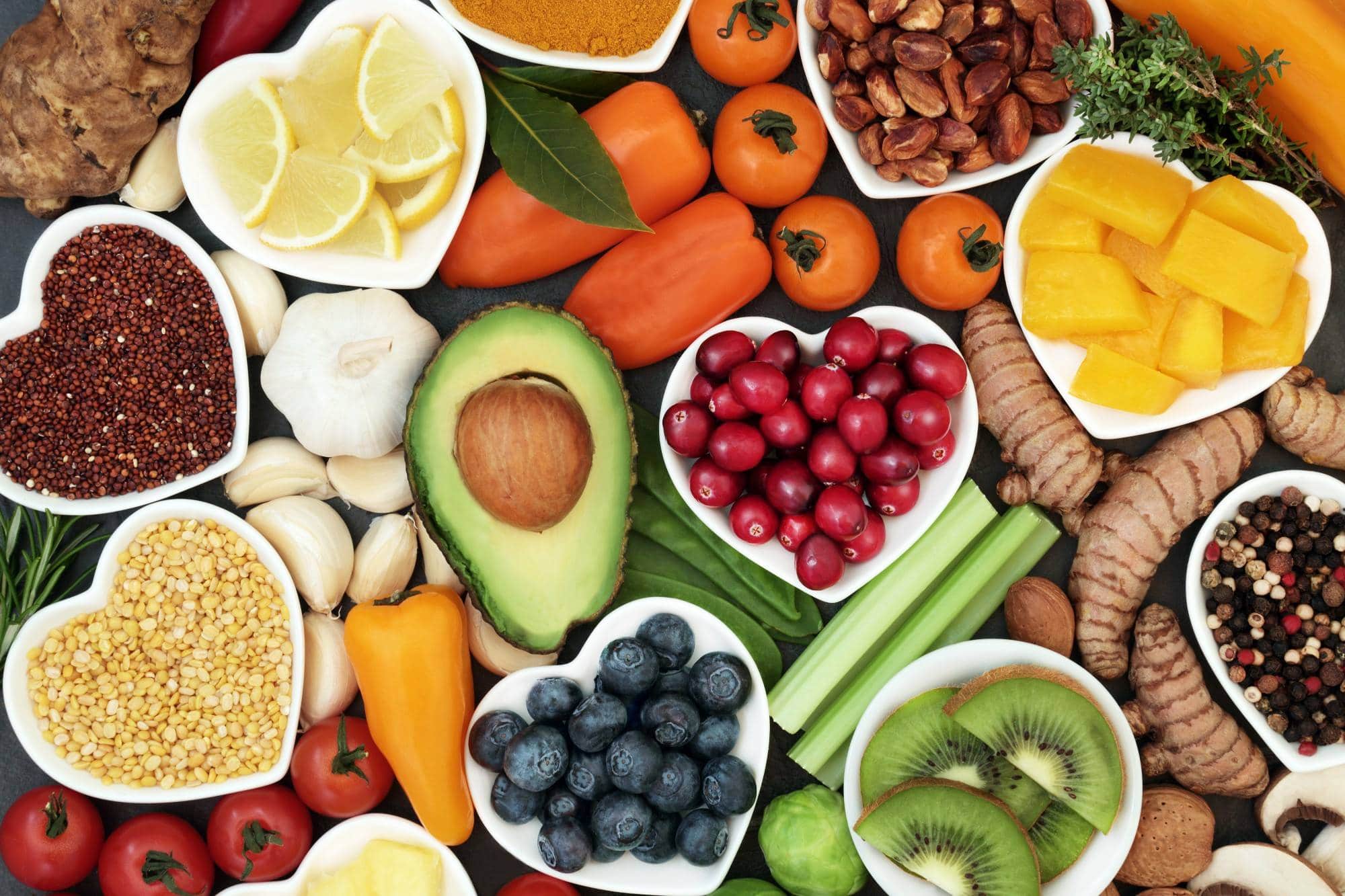 Have you ever been interested in eating a vegan diet? Now is your time to try it out! You have probably heard of the 30 Day Vegan Challenge through social media as a way to start the year in a healthily way or as a way to lighten your eco-footprint. Starting January 1st, Tropicaleo is expanding their vegan menu. They will be offering a wider variety of vegan items for those doing Veganuary or vegans in Birmingham to enjoy!
January 1-31: Sidewalk Book and Film Club

Join others who are interested in film each month to read an educational book about film as well as watch a film! The first Wednesday of each month, club participants will attend a kickoff meeting where they will receive their book for the month. The last Wednesday of the month, Sidewalk will host a screening of a film related to the book participants have read and host a facilitated discussion for group members. Location TBD. Join the club.
January 3: Handel's Water Music; ASO Unwined
This concert partners ASO with Cahaba River Society, bringing people together for a healthier and cared for Cahaba River. The ASO performs Handel's Water Music, a piece known for highly spirited movements that were played on boats for 18th century "River Parties" hosted by royalty.

January 4: Filter — Coffee Parlor Opening Day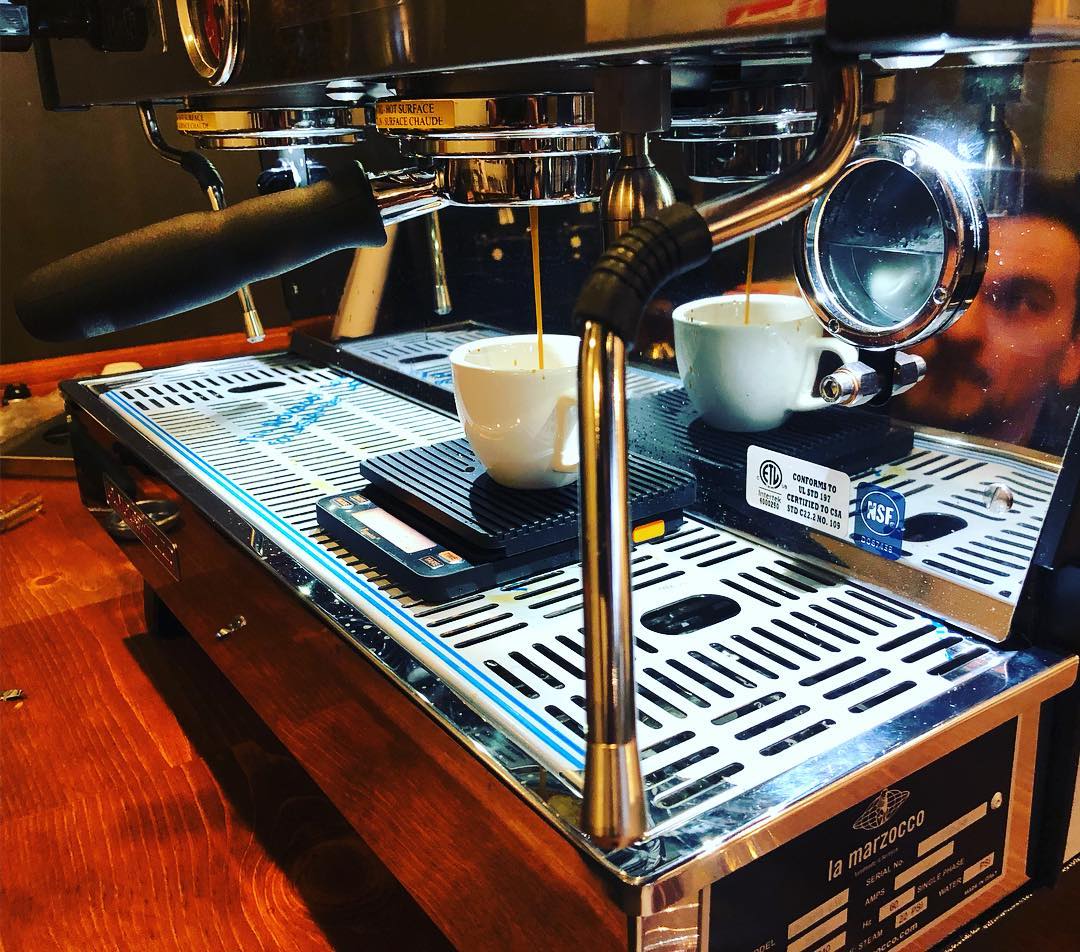 Looking for a new place to get that morning caffeine burst? You can get it starting January 4 at Filter–Coffee Parlor in Five Points South. The menu will feature premium coffee from roasters across the state of Alabama, coffee, teas, specialty beverages, light food items and desserts. There will be no shortage of coffee, teas and treats, either, because the shop will be open seven days a week!
January 4: Art After 5: Game Night at the Birmingham Museum of Art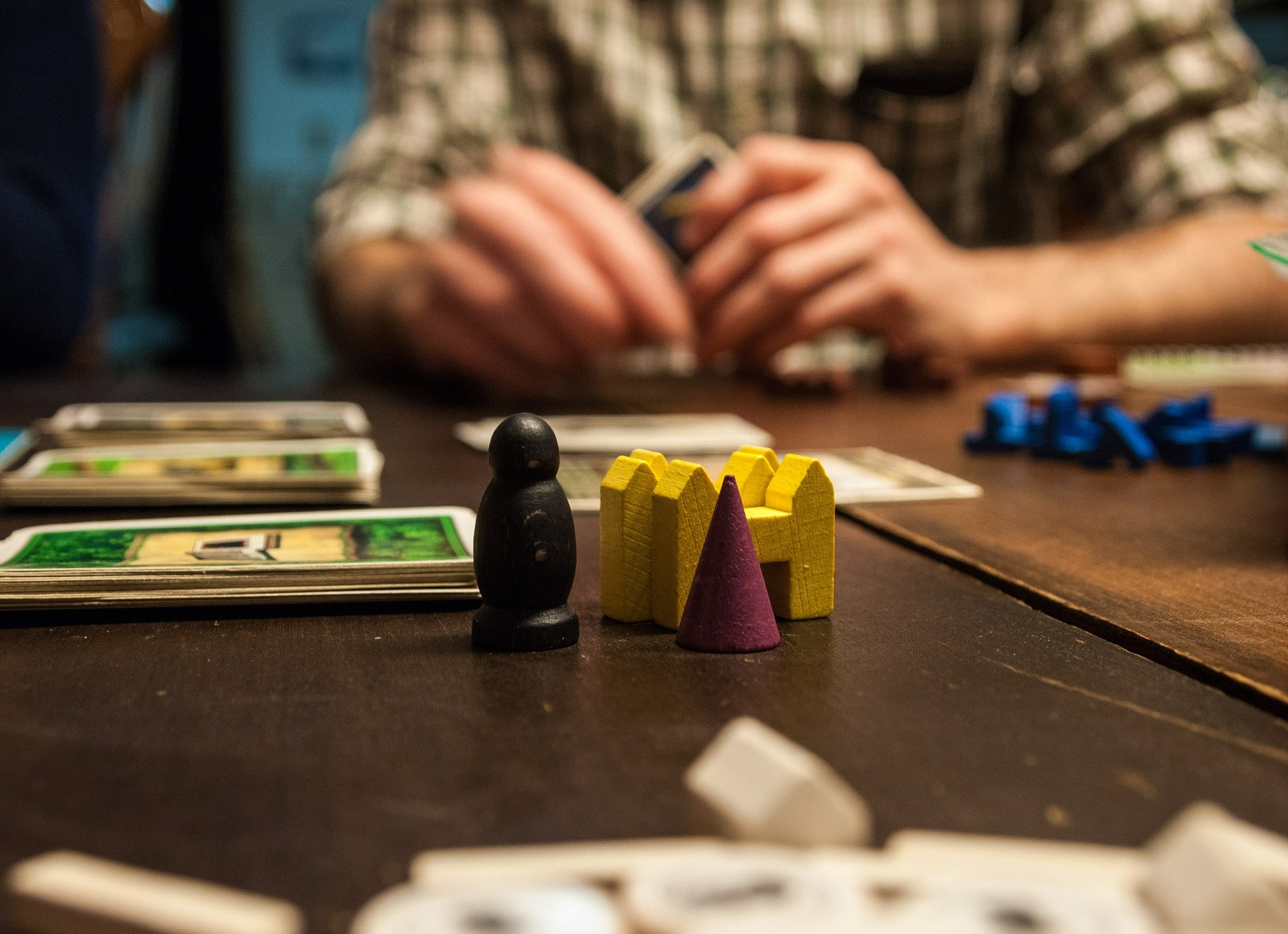 Game night is back at Art After 5! Head to the BMA to play board games, take a gallery tour, try specialty cocktails and more. BYO game to add to the mix if you're interested!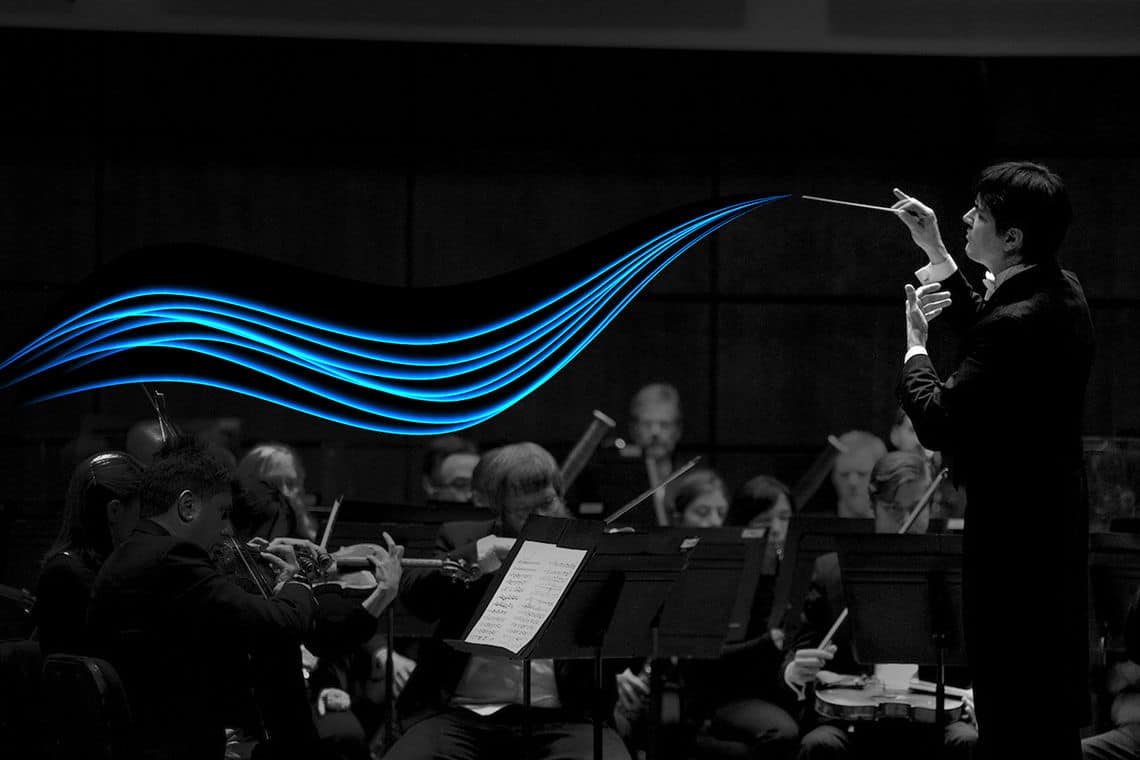 This is part of the "Masterworks" series presented by EBSCO and Vulcan Value Partners. The show features Carlos Izcaray as conductor. Join the ASO as they begin a journey through all nine Beethoven symphonies, starting with the groundbreaking first symphony. The program also features Schubert's final completed symphony, aptly nicknamed The Great. 

January 14: Belly Dance Class for Beginners at North Shelby Library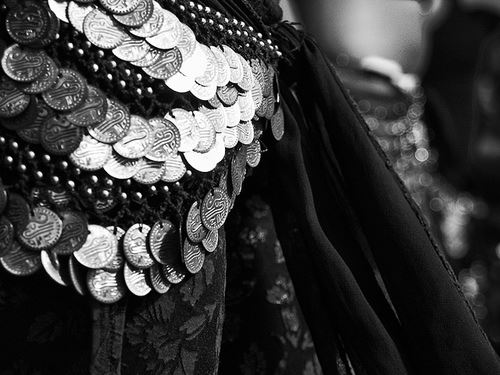 Learn all about the art of belly dancing at the North Shelby Library. Strengthen and tone, improve coordination, increase flexibility, and build confidence! Instructions will by given by Liz from Dala Tribal Dance Company. The event is free, but registration is required. Register here.
January 16: Babes Who Brunch at ROJO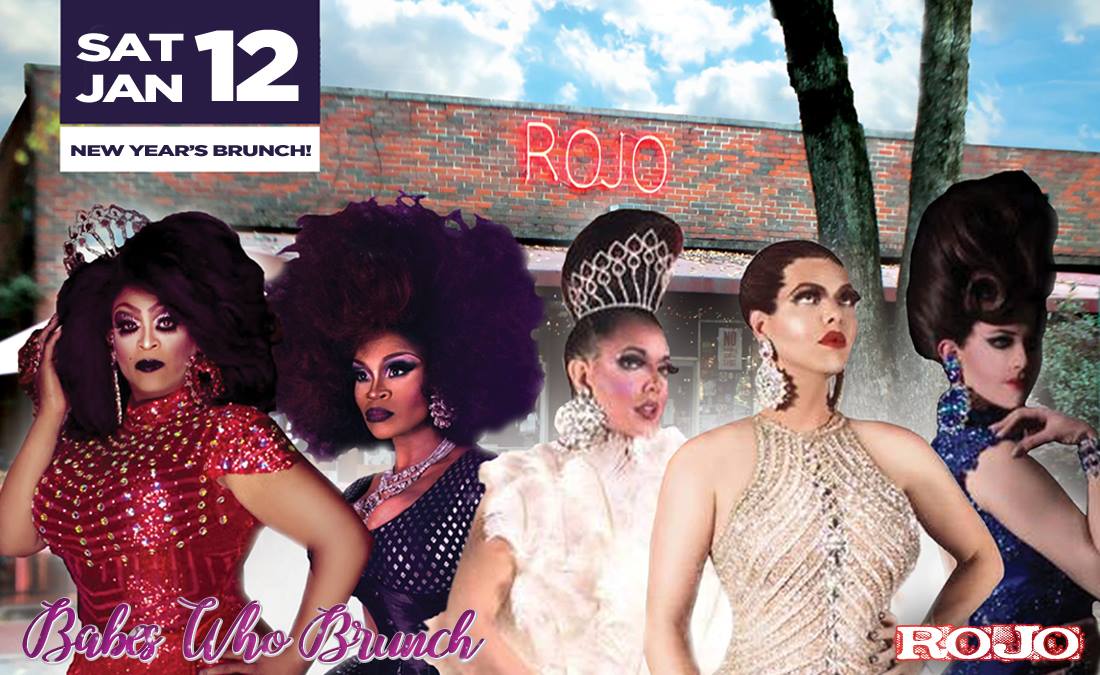 Head to ROJO in Saturday January 12th for Babes Who Brunch's first event of 2019. Make it a New Year's resolution to check out the hottest drag brunch in town…with thrilling performances from Cierra Symone Campbell, Victoria Taylor, Safaree Campbell Starr, Audrina Taylor and Lotus DiArmani.
The even will feature a brunch menu with eight amazing entrees starting at $8.95 and a full bar! Vegetarian dishes are also on the menu. Plus, a $20 mimosa pitcher special + extra fruit options. Gluten-free menu available upon request. Lunch + dinner menus are also available.
TWO SHOWS @ 11:30 AM & 1:30 PM!
First seating: 11:00 AM
Second seating: 1:00 PM
(All shows will begin promptly, so please arrive early for seatings. Table reservations are highly encouraged. #RSVP in advance by email at babeswhobrunchbham@gmail.com.)
January 16: Carmina Burana & the Rite of Spring at ASO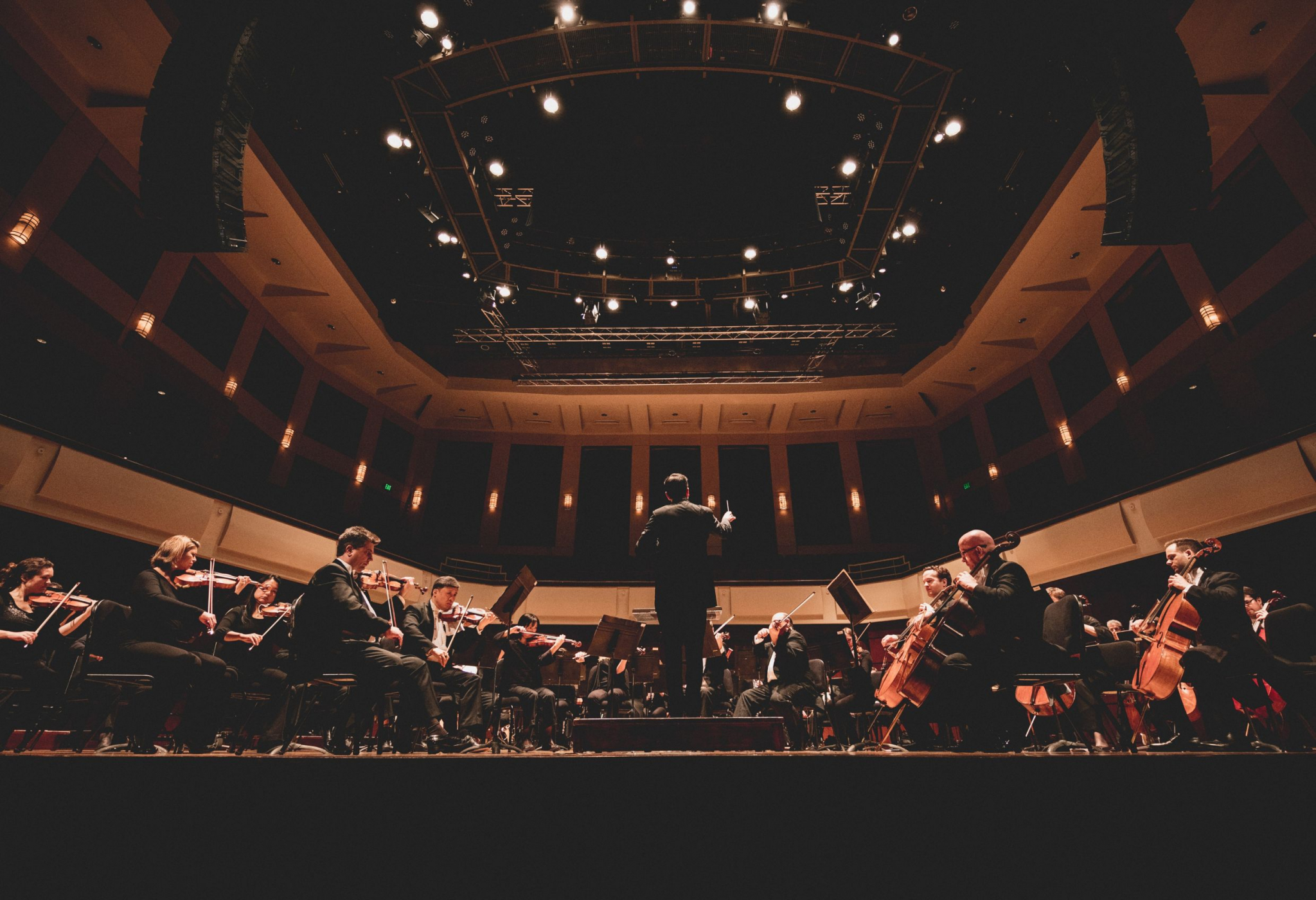 This will be the first time since 2001 that ASO has performed Stravinsky's Rite of Spring, and you won't want to miss it! Buy tickets here.
January 16: Confidence When It Counts Momentum Leadership Workshop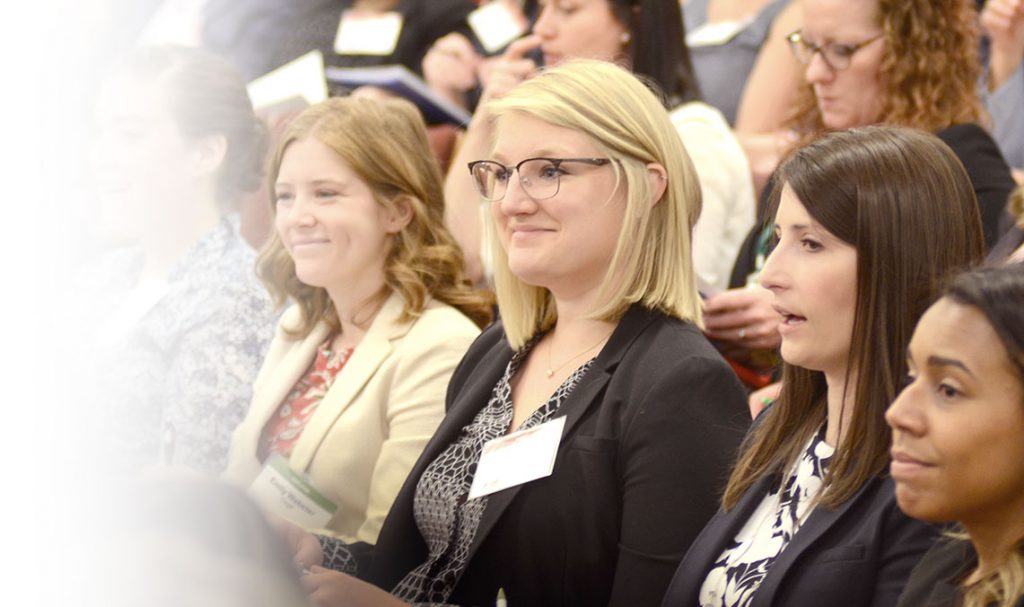 Join the business-savvy women at Momentum for a leadership workshop. This workshop is focused on cultivating your confidence in times when it counts — when you are stressed, for example. Dr. Melnick is the best-selling author of " Success Under Stress: Powerful Tools for Staying Calm, Confident, and Productive When the Pressure's On" and "Confidence when it Counts: Rise Above Self Criticism and Bias for Next Level Opportunities" and will be at the workshop to guide you.
8:30 – 11:30 at Samford University. Buy tickets here.
January 18: Third Friday in Forest Park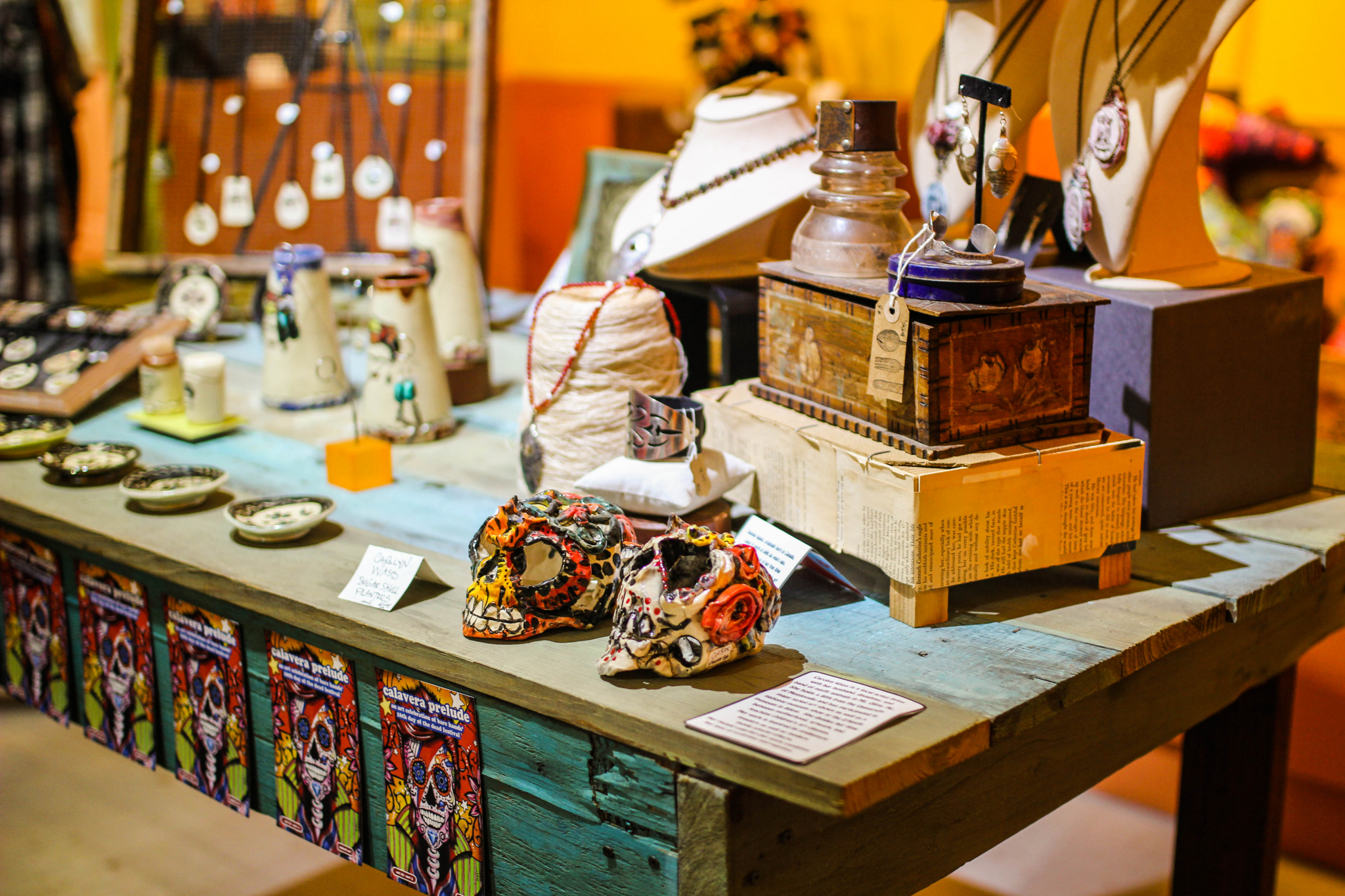 On the Third Friday of every month, the shops of Forest Park stay open late and provide beer and wine for the community. Stop by the shops for special sales and eat dinner at one of the great restaurants that stays open late! Learn more about Third Friday and Forest Park here.
January 19: Peace and the Way of Tea at Birmingham Museum of Art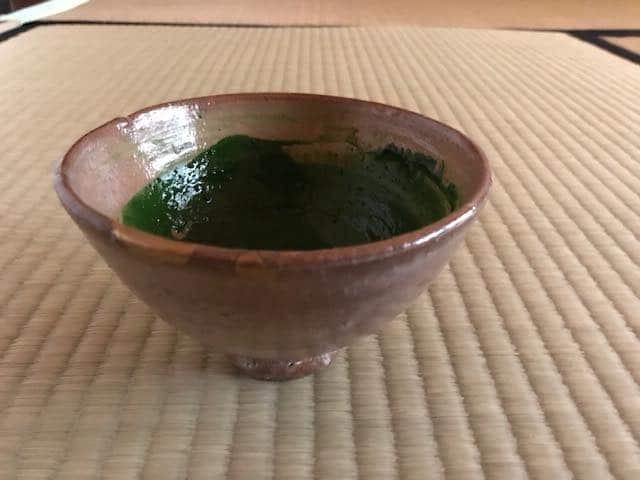 Head to the BMA for a demonstration of Japanese tea, in conjunction with the current exhibit of contemporary Japanese ceramics.
Tea will be prepared and served in 4 sessions: 10am, 11am, 12pm, and 1pm. At each time we will explain the history and significance of the way of tea, commonly referred to as "tea ceremony" in English.
January 19: Japanese Heritage Festival at Birmingham Museum of Art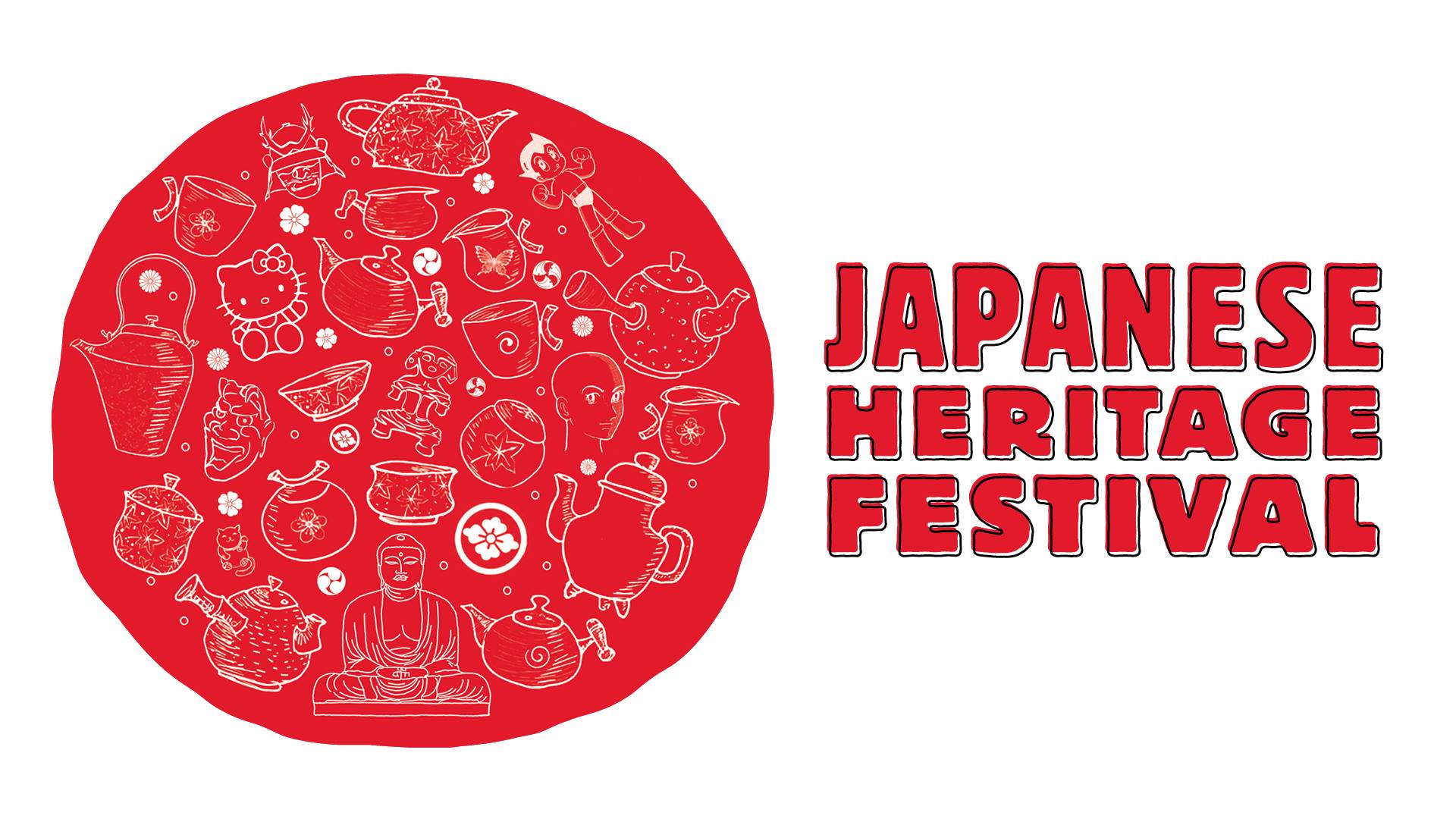 Celebrate the rich cultural history of Japan at the Japanese Heritage Festival. Using Japanese art as inspiration, the BMA will explore this beautiful culture through special art activities, tours of the Japanese gallery, and screenings of Anime. This event is FREE to attend.

January 19-20: BrickFair Alabama Lego Fan Expo at the BJCC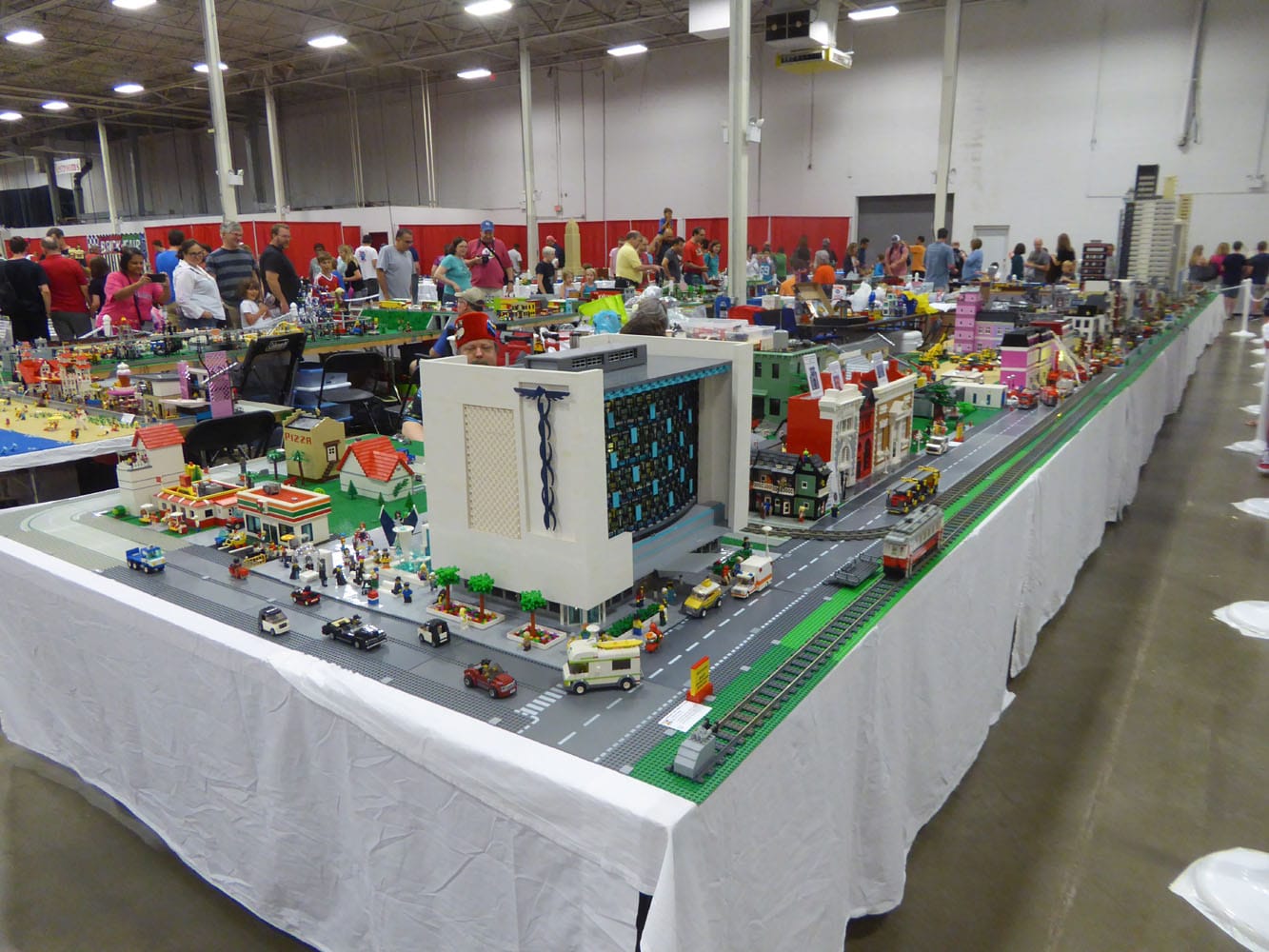 At BrickFair you'll find hands on games and activities, tons of amazing creations made from LEGO bricks, a variety of different vendors selling all sorts of unique LEGO related items, and so much more. BrickFair Alabama brings together LEGO fans and builders from across the USA to show off and share their amazing LEGO creations and passion for the LEGO brick.
Tickets to the show are $14 per person. Ages 3 and under are FREE. More info on showtimes and tickets here.
January 26: The Mambo Kings at ASO
Enjoy New York's foremost Latin jazz ensemble, in concert with the Alabama Symphony Orchestra. The Mambo Kings apply their "explosive blend of Afro-Cuban rhythms and improvisation" to classical favorites, pop hits, and jazz standards.
What are you most excited about this January? Let us know!