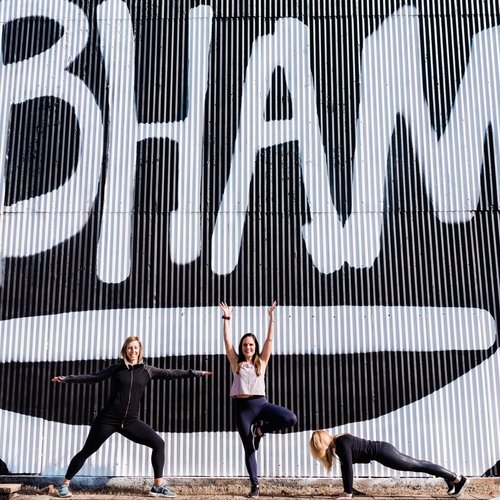 If you're anything like us, you probably have the same New Years resolution year end and year out-to go to the gym on a regular basis. But the same ol' same ol' gym gets boring quickly. Lucky for us, the Downtown BHM Fitness Passport is here to shake up your fitness routine. What a way to kick off 2019! 
New year, New Goals, New Fitness Studios to try!
Sixteen fitness studios and wellness shops in the Birmingham area have teamed up to participate in the first ever Downtown BHM Wellness Passport.
The Wellness Passport costs $49 and will give purchasers access to fitness classes at studios throughout Birmingham. This includes Ignite Cycle, Iron Tribe Fitness, Neighborhood Barre, Club Pilates, Three15, True40 Fitness – Downtown Birmingham and many more. The passport will also give owners access to some steep discounts at wellness shops such as Sprout and Pour and Better Kombucha.
You'll have access to all classes and perks from January 21 until February 8, 2019.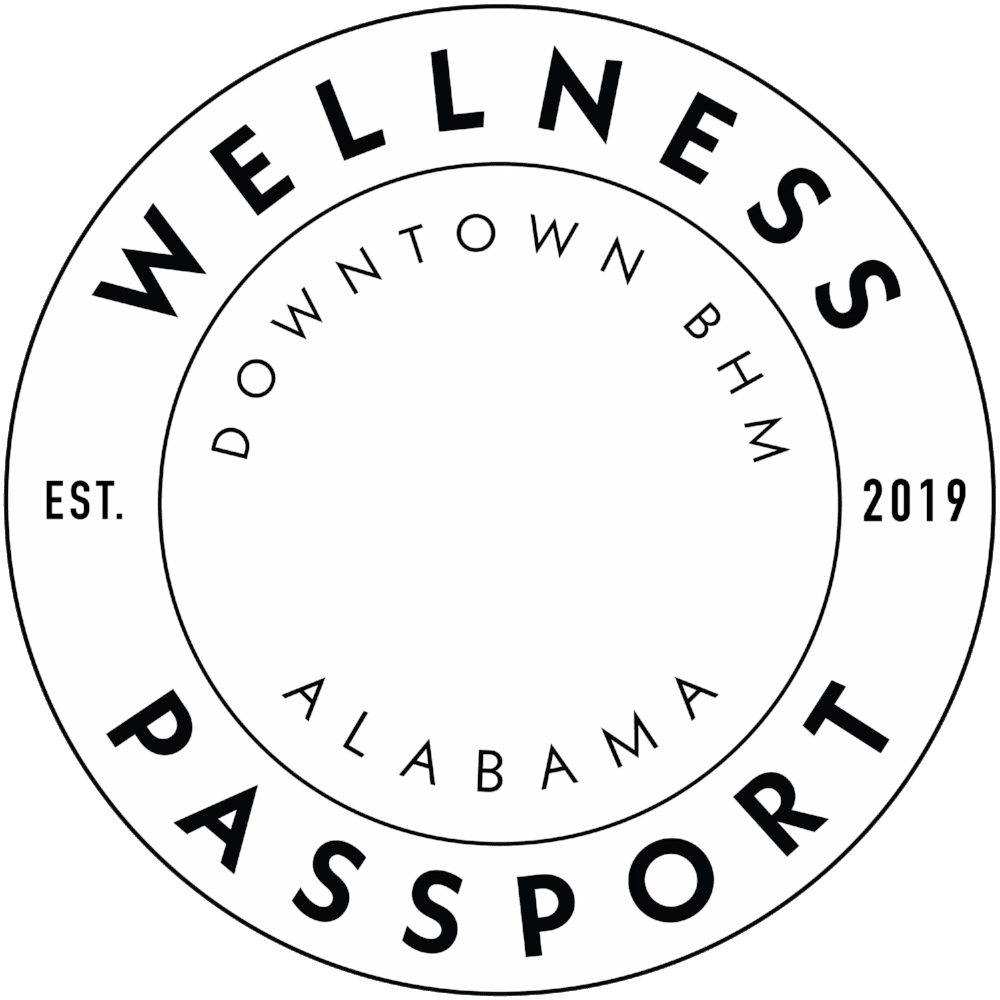 Participants will have their passports stamped at each studio and wellness company. The passport owner with the most stamps will receive a grand prize at the end of the time period.
Owners of True 40 Downtown Birmingham and Club Pilates created this concept. "In a time of year where people are very health-conscious & goal-oriented, the Downtown BHM Wellness Passport will provide them with the opportunity to experience all of the great wellness options that are located downtown," said Liz Rodell, area director of Club Pilates.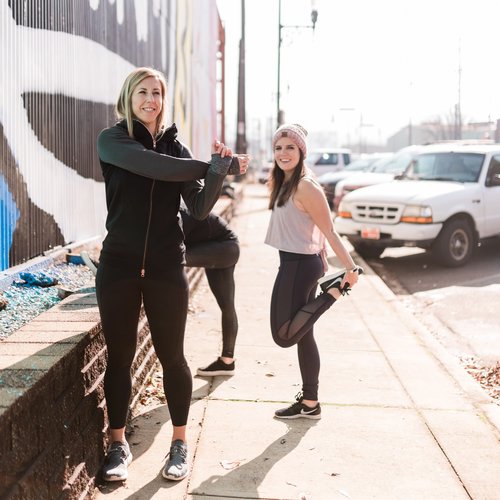 Participating studios are planning a kickoff party and finale party with giveaways and raffles you don't want to miss. They'll announce dates for these events soon.
The passports go on sale Tuesday, December 18 (that's TODAY) and can be found here. There are a limited number of passports available, so act fast to get in out this deal. Follow @thehealthyham on Instagram for updates on this event!
Are you pumped about this fun way to try out different studios?