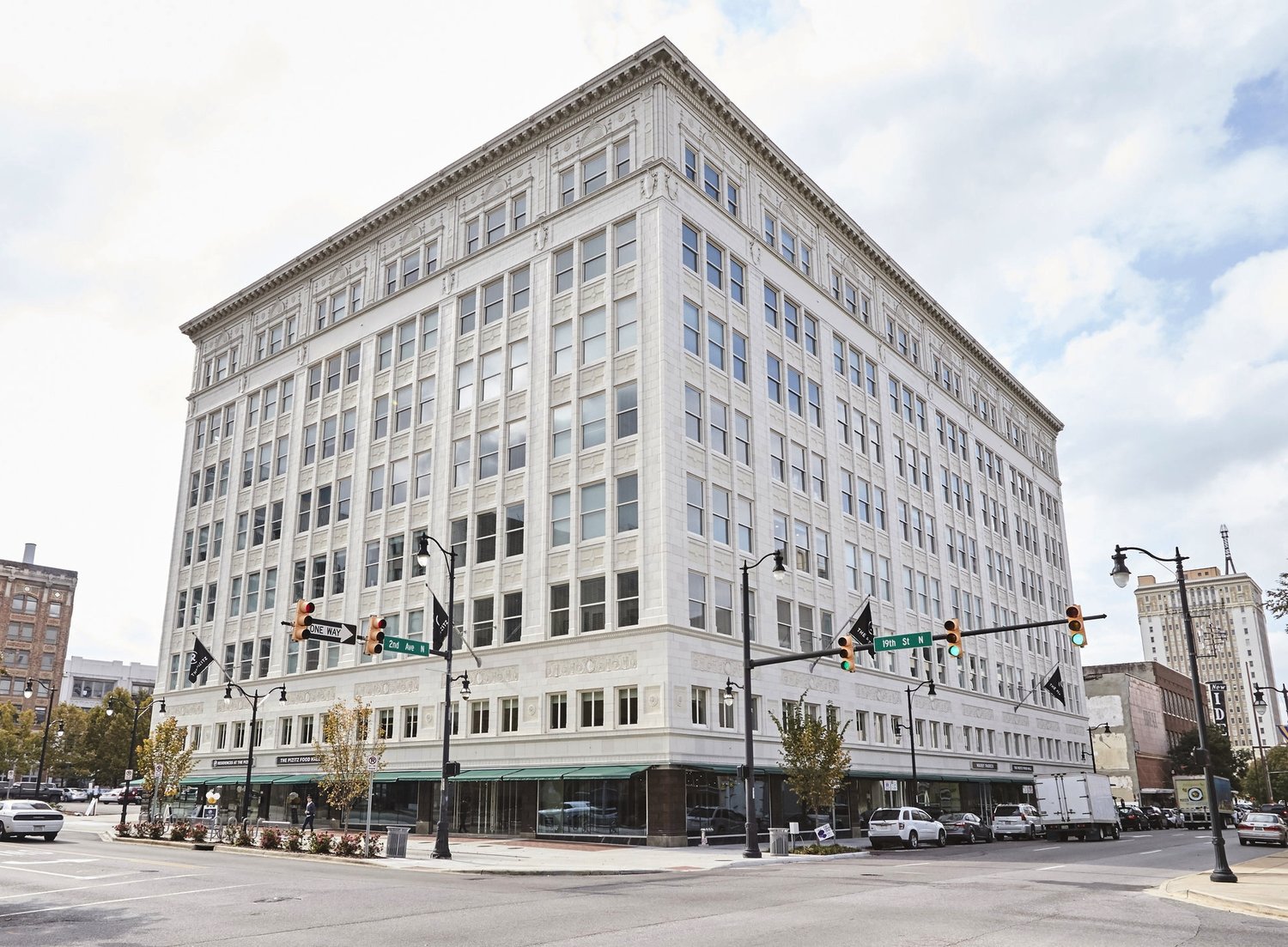 You may know the Pizitz Building for its great food hall, its modern apartments, or its sleek co-working space. What you may not know is that Bayer Properties, who owns the building, was just honored by the International Council of Shopping Centers (ICSC) for their transformation of the building.
Not Your Average Shopping Center
The Pizitz Building is a landmark building in downtown Birmingham that used to be a shopping center. It was the flagship location for the department store that went by the same name: The Pizitz. Bayer Properties had the vision to turn the space into a multi-use building. It now houses a food hall with over 10 food and retail stalls, a co-working space called Forge and residences.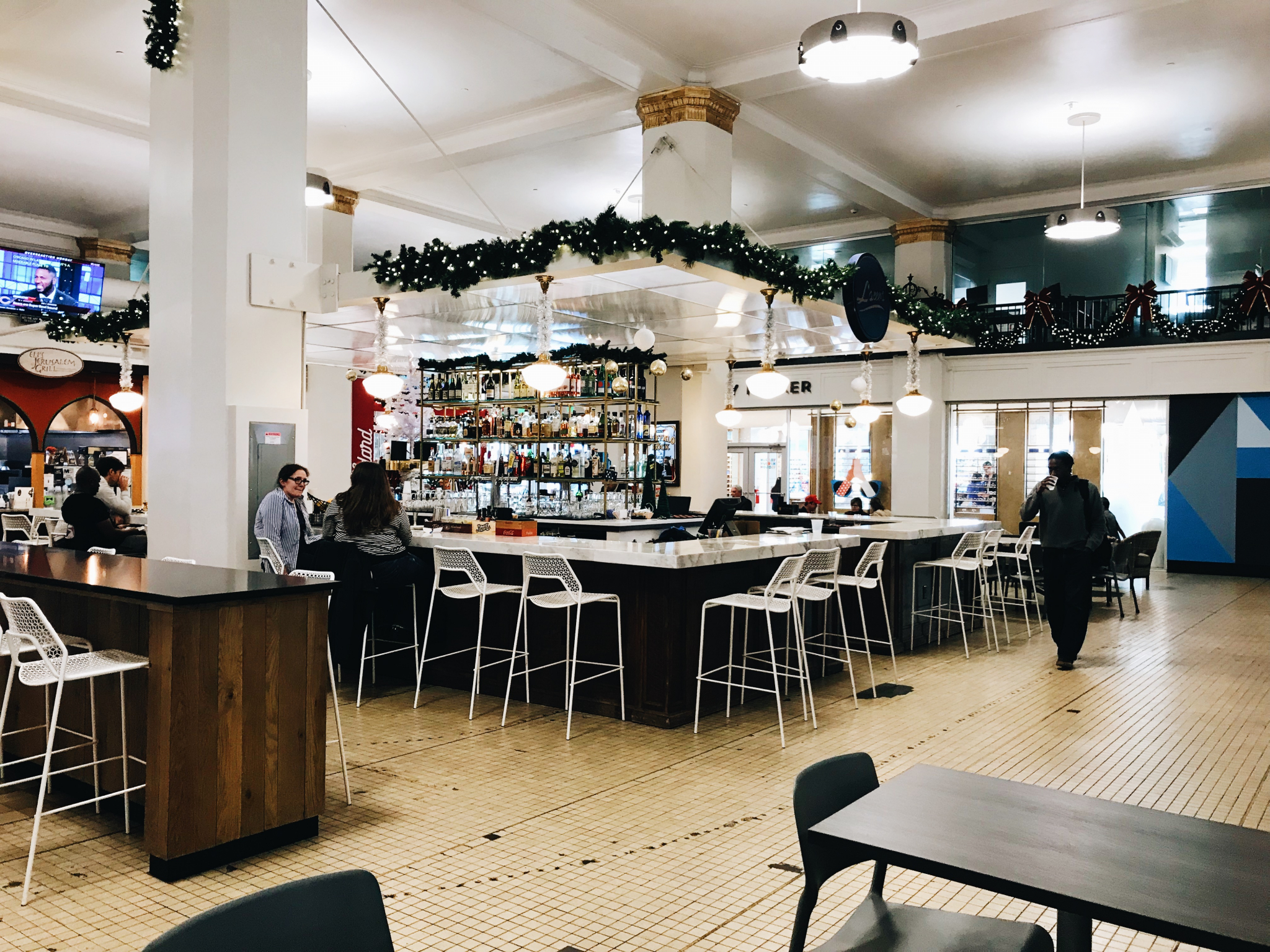 ICSC Gold Award
Bayer Properties was recently given the gold award for a U.S. Design and Development project, as well as a sustainability commendation for the building's creative and innovative design. The U.S. Design and Development Awards program is considered a benchmark of quality and seeks to highlight excellence in the U.S. retail real estate industry annually.
Even the mailboxes are stylish. Photo by Lauren Bedford for Bham Now

The residences have a separate entrance from the food hall. Photo by Lauren Bedford for Bham Now
"Our team has a deep appreciation for the impact The Pizitz has had on the City of Birmingham for nearly a century. Throughout the design and renovation processes we worked to preserve the original character of the building while also reimagining all it could be," said Jeffrey Bayer, founder and owner of Bayer Properties. "Receiving this honor is a true testament to the craftsmanship executed by each of our design and construction partners. We are grateful to ICSC for recognizing The Pizitz as one of the best projects in the country."
Congratulations to Bayer Properties! 
What's your favorite thing about The Pizitz Building?