Paper Doll Bar's grand opening is this weekend, December 14 and 15 in the Birmingham Loft Entertainment District.
"Paper Doll Has Arrived"
Formerly the location of Tavern on 1st, Paper Doll Bar plans to reopen with a brand new atmosphere to match its new name. Co-owner Joel Cheatwood purchased the bar from Matt Campbell in 2017 with a vision to create a spot that was "specific for downtown but also had a really cultural feel that could be in any city in the country."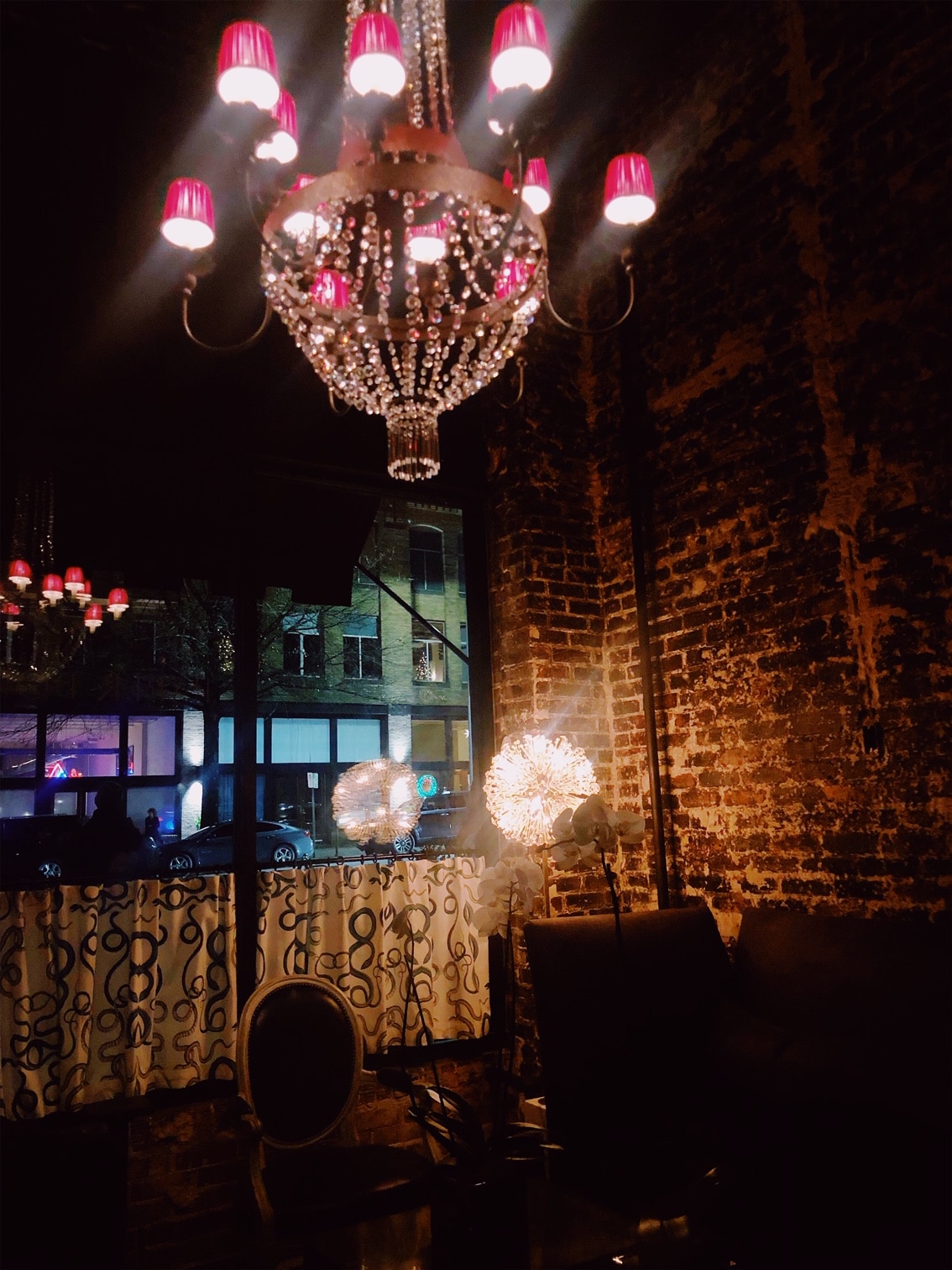 With its eclectic decor, comfortable seating and rooms designed for any size group, the space is perfect for people who work and live in the area to stop by for a delicious craft cocktail with friends. The private rooms also make this bar the perfect setting to host work meetings, clients or any professional event. Be it a gathering of friends or mandatory work event, this is THE place to hit if you're looking to impress your company.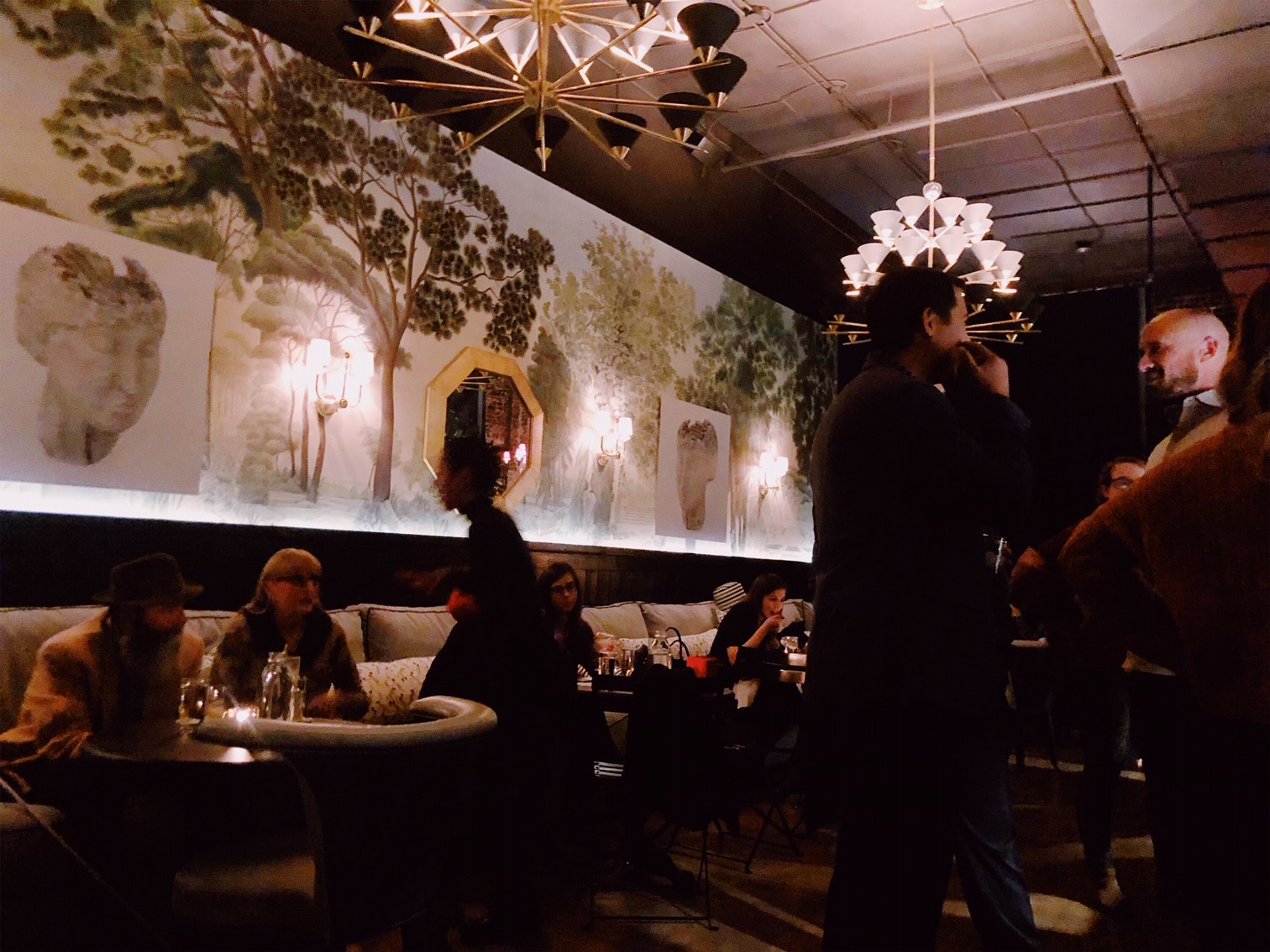 Supporting Local Artists, All The Way Down to the Wallpaper
The unique decor and art sets Paper Doll apart from other watering holes in the area. The bar prides itself on being decorated almost exclusively from the work of local artists. Work from local artist William McLure is displayed throughout each room of the space. Even details on the menus and fabrics used to create the furniture is all courtesy of Birmingham artists.
Pick Your Poison, Birmingham
The impressive craft cocktail menu features a wide variety of beverages to satisfy anyone's palette. We tried El Chappo's Escape, a smoky mezcal drink garnished with a tiny jalapeño, and tasted just as great as it looked in the glass. Other options include the Spiced Pimm's Cup, the Paper Doll Old Fashioned and the Thank You For Smoking (this one's made with homemade bacon bitters. Paper Doll, you have my attention).
Paper Doll is located at 2320 First Ave. N. in the Raymond Rose Building. It will be open Tuesday-Sunday at 4pm until close.