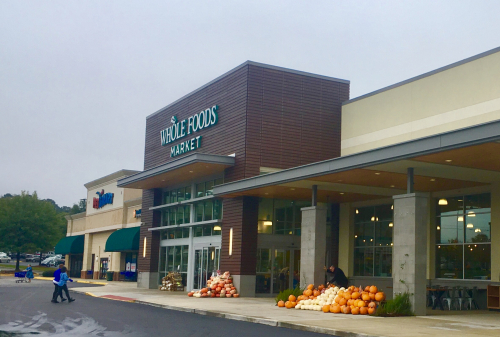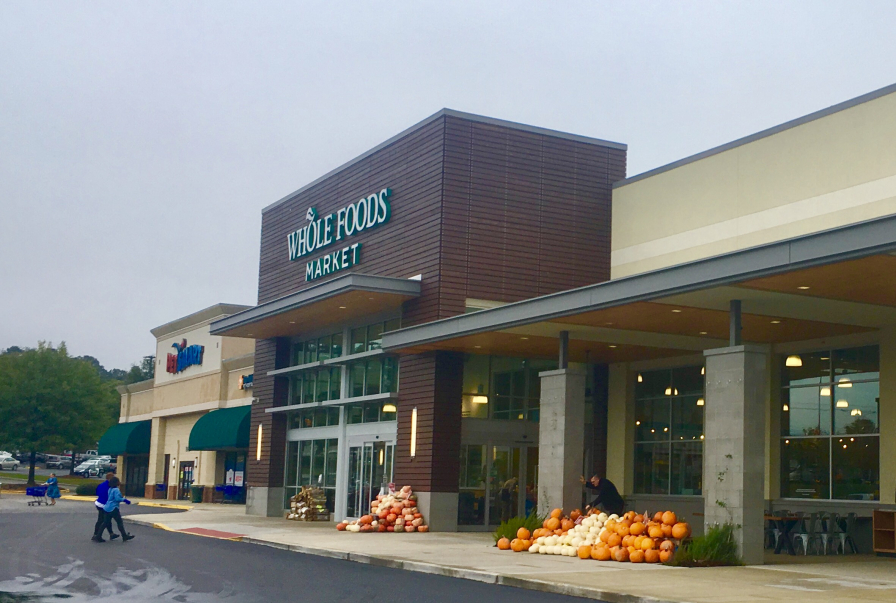 Amazon announced today,  that Prime Now, will be entering the Birmingham market. The new Amazon Prime service allows Prime members in the Magic City to order and receive delivery of products from local Whole Foods Market stores.
Whole Foods has two locations in the Birmingham metro area, including the Mountain Brook store off Highway 280 and the Hoover location, which is near the Galleria. Grocery delivery service is expected to be executed in an hour's time and will be available from 8 a.m. to 10 p.m.
Birmingham joined nine additional cities across the country that will be receiving Prime Now. Those cities are:  Albuquerque, Boise, Charleston, Colorado Springs, Hartford, Kansas City, Providence, Salt Lake City and Stamford. In total, delivery from Whole Foods Market is now available in 63 cities. The service was launched earlier this year.
How the service works
According to Amazon here is how Prime Now  works.: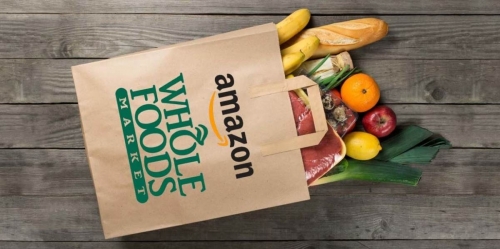 To enjoy grocery pickup, Prime members place their order via the Prime Now app and choose the pickup option at checkout. Customers can choose free pickup in as little as an hour on orders of $35, or in 30 minutes for$4.99. After arriving at the Whole Foods Market store, customers park in a designated pickup spot and a Prime Now shopper will place groceries into their car within minutes. For customers who tell us they are on their way to the store in the Prime Now app, groceries will be ready as they arrive.
This is the most recent development about Amazon in the Birmingham area.  Earlier this month, Amazon broke ground on the construction of the new $325 million fulfillment center in Bessemer, which is expected to employ up to 1500 people in the metro area. The new center will open before the holiday season in 2019.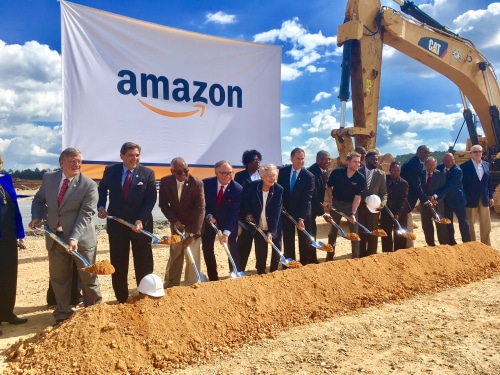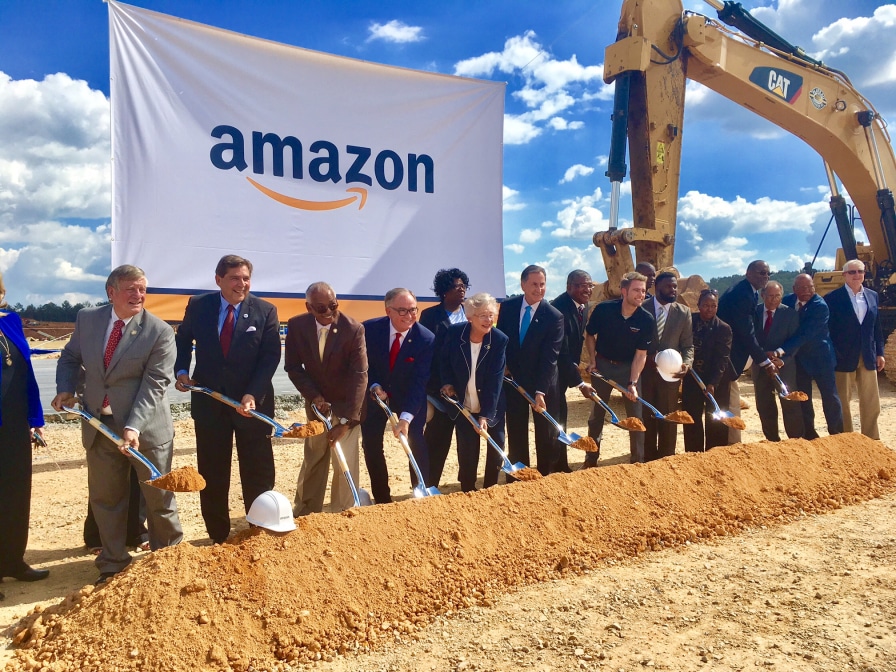 Just two years ago, Birmingham gained national notoriety  for it's creative, but unsuccessful effort to attract Amazon to  locate its HQ2 in Alabama. That decision is still pending.