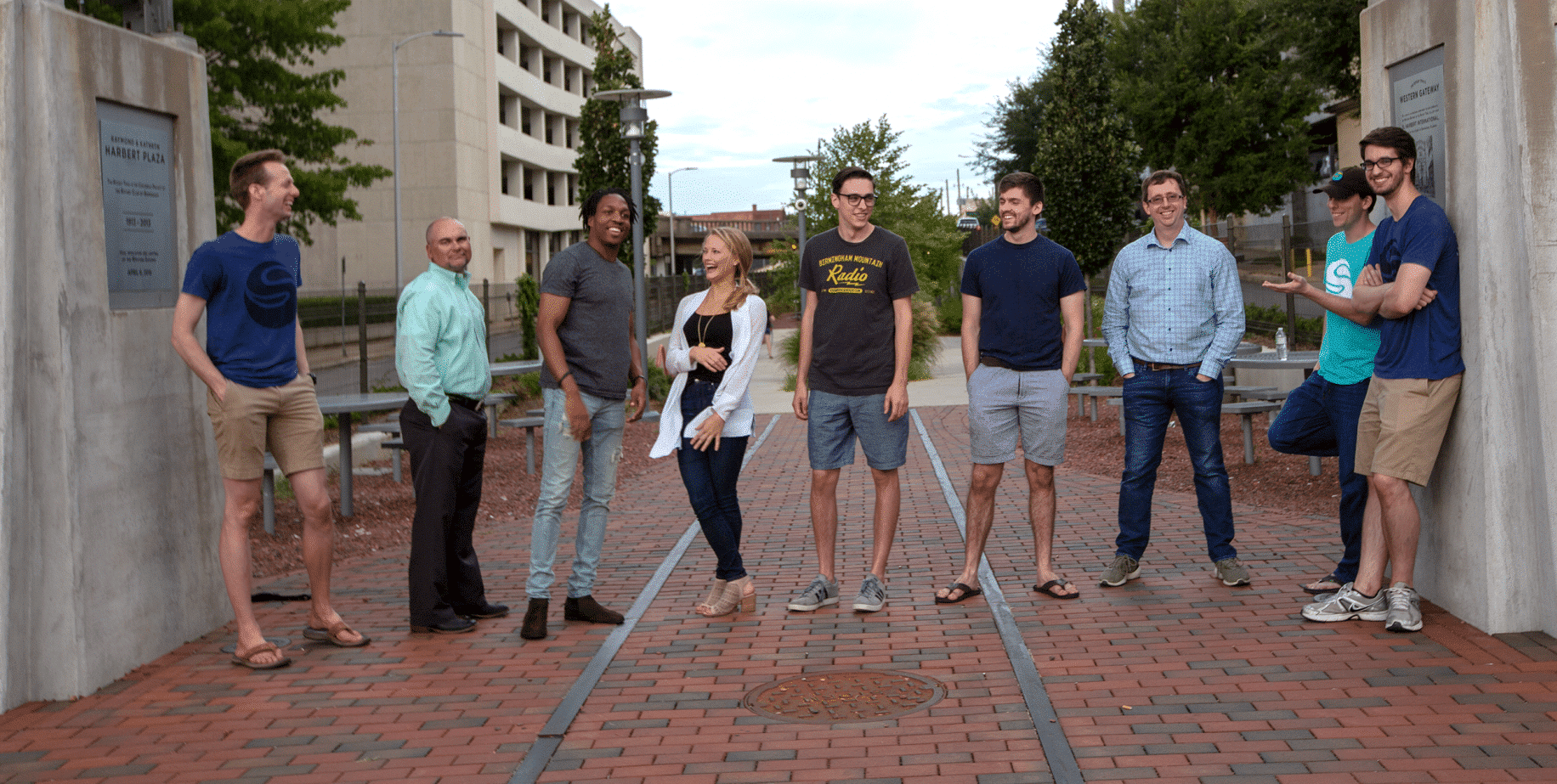 It's a big week for tech startup news in Birmingham. XpertDox and Influencer (INFLCR) announce exciting new developments. Sigao Studios hosts a workshop on Sept. 24 to help other tech startups succeed. And with six Alabama startups, four of them from the Magic City, set compete in the next Alabama Launchpad competition on Sept. 27, the future is bright for our bustling tech scene.
Sigao Studios Offers Workshop For Tech Startup Companies
Sigao Studios co-founder Chris Sims wants to help Birmingham entrepreneurs beat a daunting statistic: for every 10 startups that succeed, 90 fail.
"We've been fortunate to find success as a startup, and that's in no small part thanks to the great tech culture in Birmingham. One of the best things about innovation is there's always room for more, and we want to help others walking the same road we've walked." 

Chris Sims, co-founder, Sigao Studios
The Sigao Studios workshop "Launching Your Successful Tech Startup" takes place on Sept. 24, 9 a.m. to 5 p.m., at Innovation Depot. The morning session will be live-streamed for virtual attendees.
Sigao Studios is a tech startup that moved from Montgomery to Birmingham in early 2018. It has since tripled in staff size and increased its revenue by 1,000 percent, the company reports.
The Sigao Studios team includes Luke Colburn, Jason Knight, Uzezi Ogodo, Madison Hall, Connor Lynch, Brandon Bosco, Chris Sims, Carter Musick and Craig Fulda (pictured above, from left to right), as well as Joi West, Larry Tribble and Candace Welch.
XpertDox Announces Partnership With Heart Failure Society Of America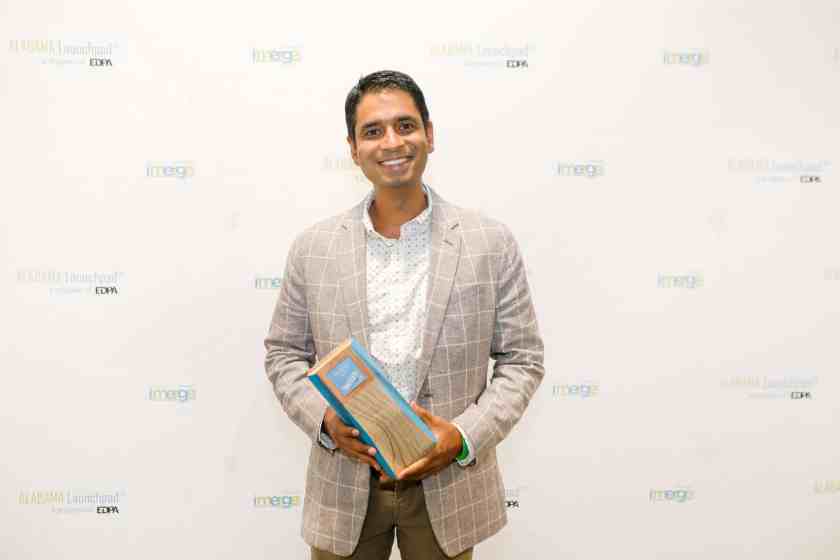 This week the Birmingham startup XpertDox took another stride forward, announcing its partnership with the Heart Failure Society of America (HFSA). 
The news follows XpertDox's July win at imerge, where it took home the 2018 EDPA Innovation Award for Startup of the Year. The company has also garnered the attention of Barron's, which recently spotlighted Birmingham as an emerging tech hub.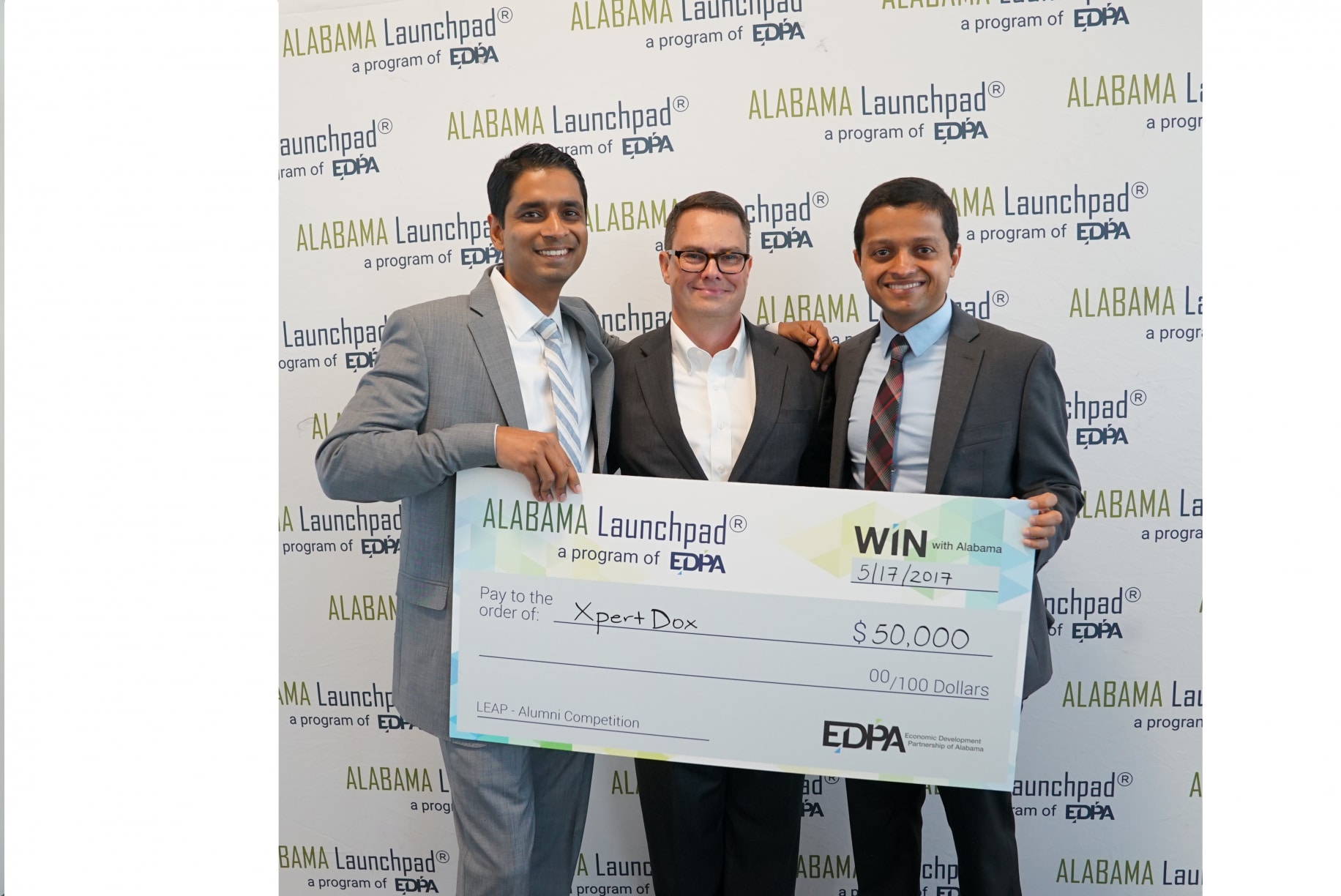 XpertDox is a patient-facing platform designed to help patients find care and access relevant clinical trials. While XpertDox has licenses with companies that coordinate clinical trials all over the nation, the Heart Failure Society of America (HFSA) is its most visible and nationally known partner yet.
"The reason we built XpertDox is that we understood that we've made great strides in the quality of care and made great advances in (medical) devices and medicine for patients. But when it came to clinical trials and patient access to clinical trials, we've really not made much progress. So XpertDox is devoted to improving patient access to care, which includes clinical trials."

Sameer Ather, MD, PhD, CEO and co-founder of XpertDox
Via the Heart Failure Society of America (HFSA) website, patients will be able to link to the XpertDox database to find relevant clinical trials that match their age and gender, and submit their information to research coordinators, according to Ather.
INFLCR Signs First Professional Sports Client, Birmingham Legion Football Club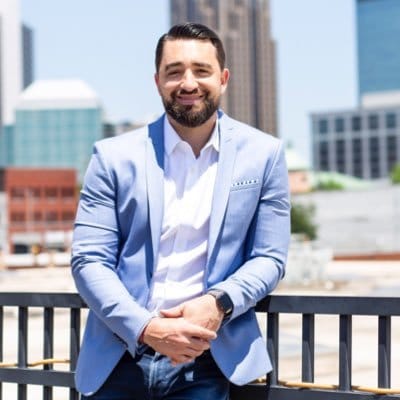 Influencer (INFLCR), a local tech startup founded by CEO Jim Cavale, helps sports teams partner with their athletes, coaches and brand ambassadors to share digital content produced by the team via social media platforms. It also allows teams to track audience lift.
INFLCR's newest partnership is the perfect marriage of two Birmingham newcomers. The Birmingham Legion Football Club is an expansion franchise in the United Soccer League (USL) set to begin play in spring 2019. 
"Signing Birmingham Legion FC as our first professional sports client is a big deal for us. We are growing together during an exciting time for the city. Jay Heaps, Doug Hicks and their team are very forward-thinking in how they plan to build their fan base, and we look forward to being part of the success story that is the birth of a new pro sports franchise in Birmingham."

Jim Cavale, CEO and founder of Influencer (INFLCR)
"As we prepare for our inaugural season here in the Magic City, we want to be innovative in sharing the story of Birmingham Legion FC through social media platforms. Having the industry leader for social-media connectivity based here in Birmingham makes the opportunity even more attractive. We are excited to work with INFLCR in engaging our fans throughout the region and the larger soccer community."

Doug Hicks, Legion executive vice president
Alabama Launchpad Announces 6 Finalists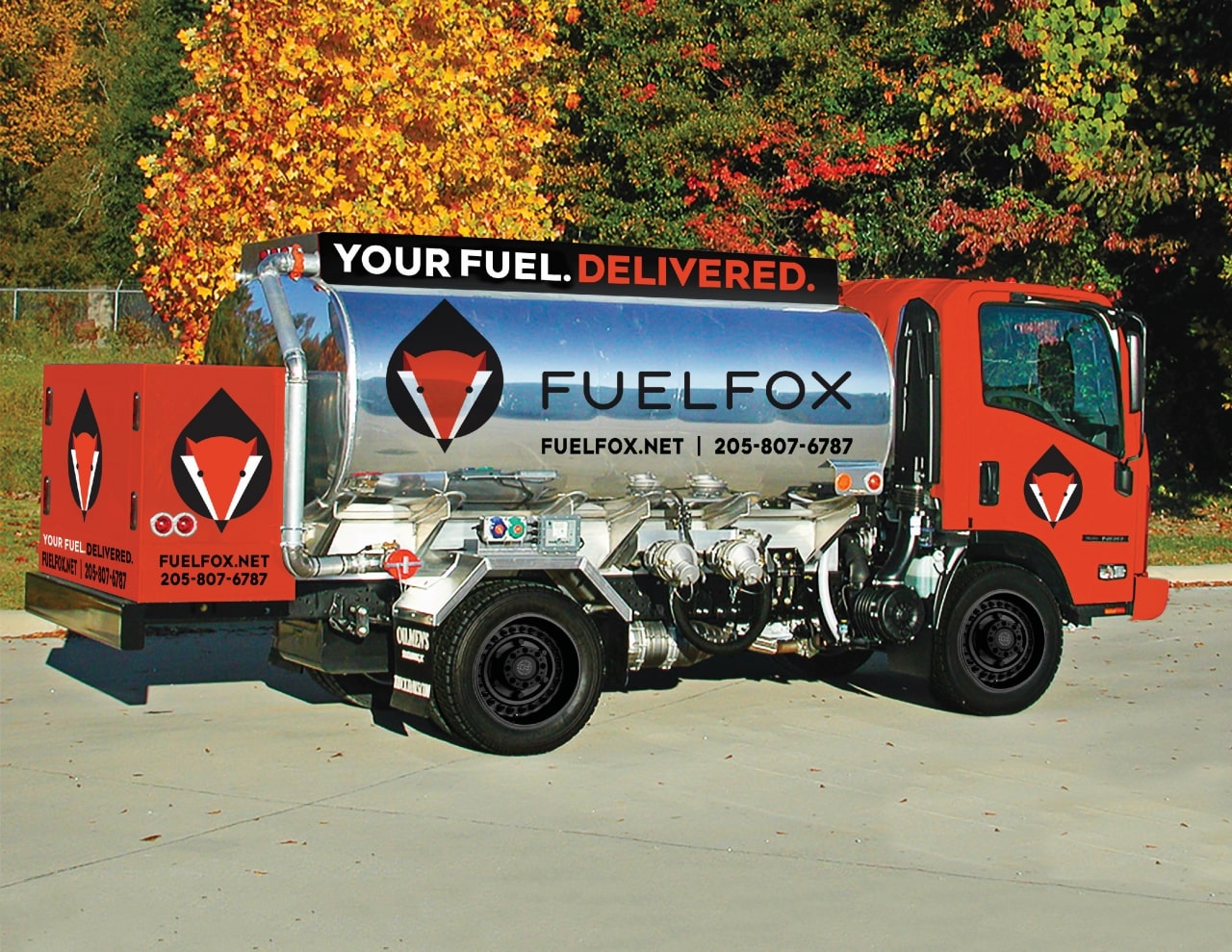 Six Alabama tech startups, four of them from Birmingham, will compete for $150,000 at the Alabama Launchpad Startup Competition Finale on Sept. 27, 2018, at 4 p.m. at the LogiCore Headquarters in Huntsville, Alabama. Launchpad is a program of the Economic Development Partnership of Alabama (EDPA).
Concept Stage Finalists
Moovmo (Birmingham) is "the first ride sharing service specifically designed for people requiring wheelchair accessible vehicles."
Tomeah Health (Birmingham) is "a software platform for home care agencies. Tomeah streamlines scheduling, increases caregiver transparency and improves cash flow."
FuelFox (Birmingham) is "an app-based, onsite fuel-delivery service providing a safer, cleaner and more efficient way to fill up personal vehicles and commercial fleets."
Seed Stage Finalists 
Neowaste (Birmingham) "manages landfill-bound materials as a resource to create a valuable synthetic fuel, affectionately called 'neofuel.'"
Subzz (Montgomery) "helps schools automate and reduce the time it takes to find subs and fill jobs."
MD Mobile Care (Mobile) is a tech platform "created to help patients and providers work better together. This is especially important at times of transition, when patients move from one health care setting to another."
Good luck, guys. May the best tech startup win!