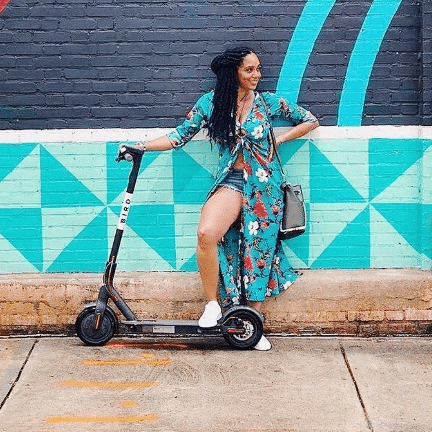 The City of Birmingham recently sent a cease-and-desist letter to Bird, urging the electric-scooter company to purchase a business license. The company is also operating in Homewood. Looks like we are in backlash mode.
A Little Background
I'm not sure if it's a controversy or a public-relations plan, but Bird  definitely has an M.O. They drop off a bunch of scooters in cities  (across the U.S. and recently in Paris, France and Tel Aviv, Israel) and let things fly.
No permit. No business license. No revenue-sharing with municipalities. That's one heck of a way to start a conversation about urban transport.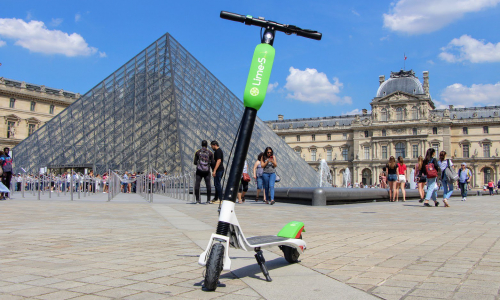 Dear Bird: It's A Legal Thing
When it comes to personal electric vehicles, the city of Birmingham is listening. At a recent transportation committee meeting, the city heard from LimeBike, another electric scooter company wanting to pursue business in Birmingham. At the time, Birmingham City Councilor Darrell O'Quinn, who is also head of the transportation committee, said that the city is open to hearing about mobility solutions for residents.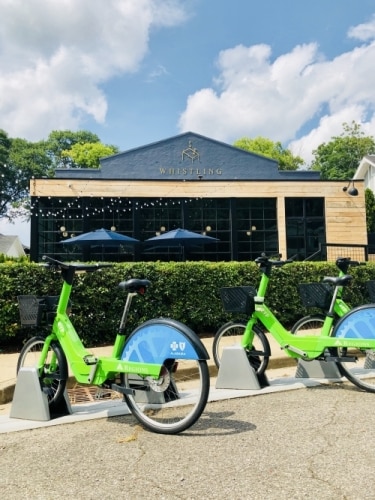 During the LimeBike presentation, O'Quinn noted that the transportation committee hopes to work with the city attorney's office on crafting a legal agreement between the city and LimeBike.
Sounds like this would be par for the course concerning any electric mobility company wanting to run the streets of Birmingham.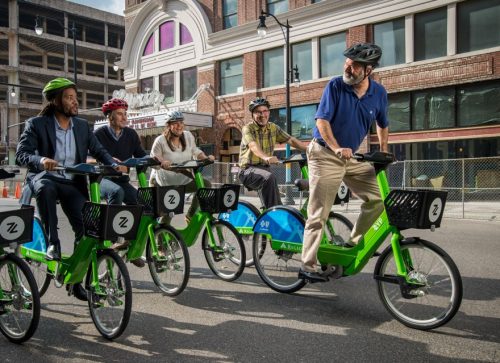 The Future = Urban Transport
When Zyp Bikes started operating in Birmingham in 2015, we eased ourselves into the electric-bike phenomenon. The thing with Zyp is that they are supported by federal grants, as well as sponsors like Regions Financial Corp., Blue Cross Blue Shield, the Alabama Power Foundation, the Birmingham-Jefferson Convention Complex and the Community Foundation of Greater Birmingham. Zyp also partnered with the City of Birmingham and the Regional Planning Commission of Greater Birmingham.
That's another hint to Bird: cooperation is the wind beneath your wings.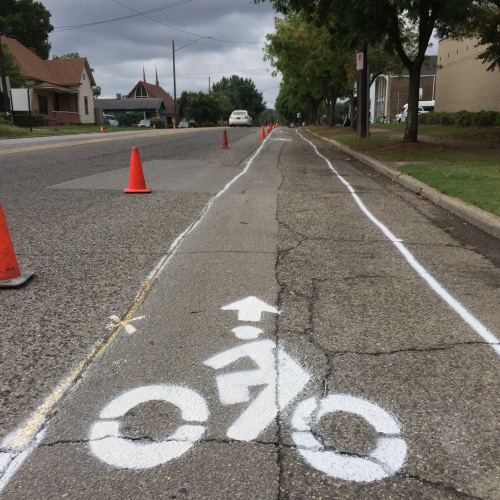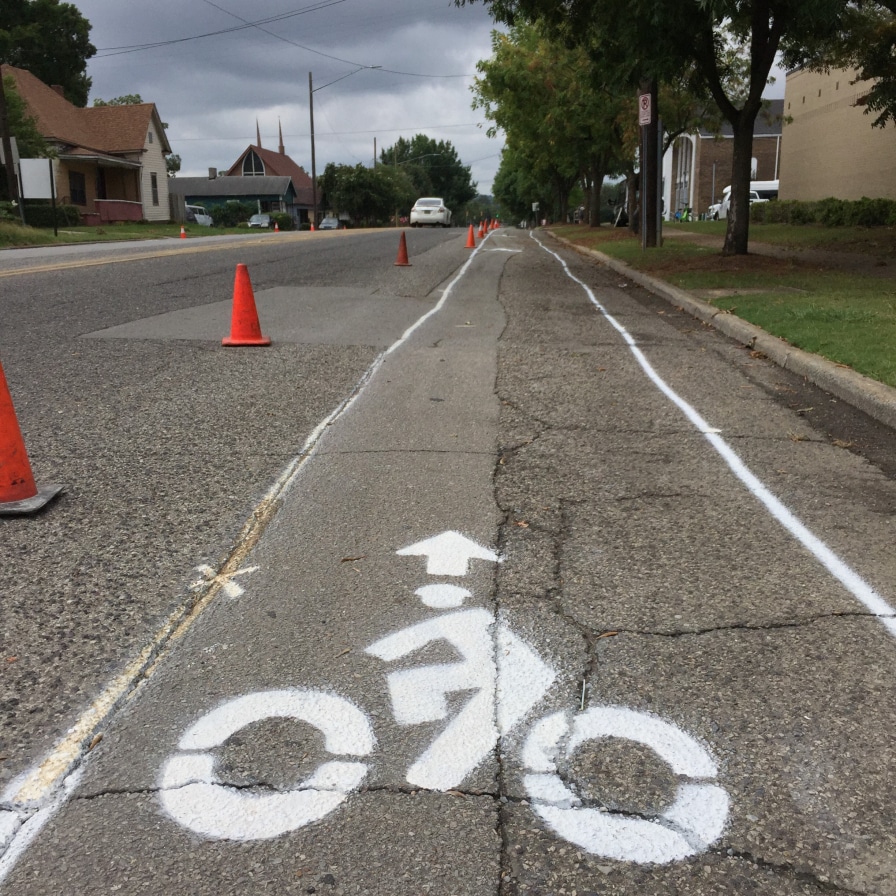 Birmingham, Brace Yourselves
Other cities continue to craft ordinances that allow low-powered vehicles to operate within city limits. While cities like Atlanta, Memphis and Indianapolis are working with Bird, Milwaukee passed an ordinance to ban electric scooters. The ordinances vary but clarify how and where the companies can operate, where riders can ride, as well as revenue-sharing details.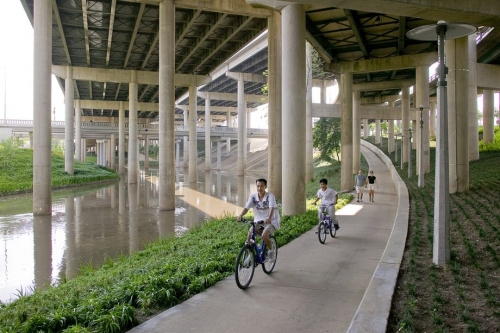 Two Birds, One Stone
What do you think is the next move for Birmingham and Homewood, as the electric-scooter saga motors along? I mean, we do have plans for a huge linear park, full of concrete, in Birmingham, that could be perfect for all things on wheels, electric or no. #solutions