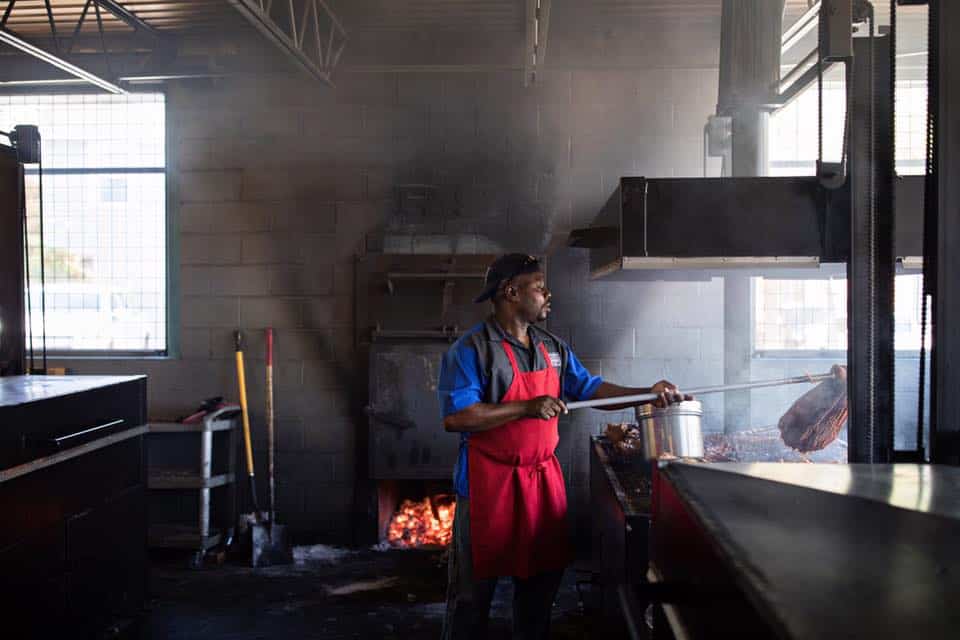 Woot woot. More delicious eats coming this way! Birmingham not only boasts homegrown James Beard award winners, but our city also attracts them across state lines. Barbecue master Rodney Scott owns the title of James Beard Best Chef of the Southeast 2018. Now his restaurant, Rodney Scott's BBQ, is coming to the Magic City. The location? The current home of Saigon Noodle House in Avondale.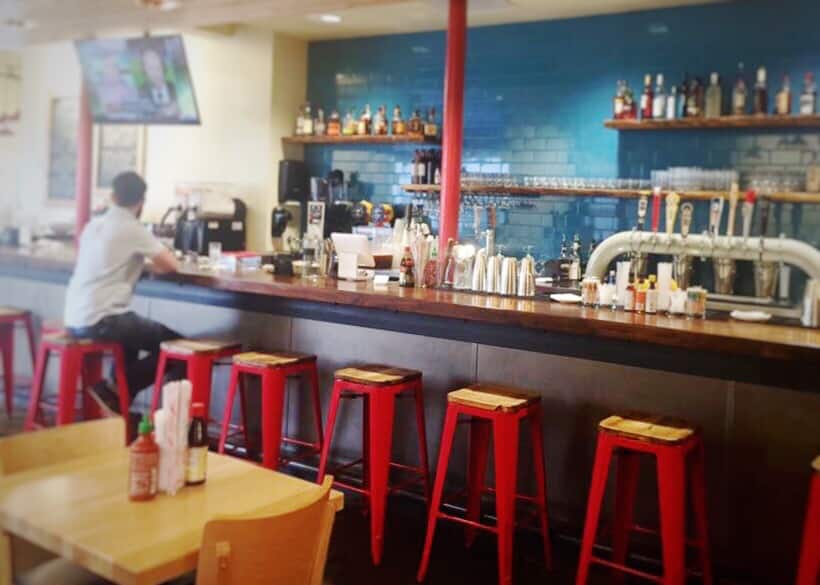 1. Fear Not, Fans Of Saigon Noodle House

You can still get your fix at the original Saigon Noodle House on Highway 280.
There's a silver lining for Avondale Saigon Noodle House employees, too. The restaurant and Rodney Scott's BBQ are part of the same restaurant family, the Pihakis Restaurant Group, which includes Big Bad Breakfast, Hero Doughnuts and Mile End Deli. Current employees of Saigon Noodle House in Avondale will be placed in other restaurants within the group.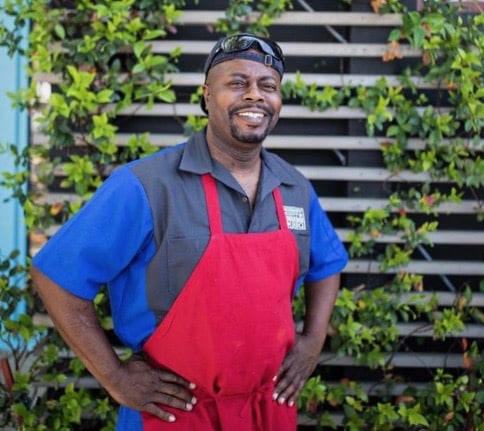 2. Smoking 'Cue Since Age 11
The origins of Rodney Scott's BBQ date back to his family's convenience store and grocery, Scott's Variety, in the sleepy town of Hemingway, South Carolina. In addition to convenience store items, they sold produce and smoked a whole hog on Thursdays. As the years went on, they offered whole hog barbecue on more days. Scott grew up, learned to chop wood and mastered the smokehouse. Meanwhile, word of Scott's Variety whole hog barbecue spread far and wide. Eventually, the New York Times came calling.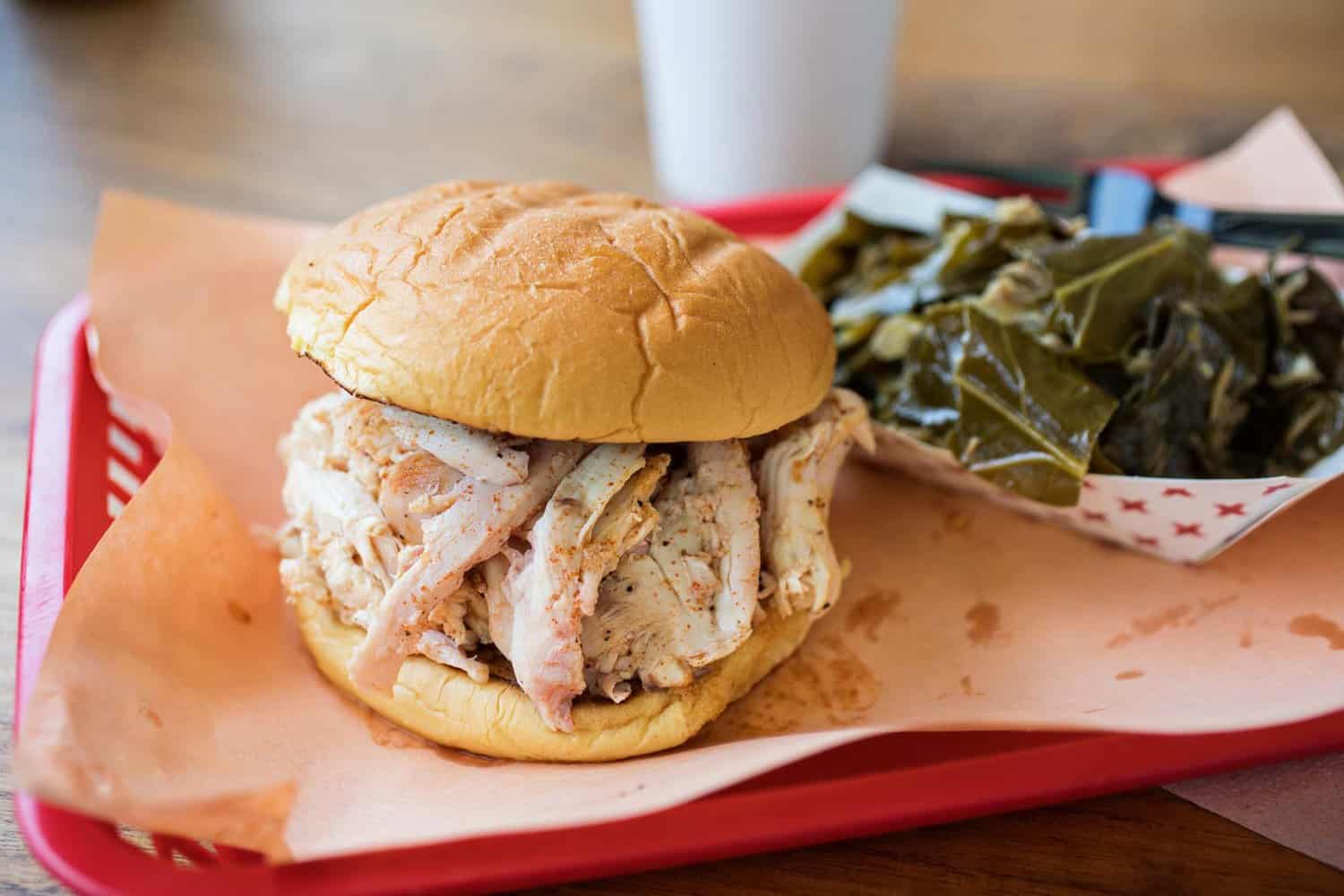 3. The Birmingham Connection
When Scott finally opened his namesake restaurant, Rodney Scott's BBQ, in South Carolina in February 2017, he partnered with Birmingham's own Nick Pihakis of Pihakis Restaurants Group. So the Magic City connection has been there from the start.
4. Secret's In The Cinder Blocks
The biggest change to the Avondale location will be the construction of a cinder block smokehouse. A master chef must have a proper place to work, after all.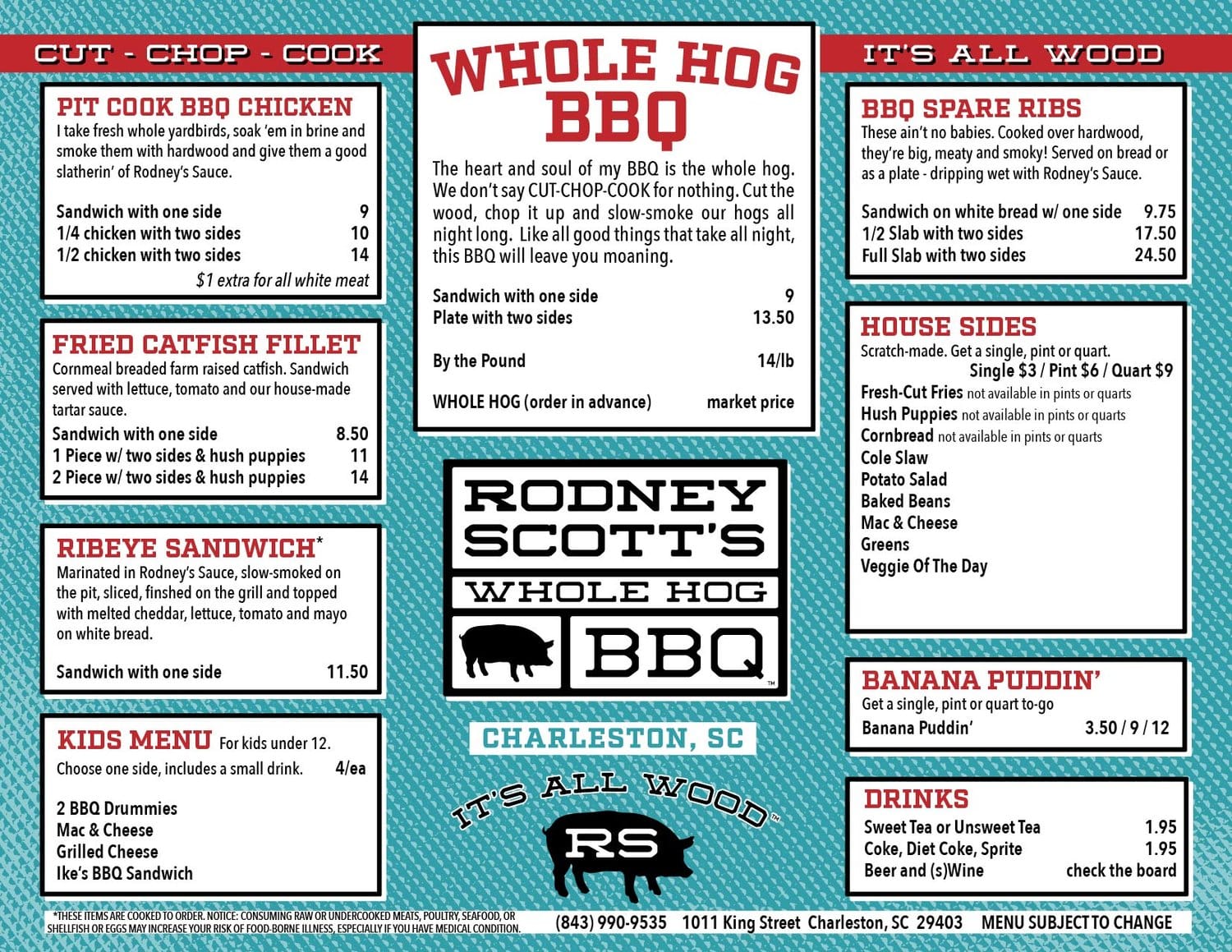 5. Expected Opening Date
When Bham Now first covered the news of Rodney Scott's BBQ coming to Birmingham, the expected opening date was anywhere from the end of 2018 to early 2019. Now, the word is it may open by the end of October 2018. Gosh, I hope so. Stay tuned with Bham Now, foodies.