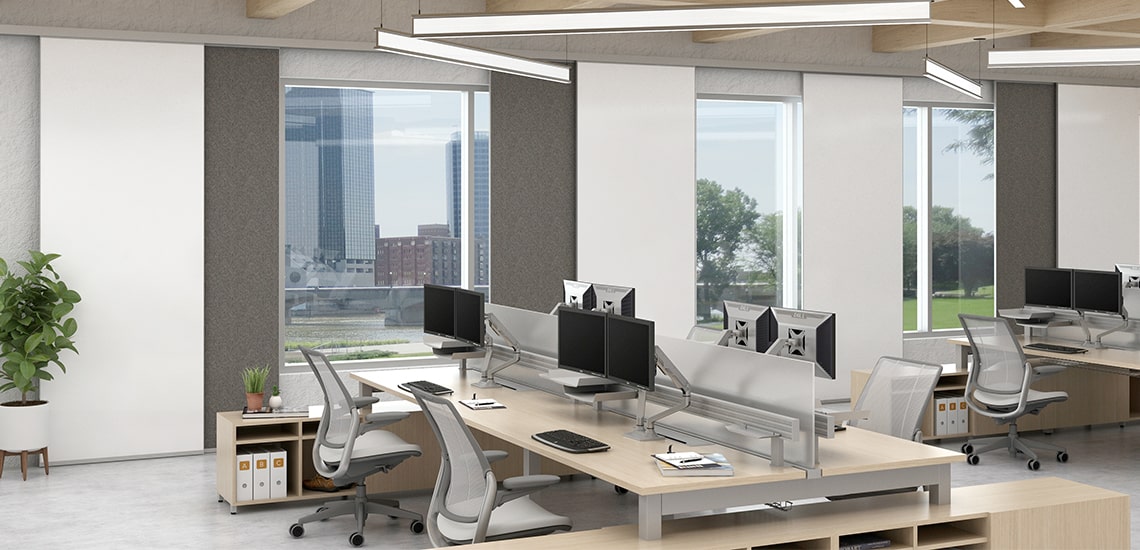 The Avondale neighborhood continues to be the hotbed for growth with new businesses moving in and established businesses expanding! The neighborhood also pops with exciting entertainment and dining options for everyone in Birmingham to enjoy.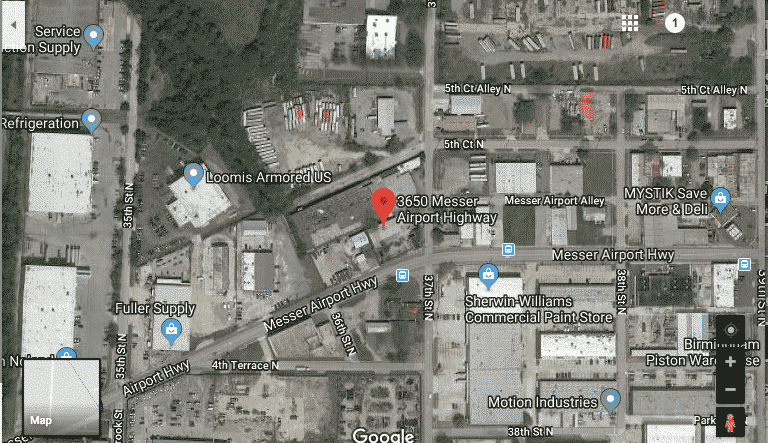 A $2 Million Investment

Birmingham-based Corona Group is going to invest $2 million to expand their business over the next three years, bringing jobs to the Avondale area. The company will purchase and renovate a 55,000-square-foot building at 3650 Messer Airport Highway to use for upgrading and improving efficiencies for processes and equipment for the company's new manufacturing, distribution and office operations. The new space also will house Corona's corporate office, showroom and production facility.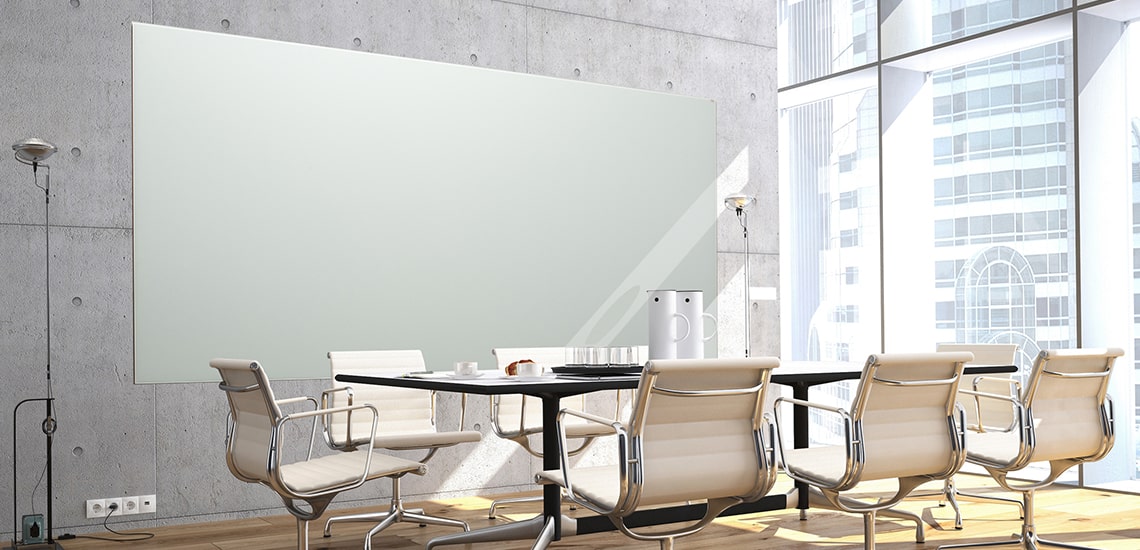 To make this expansion a reality, Corona worked closely with the City of Birmingham, the Birmingham Industrial Development Board, REV Birmingham and the Birmingham Business Alliance.

"It's an absolute pleasure to help a growing local business stay in the city of Birmingham," said REV Birmingham CEO David Fleming. "As they expand their operations, Corona Group is not only renovating and filling a vacant space in Avondale, but they're also creating more jobs within their business and supporting other local businesses."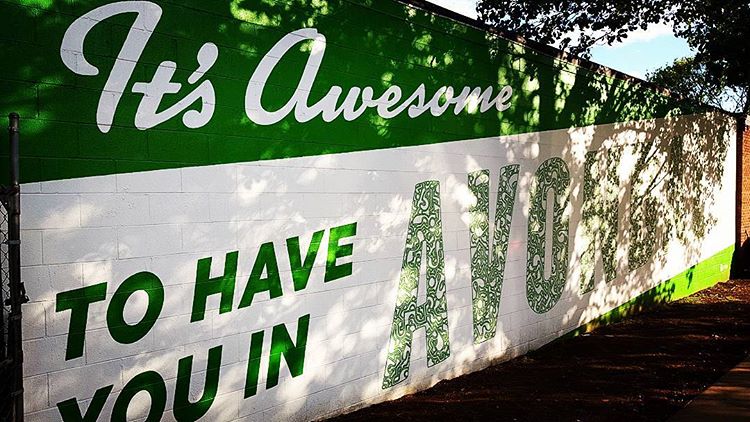 The announcement of Corona expansion is only one of three exciting economic development announcements Birmingham has made in under 30 days. Last month, it was announced that DC Blox would build what could become a 22,000 square-foot facility in Titusville and Shipt announced that it would keep its headquarters in Birmingham and would create up to 800 new jobs in the city.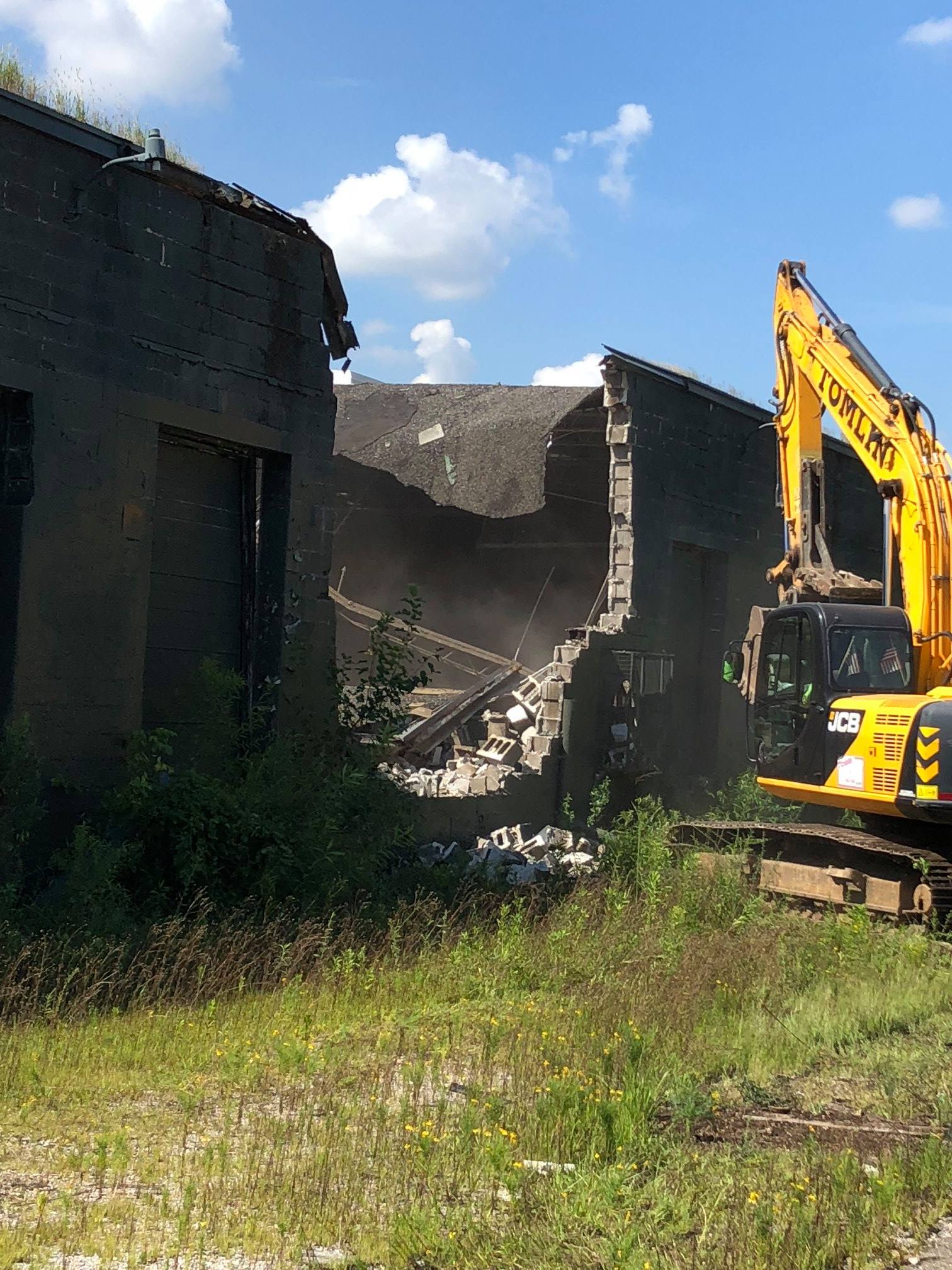 With the retention, expansion businesses and recruitment of new business to the Birmingham-area, shows the world that the city's business climate is ripe, hot and the place to be when it comes to locating and expanding, new and existing businesses.

"Corona Group is a phenomenal example of a long-standing Birmingham company recognizing the advantages that come with a Birmingham location," said Alan Reeves, economic development project manager at the Birmingham Business Alliance. "The company's decision to continue to grow in the city is further validation of the positive business environment that public and private leadership has worked so hard to cultivate."

Corona Group?
The company was founded in Birmingham in 1996 by Corona, a second- generation Birmingham native whose son, Alex, is also involved in the family-owned business. The Corona Group currently employs 14 and produces ergonomic furniture and visual presentation products centered around user productivity and well-being for the commercial office, higher education and health care markets.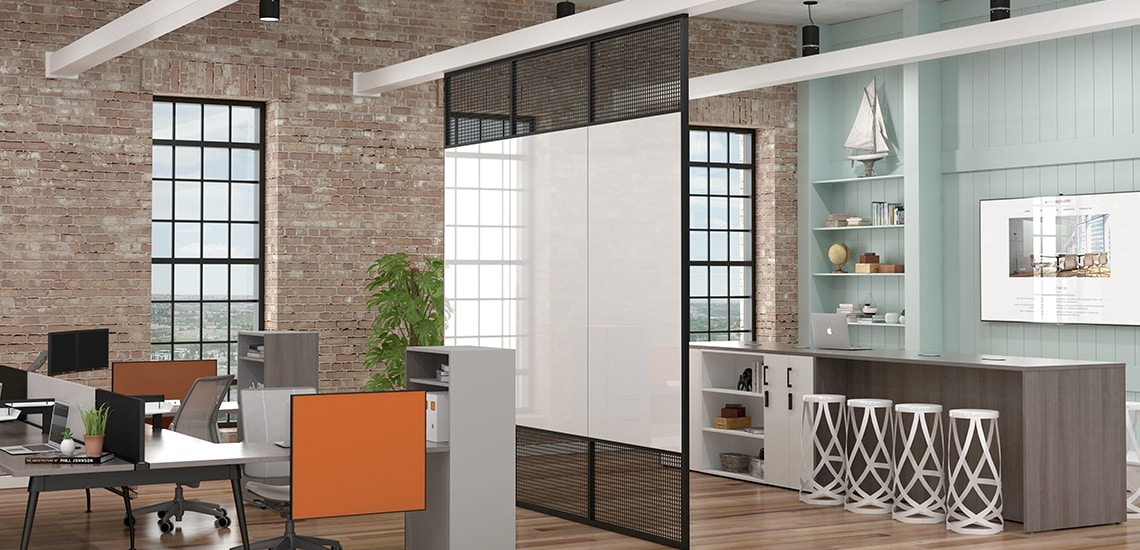 The company also has rebranded itself and changed its name from Ergonomically Integrated Systems Inc., or eisysINC to The Corona Group this past June. Under their new name, the company will market its products under the banners of coronaVISUAL and coronaDESKING, which is in step with its two distinct product offerings.
"We are very excited about expanding into our new space," president Sam Corona said. "We've been growing steadily for the past few years and have been looking for the right location to increase our office space, showroom and production facilities. We really like the Avondale area and look forward to many productive years there."