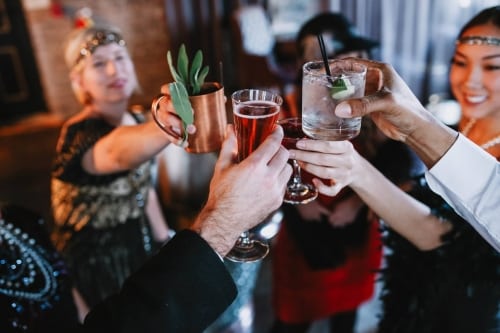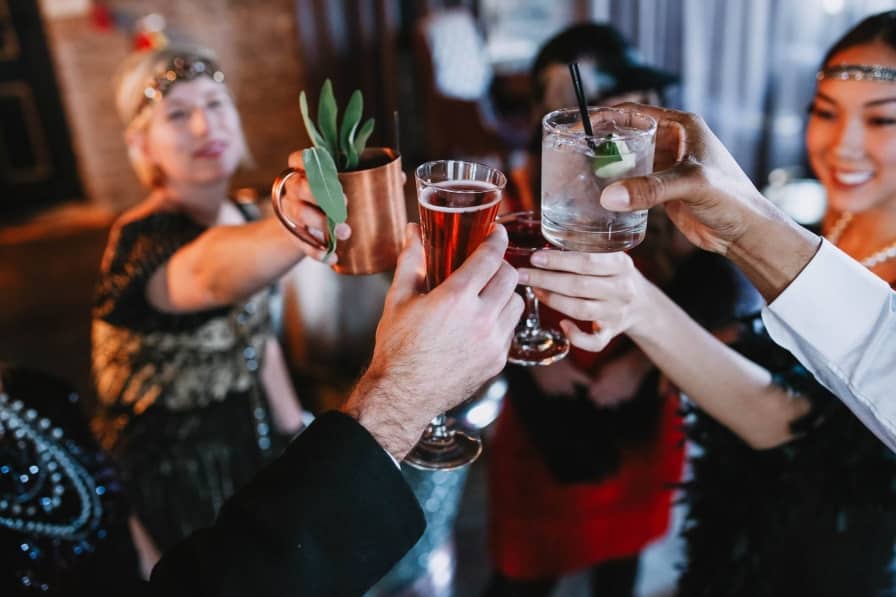 Yes normal, regular bars are fun but throw in a theme and that regular bar becomes an instant party and popular hangout. Check out these theme bars that are quickly becoming the most popular late-night hangouts in Birmingham.
The Marble Ring
Located in Avondale, you will feel like you've walked into the Great Gatsby when you walk into this 20's themed speakeasy. But don't think that you can simply stroll up and walk in, the entrance is hidden and hard to find – just as a speakeasy should be. Climb the steps to Hot Diggity Dog, from there you will find a phone booth, pick up the phone and tell the other voice on the end the "password".
The Marble Ring cocktail menu offer drinks made with: whiskey, bourbon, scotch, tequila, and other liquors including absinthe. While the Marble Ring menu doesn't offer food, you can order from Hot Diggity Dog or Fancy's on Fifth and eat inside the bar. Menus for both restaurants are at every table.
Information:
Hours: Sun. – Mon.: Closed / Tues. – Sat.: 5:00 p.m. – 2:00 a.m.
Address: 430 41st St. S., Birmingham, AL 35222
The Atomic Bar and Lounge
Pair hilarious costumes with delicious cocktails and you have The Atomic Bar and Lounge. Walk up to the bar and you'll see a replica of The Beatles' Sgt. Pepper's Lonely Hearts Club Band album cover the replaces the band member's faces with a famous Alabama natives.
Choose from over 35 costumes and you can enjoy a cocktail dressed as a shark, giraffe, or maybe even Elvis! The environment of the bar makes every customer feel like they've waked onto the set of Mad Men or the Brady Bunch. Order "The Legendary Sex Panther" and receive a temporary tattoo, or order the "Paige Robinson" which promises to be a "refreshing cornucopia of love and emotion".
Information:
Hours: Sun. – Mon.: Closed / Tues. – Sat.: 4:00 p.m. – 12:00 a.m.
Address: 2113 1st Ave N, Birmingham, AL 35203
Mom's Basement
You will feel like you've been transported back to your favorite high school hangout when you walk into Mom's Basement. Despite that, the fact that this bar is literally in a basement, the humble surroundings and vintage atmosphere will appeal to your nostalgia for home and your childhood.
When you walk in you'll be greeted by a wall covered in photos of actual moms, a comfy couch to hang out on, a pool table, a line of pinball machines, and more. Commemorate your time at Mom's by taking a picture in the photo-booth!
Information:
Hours: Sun. – Mon.: Closed / Tues. – Sat.: 4:00 p.m. – 12:00 a.m.
Address: 2113 1st Ave N, Birmingham, AL 35203
Science fans rejoice, The Lumbar bar is coming to Birmingham just for you! Lumbar, named after the human spine, promises to be a an interactive where customers of all ages can learn about science.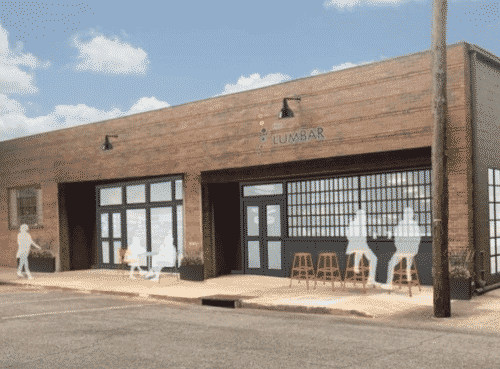 In addition to the science theme, the bar will also have medical themed aspects. The Lumbar will have 26 beer taps in the shape of a spine, and a 16-foot microscope will serve ad the bar's self-serve water and coffee station.
The Lumbar isn't exclusive to just medical and science fans, but it will also appeal to sports fans. Several TV's and projectors will be used to project select sports. Seating won't be an issue, with cozy couches, high-top tables, barstools and family-style farmhouse tables filling the space.
Stay tuned for more information about this bar opening!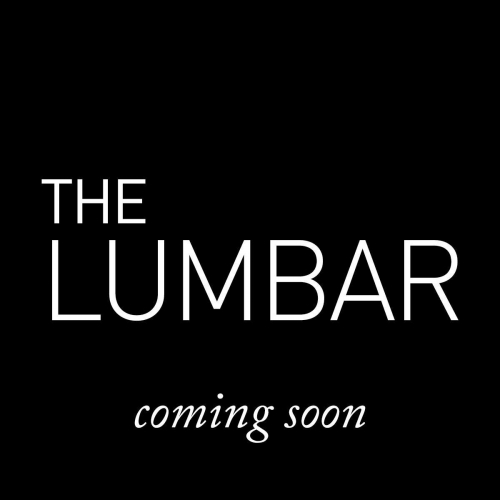 Information:
Hours: coming soon
Address: 2821 2nd Ave S., at Pepper Place, Birmingham, AL 35233
Did we miss a local theme bar on this list?  Please let Bham Now know!