Several popular Birmingham neighborhood restaurants received their health inspection scores over the past 30 day, since Bham Now last reported scores in early June.
As part of a new public service, Bham Now  publishes monthly Jefferson County Department of Health restaurant inspection scores and profiles local places that were scored in the past few weeks.
This month, we are featuring Davenport's Pizza Palace, Tip Top Grill, Salem's Diner, Woodlawn Cycle Cafe and Freddy's Wine Bar.
How are the inspections conducted?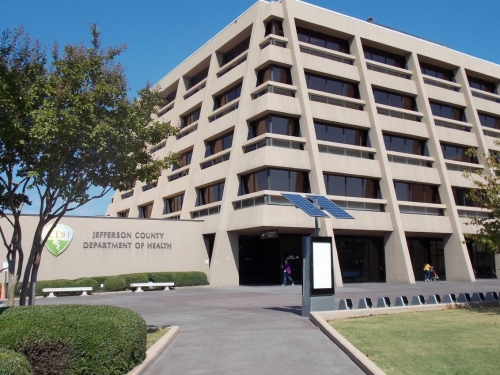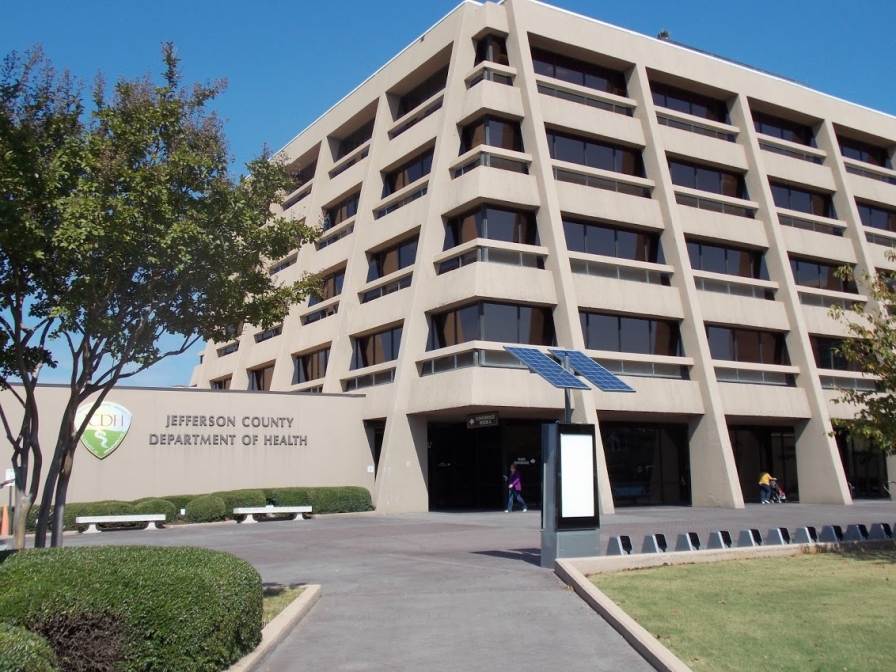 According to the Jefferson County Department of Health, the agency, "regularly inspects establishments in Jefferson County where food is prepared or sold for human consumption. Two Type of inspections, scored and alternative (non-scored), are performed throughout the year."
The food service inspection scores are updated regularly on the Jefferson County Department of Health website.
In this food service inspection edition,  the scores were  received after June 10th. Here are our featured locally based neighborhood restaurants for this month.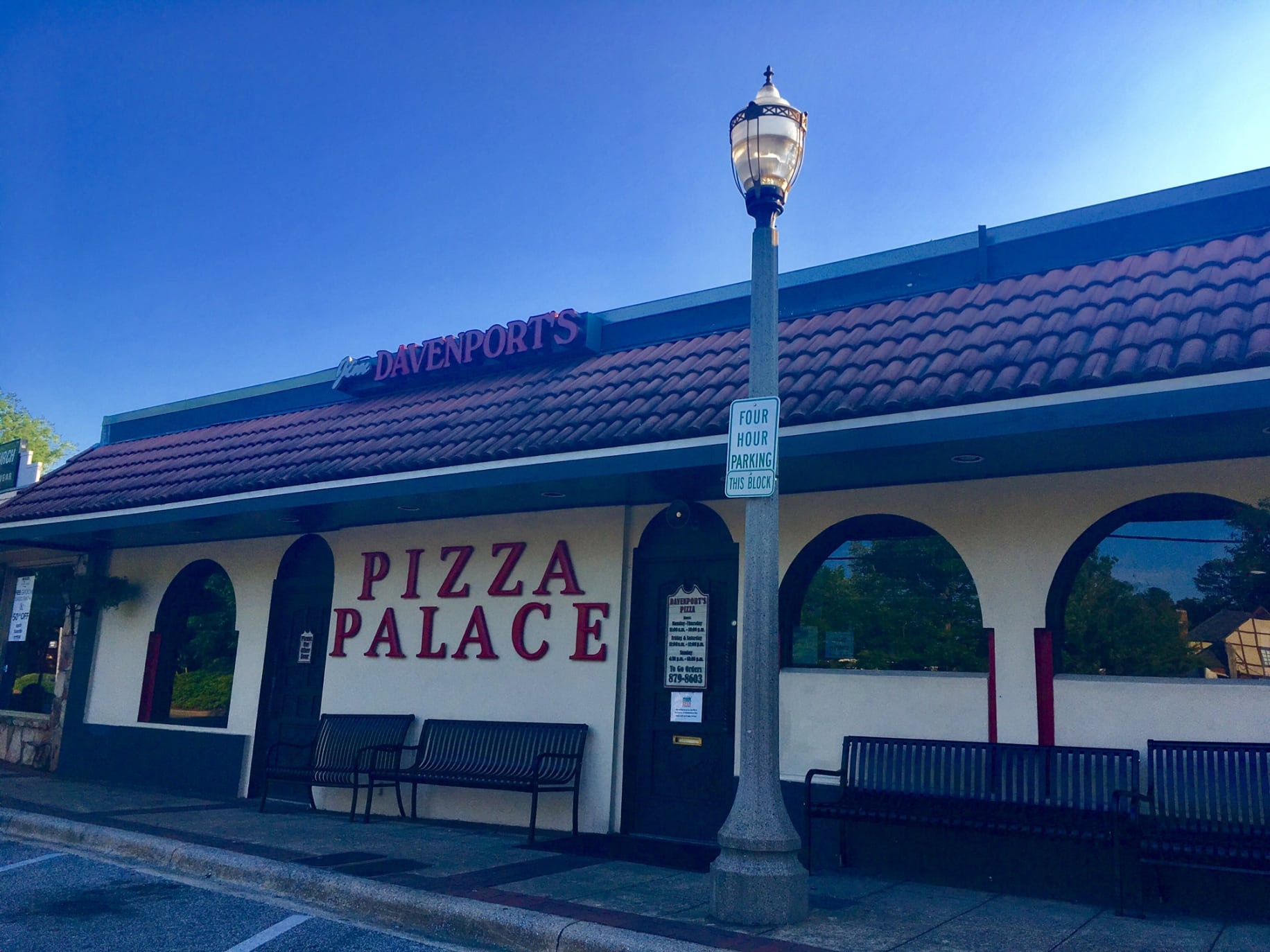 Established in 1964, Davenport Pizza Palace is Mountain Brook institution.  It is one of the original pizza restaurants not only in the Birmingham area, but the entire South. Named after a childhood friend of the owner Rex Hollis, Davenport's remains known for it's made from scratch pizzas and family-friendly atmosphere.
Perhaps the best view of any restaurant in the Magic City, Tip Top Grill sits just off Shades Crest Road in the Bluff Park neighborhood.  Breakfast begins at sunrise (6:30am).  A great place to pick up a hot dog or burger and enjoy just sit back and enjoy views of the valley.
Located in the heart of Homewood, last year Salem's Diner was named the best diner in Alabama by Mental Floss in a feature titled "Best Diner in All 50 States." Known for its Philly Cheese Steak sandwich, Salem's one of a kind adaptation of the famous sandwich was declared several years ago by The Late Late Show host Craig Ferguson as the  "the best Philly cheese steak sandwich I've ever tasted — and I'm including Philadelphia."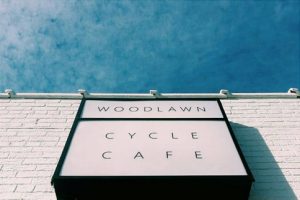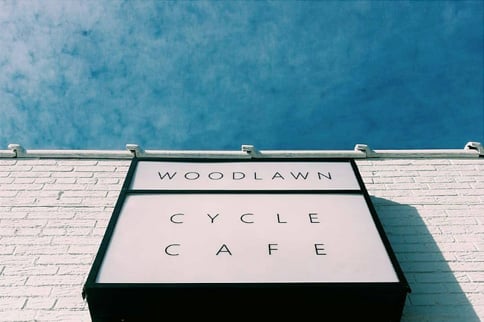 Here is something you may not know. Woodlawn Cycle Cafe was named  by Yelp as the Best Restaurant in Alabama! According to USA Today, Yelp used an algorithm "combining users' ratings and reviews – excluding chains" to find the best restaurant in each state. Part of Woodlawn's renaissance the cafe is also a great place to meet friends and business partners.
The newest neighborhood restaurant on the list, Freddy's is located off Highland Avenue across from Bottega and the Western Supermarket.  Just this month, Freddy's has expanded its operations to include breakfast and lunch. A wonderful addition to the community.
Additional scores
This is just a sample of restaurants and food service establishments who received their health inspection score over the past month. Visit the Jefferson County Department of Health website daily to get the latest scores.