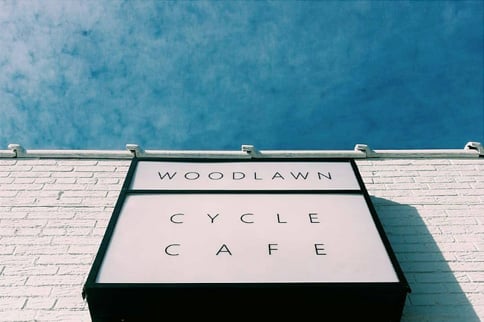 Woodlawn Cycle Cafe has been named by Yelp as the Best Restaurant in Alabama!
According to USA Today, Yelp used an algorithm "combining users' ratings and reviews – excluding chains" to find the best restaurant in each state.
We found some pretty good evidence as to why WCC was named the best…
They make their own pasta.
They'll put a little love in your cup.
https://www.instagram.com/p/BLWmUnkjUze/
It is brunch [friend]ly.
https://www.instagram.com/p/BJ6jWAvgwaH/
It has the best lighting for your Instagram feed.
They use local, organic vegetables.
Beer, buns, and bok choy.
https://www.instagram.com/p/BLTxzWsAoNq/
And if the food views weren't enough to get you over to Woodlawn, this view certainly will.
---
Be sure to head over to Woodlawn Cycle Cafe, and congratulate them on their Yelp success!