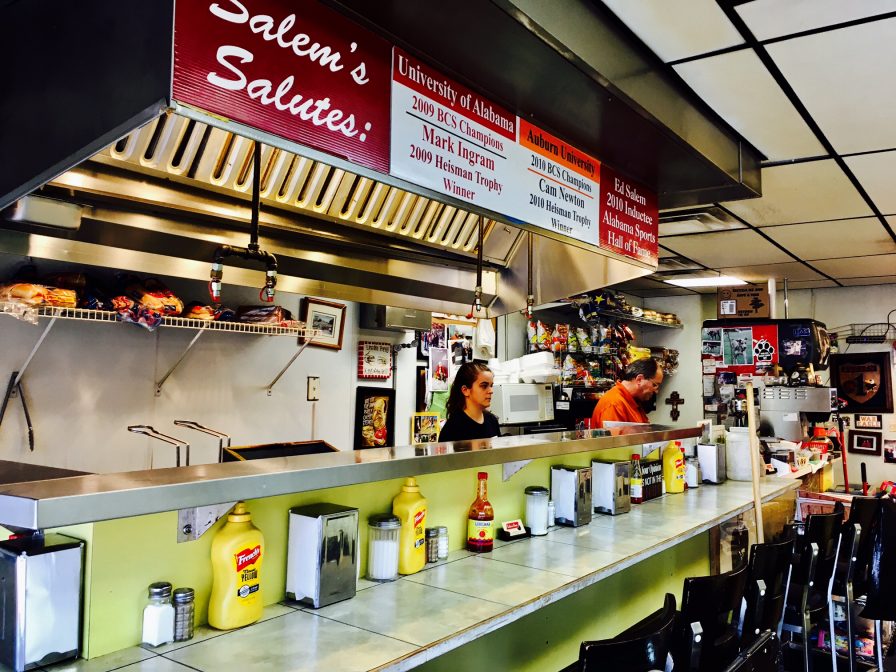 Salem's Diner, located in the heart of Homewood, has been named the best diner in Alabama by Mental Floss in a feature titled "Best Diner in All 50 States."

Best Philly Cheese Steak Ever
Known for its Philly Cheese Steak sandwich, Salem's one of a kind adaptation of the famous sandwich was declared several years ago by The Late Late Show host Craig Ferguson as the  "the best Philly cheese steak sandwich I've ever tasted — and I'm including Philadelphia."
Filled with sports memorabilia, the diner seats about 25-30, including booths and stools at a counter overlooking the grill.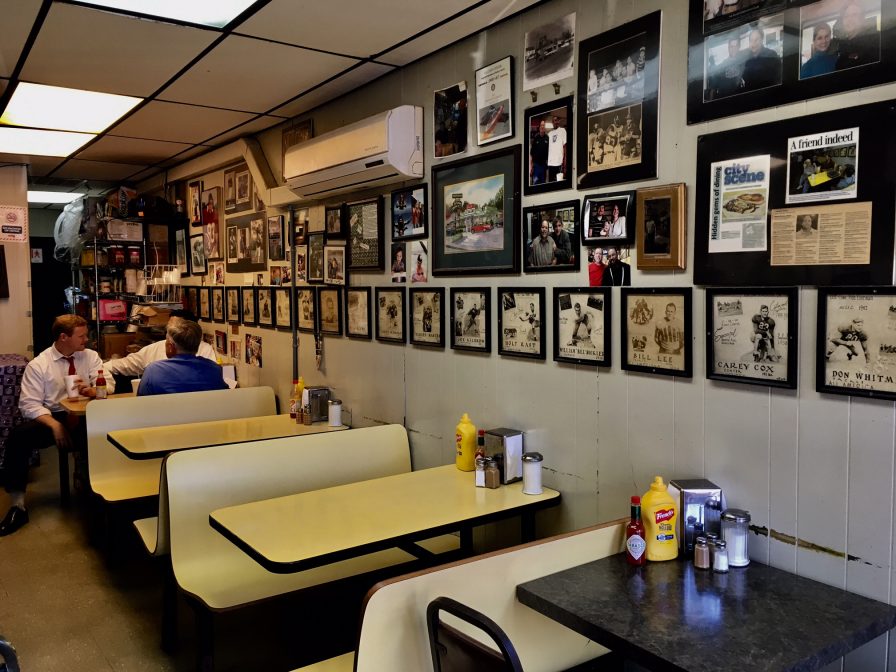 A Magic City Mainstay
Salem's owner Wayne Salem and his family have been a mainstay in the Birmingham restaurant community since 1950 when his father Ed Salem (a member of the Alabama Sports Hall of Fame) opened up a drive-in restaurant in the Magic City.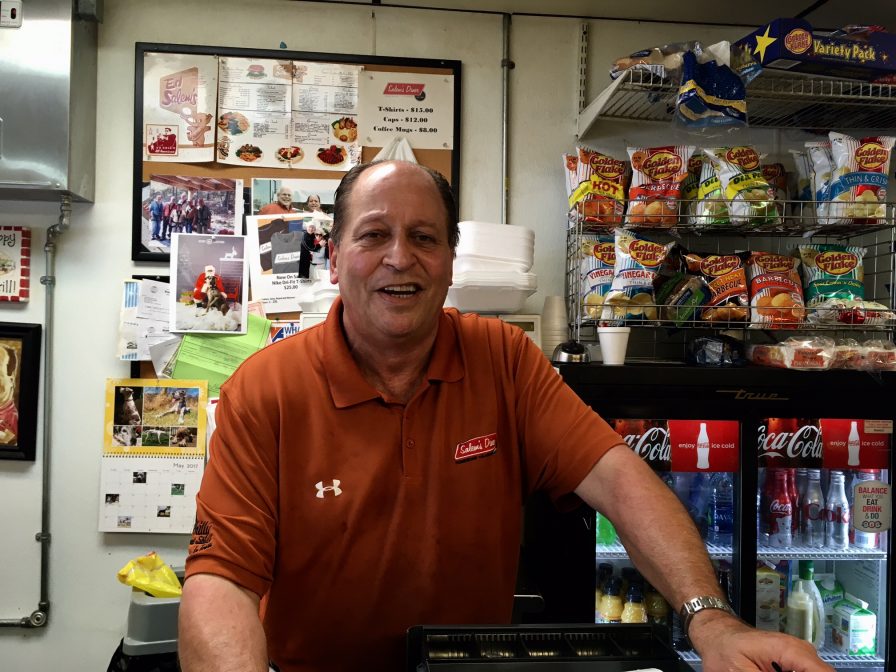 A class act, Salem's Diner serves the most scrumptious and in the case of the Philly Cheese Steak sandwich "addictive" food in Birmingham. The honor of "best diner" in Alabama by Mental Floss is well deserved.
Treat yourself to Salem's Diner located at 2913 18th Street South Homewood, Alabama 35209.