Sponsored
You've probably already heard about H2 Real Estate's projects in the works in downtown Birmingham. Did you know that H2 also has some exciting spaces available in Birmingham's other urban sweet spots? Charmingly called the "downtown suburbs," these are the neighborhoods where people can get a taste of suburban life, but are still in close proximity to downtown. H2 offers a unique look at the top four areas they call the downtown suburbs and insight into the market in that area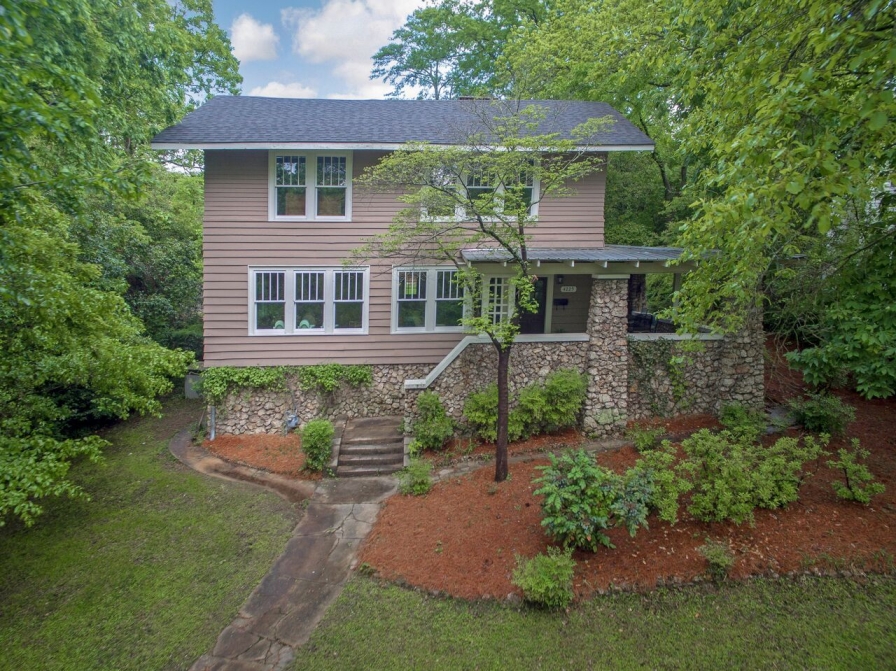 H2's Top 4 Urban Suburbs
Number 1: Forest Park
This historic neighborhood located on the northern side of Red Mountain was built by the Jemison Company in 1906. It is known for its architectural charm and offers a hybrid of city and suburban living. There are exquisite views of the Birmingham skyline in this quiet-quaint neighborhood setting. You are likely to meet a friendly neighbor on the street, walking their dog or jogging. The tiny downtown neighborhood offers local shops, restaurants and greenspace all within walking distance. Can you say '10 minute ride to the airport?'
H2's favorite spot is Shoppe, which is an aesthetically pleasing florist and garden shop that offers a unique shopping experience to those who love to browse. Another neighborhood hot spot, Whistling Table is a long-anticipated farm-to-table restaurant that recently opened and has put a fresh spotlight on the neighborhood.
A 3-bedroom 2 bath property on Crescent Road recently sold for almost $30,000 over asking price at $480,000. With its large lot and great location, it was an attractive listing that went fast. The wraparound stone terrace and modernized kitchen with a butler's pantry were just a few of the many selling points.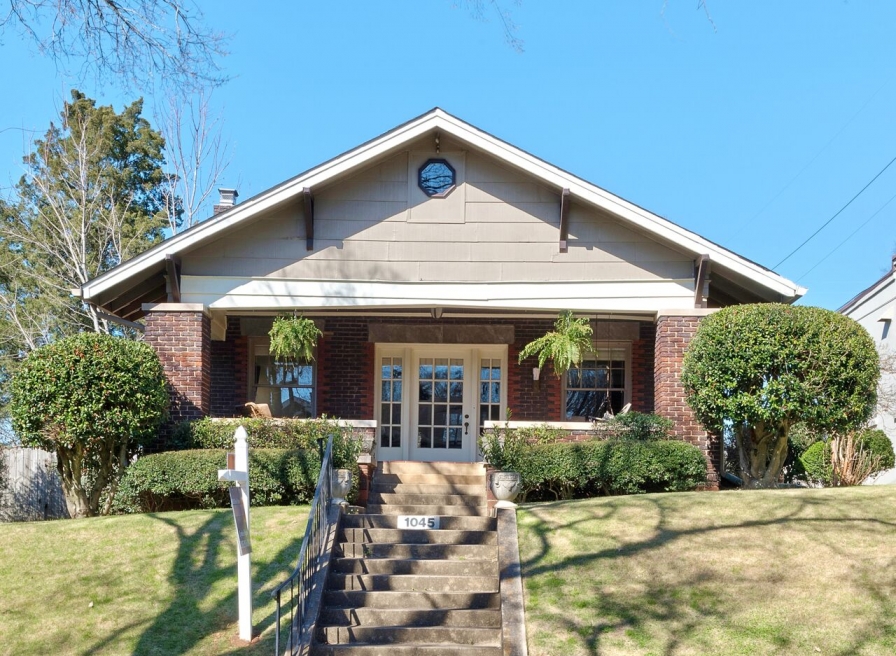 Number 2: Highland Park
Highland Park is one of Birmingham's 99 neighborhoods that has five designated National Historic districts within its boundaries. Tree-lined sidewalks, historic churches and unique architectural styles are just a few of the amenities that make this neighborhood special. There are popular restaurants within this urban suburb, including Bottega, Hot and Hot Fish Club and Rojo. The Lakeview area, with its fast casual restaurant and bar scene can also be found in this neighborhood.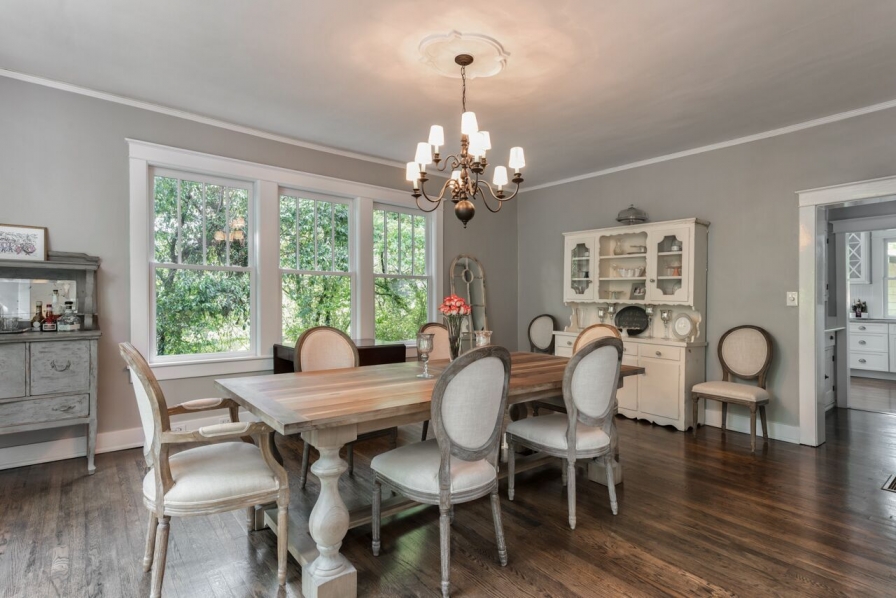 H2's favorite neighborhood hangout is Lou's in Lakeview. The bartenders make everyone feel welcome, from the moment you walk through the door until the last round is served. You can even play a round of Yahtzee will you're there.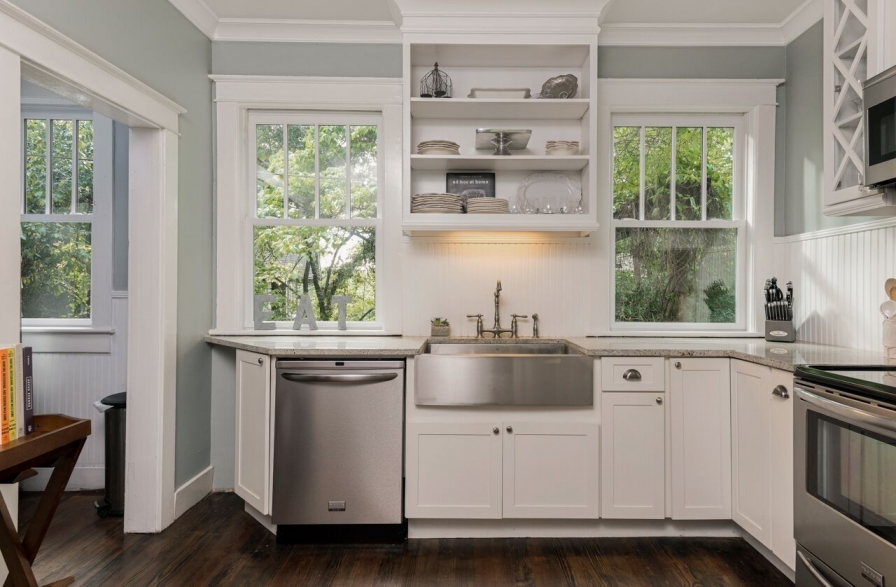 A historic bungalow with high ceilings, crown molding and a large deck recently sold in Highland Park. It is located on one of the best streets in the neighborhood with an outstanding view of downtown Birmingham. 3BR/2BA and recently sold for $325,000.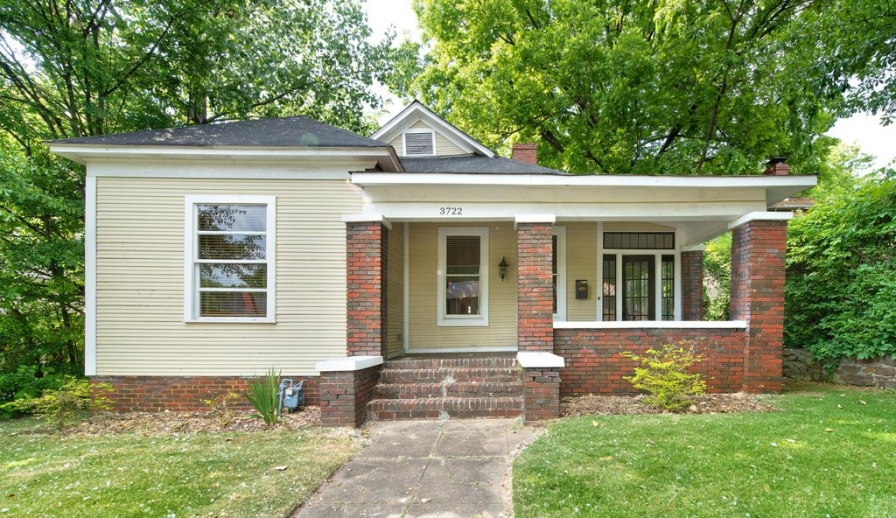 Number 3: Avondale
Avondale has seen a renaissance similar to downtown Birmingham. It is the fastest growing of the urban suburbs near downtown. Founded by the Avondale Land Company and incorporated in 1889, Avondale was an independent suburb of Birmingham until it was annexed in 1910. The area known as Avondale Park was built on a natural spring and first developed as a wading pool with retaining walls. The park was also the original location Birmingham's first zoo. In 1989, the Friends of Avondale Park formed and created a master plan for the renovation of the park. The fully-renovated park re-opened in 2011. Much of Avondale's renaissance has happened on 41st Street, with a number of nationally-recognized restaurants and bars opening in the area.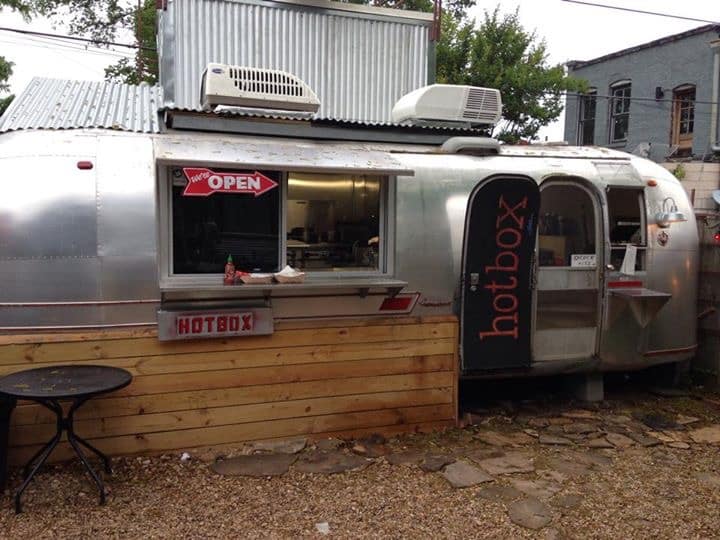 H2's favorite spot in Avondale is Hotbox at Parkside for their charming patio atmosphere and laid back vibe.
A 2BR/2BA home in the area has recently come available for rent. 3722 6th Ave south can be leased for $1850/month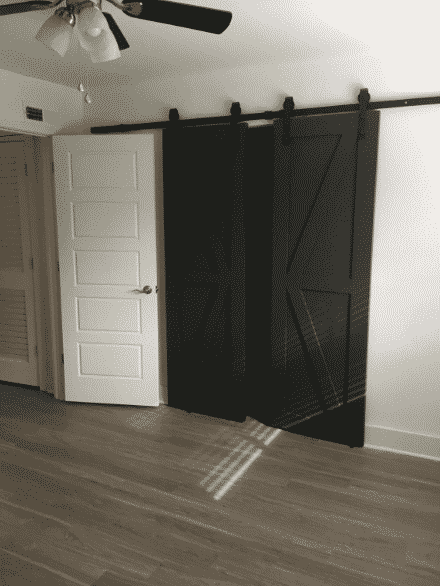 Number 4: Southside
This dog-friendly neighborhood stretches from Vulcan Park and Museum over to Railroad Park, and has some of the finest dining in all of Birmingham. It's the home of Highlands Bar and Grill, recently named the James Beard Foundation's Most Outstanding Restaurant in America. Chef and restaurateur Frank Stitt also owns Chez Fon Fon, a popular French bistro that's just down the street.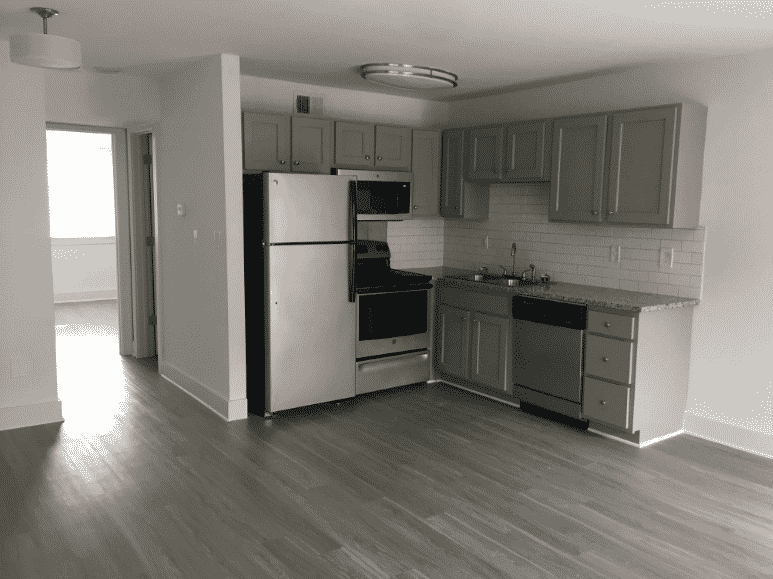 Chez Fon Fon serves a traditional French fare in a lively atmosphere. The best kept secret is the hidden patio. Oh, and don't leave without having a piece of Dolester Miles' award-winning coconut pecan cake. The James Beard Foundation awarded her this year, too. She's the most outstanding pastry chef in America.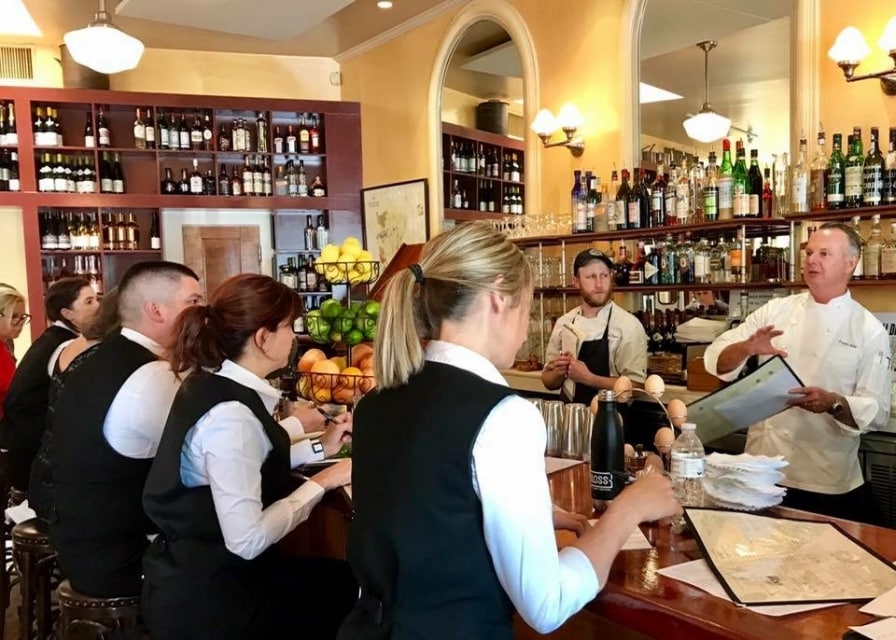 H2 has a few recently renovated apartments that are now available for rent in Southside. 1501 15th ave south. The 1 bedrooms are $900 and 2 bedrooms are $1100. There is both parking and a pool.
Do you share some of these neighborhood favorites with H2? What are yours?
Sponsor