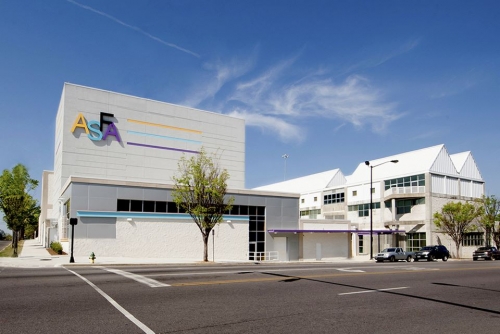 You don't have to be a theatre buff to enjoy these amazingly creative plays and musicals in Birmingham. 
I don't know about you, but sometimes a movie just doesn't cut it for me. If you're looking for something different to see this summer, it's time to break out of your boredom cycle (maybe even out of your comfort zone!) and go see something magical happen on the stage.
Here are 12 live theatre productions playing in Birmingham through June and July:
Shirley Valentine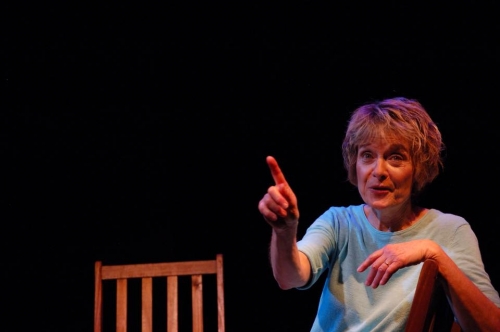 Shirley Valentine starring Dolores Hydock is a "dramedy" (dramatic comedy) spotlighting one character's wrestle with her inner self in search of happiness. It's a one-woman show! You're in luck because this play just opened on June 7 and will continue through June 30 at Terrific New Theatre. Details here.
Beauty and the Beast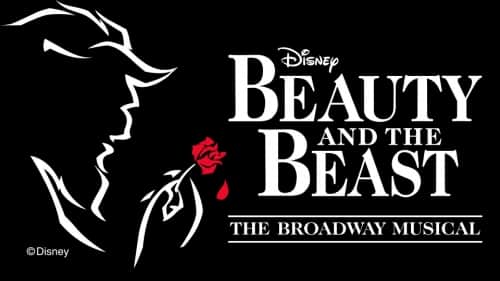 We all know and love this classic story. Come and see it to relive those fond Disney memories! Red Mountain Theatre Company is showcasing Beauty and the Beast from June 8 through July 1 at the Dorothy Jemison Day Theater. Interested in meeting Belle? Before every 2pm show, theatergoers will have a chance to get a photo op with the Beauty herself. Also, on June 12, the company will put on a sensory-friendly performance for those with autism and other disabilities. Details here.
Rosencrantz and Guildenstern Are Dead
This play sounds just as grim as it does intriguing. If you've seen Hamlet (no spoilers), you'll recognize these names from the famous Shakespeare tragedy. Both absurd and hilarious, Rosencrantz and Guildenstern Are Dead will be playing at Theatre Downtown June 14 through June 30. Details here.
Sand Mountain Saturday Nite

Birmingham has hosted Sand Mountain Saturday Nite since 2005! Go see it at the Virginia Samford Theatre from June 15 to June 24. Featuring the original cast, this musical comedy will entertain you with sounds from the string band "The Dill Pickers" and an unforgettable performance. Plus, find out how six actors can play 24 different characters. Details here.
Well
Birmingham Festival Theatre presents Well, the story of Lisa Kron, her ill mother, and the issue of wellness in people and within a community. The show will run from June 28 to July 14. Although this surprisingly funny play is their last show of the summer, the next season will include many more productions for everyone to enjoy. Details here.
Jack and the Beanstalk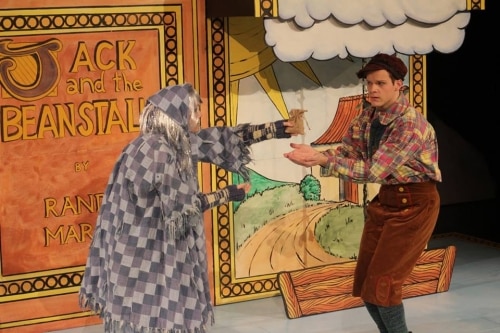 If you attended Vulcan's Birthday Bash, you might have caught a sneak peak of Birmingham Children's Theatre performing Jack and the Beanstalk, the story of how a boy grew an adventure out of three magic beans. If you missed it, don't worry! Jack and the Beanstalk will be playing July 10 through July 28. Details here.
The Three Musketeers
Based on the book by Alexandre Dumas, this lively show follows the legendary adventure of D'Artagnan joining Athos, Porthos, and Aramis, the famous trio making up the Musketeers. The Three Musketeers is a chance for children to learn the power of teamwork and honor. The play will run July 12 through 29 at the Birmingham Children's Theatre. Details here.
Seussical Jr.
Ignite a passion for performing arts in the younger generations! Bring your kids, grandkids, and anyone with a young heart to enjoy the silly, fantastical imagination of the legendary Dr. Seuss in this junior musical. Seussical Jr. will play from July 13 through 15 at Red Mountain Theatre Company's Cabaret Theatre for one weekend only! Details here.
Mamma Mia!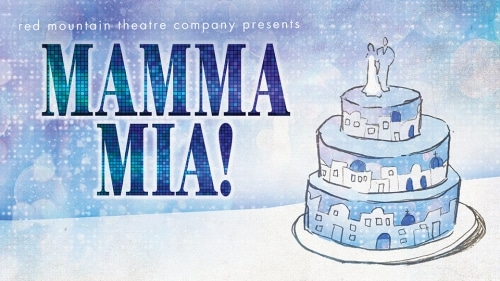 Just in time for the movie sequel to come out, Mamma Mia! is playing July 13 through August 5 at the Dorothy Jemison Day Theater. Come prepared to laugh and listen to ABBA's greatest hits woven in as the soundtrack to this wonderful Broadway musical. Details here.
Hairspray Jr.
If the 60's is your theme and you want the kids to sing along, too, bring them to Hairspray Jr. playing at the Virginia Samford Theatre from July 26 to August 5th. Since this is the junior version of the Broadway musical, the production will be family-friendly and appropriate for children of all ages. Details here.
Wonderland Wives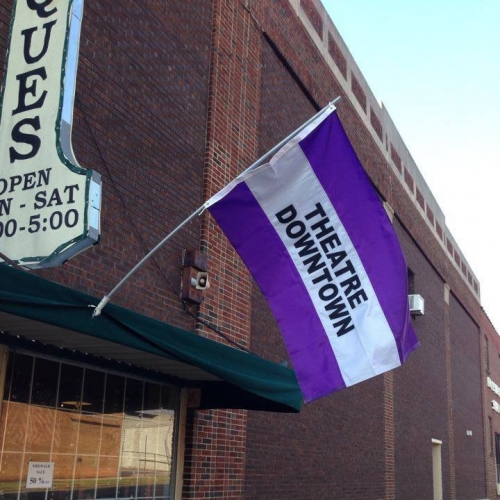 Apparently not everything is happily ever after! Experience the "Real Housewives of Disneyland," a hilarious twist on the endings of your favorite fairytales. Theatre Downtown will be showcasing this comedy from July 26 through August 11.  Details here.
Mary Poppins Jr.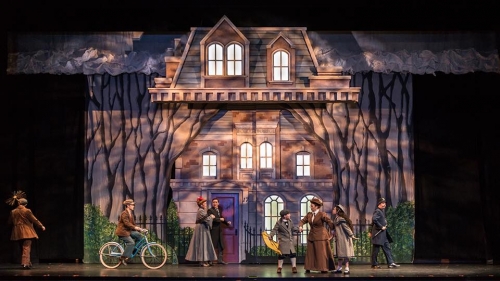 Another family-friendly junior show, Mary Poppins Jr. is sure to spark the child in you. Experience the magic and delight of this timeless classic at the Dorothy Jemison Day Theater from July 27 to July 29. This musical only plays for one weekend, so be sure to catch it before it's too late! Details here.
---
Which live theater shows are you most looking forward to?