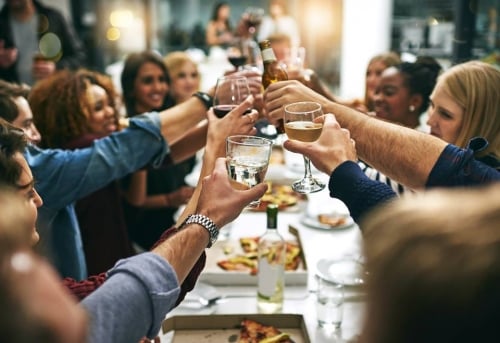 We know you've been dying for Birmingham have its own walking food tour.  Wait not longer. Say hello to Birmingham Taste Tours!
Well Done Birmingham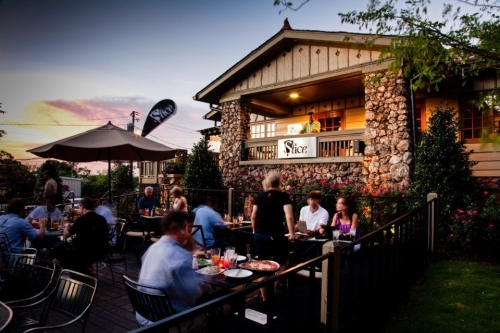 Did you hear that the Magic City ranked 24th on Zagat's 30 Top Most Exciting Food Cities of 2017? And we earned it. Plus check out the James Beard Awards we won this year.
Another surprise: Birmingham is the only city on that list that doesn't offer food tours to boost its economy. Until now – Birmingham Taste Tours is here to save the day.
Their first tour will feature some of the best downtown eats starting in September of 2018.
The Delicious Details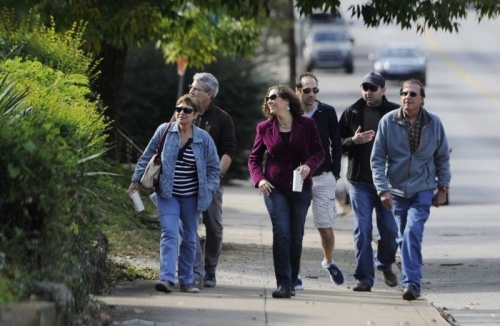 The Downtown Tour will offer tourists and locals alike a 3 hour glimpse into all the food and fun downtown Birmingham has to offer.
Foodies not only get to sample 4-5 tastings from the Magic City's most authentic local restaurants, but also learn about Birmingham's rich history and bright future along the way.
Every Saturday from 11-2 a culinary storyteller will lead guests through at least three downtown restaurants and the Pizitz Food Hall to enjoy traditional southern brunch items and cocktails.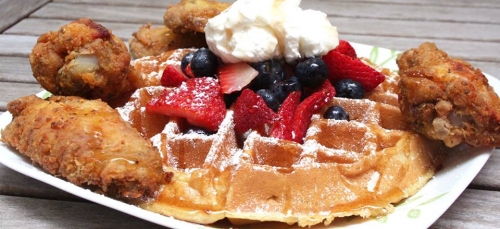 Guests even get to talk to some of the chefs and see how they put their own Birmingham twist on these southern brunch dishes.
And if you thought our city's food was great, just wait until you learn all the fun trivia, local landmarks and rich culinary history of Birmingham from your expert guide.
Even better, Taste Tour guests hear about exciting plans for Birmingham's future growth while peeking in local shops and art galleries.
All in all, tickets run about $75 with samplings that add up to one full meal and alllll the fun and memories.
We can't wait to try the downtown tour out! Give 'em a follow on the 'gram to stay in the know.
What other neighborhood tours do you want to see? We've got some ideas.