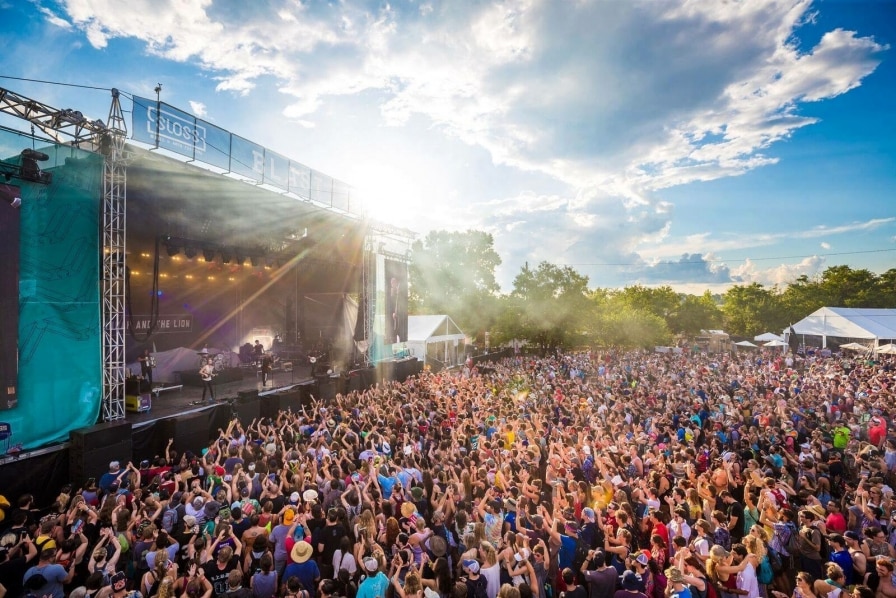 Get out your calendar.  The first day of summer begins June 21 and that means it's time for a season of Birmingham summer festivals.
Birmingham offers plenty of festivals year round, and they celebrate music, art, food and more. Our Birmingham summer festivals guide will help you plan a season you won't forget.
June 19, noon-9 p.m.
DeBardeleben Park, 1623 Second Ave. N.
Free
Celebrate African-American history and culture during this event, which will feature, music, food, education and more.
June 30, noon-5 p.m.
Avondale Brewing, 201 41st St. S.
$5 advance, $10 at the door, children 10 and younger free
What's Birmingham's best taco? Cast your vote for the People's Choice Award, groove to music by J. Grubbs and The Midnight Howlers and DJ Ulises, unleash the children on the kids' area and raise money for Bare Hands Art Club and Dia de Los Muertos Festival.
June 30, 11 a.m.-4 p.m.
Tannehill Ironworks Historical State Park, 12632 Confederate Parkway, Bessemer
$5, $4 seniors, $3 ages 6-11, free ages 5 and younger
Get ready to celebrate the nation's independence with carnival games, music and more in this historical setting.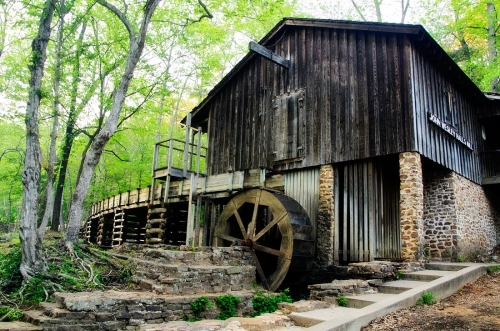 July 13, 8 a.m.-4 p.m.
The Lyric Theater, 1800 Third Ave. N.
$175 through June 10, $199 thereafter
Cap Birmingham's Innovation Week with this day-long tech festival. This year will feature Uber Chief Brand Officer Bozoma Saint John, and organizers will announce a full schedule soon.
July 14-15
Sloss Furnaces, 20 32nd St. N.
$130-$850
Birmingham's biggest summer festival has only grown in prestige with each passing year. The music is as hot as the temperature, with headliners that include Arcade Fire, Chris Stapleton, Jason Isbell and the 400 Unit, Griz and many, many more.
July 21, 10 a.m.-4 p.m.
Turkey Creek Nature Preserve, 3906 Turkey Creek Road, Pinson
Free, admission to races
Cool down at Turkey Creek. The Float Your Boat Festival includes balsa wood boat races, an ice-cream giveaway and, of course, swimming.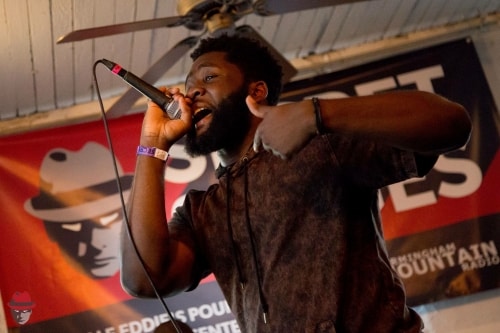 Aug. 3, 5-11:55 p.m.; Aug. 4, noon-11:55 p.m.
Downtown Birmingham loft district
$30 weekend passes, $65 VIP passes; price increase closer to event
You may not know their names now, but the 60-plus bands that take the stage this weekend are primed for discovery. Don't believe us? Take a look at the event's past performers to see how far they've come.
Aug. 21-26
Downtown Birmingham theater district
$65 weekend pass, $195 VIP pass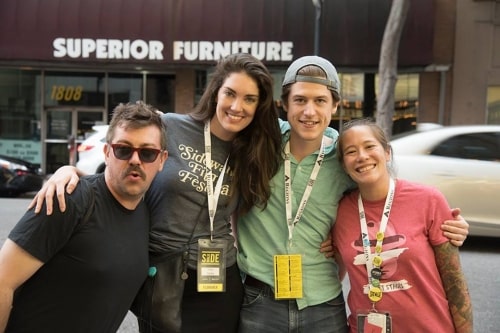 Sidewalk marks 20 years of independent cinema. The festival has developed a national reputation for bringing notable films to Birmingham's 10 venues.  The festival will announce its full lineup in July.
Sept. 3, 8 a.m.-5 p.m.
Tannehill Ironworks Historical State Park, 12632 Confederate Parkway, Bessemer
$5, $4 seniors, $3 ages 6-11, free ages 5 and younger
Barbecue and Moon Pies are center stage during this historic site's annual Labor Day celebration. Expect down-home music, too!
Sept. 7, 5-9 p.m.; Sept. 8. 9 a.m.-4 p.m.
Downtown Birmingham loft district
Free
Downtown Birmingham becomes an art party during the Friday night of the annual Artwalk. Come Saturday, it's time for a family friendly art stroll. Take in more than 100 artists, plus the food, music and fun you expect of the Birmingham's summer festivals.
Sept. 9, 1-4 p.m.
Brookwood Village, 780 Brookwood Village
$15 early bird, $20 day of, $5 children 6-12, children 5 and younger free
Mac and cheese? Yes, please! This second-year event will raise money for Community Grief Support.
What are your favorite Birmingham summer festivals?