Sponsored: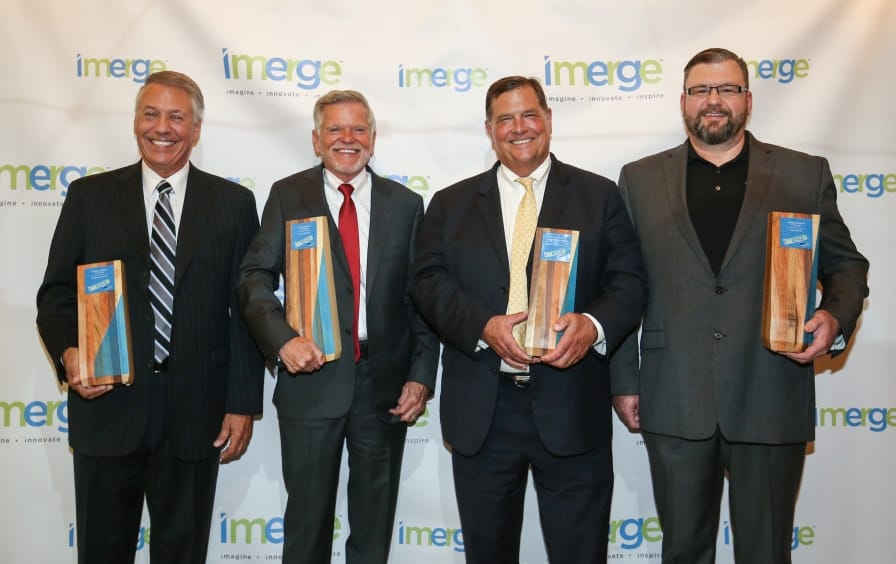 Alabama as an emerging force in innovation
Since 2014, EDPA's  imerge innovation awards ceremony has celebrated Alabama companies who are the most innovative in the state.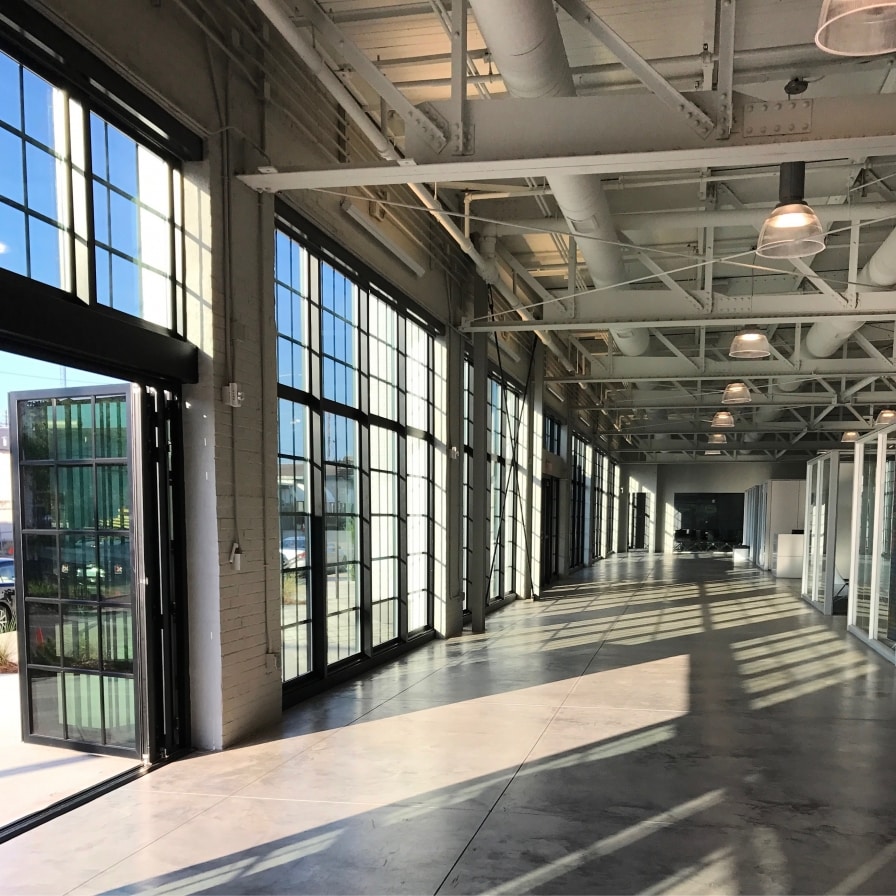 On July 12 and as part of Innovation week, EDPA's imerge event will once again celebrate ideas, innovation and inspiration of companies who are moving Alabama forward.  The event will be held at EDPA's new office located in Bakers' Row across from Railroad Park in downtown Birmingham.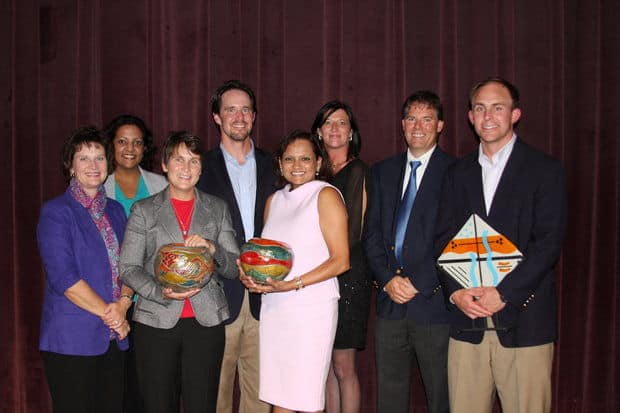 Alabama has built a reputation in recent years for being a state where startups can thrive. A number of small business tech companies have helped the state become an emerging force in innovation, imagination and inspiration for those who want to grow their businesses.  Alabama Launchpad, a program of the Economic Development Partnership of Alabama, has played the leading role in helping these startups get on the path to the future by being the largest seed funder of startups in Alabama.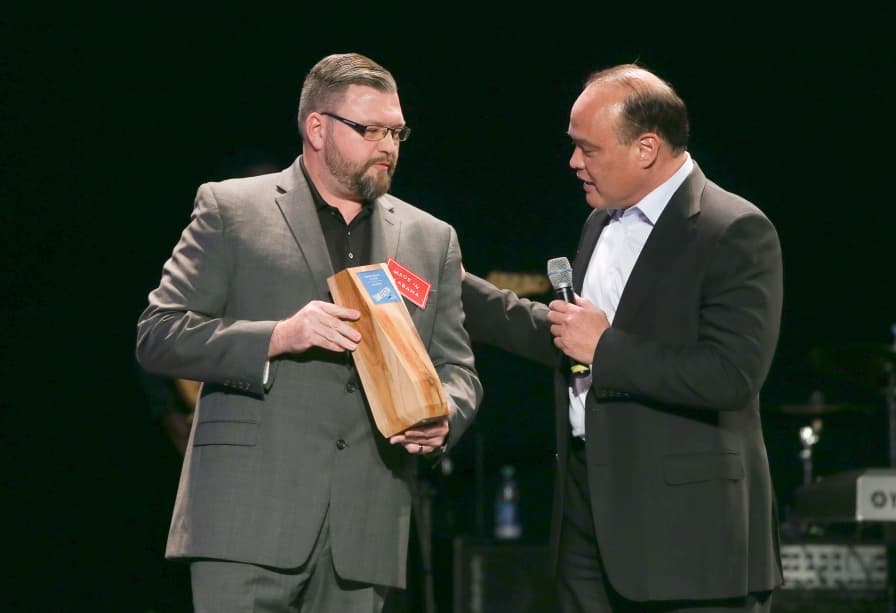 Alabama Launchpad Alumni Praise the Experience
Startups Alabama Sawyer, Wyndy, Edifyonline and G Mommas Cookies who participated in the Alabama Launchpad competition praise the experience and state that it is exactly what they needed to help grow their companies.  For all of their hard work and dedication to Alabama Launchpad, they will be front and center at this year's imerge event as featured alums.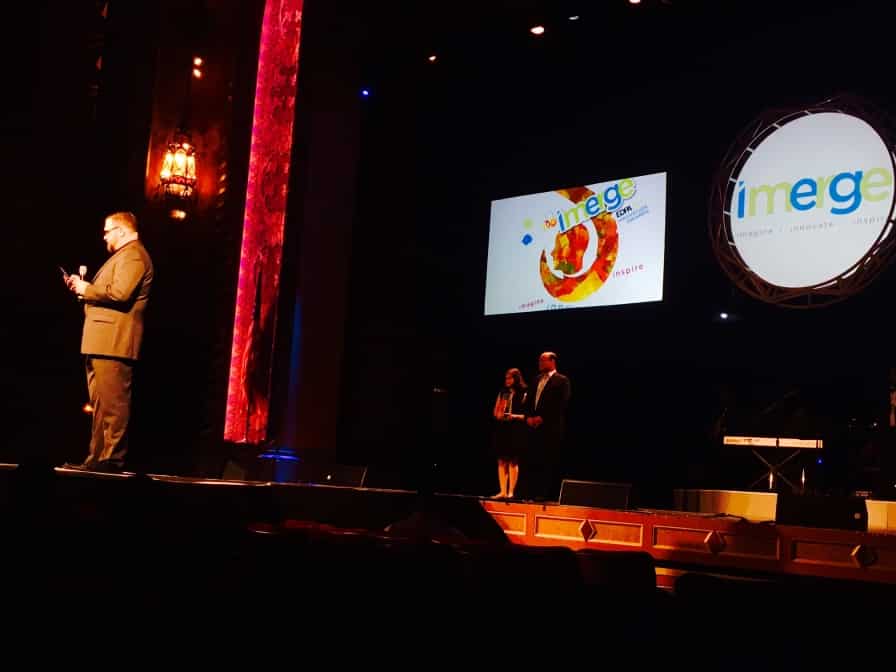 "When we look back on Alabama Launchpad, we both always say, "'It was a lot of work!'," said Leigh Spencer, owner of Alabama Sawyer and a past competition winner. "But it was work any business needs to do at the front end of their business, so it was worth it.

We found problems in our organization that we were able to address and move ahead of, so all in all it was a great experience. We won $100,000, which we have used in targeted ways to help our business in the short term and let us see how access to capital can accelerate growth."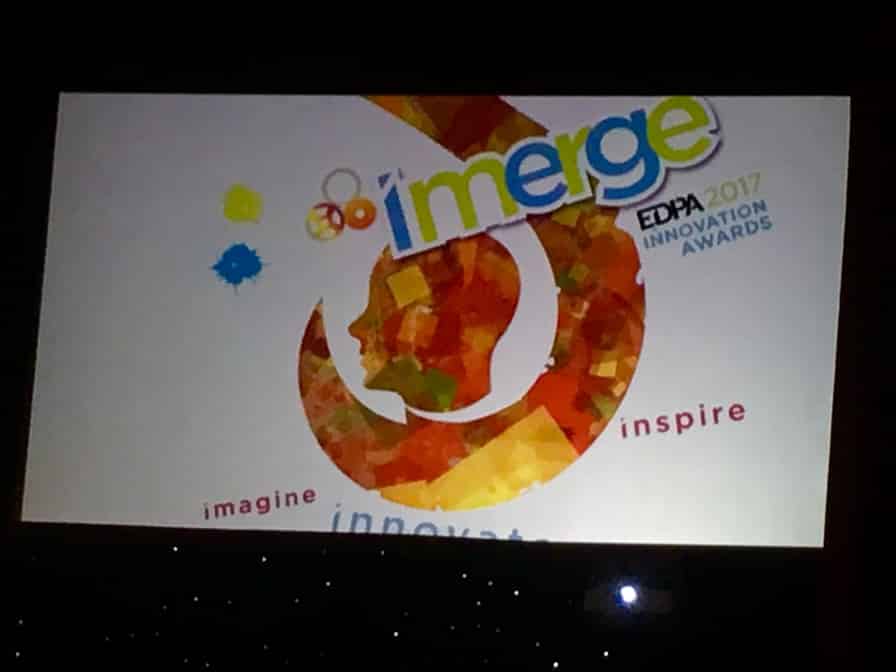 Being part of the Alabama Launchpad competition has been invaluable, according to Spencer, because it opened the door to a network of people who were interested in their business, who made offers and who gave advice.  Something Spencer says you should welcome with open arms. Incidentally, Alabama Sawyer is creating the award for imerge, and it will be made of Alabama timber.  
"Timber has always been one of Alabama's main industries. It is also incredibly diverse in biodiversity. It has the second largest urban forest. The award includes urban timber from multiple regions of the state. It represents diversity and growth," Spencer added.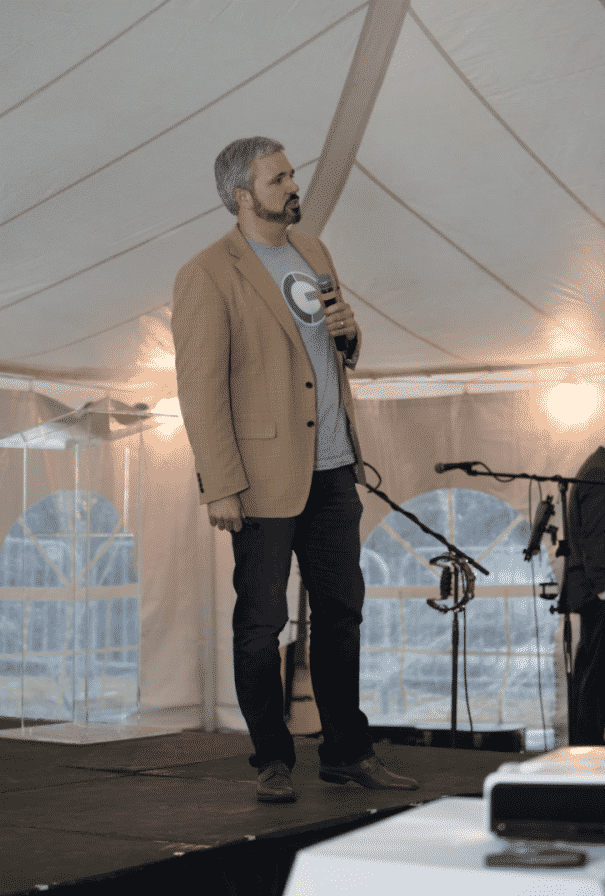 EdifyOnline was a concept startup when Anil and Vik Agarwal entered the Alabama Launchpad competition.
"The Alabama Launchpad experience was great for our business. As a concept-phase start up, receiving third-party validation of our idea and business model was a huge boost for our team.

We were already very excited about our business and had reached some early adopters, but to have our idea received so well by respected and experienced business leaders was huge for our confidence," said Vik Agarwal, Co-founder and COO/CFO of Edifyonline.
Tommy Mayfield, Founder and CEO of Wyndy ,  values the relationships he established and the feedback he received from the judges while participating in Alabama Launchpad competition.   He shared some advice for entrepreneurs who are thinking about entering the Alabama Launchpad competition:

"A good idea is necessary, but not sufficient, for creating a successful business.  Before applying, think hard, not only about your idea, but also about the team you need and the go-to-market strategy you'll use to build your business.  

Prepare a business plan and test your key assumptions early. If you're a first time entrepreneur, seek out guidance from folks within the startup community.  You'll be pleasantly surprised how willing they are to help," said Mayfield.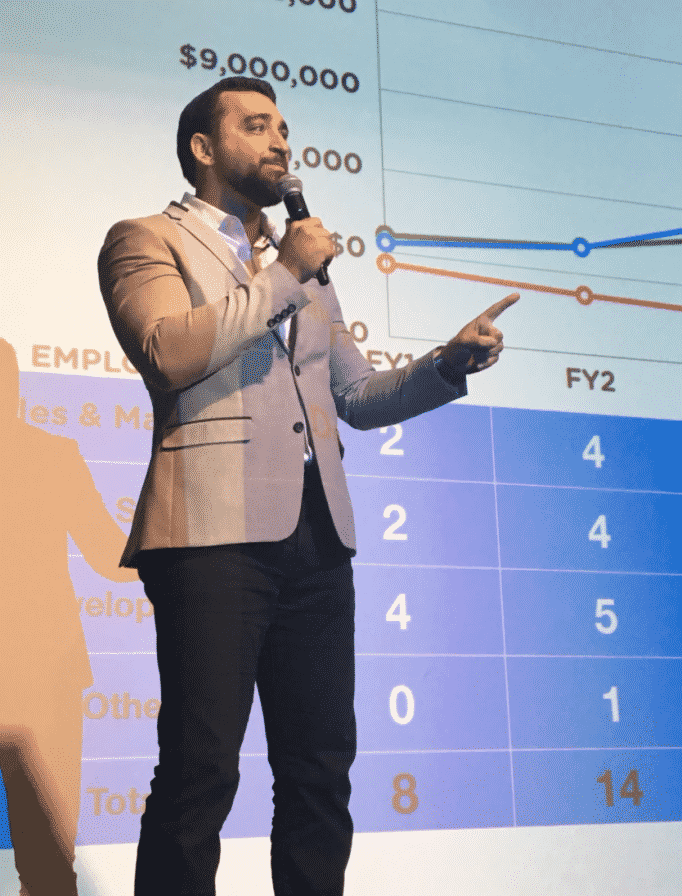 It's electrifying!
If the alumni experiences didn't convince you of the significance of embracing innovative startups, then the electrifying, high energy imerge Oscar's style event surely will!  More than 1,000 people attended last-year's sold– out event, which featured Pulitzer Prize columnist, Thomas Friedman.  
The bar is being raised this year when the imerge celebration moves to EDPA's sleek building in Baker's Row. Wonderful networking opportunities abound, and you don't want to miss those after parties again this year!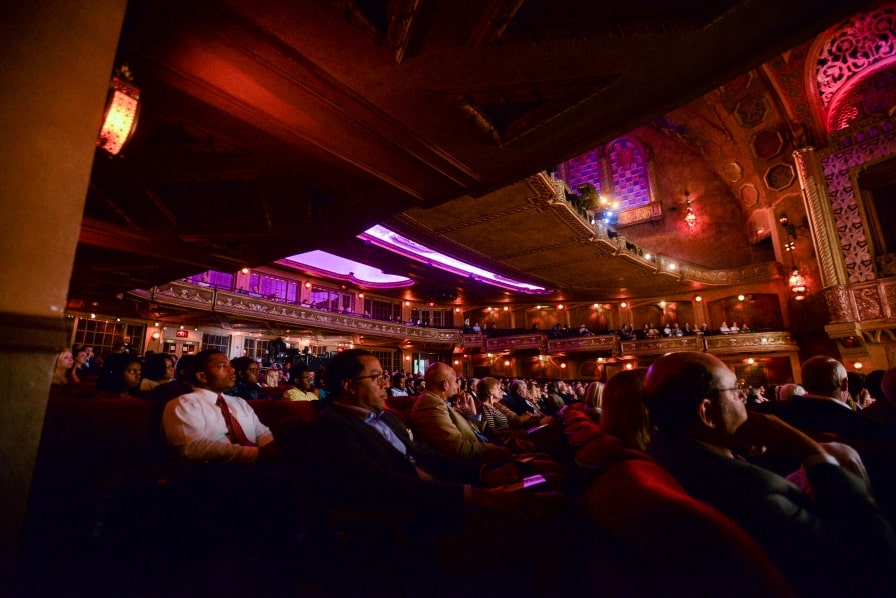 Celebrate!
Tickets for imerge go on sale soon, so circle July 12 on your calendar and sign– up for the Alabama Launchpad newsletter! You'll be in the know  and will find out how to buy tickets to the year's hottest innovation awards event!
4:
:00 pm | Startup competition pitch
5:00 pm | Networking
6:00 pm | Innovation awards and pitch winners
7:00 pm | Keynote
8:00 pm | Celebrate imagination
Sponsored by: