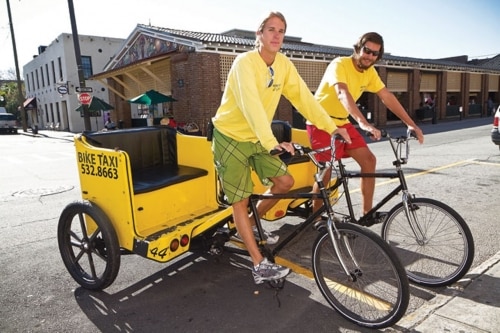 Zyp Bikes,  electric scooters, horse-drawn carriages and pedicabs? Alex, we'll take Transit Solutions In Birmingham for $1000.
A Birmingham resident is seeking approval to run a bike taxi business. Christopher Saulsberry hopes to operate Magic City Pedicab starting in June. Are we all O.K. with pedicabs?
A popular form of alternative transportation that makes for a great part-time job for students seems like a win-win to me. Magic City Pedicab is expected to go before the full city council for approval next week.
When One White Door Closes, Another One Opens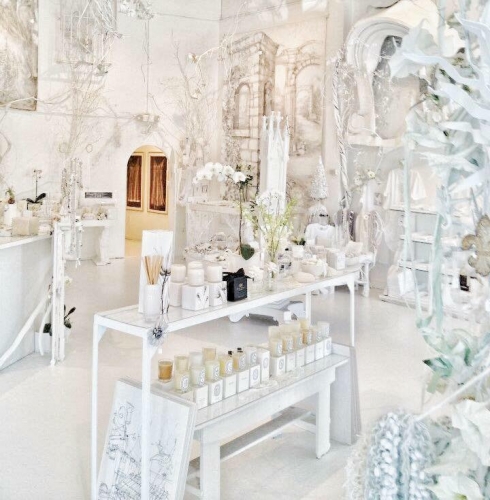 The owner of Birmingham's gallery and shop White Flowers decided to close her doors and focus on her website. Owner Diana Hansen plans to keep her unique boutique with its all-white, artsy, garden vibe open until Saturday, May 12. The Homewood mainstay  has been around for 32 years.
I do wonder who will take up residence in the characteristic building with the fresh white floors, as Hansen and her husband were known to paint them every Saturday night to maintain the gallery's pristine look.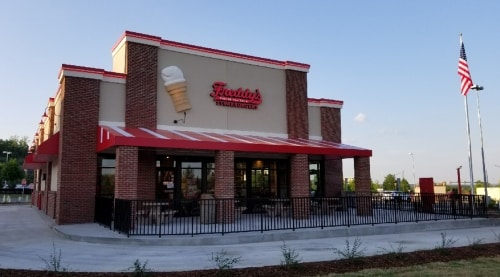 Freddy's Frozen Custard & Steakburgers
Fast-casual restaurant concept, Freddy's Frozen Custard & Steakburgers, recently opened in Hoover. You can check them out at 5634 Grove Blvd. in the Grove Shopping Center. This is the second Birmingham-metro area location for Freddy's, joining the restaurant at 301 Doug Baker Blvd.
"We opened our first Birmingham-area Freddy's restaurant in 2016 and we're grateful for all the support we've received from the community," said Brian Pyle, franchise operator.

"We look forward to serving guests at our Grove Shopping Center location with the same high quality, cooked-to-order menu in a fun and comfortable environment. "
Hours of operation are Sunday through Thursday 10:30 a.m. to 10 p.m. and Friday and Saturday 10:30 a.m. to 11 p.m. Freddy's is known for its beef steakburgers, Vienna® Beef hot dogs and shoestring fries, as well as dessert treats prepared with a choice of freshly-churned chocolate or vanilla frozen custard.