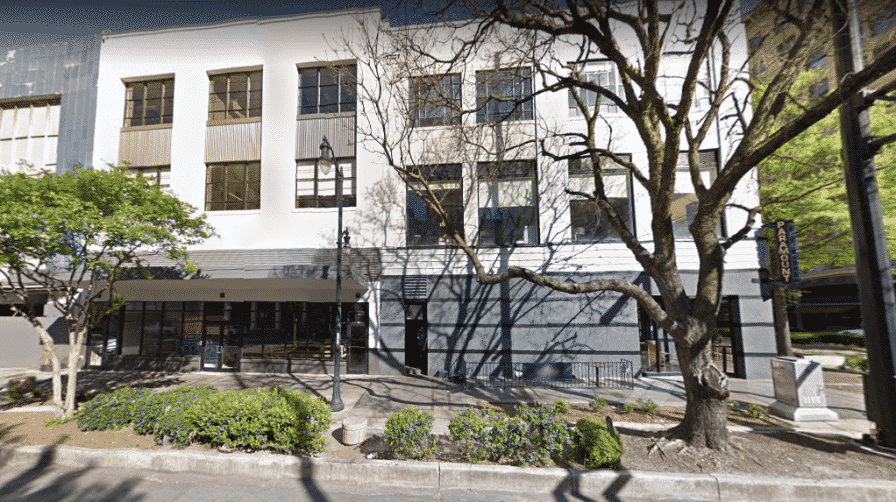 The revitalization of downtown Birmingham continues to gain momentum as Organic Harvest gets ready to open a new market early this summer.
Organic Harvest, a full-service grocery store, first hit the scene in 2005 when it opened its doors in Hoover. It quickly became a popular choice for many in the Hoover area due to its large selection of natural and organic products and locally-sourced items.
The plan for Organic Harvest to expand by opening a second location in downtown Birmingham couldn't have happened at a better time.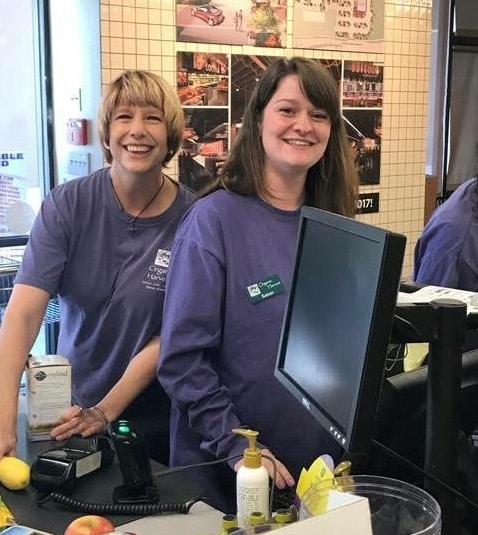 If you've been paying attention over the past few years, downtown Birmingham has made a number of changes and improvements to the city. But what you've probably discovered about downtown is that it doesn't offer much in terms of large grocery stores or ones that sell "natural" or "healthy" options.
Currently, there is only one large grocery store in the area – Publix, which opened in Feb. 2017. The only other organic groceries nearby are ones like Fresh Market and Whole Foods, which are distantly located in areas such as Homewood and on Highway 280.
Also, due to the continuing growth of downtown Birmingham, the area has also had a boom in the number of residents – a situation that has caused many to voice the need for more grocery options nearby. With Organic Harvest planning to open, those who live downtown will now have one more place to shop.
According to Chief Executive Officer Michael Maddox, Organic Harvest's vision is "to take healthy options to a handful of new communities as soon as possible… we want to create a welcoming environment for everyone in and around that location, as well as a hub for healthy lifestyles…  the new store will give Birmingham residents a place to get healthy, high-quality goods and products without leaving the city limits."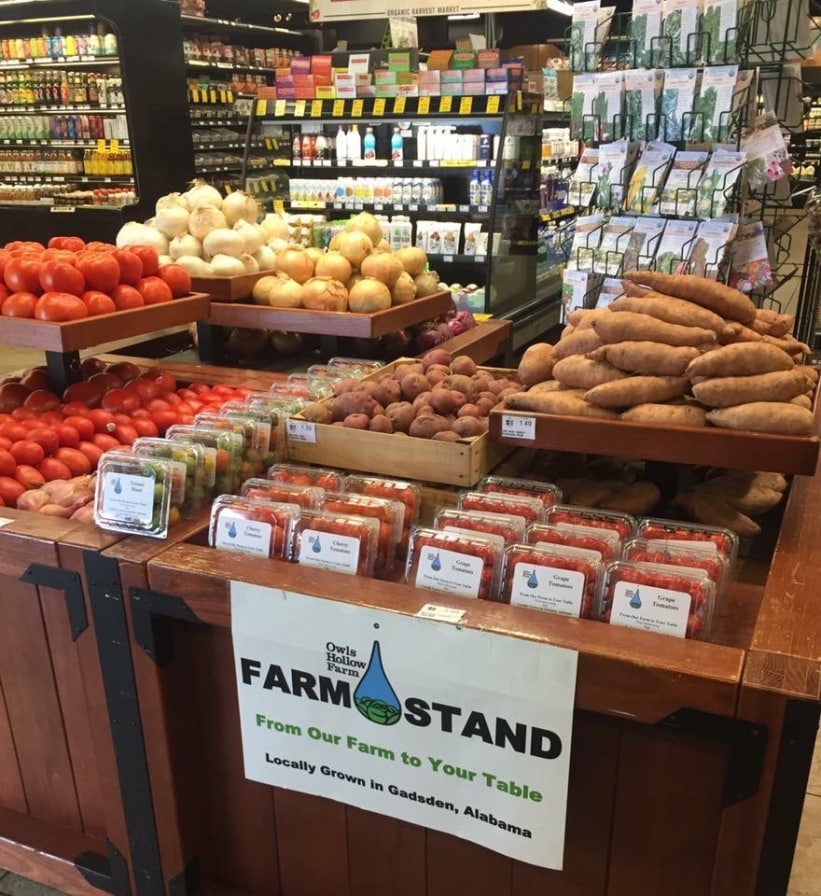 The new store will be located at the historic Parisian building on 2nd Ave N., next to the Paramount. With help from Birmingham architecture firm Poole and Associates, Organic Harvest plans to preserve pieces of the original building, while incorporating a modern, yet comfortable look and feel.
What will Organic Harvest offer shoppers? All-natural and organic foods, including produce, meats, dairy and bread, along with a selection of wine and craft beer. The new downtown store will also feature a cafe that serves smoothies, salads, sandwiches, juices, coffee and "grab-and-go" selections. Here's a look at the cafe menu.
What do you think of Organic Harvest coming to downtown Birmingham?