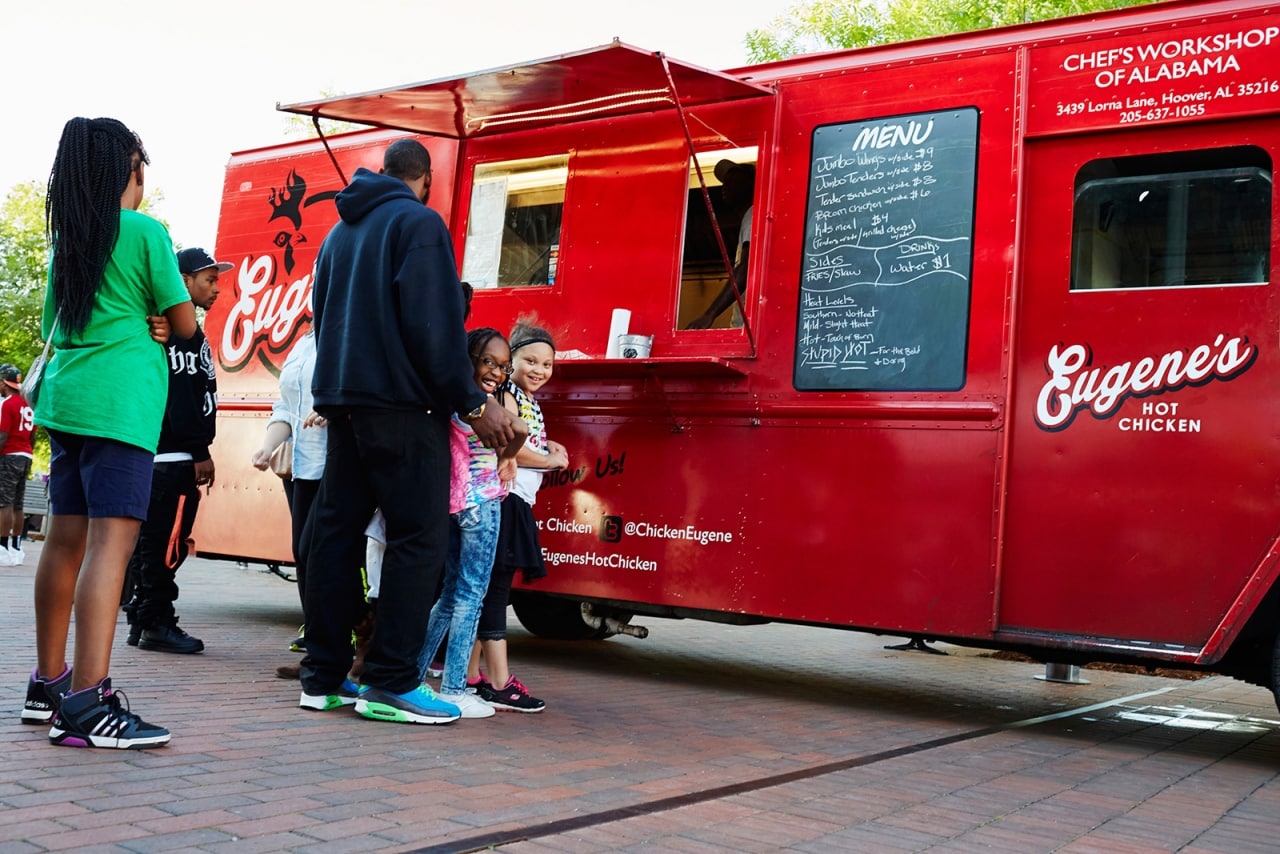 Whether it's breakfast, lunch, dinner or a sweet treat in between, a stop at a local food truck is always quick, easy and tasty. For a list of Birmingham's best food trucks, check out this delicious guide. 
The hot chicken specialists at Eugene's Hot Chicken Food Truck will treat you right. Choose from entrees, sammiches, chicken and waffles and more with hot sauces ranging from no heat to stupid hot.
Find the truck as it roams
Address: 2268 9th Ave N., Birmingham, AL 35203
Contact: 205.322.7555
Hours: Every day, 11am-9pm
Menu
There's a delicious spot behind Parkside Cafe. do you know what it is? It's Hotbox, one of Birmingham's yummy food trucks. Here you'll enjoy Asian fusion street fare alongside the fun happening at Parkside.
Address: 4036 5th Ave S., #2, Birmingham, AL 35222
Contact: 205.224.5632
Hours: Tues.-Thurs. 5pm-11pm; Fri.-Sat. 5pm-1am
Menu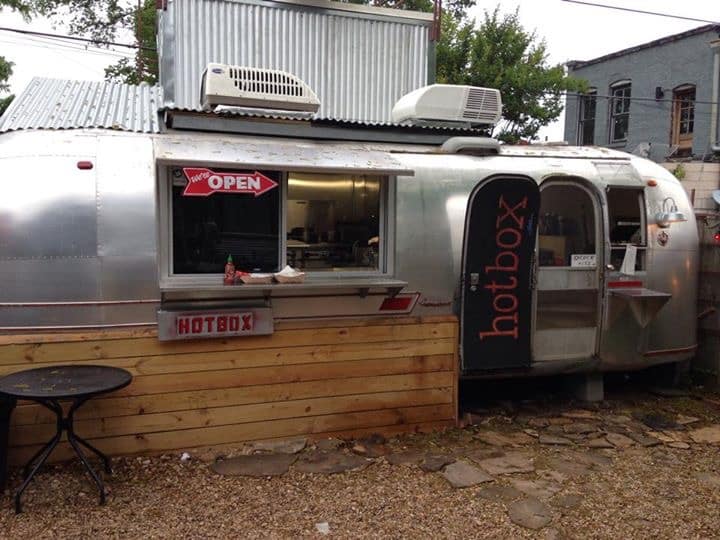 Saw's Soul Kitchen hits Birmingham with its food truck, Saw's Street Kitchen. Southern soul food is delivered at this much-loved food truck that features Saw's signature BBQ sandwiches alongside burgers, inventive specials, banana pudding and more.
Find the truck as it roams
Address: 215 41st St. S., Birmingham, AL 35222
Contact: 205.591.1409
Hours: Mon.-Sat. 11am-8pm; Sun. 11am-4pm
Menu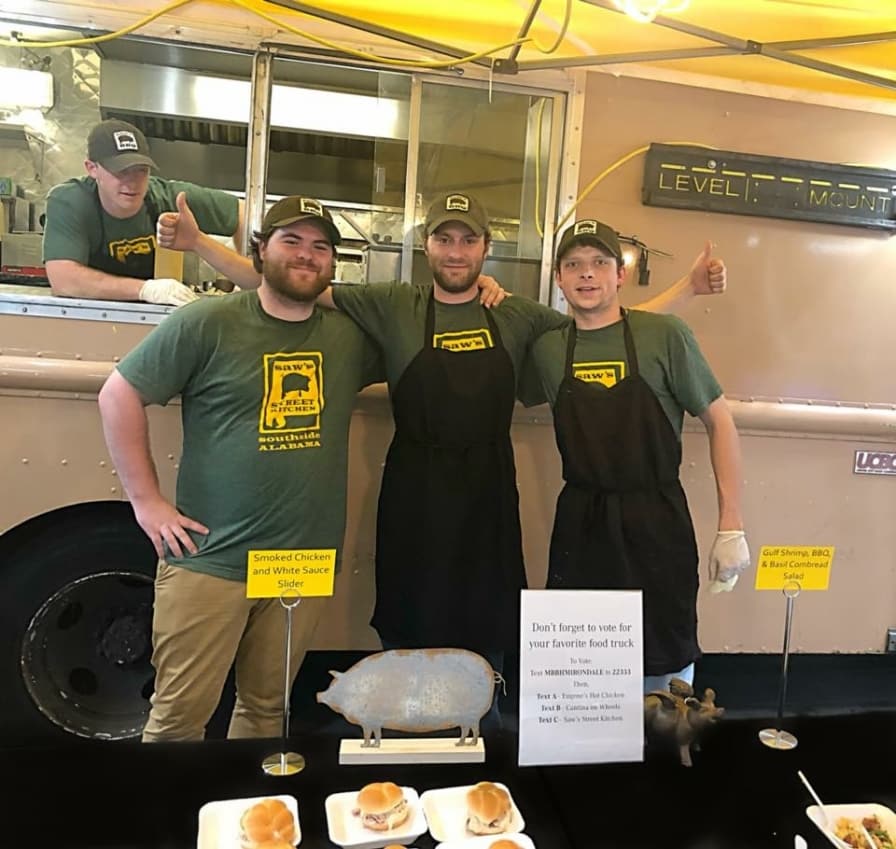 Get the ooey, gooey, cheesy goodness that will truly satisfy your belly at the MELT Food Truck. Sweetly known as "Matilda", the MELT Food Truck features melted cheese sandwiches, fries and local beers in Bham hotspots like Avondale.
Find Matilda as she roams
Address: 4105 4th Ave S., Birmingham, AL 35222
Contact: 205.917.5000
Hours: Tues.-Wed. 11am-9pm; Thurs.-Sat. 11am-9:30pm
Menu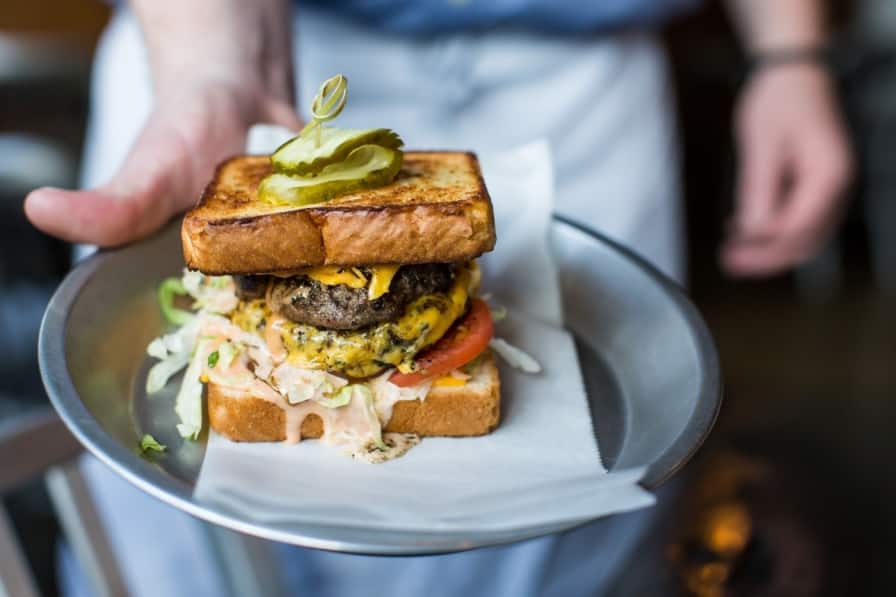 Created in 2012 by donut lovers, Kimberly and Brock Beiersdoerfer, The Heavenly Donut Co. serves donuts and coffee that are… well… heavenly. Known as the "Dough Rider", this must-visit Bham food truck offers 10-12 flavors every day, including:
maple bacon
oreo
sour cream
old-fashioned
apple fritters
red velvet
Find the truck as it roams
Address: 4911 Cahaba River Rd., Ste. 105, Birmingham, AL 35243
Contact: 205.536.7200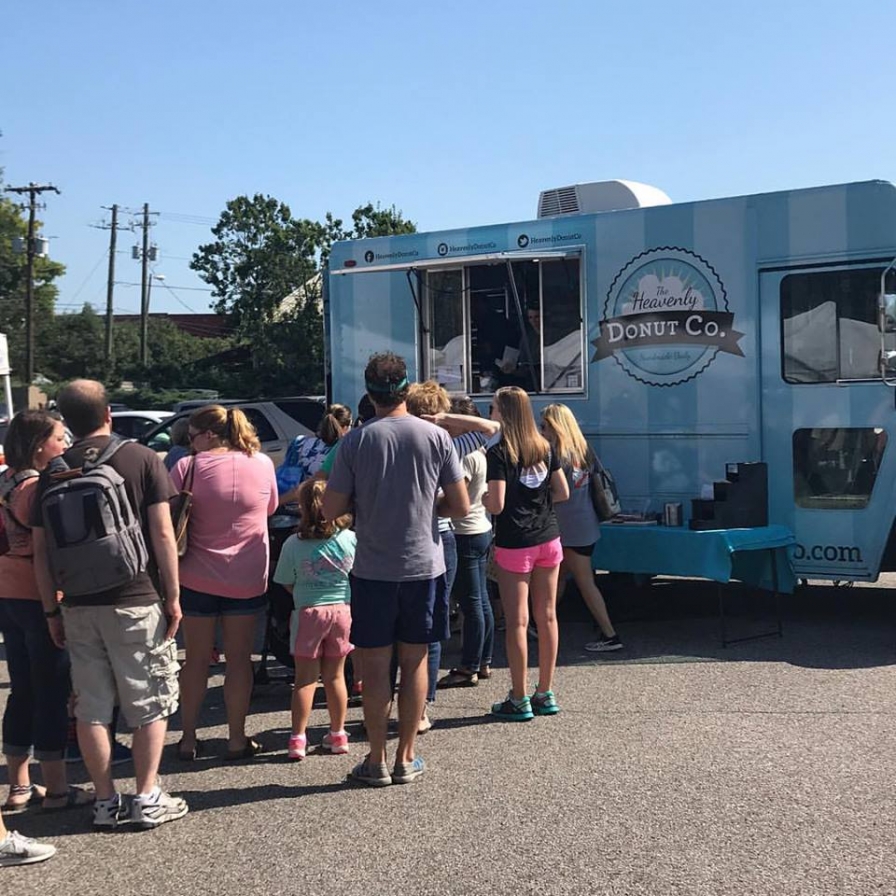 Tacos, tacos, tacos. Just hearing that word makes you hungry, doesn't it? If you're in the mood for fast, easy and delicious Mexican eats then check out Birmingham's most popular taco truck – iCantina on Wheels. From voracious carnivores to vegans and paleo dieters, everyone can dine and enjoy at this truck.
Find the truck as it roams
Address: 4120 2nd Ave S., Birmingham, Alabama 35222
Contact: 205.807.1592
Menu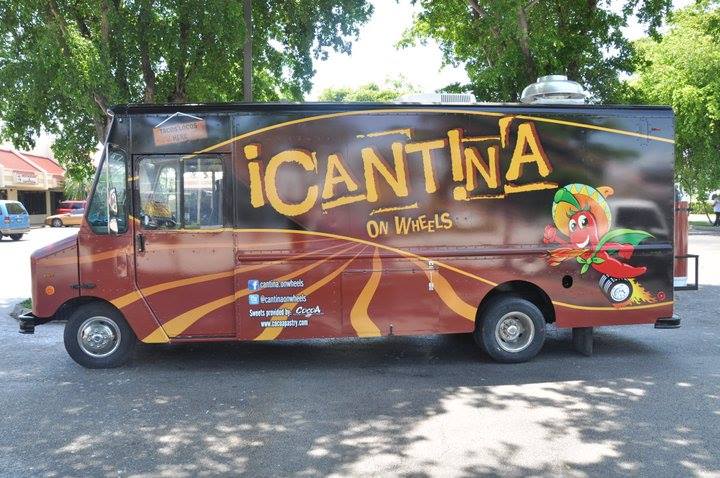 Sweet tooth gotcha craving some goodies? How does a frosted treat sound? Dreamcakes Cupcake Truck serves up an award-winning selection of famous flavors, from caramel sea salt mocha and chocolate cheesecake to peaches n' cream, birthday cake and more! Also served at the truck – custom cakes, oatmeal cream pies and French macaroons.
Find the truck as it roams
Address: 960 Oxmoor Road, Homewood, AL 35209
Contact: 205.871.9377
Hours: Mon.-Fri. 10am-6pm; Sat. 11am-5pm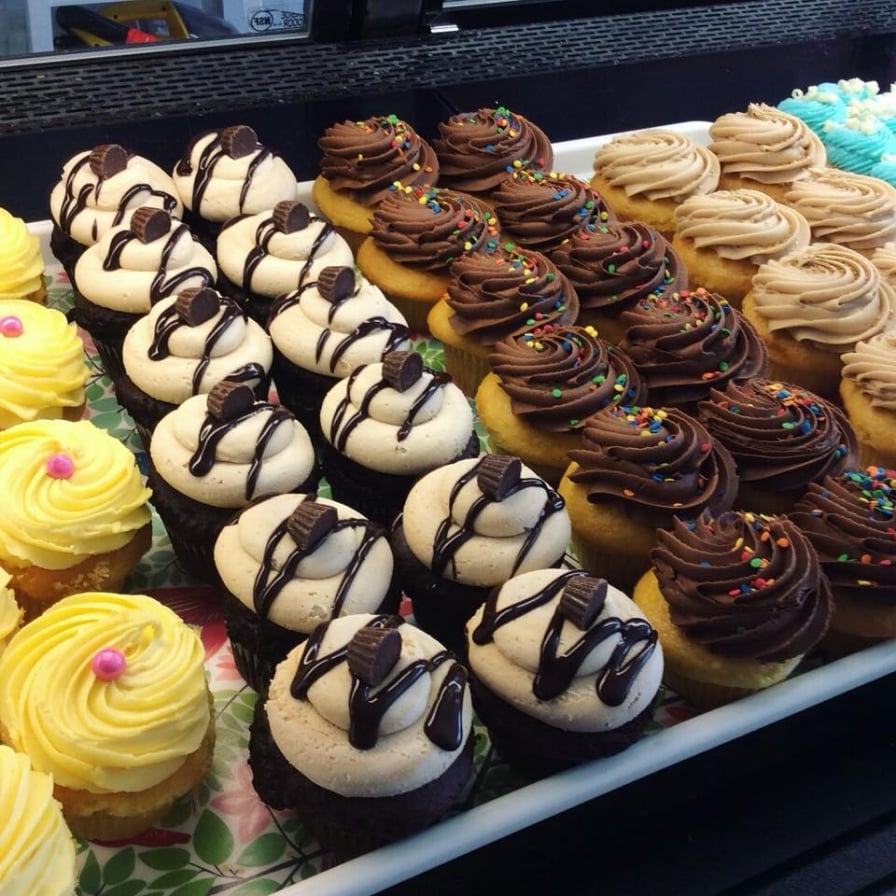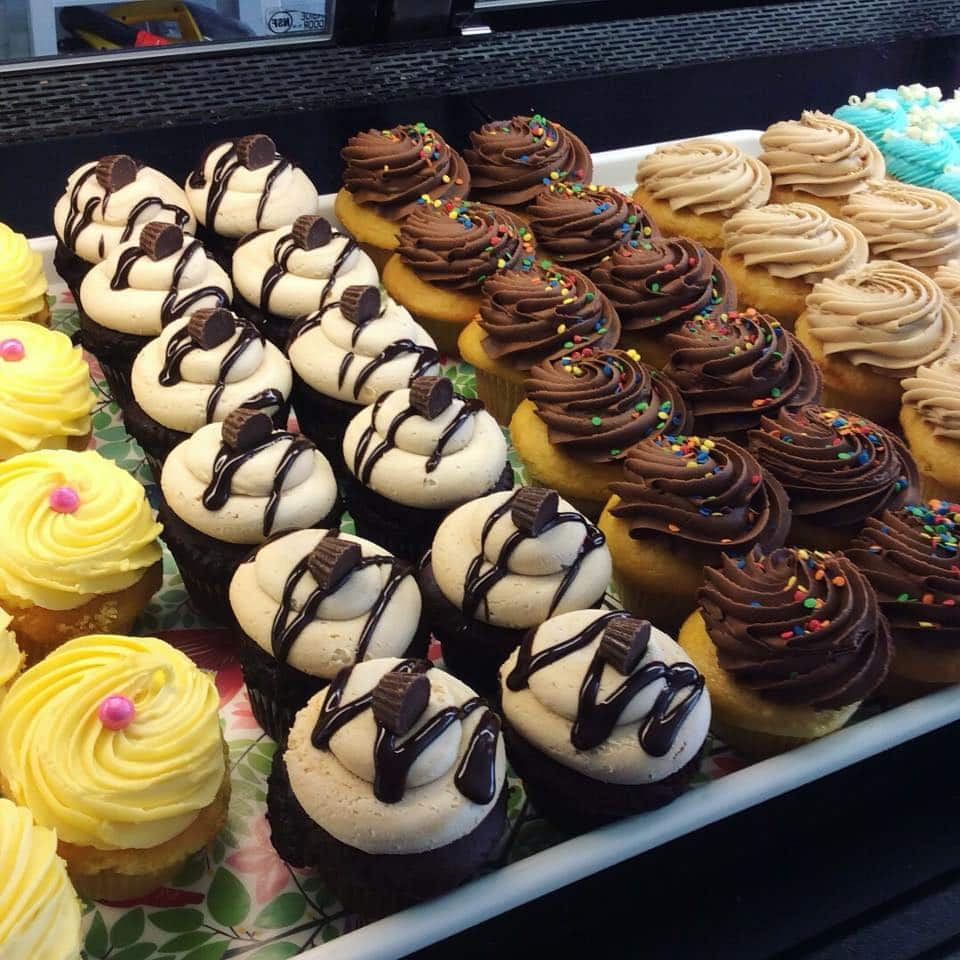 Be sure to check out even more Birmingham food trucks at the Spring Food Truck Rally happening April 29 at Avondale Brewing Company. Click here for info!
What's your favorite Birmingham food truck? We wanna know!