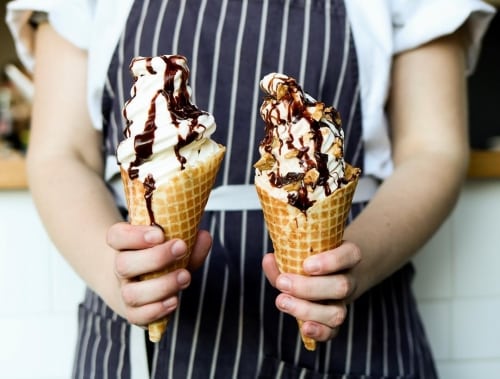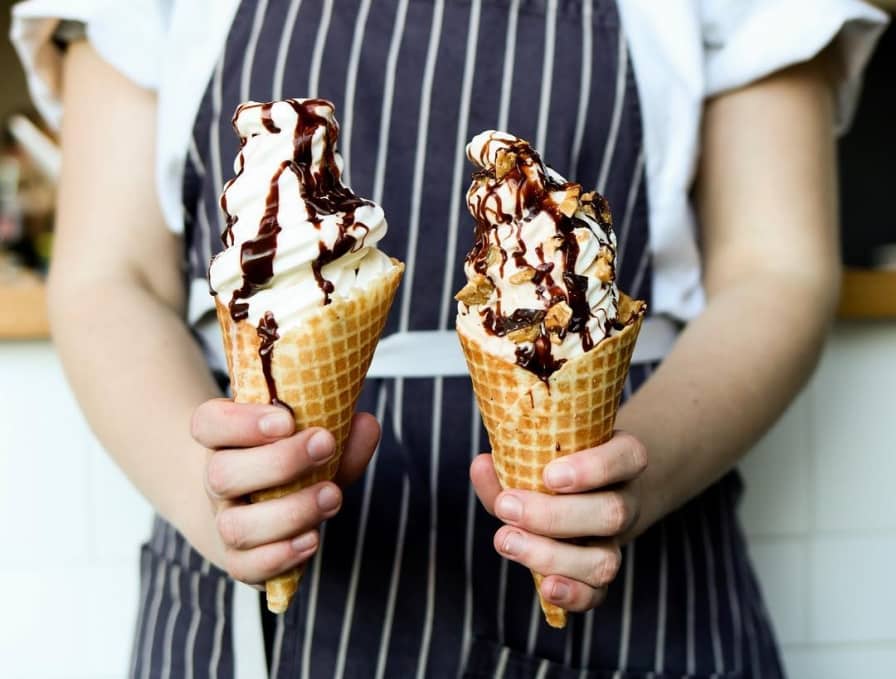 Still recovering from Valentine's Day? We understand.  Give your wallet a rest with these cheap date ideas in Birmingham.
Whether you're looking for ideas for a romantic date or just going out with your friends, these local favorites are here in your time of need.
Jennifer Daniel: $10-$15
Jennifer suggests you try an early lunch at Trattoria, where you can get four slices of pizza for $10 and then head over to the library downtown to pick out an old movie to rent (if you still have a dvd player!) or check out a book of poetry to read together. Yes, out loud! If you're not into that, have a beer and play some arcade games at Paramount, across the street from Trattoria.
If you can stay up late and like loud music, try a show at The Firehouse in Avondale. Mostly punk, and the cover varies. It's usually pretty cheap, and you can catch some great bands there. Have dinner at Hotbox, the permanent food truck at Parkside before getting your ears blown off next door.
Take a stroll around Books, Beans, and Candles. Have a cup of coffee. Check out some tarot cards. Schedule a reading. It's a cool place if you are looking to give your date a Harry Potter and/or Wiccan vibe.
Pat Byington: $0-$3 (food not included)
Pat says that though the AMC theater on Lorna Road, famously known as the 'Dollar Theater,' has upped their prices to $1.50, it's still the best deal in the 'ham.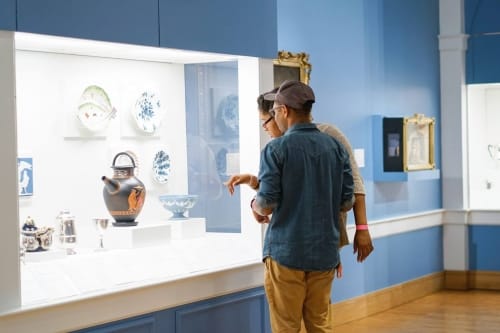 If we're talking dirt cheap dates, other free outings include the Birmingham Civil Rights Institute, the Birmingham Museum of Art, the Birmingham Audubon Society Field Trips. And don't forget the free entrance to Ruffner & Red Mountain Parks!
Hunter Holland: <$20
Hunter wrote a whole post about cheap eats last year.  Check out her favorite pizza and dessert dates for under $20. Nuff said.
Patience Itson: $10-$15
My husband and I would always go to bookstores in high school because they stayed open so late.  Getting a dessert and a drink and passing the time browsing books and magazines made for the perfect cheap evening out.
Birmingham's big bookstores have affordable baked goods inside but are also within walking distance of super decadent desserts.  Try picking up a slice of your favorite flavor from Cheesecake Factory ($15 ish) and splitting it before popping on over to Barnes & Noble for a relaxing evening at the Summit.
Cameron Balentine: $10-$20
We like to grab

tamales to-go

 ($8-12) from

delta blues 

and a bottle of the award-winning and cheap

Rose from Aldi

($9) before settling in to binge-watch Netflix. Our go-tos are broadchurch, the kittering incident, the handmaid's tale or old Office Reruns. Then we end the night by taking the dog for a walk.
Solid choices Cameron.
Madeline Ingram: $15-$20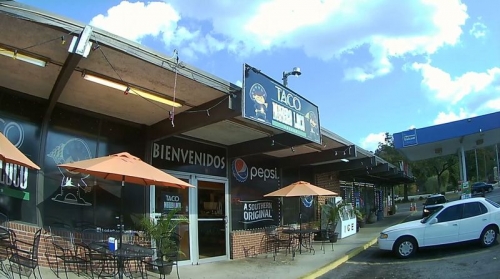 Start the night out with tacos at Taco Morro Loco in Avondale.  The Pastor tacos are my favorite and they're $3 so what's not to like? Then you can pop over to Big Spoon Creamery for what I think is the best ice cream in Birmingham ($5). (I will throw down with anyone who disagrees.)  If it's nice out, I love to walk through Railroad Park and enjoy the beautiful weather.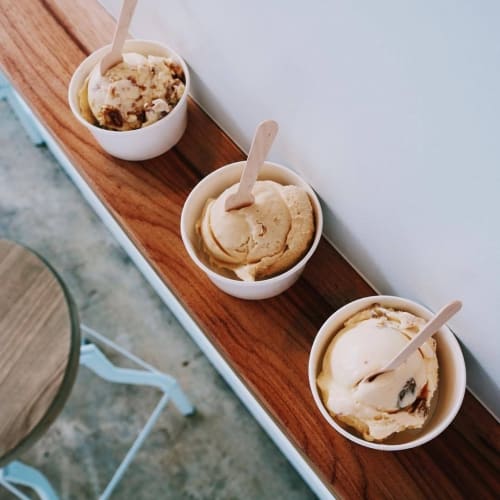 If you're more of a sunset-lover, take an elevator to the top of
Vulcan
to see the city lights ($4 after 6 pm) or catch the golden hour for free at lookouts like Vestavia Hills Baptist Church and
Tip Top Grill
.  If you choose the latter, you can walk across the street and catch a local singer-songwriter playing at
Moonlight on the Mountain
.  This listening room has awesome open mic competitions and the tickets are normally around $10 a pop.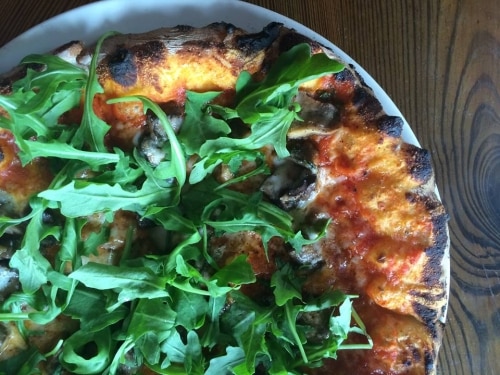 Take a stroll in the b-e-a-utiful botanical gardens and enjoy them even more because entrance is free! I'm a huge fan of Bottega cafe and have loved their pizzas since I first came to Birmingham.  Insider secret: if you sit at the bar on Fridays, you can get half a pizza and draft beer for only $10. This is a game changer folks. Or get one of their amazing dishes to go and have a picnic right around the corner in Highland Park.
Do yourself a favor-download 
the House
so you don't miss insider specials and happy hours in Birmingham. Cheap dates made even easier.
Want more ideas? Sign up for our newsletter and Hunter will send you fresh weekend events every Friday. Believe me, they're incredible.
What did we miss? Let us know!