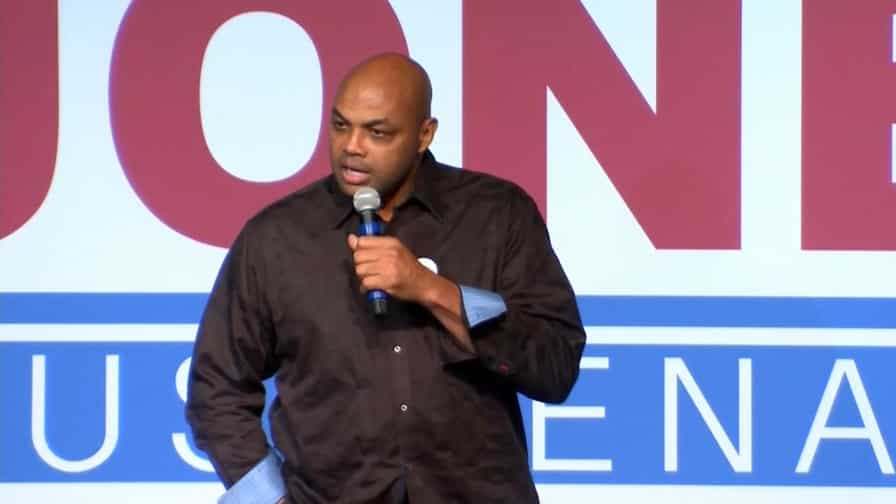 Former Auburn University basketball player and NBA Hall of Famer Charles Barkley has announced he will be starting a vocational school initiative to train plumbers, electricians and car mechanics.
Charles Barkley has been invested in his home state since the beginning of his athletic career at Auburn, and has been active in state issues off and on ever since. Remember when Barkley considered running for Governor of Alabama in the 2014 election. Could that career shift still be on his mind?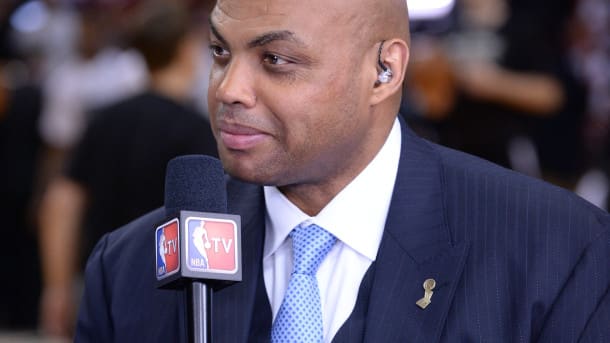 Barkley, who is commentator on the  ESPN show First Take and co-hosts TNT's Inside the NBA, has been outspoken in his belief that millennials are often opposed to occupations that involve manual labor.
"If you are making $20 million, $30 million a year, you need to go back in your community and sponsor some kids going to college, things like that. You know, I'm doing a thing with black women in Alabama doing start-ups — things like that. It is important. I think it is significant.
According to the Bureau of Labor Statistics the top vocational jobs, by demand are: hairdresser/barber, dental technician, computer support technician, food and beverage service person, veterinary technician, heavy tractor-trailer truck drivers, construction, healthcare and special assistance for the elderly.
Jobs available NOW
Not everyone has access to higher education. Vocational training can help develop skills for jobs that are available right now. It isn't only manual labor required, there are jobs that demand technological competence, communicating skills, typing skills, writing abilities and many more.
According to a recent article in the NY Times, plumbers in the US earn about $49,000 annually, with the top 10% earning over $80,000, and much more if they actually own a company that employs other plumbers.
Sir Charles wants young black people to consider these trades. And by partnering with vocational schools he might be able to persuade some Alabama young people to consider this career path.
"I'm working on a new initiative in Alabama … I don't know any black plumbers, any black electricians, any black car mechanics, so I'm going back to Alabama over the summer and I'm going to partner with a vocational school to get more black plumbers, electricians."Barkley told ESPN's Stephen A. Smith
Do you agree with Barkley? What vocational training do you think millennials should consider?