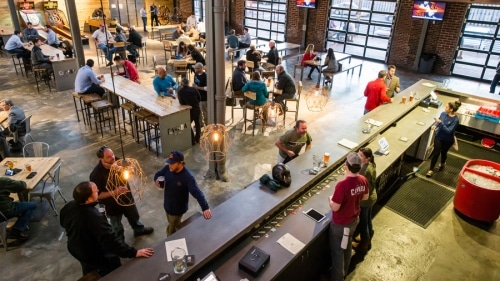 Hey Birmingham.  You can help fight world hunger while sipping on a beer at Cahaba Brewing Co., making connections and listening to a DJ. Check out YP Birmingham and Rotaract's LIVE service project on Feb. 28!
Giving Back Has Never Been So Fun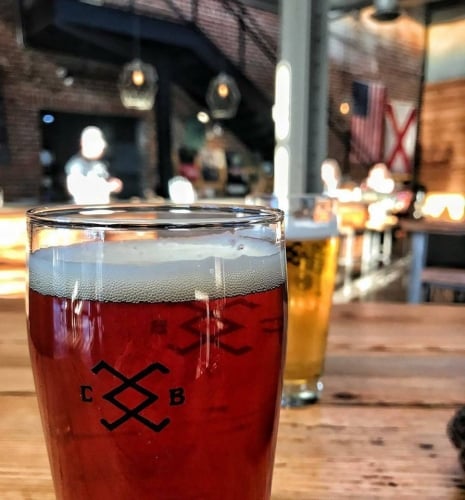 Birmingham's two largest professional organizations will be partnering on February 28th to package over 15,000 meals for Rise Against Hunger.
Young Professionals of Birmingham and Rotaract members will be combining for the greatest Social of all time. DJ Barron will be throwing down while volunteers package meals from 5:30 to 7:30 and then the guests can keep partying on until 9:30.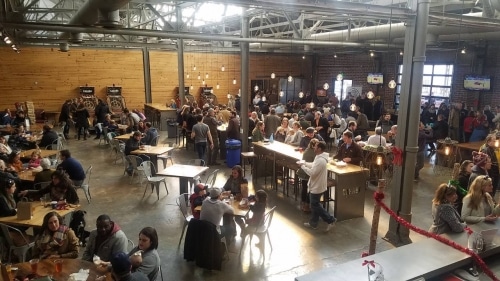 Plus Eugene's Hot Chicken will be available to satisfy the hard-working volunteers' appetites.  If I was on the fence before, now I'm definitely going to RSVP.
Also, the first 100 YPBirmingham members and select Rotaract members to arrive on the 28th will get free drink tickets. Round of applause in advance to the punctual winners.
Hungry for more details? Find them here.
What Rise Against Hunger Does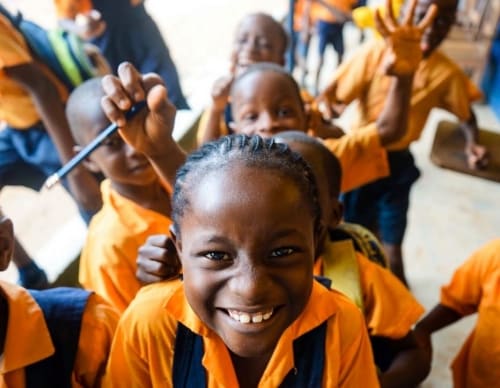 Rise Against Hunger provides life-saving medical aid and food supplies to some of the neediest populations around the world.
Young Professionals of Birmingham and Rotaract want to help them reach their goal to end world hunger by 2030.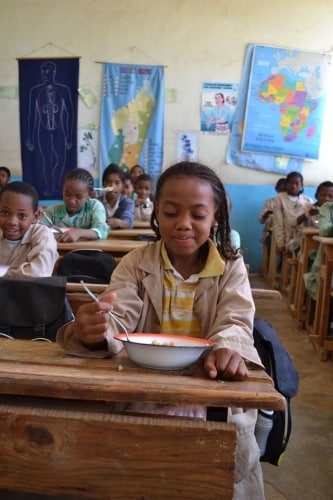 "Without food I would be starving and my grades would be lower. Most of us rely on the food served at school to survive; this is the only meal we get for the day. I hope the feeding program will continue."

-Samarah Joacchim, a 7th-grader in Haiti
Almost half of Rise Against Hunger's meals will feed children in school lunch programs.  Their meals fill empty bellies to fuel kids to go learn at school and help families break the cycle of poverty.
Time and Money Well Spent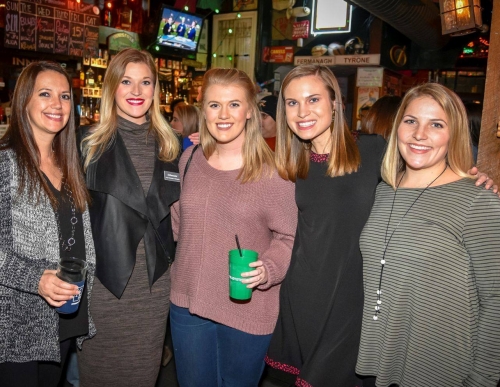 Members of both YPBirmingham and Rotaract Club of Birmingham get in free to the next social (but donations are always welcome).  Guests ticket donations are $10 a pop.
Can't make it on February 28th? You can still make an impact by donating.  Each meal is only $0.29 so no gift is too small!
RSVP here. You know you want to!