Sponsored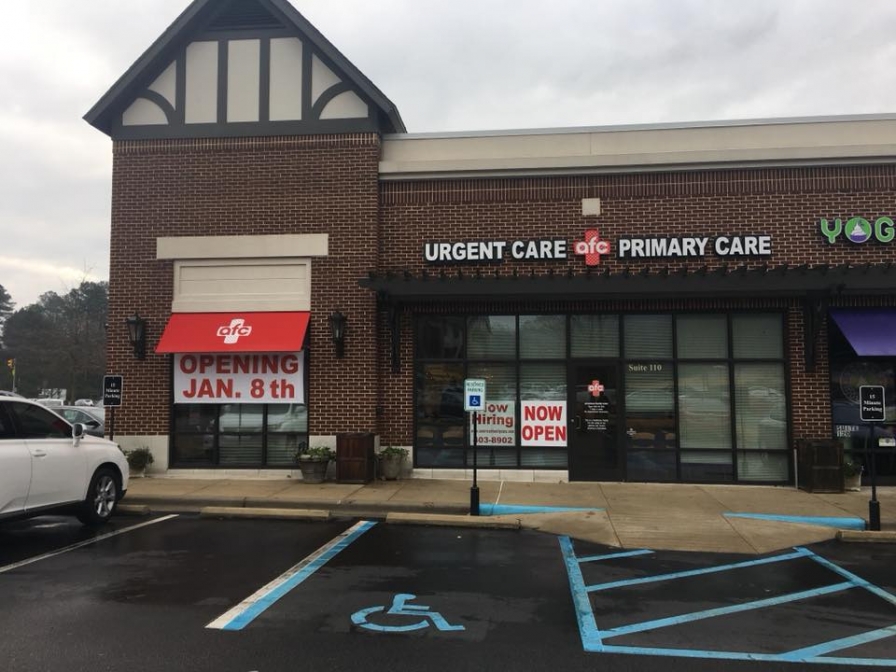 A company with a foundation based on rich Birmingham history and tradition, American Family Care (AFC), has made its mark on the nation by offering the 'Right Care, Right Now' to patients throughout the United States.   With more than 180 clinics and 600 in-network physicians nationwide, AFC opened its new urgent care and primary care clinic in  Cahaba Village located in Mountain Brook on Jan.8.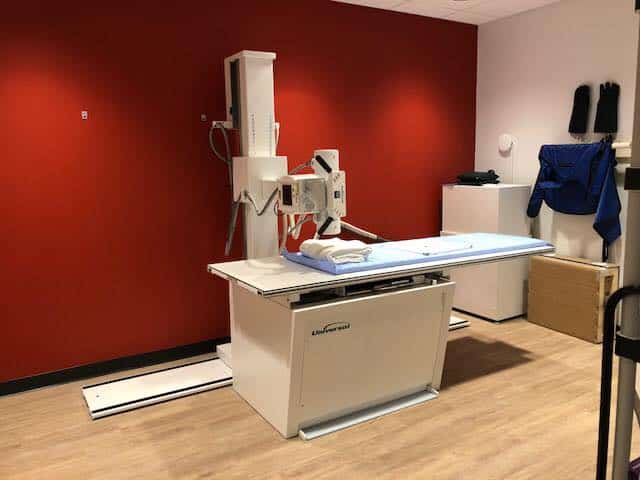 This new location provides  urgent care treatment to walk-in patients requiring immediate attention as well as Occupational Health Services for employers.
"We're excited to continue fulfilling our mission of making quality health care accessible and economical with the opening of our medical center in Cahaba Village," said Randy Johansen, President of American Family Care. "The opening of this location gives us the opportunity to serve new patients in Mountain Brook by bringing them quality health care that is economical – and now also convenient."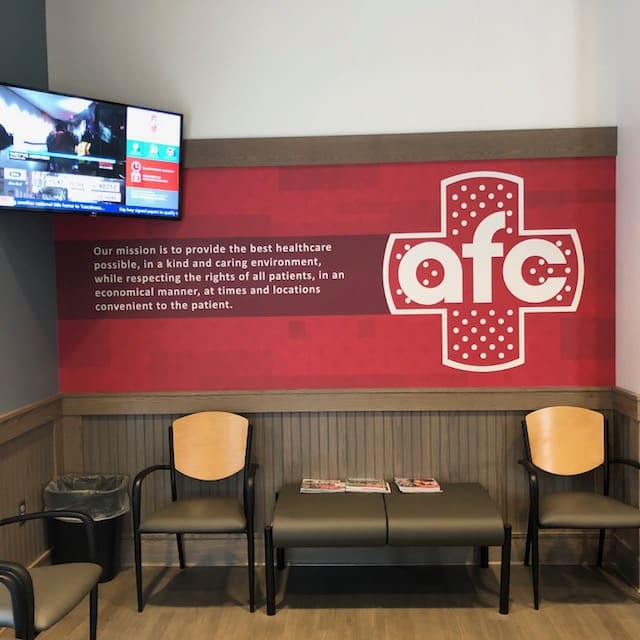 American Family Care is different from other urgent care clinics in that it offers additional on-site services such as x-rays and labs, shorter wait times and speedy visits with a highly trained and quality medical staff. Services offered range from illnesses, to adult care, to pediatric care, preventative care, lab tests, vaccinations, physical exams to treating injuries and accidents.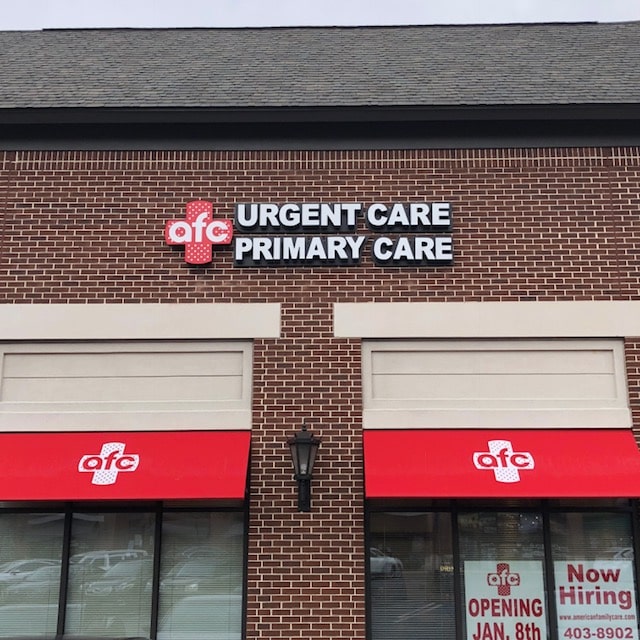 In addition American Family Care also offers Occupational Health Services for employers to include OSHA mandated surveillance exams, employee drug screening, blood alcohol tests, lift tests, Hepatitis B tests, Pulmonary Function tests and tuberculosis testing.   Every clinic is independently owned so some of these services may differ.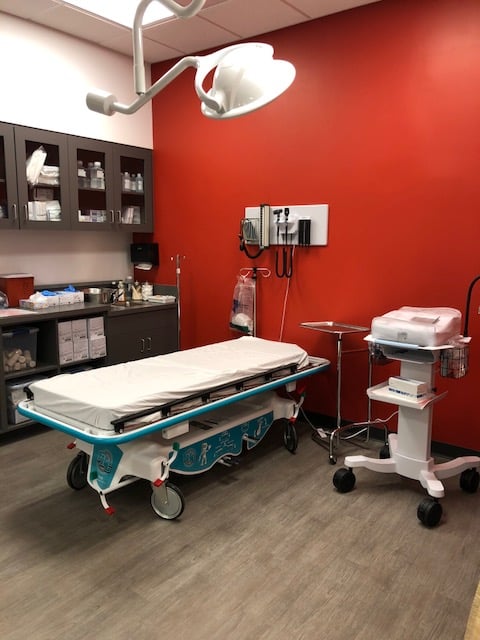 American Family Care expanded nationwide with the acquisition of Doctor's Express, the country's largest urgent care network, in 2013. With the same commitment to quality patient care and service, AFC's footprint expanded with this acquisition.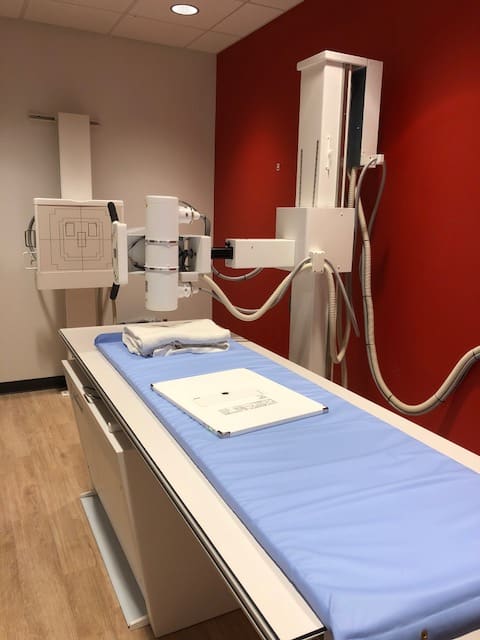 In 2013, owner and founder Dr. Bruce Irwin stated, " We are excited to combine our deep medical experience and commitment to excellence with Doctors Express' talented urgent care professionals and franchisees as we work together to create a new benchmark for top quality medical care."
Sponsored