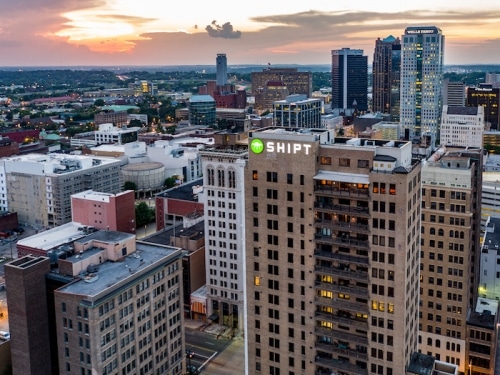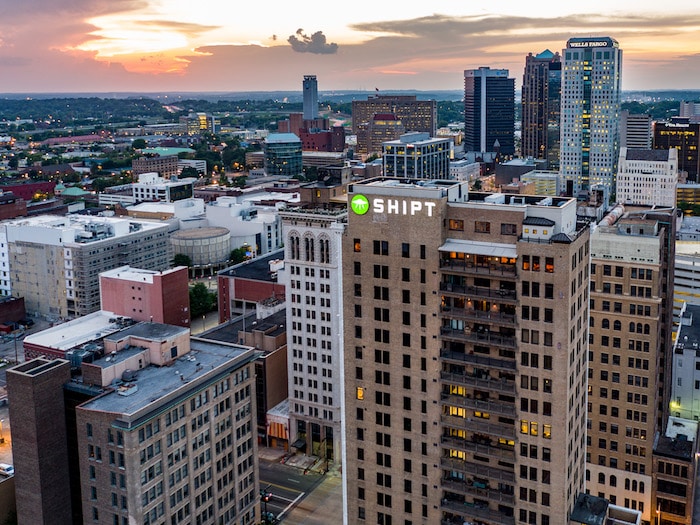 Birmingham's tech scene is booming this month.  Here are some of the events you won't want to miss out on!
Our Top Picks (you can thank us later)
Monday, Jan. 22: Covalence Online Bootcamp launch
PSA: Covalence, an AMAZING coding school based in Bham, launched its virtual classes for the first time ever TODAY.  That means you can become an expert developer from home.
Covalence's classes are designed to help you make a career change after completing one of their courses in as little as 5 months.  Enroll before February 26th and get 10% off! Interested? Click here and apply today.
Monday Jan. 22nd: Velocity Accelerator Kickoff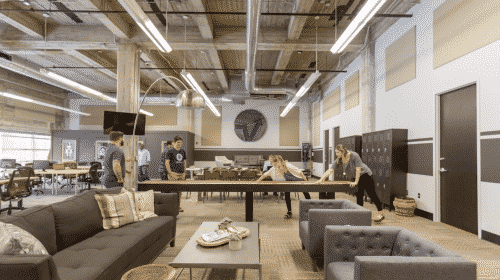 Innovation Depot's Velocity Accelerator competition is back for its second year.  Seven teams from all over the country have come to Birmingham for a 12-week course to grow their business and attract investors, concluding with a 5 minute pitch presentation on April 23rd.
This year's cohort includes tech startup you may have heard of: Wyndy, Axle Advertisements, Dirtbook, SmartAlto, Mixtroz, Anchorspace, and SimpleShowing.
Tuesday, Jan. 23rd: CoWorking Night @ Innovation Depot
Speaking of the depot, they're hosting a coworking night for tech startups and entrepreneurs from our city to gather, work and learn.
Come for free food and to learn about Bitcoin, digital marketing, and work with other entrepreneurs.
Tuesday, Jan. 23rd: Tech Tuesday with Deon Gordon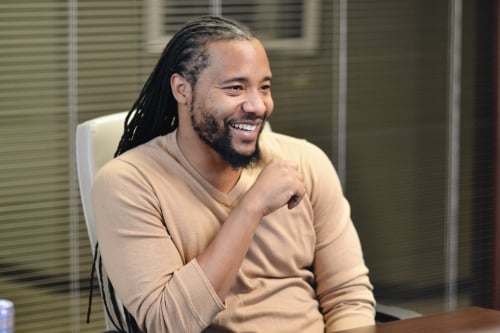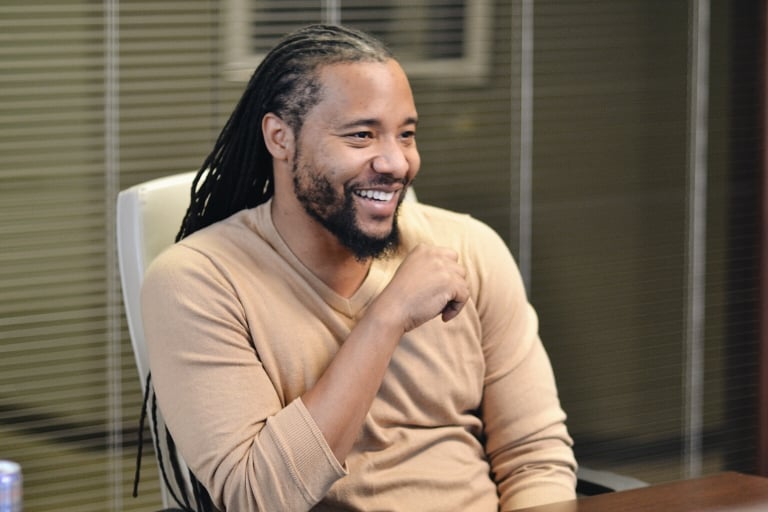 Ask Me Anything with Deon Gordon is just what it sounds like. Join Deon for lunch on Jan. 23rd at Burr & Forman to hear his vision for the future of TechBirmingham and ask him any question you have!
Thursday, Feb. 1st: BOLD Speaker Series with Derek Waltchack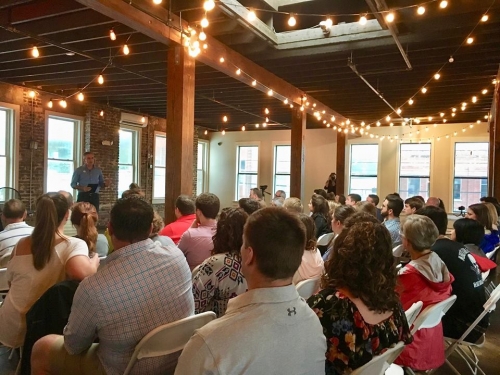 Bham Now's next BOLD Speaker series features an inspiring thought-leader, real estate partner, and Bitcoin expert. RSVP here.
If you've got questions about Bitcoin (let's be honest, you know you do) then grab a friend, one of Avondale Brewing's AMAZING craft beers, and head upstairs to mix and mingle with other curious yo-pros.
Top reasons to come:
It's free.
We're giving away Pinkcoin & Zcoin
Derek Waltchack knows his stuff (he's studied Bitcoin for over 1,000 hours)
Tuesday, Feb. 17th: Girls Code 3D Jewelry Design & Printing Class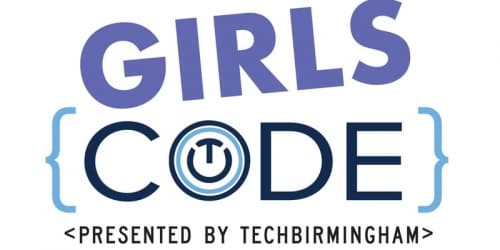 Calling all girls ages 6th grade and up! TechBirmingham is hosting this event for girls to design and create a piece of jewelry with 3D printers. Spots are limited for 20 girls who can code, so sign up fast!
Did we miss one? Let us know in the comments!