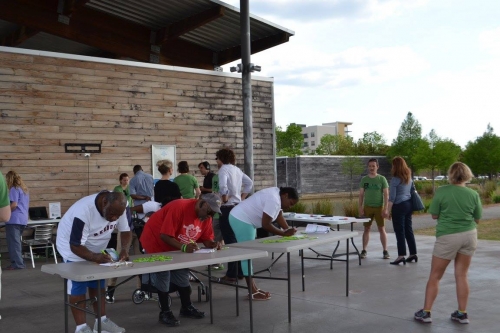 On Tuesday, January 23, citizens in Birmingham will have a couple of opportunities to provide input on how to make the Magic City more sustainable and bike-friendly.
Here is the 411 on the two meetings.
Birmingham Environmental Justice and Sustainability Community Meeting
January 23, 5:30pm to 7:00pm at the Pratt City Library
Mayor Randall Woodfin's Environmental Justice and Sustainability sub-committee will be seeking input from Birmingham residents about conservation issues that interest and impact them most. Everything is open for discussion. The sub-committee is presently examining local pollution issues, the need for more green space and trails, public transportation and solid waste matters. Along with people's environmental concerns, they want to hear your feedback, new ideas and solutions.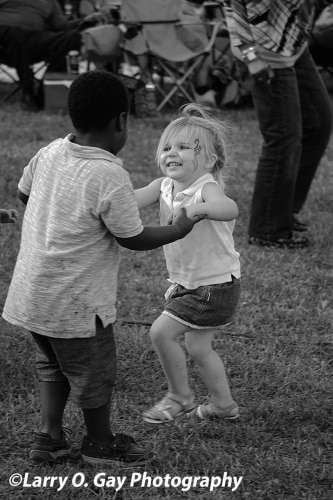 In the announcement about the meeting, this passage sums up the goal of the meeting:
"Mayor Woodfin ran an inclusive grassroots campaign that stressed making changes in the city of Birmingham that will benefit all 99 neighborhoods. We need your suggestions, thoughts, and participation to help realize his vision."
If you have any questions about the meeting or would like to provide feedback and information (especially if you can't attend the meeting) please email: EJScommittee@gmail.com .  You can also rsvp for the meeting  – HERE
A more bike-friendly Birmingham
The second meeting concerns mapping out a bike-friendly community in Birmingham and the surrounding cities.
Regional Bicycle Network (Draft) Reveal Open-House
January 23, 4:00pm to 7:00pm
Organized by the folks at the Regional Planning Commission of Greater Birmingham and B-Active project, this plan will be a "watershed moment" for people who care about riding their bikes on Birmingham and surrounding communities streets.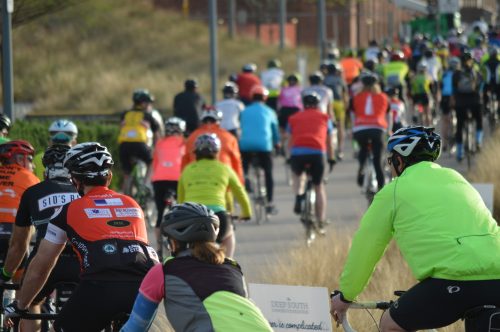 Here is an excerpt about the meeting's purpose from Bham Now's recent article about the plan titled, Birmingham bicyclists unite! Help create a network of safe roads and streets.
The Draft Regional Bicycle Network is designed to provide a network of roads and multi-use paths that are safe, connected and accessible for not only the strong and fearless bicycle enthusiasts but also for commuters who want to "ditch their car keys". The recommended design solutions include ways to mitigate the level of traffic stress that bicyclists feel and maximize their degree of separation from the automobile (i.e. through the future provision of a buffered bike lane, separated bike lane, shared use path, etc.).
No reservations are needed to attend the open house, but you can let them know you are coming – HERE .
January 23 is going to be an active folks who care about the outdoors and their communities.
Make a difference and be heard.
The author of this article serves on the Environmental Justice and Sustainability sub-committee.