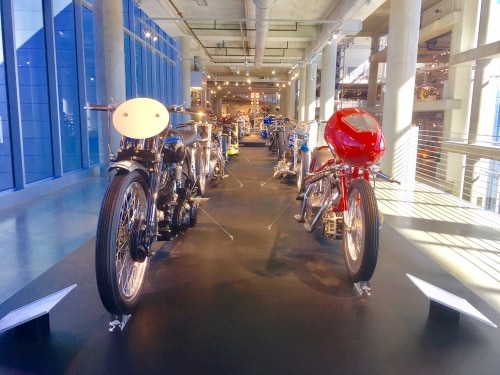 Bham Now was so excited today about Barber Motorsports Museum and Vulcan Park and Museum making USA Today's top 10 Best Alabama Attraction list, we had to visit the iconic attractions for ourselves.
Besides, after below freezing weather all week today's weather was incredible, with temps nearing the 60s. What a great excuse to create a photo gallery for our readers!
Vulcan Park and Museum
Darlene Negrotto, President and CEO of Vulcan Park and Museum stated it best upon Vulcan making the USA Today Best Alabama Attraction list:
"Vulcan proudly stands for Birmingham, pointing his spear towards the future of the city, while the museum shares the stories of the people who defined and shaped its history. Vulcan is a must see for anyone who has plans to visit Birmingham or the state of Alabama."
We agree wholeheartedly.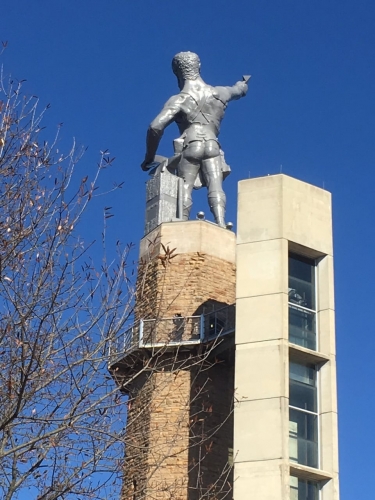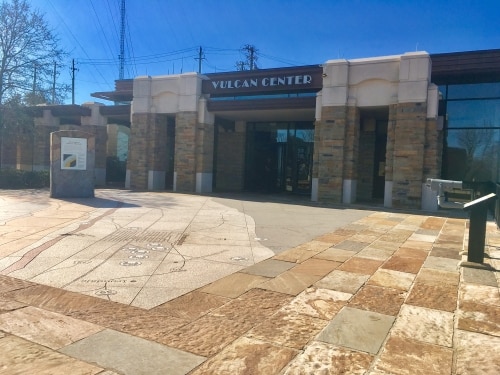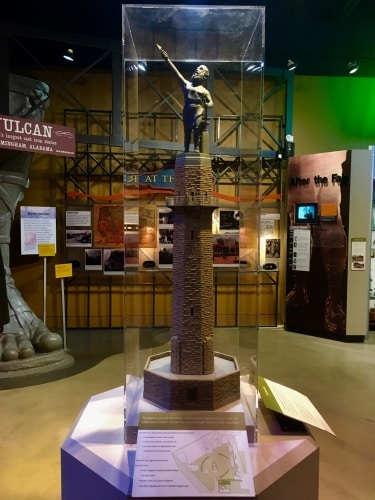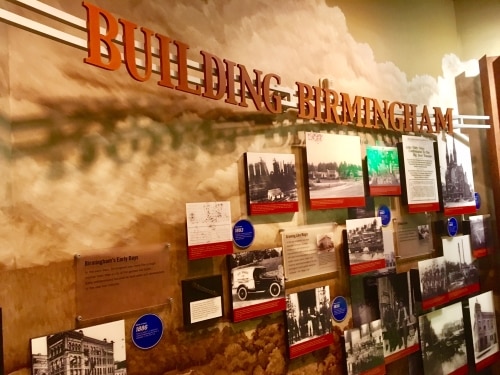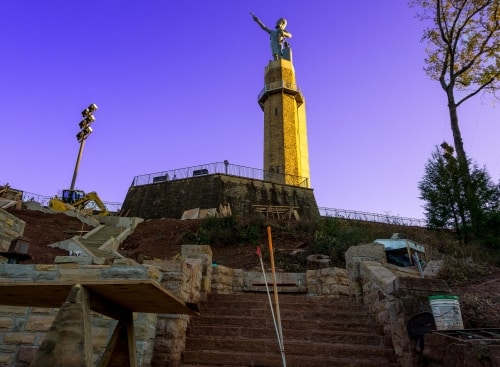 Barber Vintage Motorsports Museum
When it was announced Barber Motorsports Museum had earn first place in the nationwide USA Today contest, the museum's executive director Jeff Ray made the following statement:
"Our dream was to create the greatest collection of motorcycles in the world. Being named the best Alabama attraction was thrilling news, and we appreciate our fans for showing such overwhelming enthusiasm for our mission here in Birmingham," said the museum's executive director, Jeff Ray.
Bham Now took an extensive tour of the museum led by Barber Museum docent and volunteer Tom Board.  As you can see from the photos the collection is simply astonishing.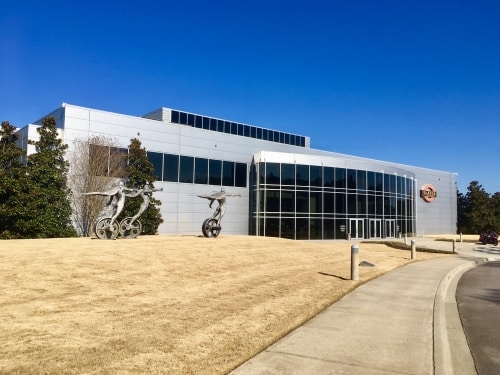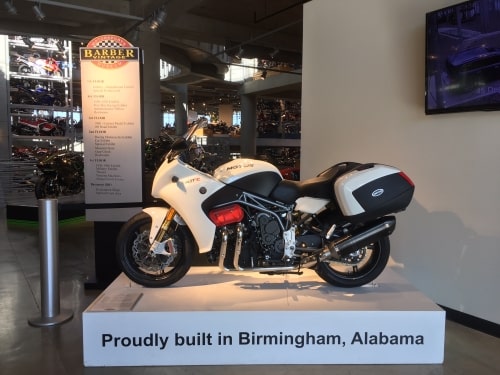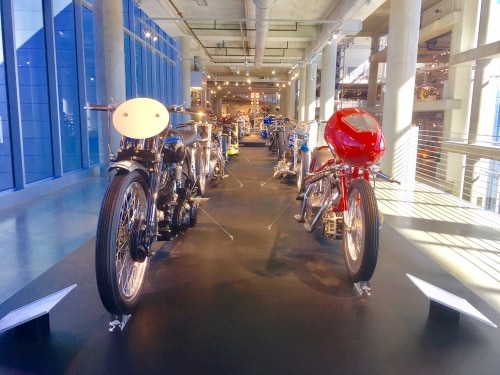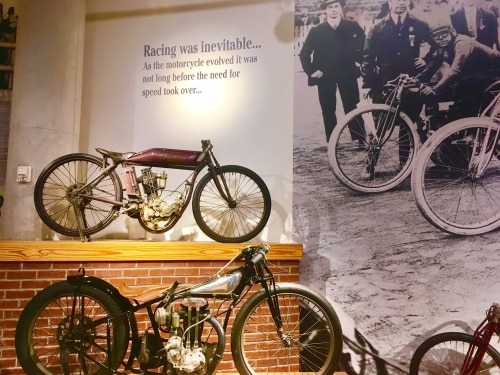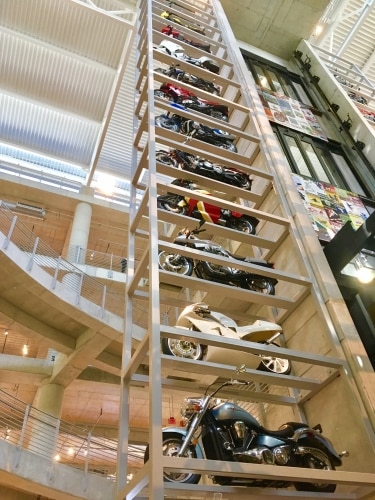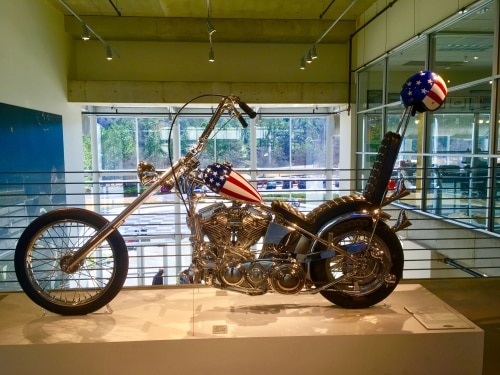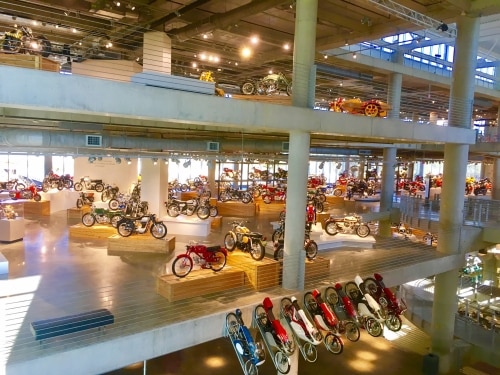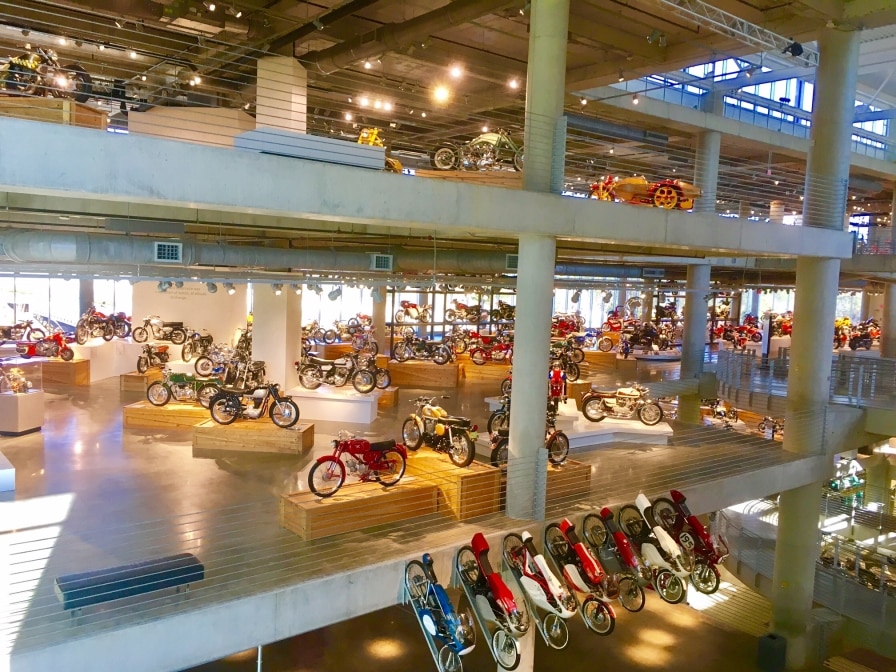 Discover Birmingham
Sometimes the best attractions are literally in our backyard.  Both sites the Barber Motorsports Museum and Vulcan Park and Museum  are world class and one of a kind.  Each place is family friendly.  It is not surprising they topped USA Today's 10Best.com list.
Author's note:  Robert Trent Jones Oxmoor Golf Course is part of the Robert Trent Jones Golf Trail.  We are very proud to have RTJ on the list too!  Unfortunately, I don't play golf, so we'll have to figure on the next photo gallery!