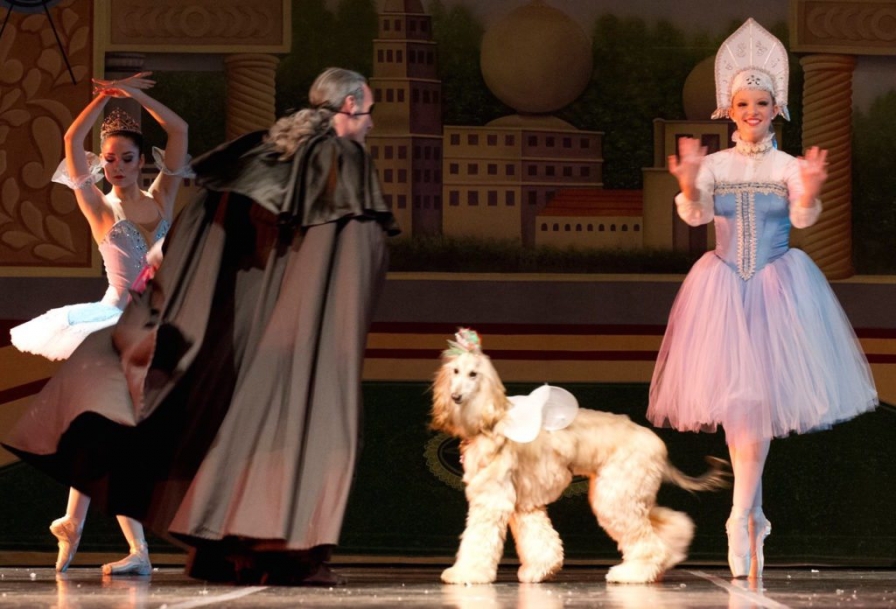 If you read this on Tuesday, December 12th, then go vote!  I won't tell you who to vote for because you probably already know who you prefer, but just go and vote!  10 events and an anti-event are highlighted this week.  Let's go ahead and get the anti-event out of the way: "All Birmingham Public Library locations are closed December 14 for Inventory Day."  Now on to the fun stuff!
Geminids meteor shower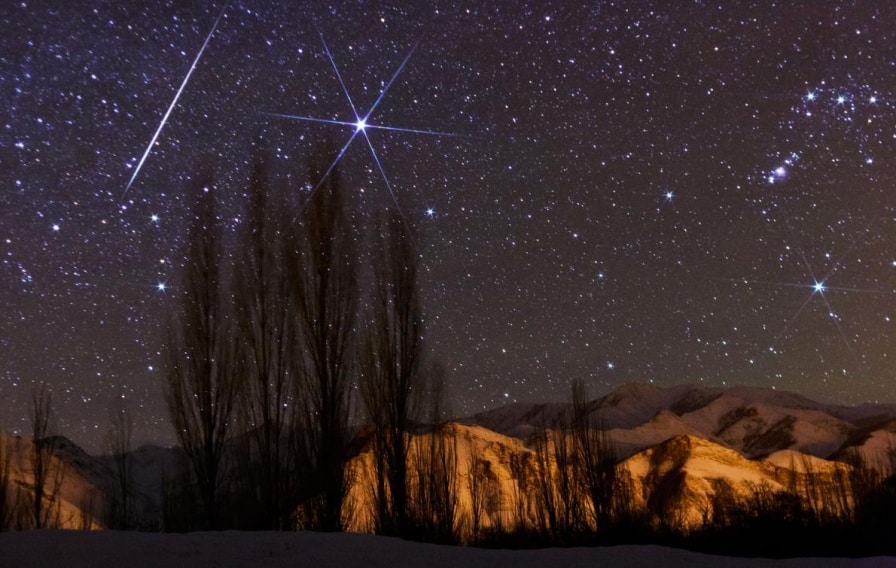 December 13-14th late night to dawn
Outside
Free!
The Geminids will peak this week.  Fun fact, we'll see last year's debris, not this year's.  Step outside for a while, put away the electronics, and look up instead of down!  If you want to use binoculars, grab the highest objective lens size you can and mount it on a tripod for best results.  The objective lens is measured in millimeters, and is represented by the second number in a (number)x(bigger number) label.  The higher the lens size, the brighter your view will appear.  Read more
A Charlie Brown Christmas
December 14th @ 8PM
Saturn
$12
Jeffrey Butzer and T.T. Mahony perform their tenth annual Guaraldi's score to A Charlie Brown Christmas.  They bring along Mike Beshara and a small chorus to help them out.  Using just enough improv to keep their credibility intact, and doing their best to stay true to the intentions of Guaraldi's score, the trio promise a "few extra surprises" on this tenth anniversary.  Read more
Build a gingerbread house for Children's Hospital
December 15th @ 4:30PM
Renaissance Birmingham Ross Bridge Golf Resort and Spa
Free!
Want to build a gingerbread house, but don't have room for it?  Have you already built one, but want to do it again?  Head over to the Renaissance golf resort and make gingerbread houses for a good cause – with none of the worries over where you'll put it!  Read more
Kentucky Bourbon Beer Tasting + Hot Tag pop-up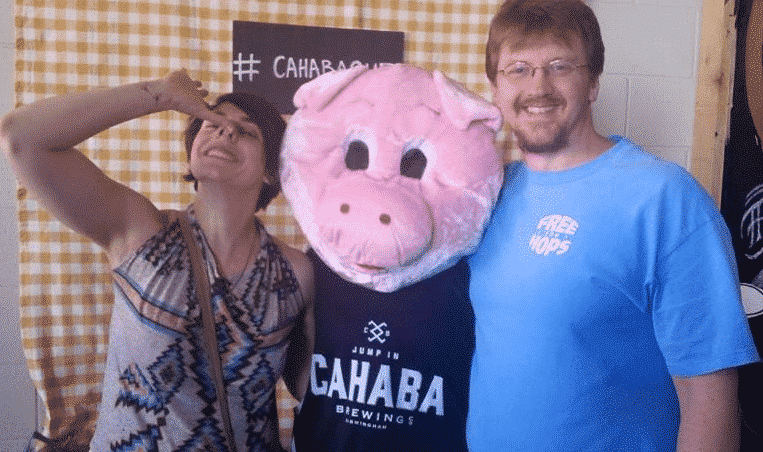 December 15th @ 5PM
Hop City Birmingham
No cover listed
Wait a minute… bourbon beer?  Try samples from Alltech's Lexington Brewing and Distilling Company – which does, in fact, name their strong ales and coffee stouts "Kentucky Bourbon."  In addition, the distillery makes regular whiskey and bourbon.  Confusing, but it sounds tasty!  In addition, The Hot Tag will bring their food truck (and potentially wrestling spirit)!  Read more
The Mutt-cracker
December 15th @ 7:30PM
BJCC
$25-$45
It's the Nutcracker ballet, but the producers have replaced as many characters as possible with dogs.  Just look at the picture!  Proceeds from this show will benefit the Greater Birmingham Humane Society.  Read more
December 15th @ 7:30PM
The Nick Rocks
$10
Three not-all-that-similar bands come together to make your night this Friday.  The Green Seed lays out complex and energetic hip-hop.  Creature Camp plays psychedelic rock.  In Snow plays this really intriguing mix of instrumental, low-key "post-rock."  What ties them together?  How suited they are to vinyl, and their awareness of that suitability.  Read more
Seasick Records Holiday DJs
December 16th @ 12PM
Seasick Records
Free!
If you enjoy Christmas music, vinyl, cookies, or eggnog, you'll enjoy these sets.  Three DJs (this upcoming week: DJ Merlin) play their favorite holiday tunes at Seasick this Saturday.  Shop, listen, and gorge yourself on partake in free cookies and eggnog!  Read more
The Music of Star Wars
December 17th @7PM
Alys Stephens Center
$25+
Remember the first time you heard John Williams' score for the original trilogy?  Experience it all over again, live in all of its feel-good glory, performed by the Alabama Symphony Orchestra!   What a great soundtrack – I'm surprised that no one has performed alongside the original movies.  Read more
December 19th @7PM
Saturn
Free!
"Chamber music with the DIY ethic" ends up sounding… just as bizarre as it sounds, in a cool way.  I look forward to hearing what they've come up with.  Meanwhile, Christmas with Kafka promises a strange, delightful light show accompanied by sound.  All this weirdness works together in service of further weirdness: "a Christmas tale based on Franz Kafka's Metamorphosis."  Read more
Judaism After Dark
December 20th @8PM
Saturn
Free!
Get out of the Christmas spirit and celebrate like you aren't a gentile!  Head over to Saturn to learn some quick Yiddish, have your own Bar-Mitzvah, and nosh on Latkes.  Saturn welcomes people of all faiths to come learn about and engage in Jewish culture while cleansing your mind of constant Christmas music and decorations.  Read more