Sponsored
Here's a unique gift idea for that person in your life who lives for all things creative. Or, maybe you have a friend who wants to try something new. Maybe even you?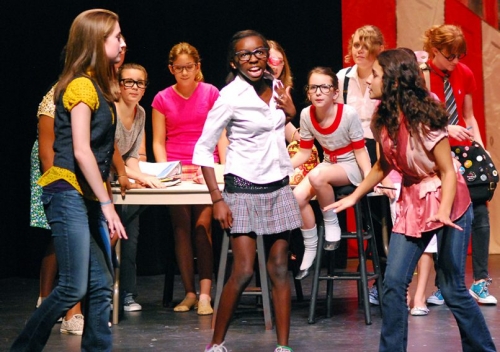 So much creativity at ArtPlay!
This holiday season, consider giving a class from UAB's Alys Stephens Center. From theater to dancing, they offer classes for all ages. I know I would love to take more than a few (like ballet meditation, hint, hint). Besides, isn't it fun to think outside of the (gift) box?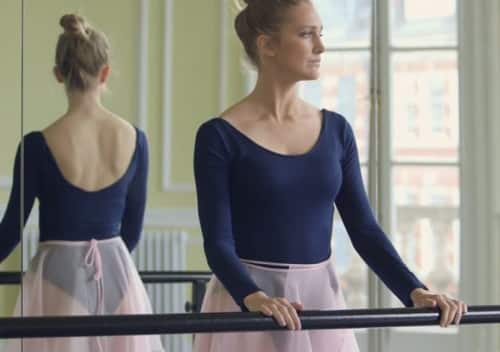 "We have a little bit of everything," said Carlee Sinkus of Alys Stephens Center's ArtPlay.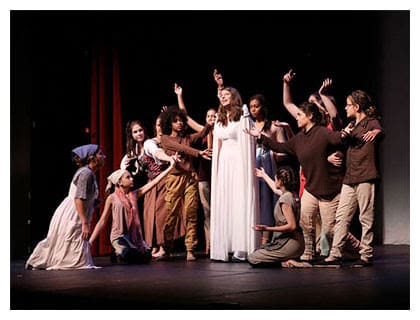 "One new class we're offering is an acting class for teenagers. It's going to be part acting and part comedy. The students will be learning an actual play all the way through, acting it out and then performing the play improv style."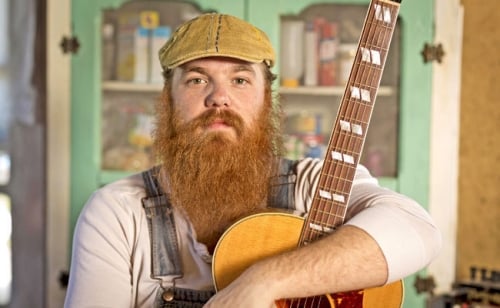 Sinkus said she's also excited about the classes that correspond with the events going on at the Aly Stephens Center.
One of those classes, Blues/Folk Harmonica: Roots Music 101, offers something a little extra: a discounted ticket to see the stylist of "Bayou soul," singer Marc Broussard on March 17.
"We have a couple of classes like that, where you can dig into the topic of the class and then you can go and enjoy the artist that is related to it," Sinkus said. "You get to learn about the art, do it yourself, experience it first-hand and then go see somebody who does the same thing professionally."
Creativity for all ages
These classes for all ages (one year to adult) are offered through ArtPlay, the educational initiative of the Alys Stephens Center, and they take place in the beautiful ArtPlay House, located at 1006 19th St South.
The classes include a range of creative activities that are meant to inspire and open up the imagination. From visual art and dance to writing, music and theater.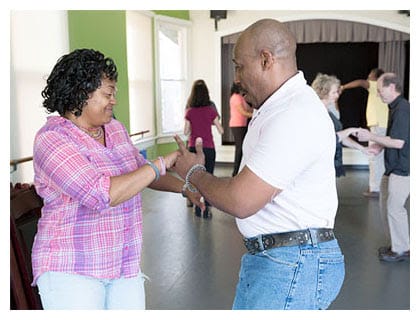 A sample of classes
Visit the Alys Stephens Center's website to register for any of the classes. Prices for each class vary and space is limited. All classes are located at the ArtPlay House.
My top picks in all age groups: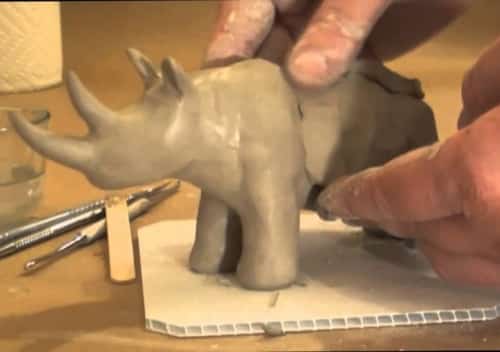 Art Class: Sculptures in Clay
Ages 4 to 6
Feb 3 – Mar 24
Saturdays 11 to 11:45 a.m.
What a neat activity for the young ones. In this class, students will learn sculpting basics. Everyone will take home a variety of finished pieces to enjoy.
Hey, if you give the gift of this class, you might just get a gift back!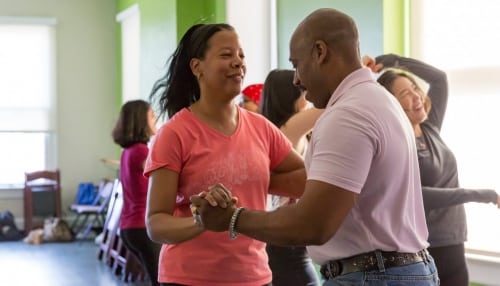 Dance Class: Latin Social Dance
Ages 18 – Adult
Feb 3 – Apr 28
Saturdays 10:30 a.m. to 12 p.m.
Love to move and groove? All you need are comfortable shoes and a desire to learn. Led by Cuban dance master Sergio Rodriguez, this vibrant class teaches various Latin social dance forms, like salsa, merengue, bachata, and cha cha cha. The best part? You can drop in for one class or sign up for the entire series of classes.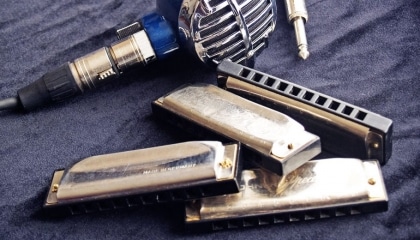 Music: Blues/Folk Harmonica: Roots Music 101
Ages 16 – Adult
Feb 8 – Mar 15
Thursdays 6 p.m. to 7:30 p.m.
Learn the basics of blues/folk harmonica, and in the process, learn about the roots of American music, from Muddy Waters and Jimmie Rodgers to Jimi Hendrix and Johnny Cash.
And, don't forget about that discounted ticket to see Marc Broussard. That's two gifts in one!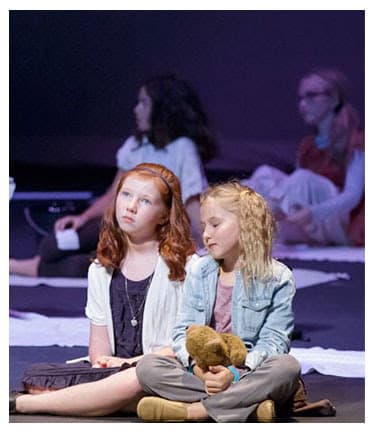 Stage/Theater: The Acting Sampler for Teens
Ages 13 – 17
Feb 5 – Apr 9
Mondays 4:30 p.m. to 5:30 p.m.
Know a teen interested in acting? Join ArtPlay teaching artists Elise Mayor and Chris Davis as they take you through the basics of acting and improvisational comedy. This is a new class for ArtPlay, and it's sure to be a hit for those aspiring thespians in your life.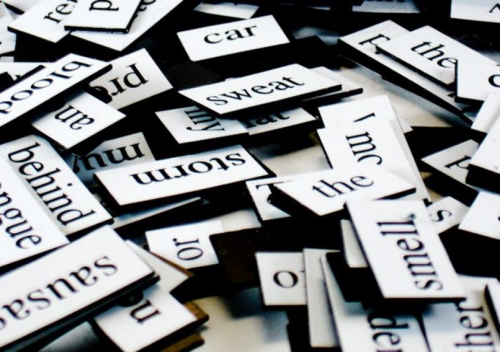 Writing: Memoir as Poetry
Ages 16 – Adult
Feb 19 – Apr 9
Mondays 6:00 pm – 8:00 pm
Learn to shape your personal stories and insights into poems with instructor Tina Braziel. This class is perfect for those interested in writing, with or without experience.
If these picks didn't tickle your creative bone, be sure to check out the full list here.
Sponsored By:
About the Alys Stephens Center:
As the University of Alabama at Birmingham's performing arts center, we are proud to serve as a bridge to the arts for the community.
Since opening our doors in 1996, we have been providing access to experiences that reach beyond sights and sounds and color and space, to create moments and memories that bring about positive change in the lives of individuals, families, students, artists, performers and everyone who comes into contact with the Center.
"We educate and entertain—come and experience the arts at the Alys Stephens Center."