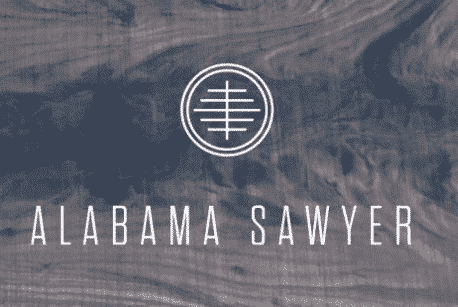 Alabama Sawyer, a Birmingham furniture company wins Garden & Gun's 2017 Made in the South Award. Alabama Sawyer received the "Home" category award and also the "Overall" category award, which carries a $10,000 prize.
Garden & Gun is an award-winning national lifestyle magazine that covers the best of the South. Legendary designer Bunny Williams, one of the country's top interior designers, was a judge in the "home" category.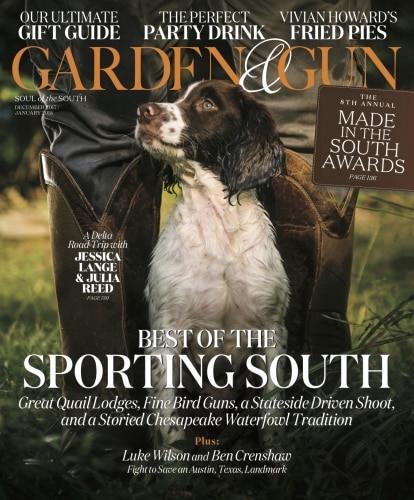 Sawyer:noun  saw·yer  \ ˈsȯ-yər , ˈsȯi-ər \ noun:  a person who saws timber for a living.
That word describes Cliff Spenser, one of the founders of Alabama Sawyer, but the labels; artist, visionary and eco-designer also fit.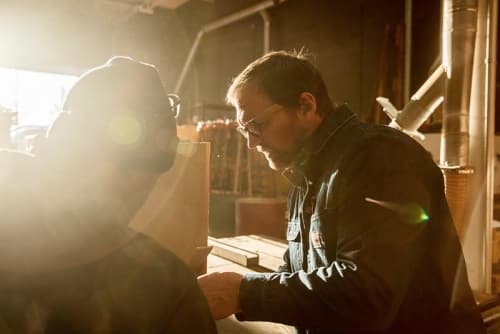 Cliff Spencer, Leigh Spencer, and Bruce Lanier opened Alabama Sawyer to design modern, environmentally sustainable products from fallen trees in the Birmingham, Alabama area. According to the Alabama Forestry Commission, Alabama has the second-largest urban forest of any state in the U.S., after Georgia.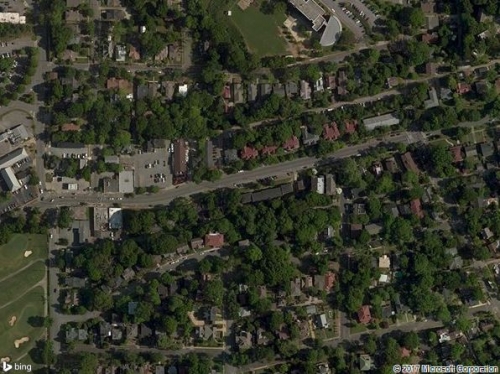 Since they began creating their award-winning, field-to-studio furniture and home decor products, they have diverted hundreds of logs from the landfill. The wood they use is typically taken from trees that have fallen because of storms, old age or cut down at the requests of homeowners and building developers.
"It's exciting and validating. Alabama holds the second largest urban forest in the country and trees come down every day that would typically be sent to a landfill. Alabama Sawyer saves the logs and gives them a second life as expertly crafted pieces of furniture, designed to last for generations." Cliff Spenser.
 
Alabama Sawyer's founder Cliff Spenser worked as a set designer and master craftsman in New York City, Aspen, and Los Angeles for over 20 years until he decided to return to his Alabama roots. His wife Leigh is a California native and a graphic designer by training. She embraced the opportunity to venture south, and has adjusted well to life here in Alabama.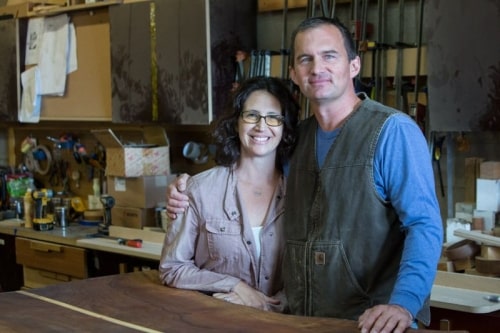 Leigh explained why she is loving life in Birmingham:
The pace of life, and the friendly interactions with people have made living and working in Birmingham so easy!
Leigh runs the business and collaborates with Cliff on design. Bruce Lanier, an architect at ArchitectureWorks, is another partner. He founded MAKEbhm, a creative co-working space where Alabama Sawyer is headquartered in Avondale.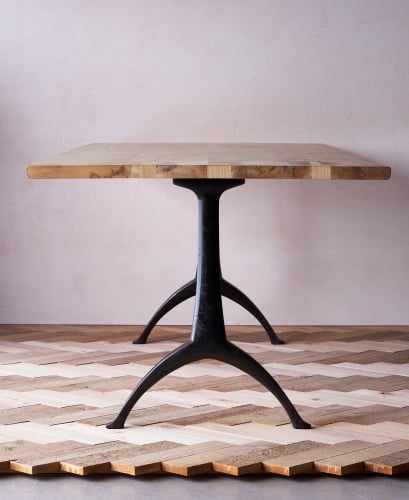 The winning piece,"Wide Plank Table" is made from wood from the Hackberry Tree. Spencer said the hackberry for this table came from a neighborhood in Birmingham. The Alabama Sawyer-designed wishbone base was hand poured by the artisans at Sloss Furnace. This table is truly a piece of Birmingham!
"Birmingham as a city helped us get the awards." Leigh Spencer said.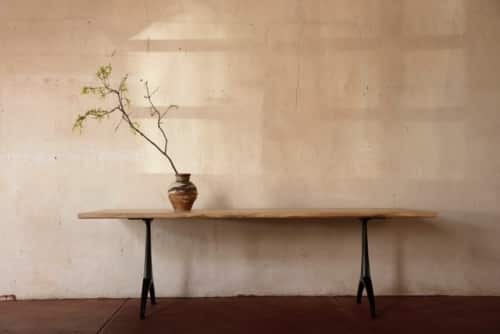 The winners of the 2017 Made in the South Competition were announced on Nov. 17 and will be featured in Garden & Gun's December 2017/January 2018 issue.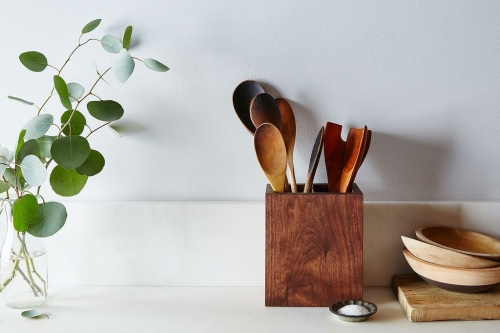 Great news! Leigh shared that Alabama Sawyer gained 500 more Instagram followers in just one day since their win was announced!
They are proud to be part of a growing artisan, and craft-centered community in Birmingham, and Alabama.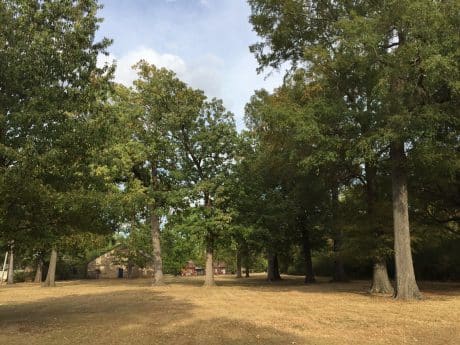 Leigh was excited to explain:
"Alabama exports a lot of lumber, it is wonderful to also create and export products made from lumber at a much higher value. With Birmingham's rich history of manufacturing, we are excited continue the tradition of MAKING things!"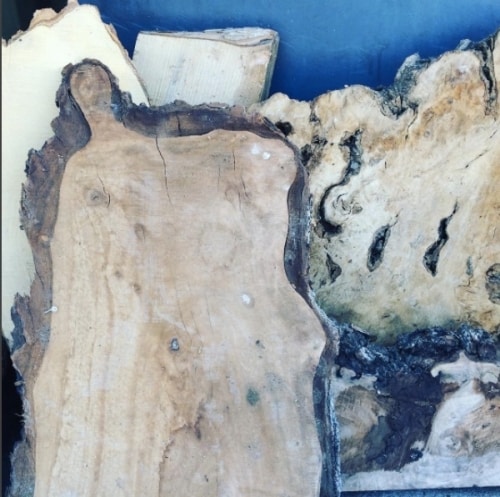 Stop by their studio in Avondale and say hello and check out the field-to-studio artisan furniture and home decor items. Be sure and pick up a copy of Gun & Garden soon to read about this Birmingham sawyer, artisan, eco-designer!