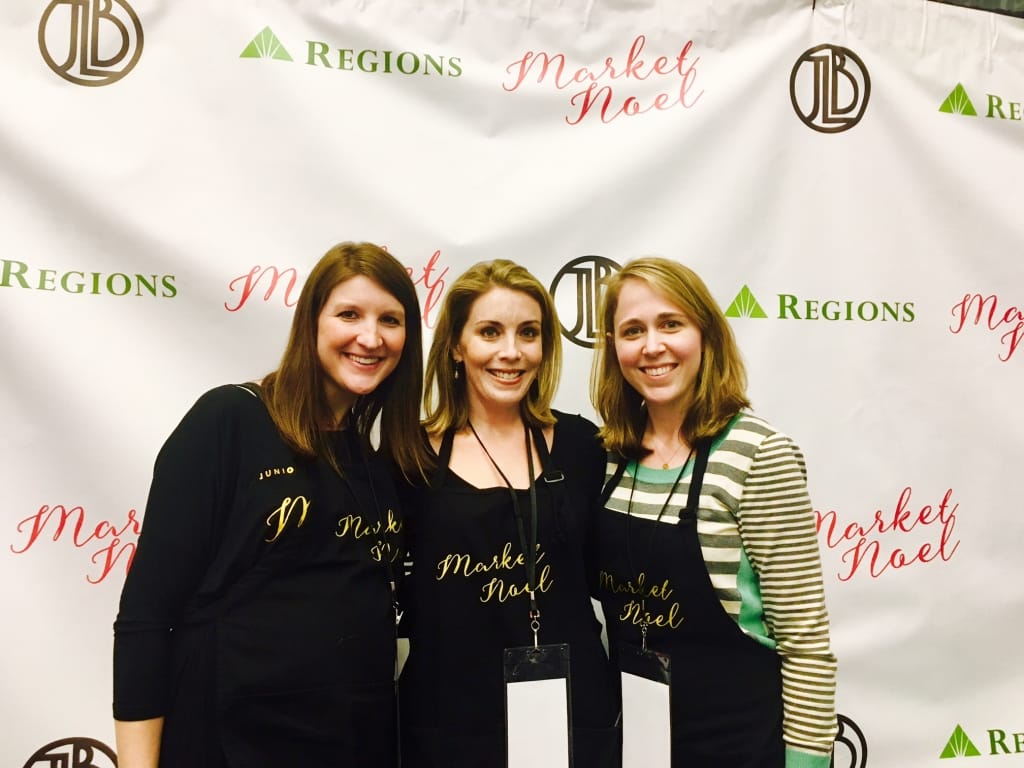 Last night Bham Now took a special Facebook Live tour of The Junior League of Birmingham annual Market Noel shopping event at the Finley Center at the Hoover Met Complex.
Today and ending Saturday, November 18, more than 100 vendors will be selling handcrafted goods, clothing, accessories, artwork and more to benefit local charities.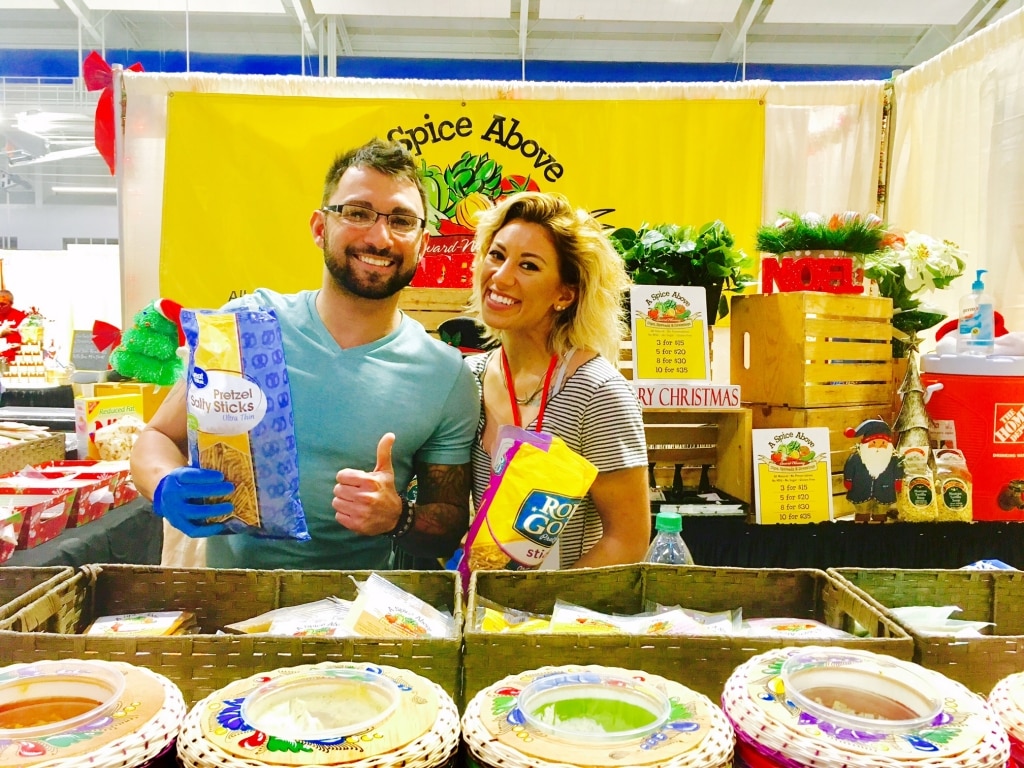 "The Junior League is a group of over 2500 women that promote volunteerism and holds fundraisers that puts money directly back into the city of Birmingham to more than 35 community partners," stated Sally McKay, Market Noel Chair.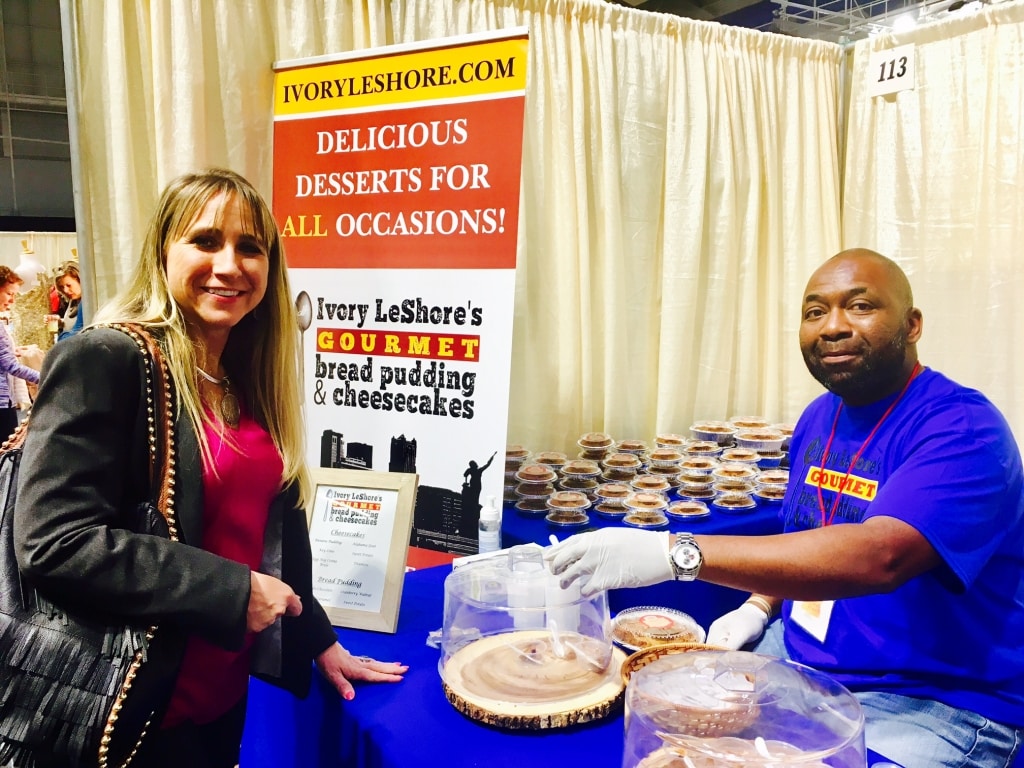 100% of the proceeds from ticket sales to Market Noel directly support the work of The Junior League of Birmingham. Beneficiaries of those efforts include the Birmingham Public Library, the Birmingham Botanical Gardens, the Birmingham Children's Theatre, Girls Inc. and many others.
This is the first time the Market Noel has been held at the newly opened Finley Center in Hoover. The location is spacious and the parking is free.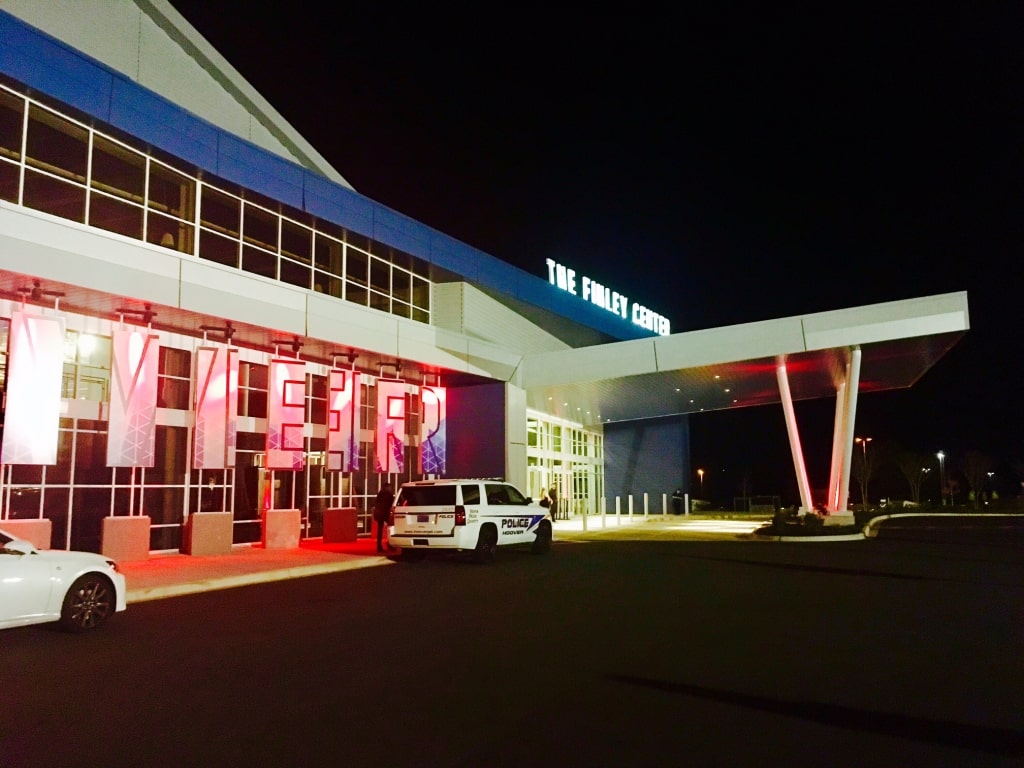 Regions is the presenting sponsor of Market Noel this year, making it possible for the JLB to support organizations across Birmingham through this event.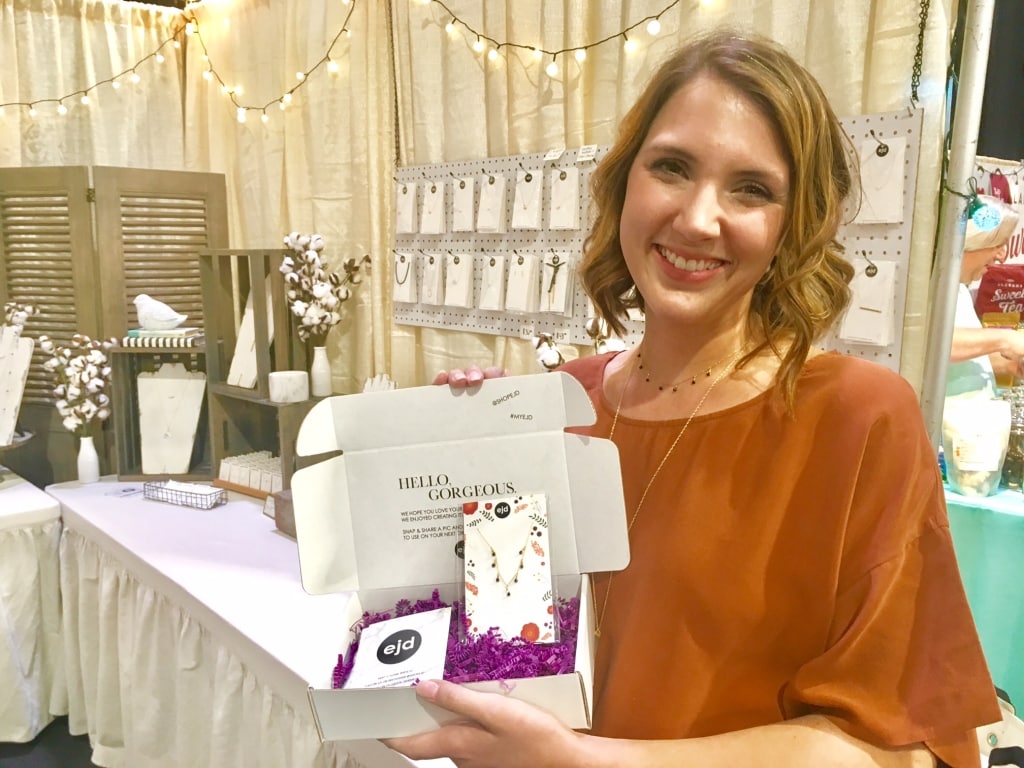 Upcoming events during Market Noel include:
FRIDAY:
Girls' night out with a beauty bar from Tonya Jones Salon and a chance to win a treatment package from Skin Wellness Center of Alabama at Market Bliss on Friday from 6 p.m. to 8 p.m.
SATURDAY:
A fashion show, "Rock the Runway – Couture for a Cause" will be hosted by Lilly Pulitzer, Avani Rupa Fine Jewelers, and Market Noel's most fashionable vendors, and will take place Saturday from 10:30 a.m. to 12:00 p.m.
Community partner Magic Moments will also be featured.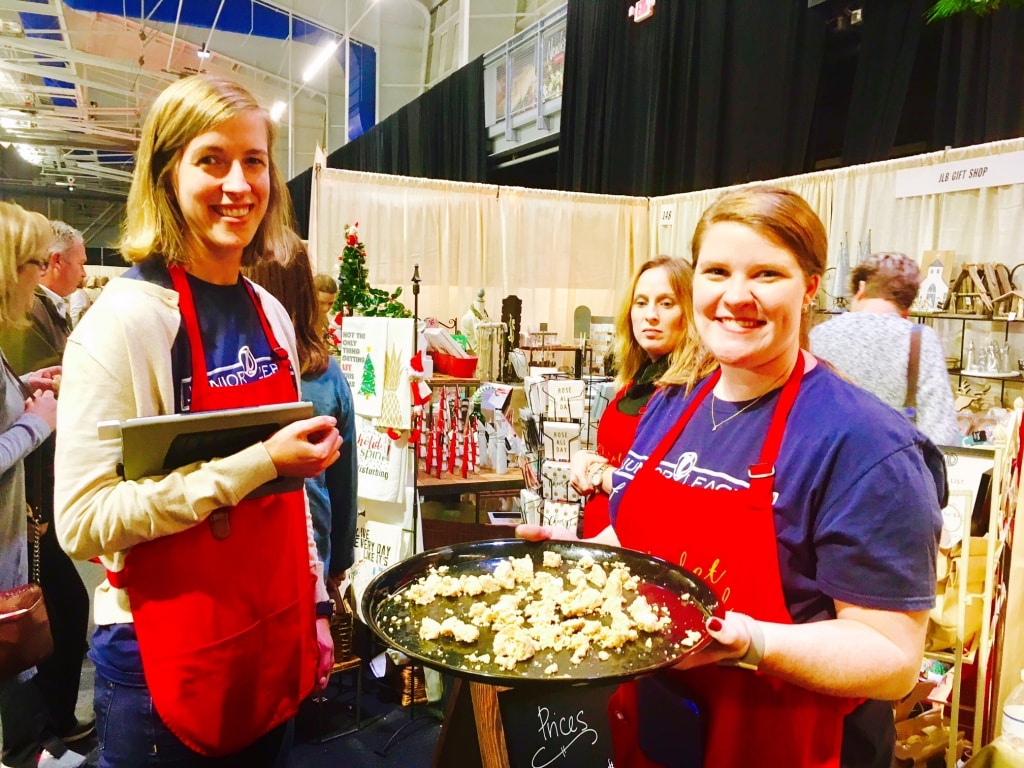 Buy tickets today for a good cause
Visit www.marketnoel.net for a complete vendor listing, to purchase tickets, and for more event information.  Remember, 100% of the ticket proceeds go toward local charities.