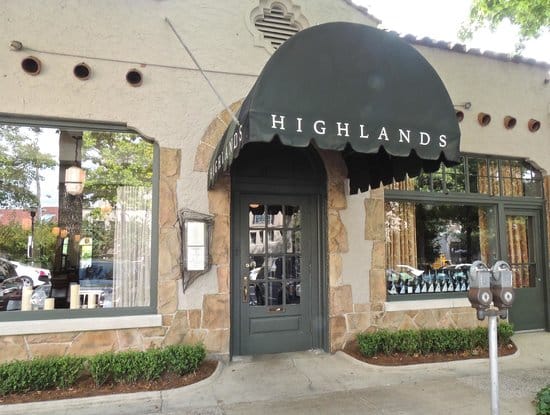 Highlands Bar and Grill, located in Birmingham's Five Points Southside neighborhood, has been selected as one of the 38 best restaurants in America for 2017 by influential food and dining website, Eater. This makes two years in a row that Highlands has received the honor.
Bill Addison, restaurant editor at Eater, had this to say about Highlands:
"Frank and Pardis Stitt set the standard for gracious dining, in the South and across the country."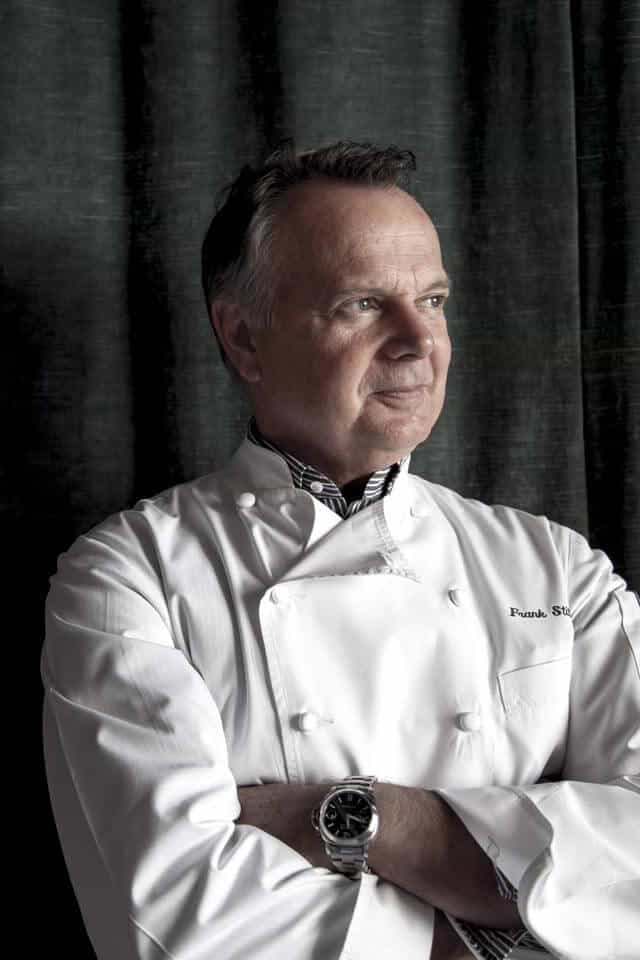 Highlands, created by Frank Stitt, opened its doors 35 years ago. Frank, executive chef at Highlands, first developed a connection to food, to the land, and to farming as a young boy growing up in rural Cullman, Alabama. His culinary journey continued to progress as he ventured to food capitals, like San Francisco and the South of France, where he honed his kitchen skills at various restaurants, including the now-legendary Chez Panisse.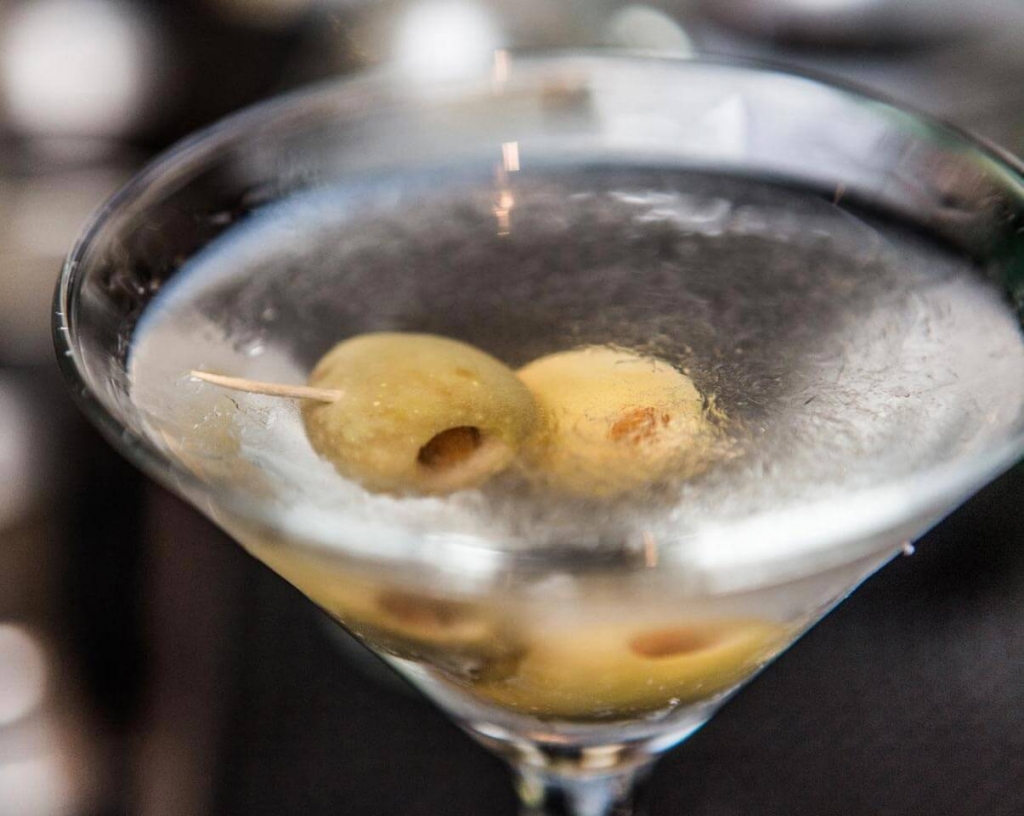 With years of hands-on experience and overflowing culinary knowledge, Frank eventually returned to Alabama to open Highlands Bar and Grill. Since then, it has been a local favorite in the Greater Birmingham area, well-known for its elegant dining setting and ever-changing menu of French-inspired, regional Southern fare. The restaurant is now co-operated by Frank and his wife, Pardis Stitt.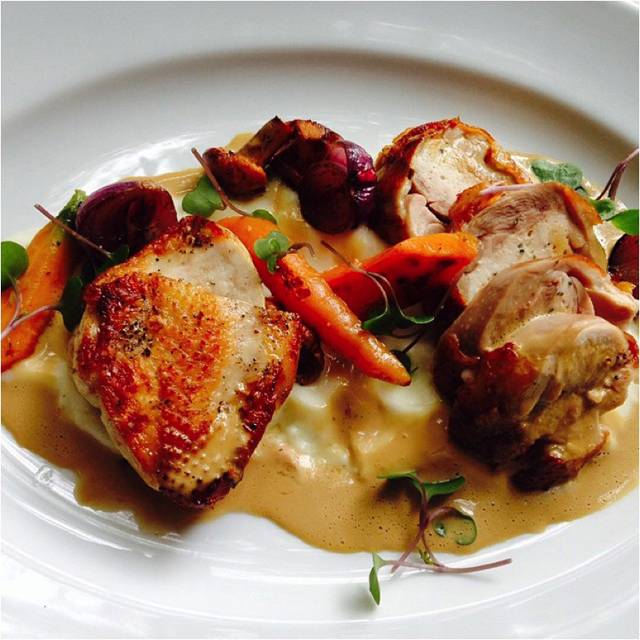 Since Highlands first opened its doors in 1982, Frank has received many awards, including the James Beard Foundation Award for Best Chef: Southeast in 2001 and the Craig Claiborne Lifetime Achievement Award from the Southern Foodways Alliance in 2006. He was also inducted into the Alabama Academy of Honor in 2009 and named the James Beard Foundation's "Who's Who of Food and Beverage in America".
Frank's wife, Pardis Stitt, has also received many awards for her influence in Birmingham. Pardis is an acting board member of Birmingham's beloved Pepper Place Farmers Market and is a founding member of the Birmingham chapter of Les Dames d'Escoffier International.
To check out the menu for Birmingham's Highlands Bar and Grill, click here.