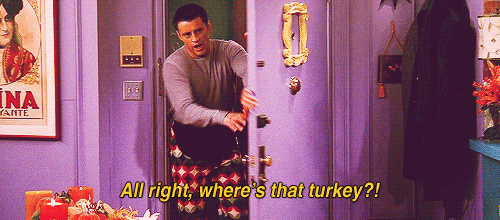 Thanksgiving is just around the corner! Don't worry if you haven't started planning yet, Bham Now is here to help with that. This is your Birmingham guide to a hassle-free Thanksgiving.
All the sides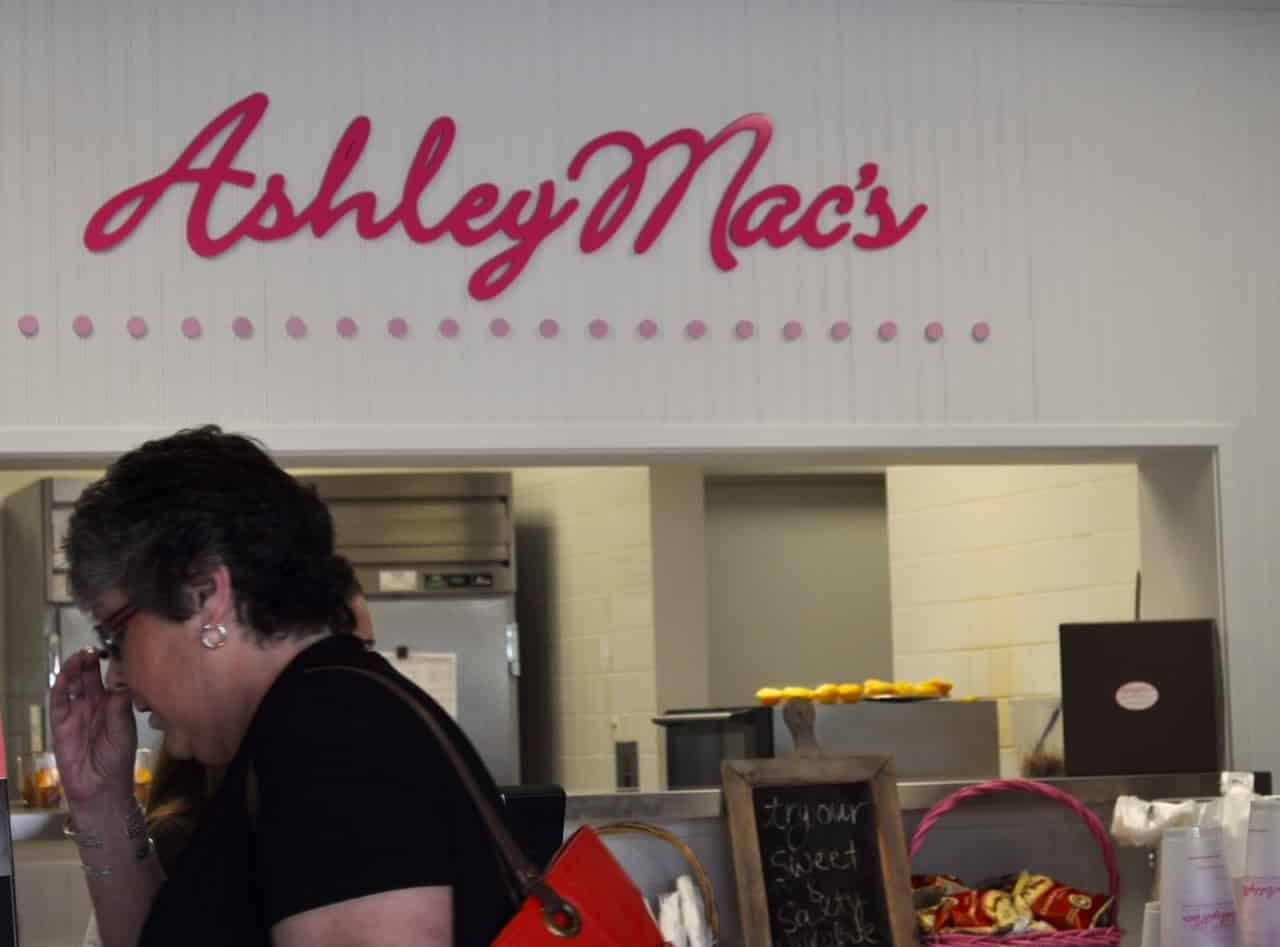 Unfortunately you can't pick up a turkey from Ashley Mac's, but you can order delicious frozen sides to pop into the oven on Thanksgiving morning!
Frozen sides include:
Cheesy twice baked mashed potatoes
 Creamy macaroni & cheese
Baked cheesy grits
Kettle chip hashbrown casserole
Roasted red potatoes
Brown sugar & bacon green beans
Sweet potato casserole
Cornbread dressing
Squash casserole
For dessert, you can order pecan pie or red velvet cake! The best part of it all? It's delivered straight to your house for a delivery fee of $30.
Don't forget that to guarantee availability, you have to place your order 48 hours in advance!
For Ashley Mac's full holiday menu, visit this link.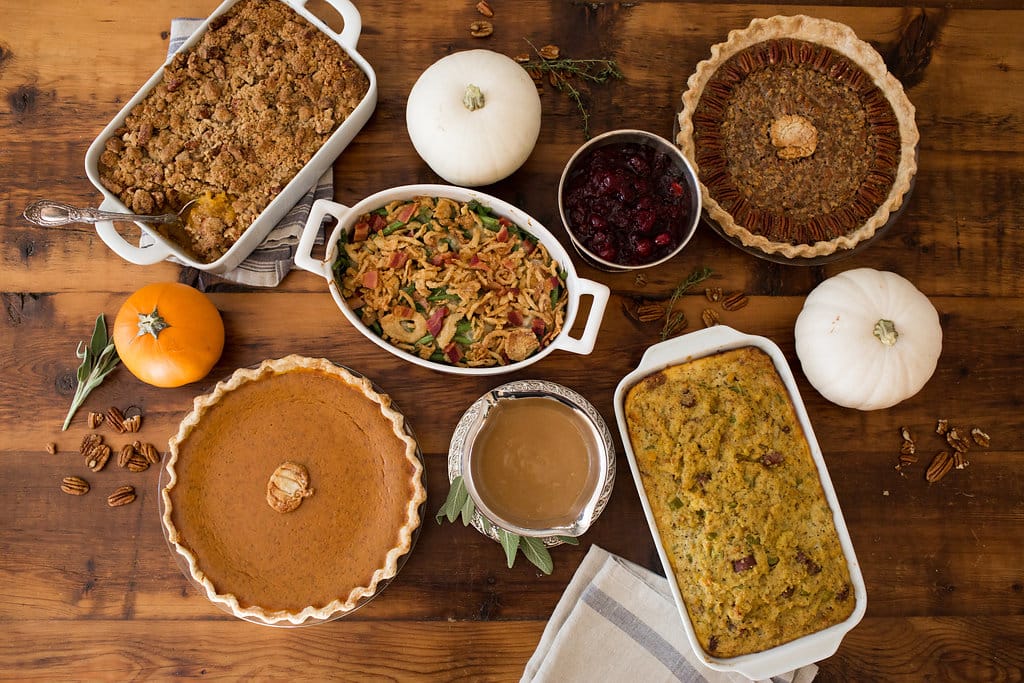 Another great option is Homewood Gourmet's Thanksgiving menu. Starters, gravy, sauces, soups, casseroles, and dessert are featured on this delicious menu.
You can see all the details here.
You wanna piece of me?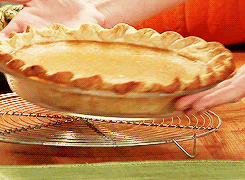 Want to skip straight to dessert? Edgar's Bakery serves apple cranberry walnut, pumpkin, and pecan pies for the holidays.
Orders can be placed through customer service at 205-987-0790, but pies are also available for same day purchase.
Full on feast
Mason Dixon Bakery and Bistro is selling a full thanksgiving meal, which feeds 8-12 people!
The meal comes with ham, four sides, and dinner rolls. And did you know the entire thing is gluten-free and allergen friendly?
You'll have to order fast- in fact, orders are due by Wednesday, November 15th at 5pm.
What about the turkey?!?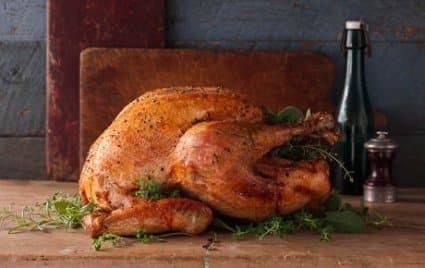 You can't forget the most important part of Thanksgiving: the turkey, obviously.
Whole Foods has a variety of Thanksgiving meals to choose from, including meat options of turkey, ham, and even prime rib. Reserve your hassle-free Thanksgiving dinner from Whole Foods here. They have appetizers, sides, desserts, and vegan or vegetarian accommodations to serve alongside your turkey.
Or, you can simply purchase a turkey from Whole Foods (cooked or uncooked) that the whole family will enjoy.
Don't forget that whether you're cooking some, none, or all of your thanksgiving meal, it is important to remove holiday stress and truly enjoy time with friends and family. If you want, these Birmingham restaurants can certainly help you out.