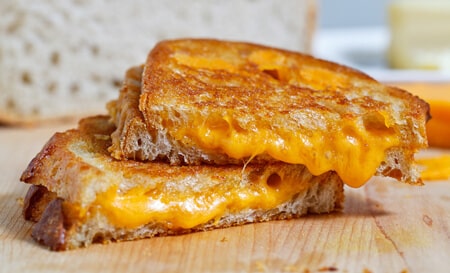 Just about everyone has their go-to sandwich. Whether the childhood staple of PB & J, the comfort of a grilled-cheese, the classic BLT, to the more exotic, gourmet sandwiches popping up on menus, everyone has a favorite. On WORLD SANDWICH DAY, we take a closer look at this convenient food choice we all take for granted.
It seems back in the 1700's in England the fourth Earl of Sandwich didn't want to stop playing cards.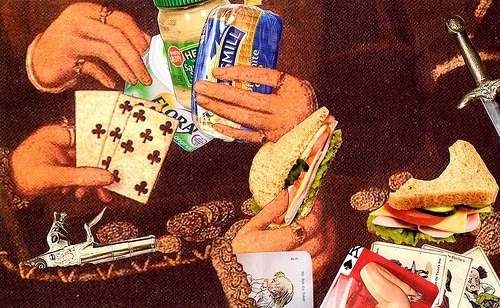 He requested his beef be served stuffed between two slices of bread, so he could stay at the game table. The rest is history.
For every favorite sandwich there are also favorite condiments and bread choices…and favorite sandwich shop choices. We decided to clue you in to some favorite sandwich shops in Birmingham.
From an under-the-radar old place to a Magic City classic and of course a hip gourmet choice. You might already know about these, or maybe you just forgot them…or maybe you're keeping them to yourselves!
The Garage Cafe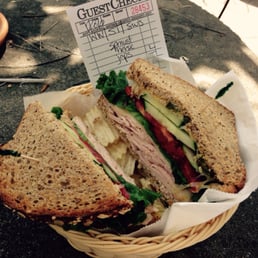 If you need a great place to study or hang out with friends and have a sandwich then try this funky little café. The garage features classic, and made-to-order sandwiches, cold or toasted. Be sure to walk out back to grab a table and you'll be pretty amazed.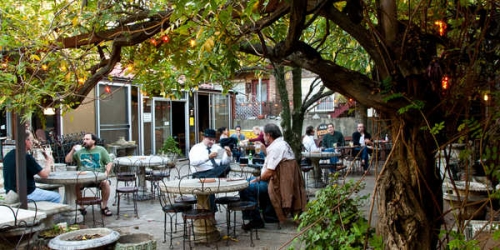 The backyard is unique and peaceful, with low hanging trees and trailing ivy. You'll find architectural salvage, and pieces of old garden and industrial stuff made into planters and fountains. The sandwiches are generous, of the simple old-school sort. The the vibe is cool and laid back. (2304 10th Terrace S, Birmingham, AL 35205)
Brick & Tin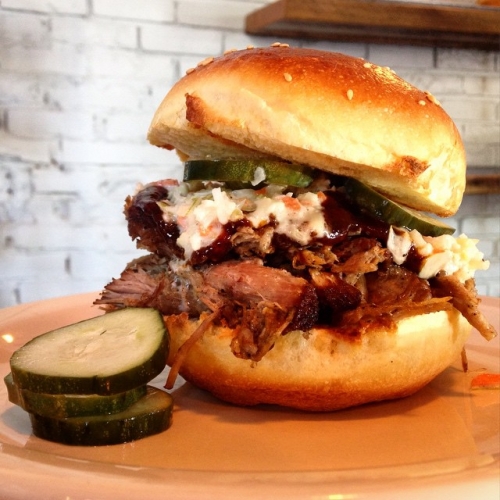 With two locations, this hip, modern deli/bakery/bar has a clean urban atmosphere, and pretty great sandwiches. They use only meats prepared in-house, raised in pastures or on free roaming ranges.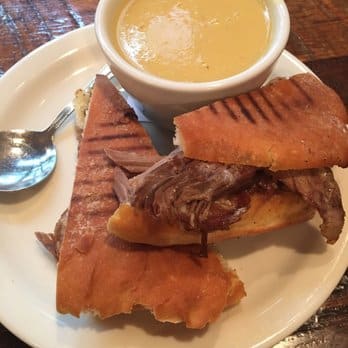 Try Brick & Tin's braised beef brisket sandwich with caramelized onions & white BBQ on pain de mie flatbread. Some classy ingredients, and a super satisfying Sammy. (MOUNTAIN BROOK VILLAGE: 2901 Cahaba Road, DOWNTOWN 214 20th Street North)
Sol's is a Birmingham downtown classic that dates back to the late 1960's. This restaurant has a long tradition in Birmingham and their sandwiches are always tasty!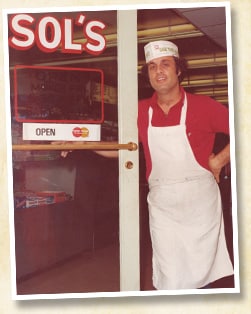 They have great burgers, hoagies, and wraps..literally something for everyone. Get a classic Philly Cheese Steak or mix it up a little, and grab a Grilled Chicken Caesar wrap. Sol's is the Magic City original sandwich shop we've loved forever. ( 2 20th St N #120, Birmingham, AL 35203)