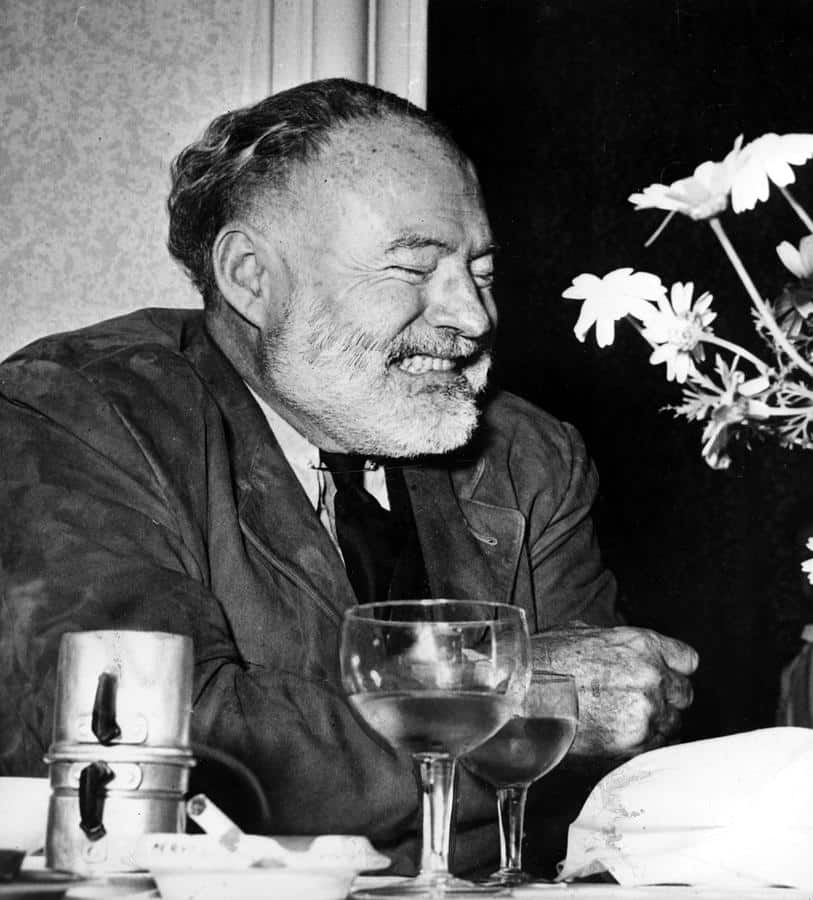 My week has involved drones (I'm finally learning to fly acro!  I'm crashing a lot!), eurobeat, interviews, and moving.  This week, I'll replace moving people with events (I hope)!
Israeli Art, Jewelry, and Judaica sale
October 30 @ 9PM to November 2 @ 6PM
LJCC
It's a sale 🙂
Tapestries, lithographs, wooden carvings, jewelry, and more will be on sale (ironically, just as people first start shopping for early Christmas presents) at the LJCC this week.  You'll have the opportunity to meet and talk to some of Birmingham's most interesting artists, buy some really cool stuff, and support the J!  Read more
Birmingham Art Crawl
November 2nd @ 5PM
Downtown Birmingham, near the Pizitz
Free!
Birmingham Art Crawls showcase the best of current Birmingham artists.  Learn more about your community and see everything from paintings to sculptures (if there was some in-between, I'd mention that too, but I don't think there is.  Maybe painted pop-up books?)  Read more
BOLD Speaker: Morgan Copes, VP of USL Birmingham
November 2 @ 5.30PM
Avondale Brewing Company (second floor)
Free!
The BOLD Speaker Series continues with Morgan Copes, former President of the Birmingham Hammers!  Find out what's going on in Birmingham's sports scene, network, and connect with leaders from all over Birmingham.  Read more
November 2 @ 8.30PM
Iron City
$12
Departure never stopped believing – they still play tribute to Journey today. While the original Journey has yet to go their Separate Ways, there are no tours in sight.  Make the most of getting those song stuck in your head by going to hear them in concert!  Playing alongside Departure, Head Games pay homage to Foreigner.  Featuring the Voice competitors, Atlanta rock veterans, and the multitalented Dan Morgan, Head Games will put stars in your eyes.  Read more
Literary Libations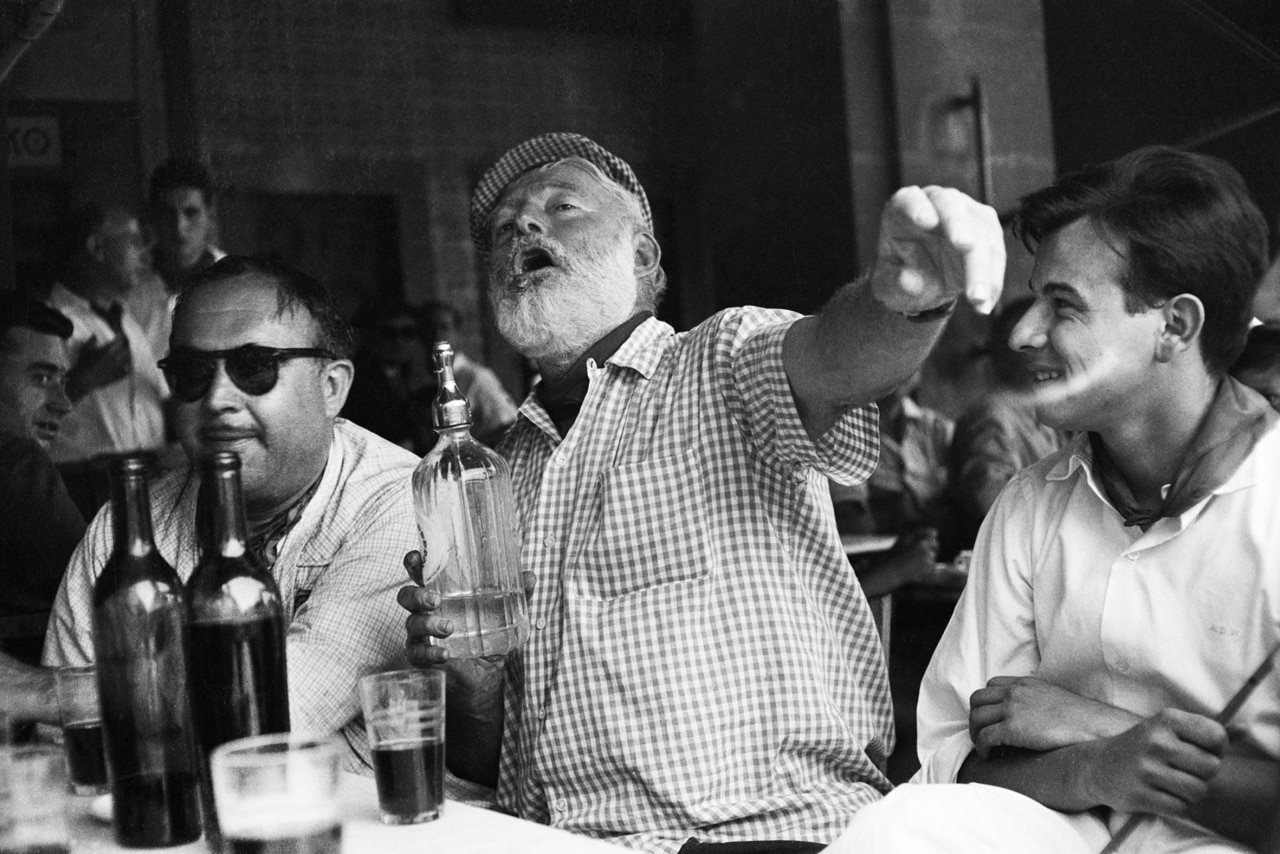 November 3 @ 6.30PM
Homewood Library
$10
Among English majors like myself, an overactive penchant for alcohol is the norm, not the exception.  Learn about the cocktails (for every serious writer was supported by hard liquor, not lightweight stuff) that fueled all those books you read in high school (and could probably return to now without hating them)!  This event's bartender and professor will be writer Clair McLafferty, who will sell and sign copies of her own cocktail recipe book after the event.  Read more
Blend your own bitters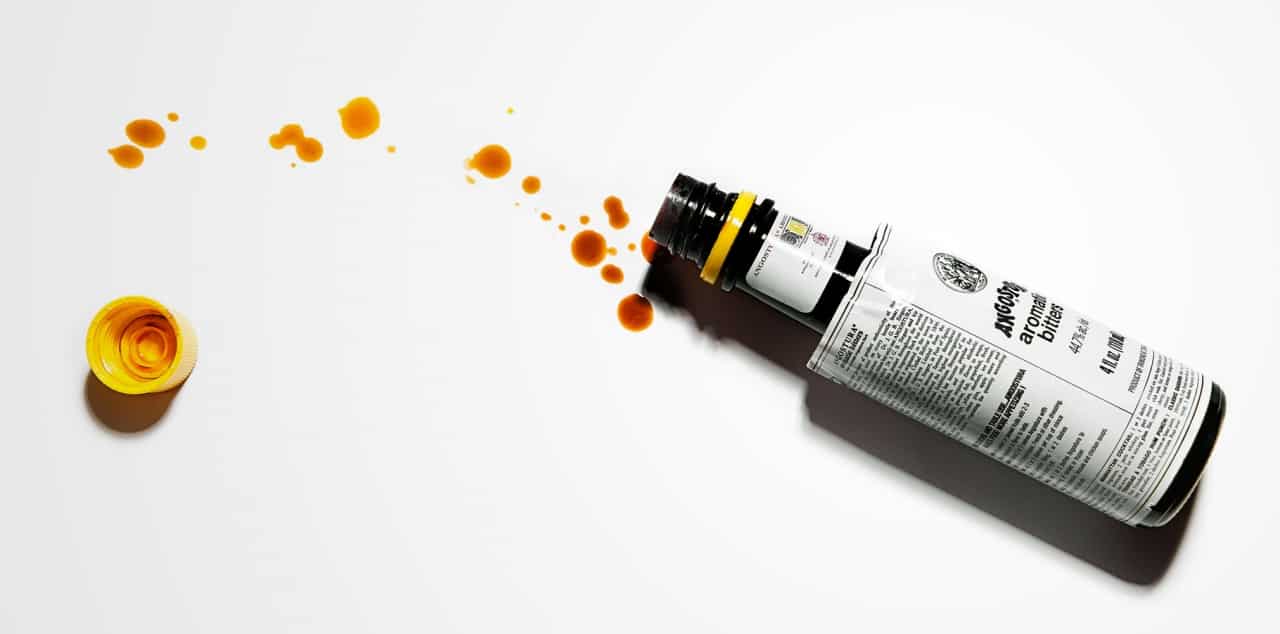 November 4 @ 1PM
Birmingham Botanical Gardens
$35 for non-members
Doubling down on the alcohol, you can learn to blend your own bitters!  Bitters aren't just great in an old fashioned.  You can also use them to get rid of an upset stomach (don't try this at home kids – do try this at home, those of statutory drinking age!) or as a cooking ingredient!  Figure out your own tastes, and make something incredible.  Read more
November 5 @ 7PM
Alys Stephens Center
$50ish
It's Chicago, you should know them.  I saw them a few years ago on tour with Earth, Wind & Fire, and yeah, they still have it.  Might not be for everyone, but I had a lot of fun, and you can't not be happy after seeing them live!  Read more
November 3 @ 8PM
BJCC
$50ish
When you win 13 Grammys, you get to charge $50 for a singer-songwriter concert.  Emmylou returns to her native Birmingham this Friday for what probably won't be pulse-pounding, but will absolutely be powerful.  Read more
November 5 @ 8PM
Saturn
$25ish
And on the ENTIRE OTHER END of the musical spectrum, there's Cannibal Corpse!  This is energy and beat and muscle memory and not all that much songwriting thought (if we're being totally honest).  They put all their energy into the performance!  Sometimes I wonder if all that headbanging is bad for you (the wall of death I pretty much know is), then I stop because I don't really like the implications.  Also, tip, Saturn is an indoor venue (duh) so bring foam earplugs.  Just trust me, there's no shame in keeping your eardrums intact.  Read more
"Cannibal Corpse are nothing short of death metal icons and veterans, letting people know exactly what they sound like by sheer utterance of their band name." – Loudwire
Sushi class
November 6 @ 6.30PM
Cahaba Brewing
$40
Who doesn't love sushi?  Fish, that's who.  Learn everything you need to know to make sushi – from where to start looking for ingredients to how to make sauces – and try it yourself!  Two sushi rolls are included in the price.  If you're confused about why there isn't all that much sushi included, it's because a roll is anywhere from 6-8 pieces, not a single piece!  That took me a while, actually.  Read more
November 6 @ 8PM
Saturn
$16
You probably don't expect 21-year-olds to write profound lyrics about coming of age and divorce.  You expect more Instagram.  You definitely don't expect both at once!  Hippo Campus defies expectations and delivers deeply-listenable songs.  Cultural criticism always hits harder when you know you want to hear it again, despite the gut-punch, so come get punched in the gut (in the nicest way possible)!  Read more